$70 Xiaomi Red Rice 4A unvield with photos!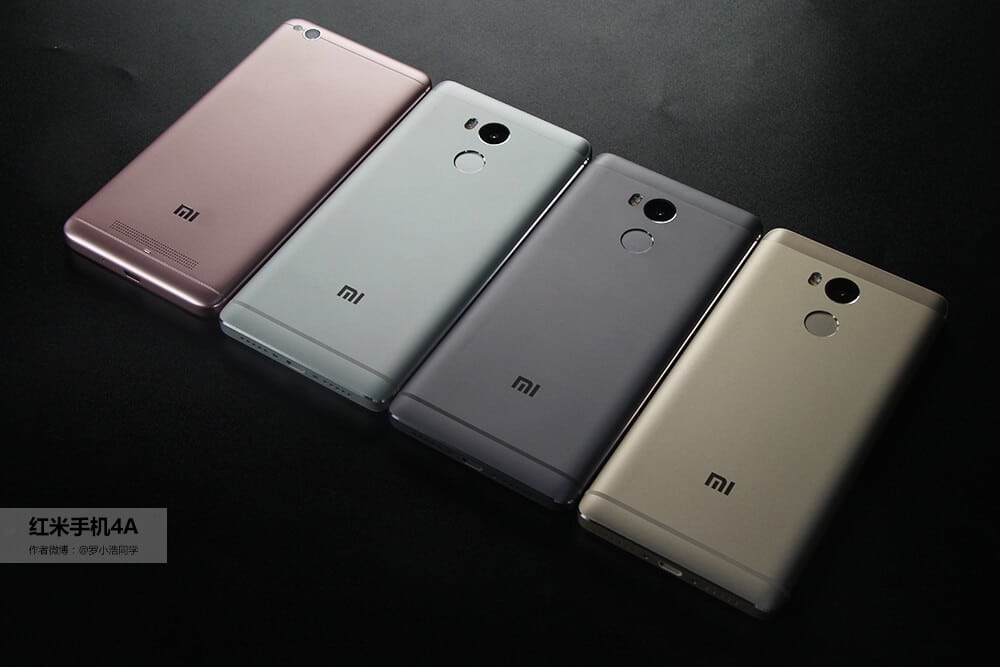 Last week the co-founder of Xiaomi president Lin Bin, has introduced a new generation of Red Rice called 4A. For the start if you are asking yourself what is the main difference between model 4 and 4A, that answer is quite easy because basically they are the same except fingerprint identification scanner.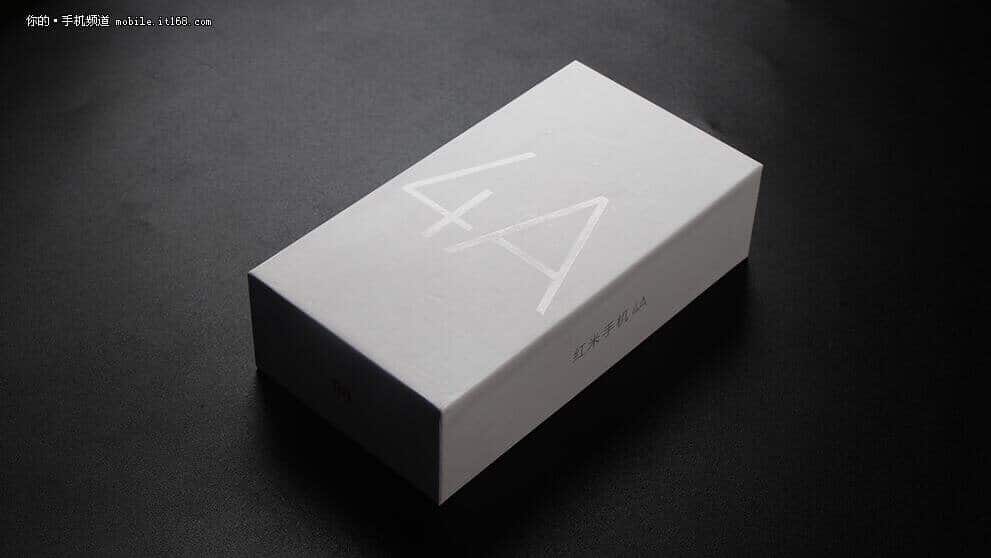 Red Rice 4A has medium strong hardware, so under the hood it has Snapdragon 425 processor, 2GB of RAM, 16GB for storage space. It will have 5 inch screen with 720p resolution, while the battery will have 3120mAh capacity.
As title says the price will be $70 which is actually very cheap, and the sale will start on November 11. Also below you can see photos.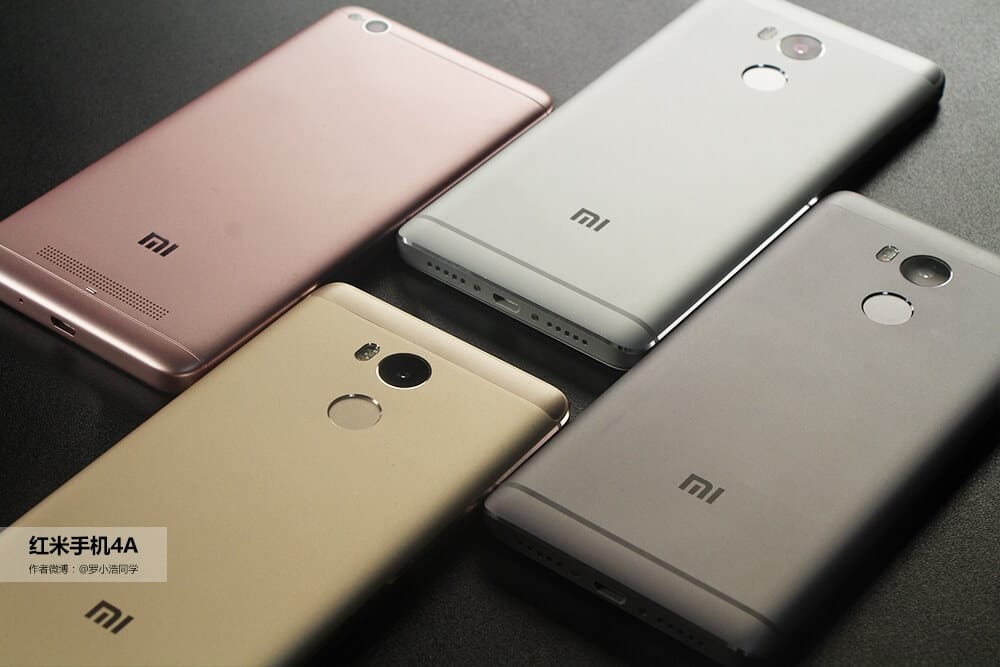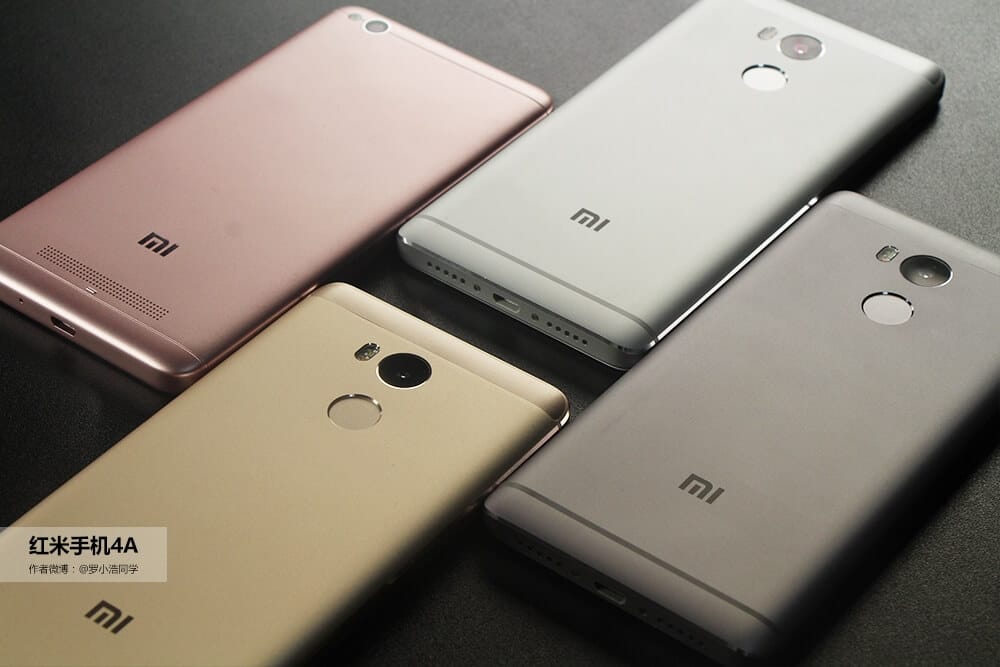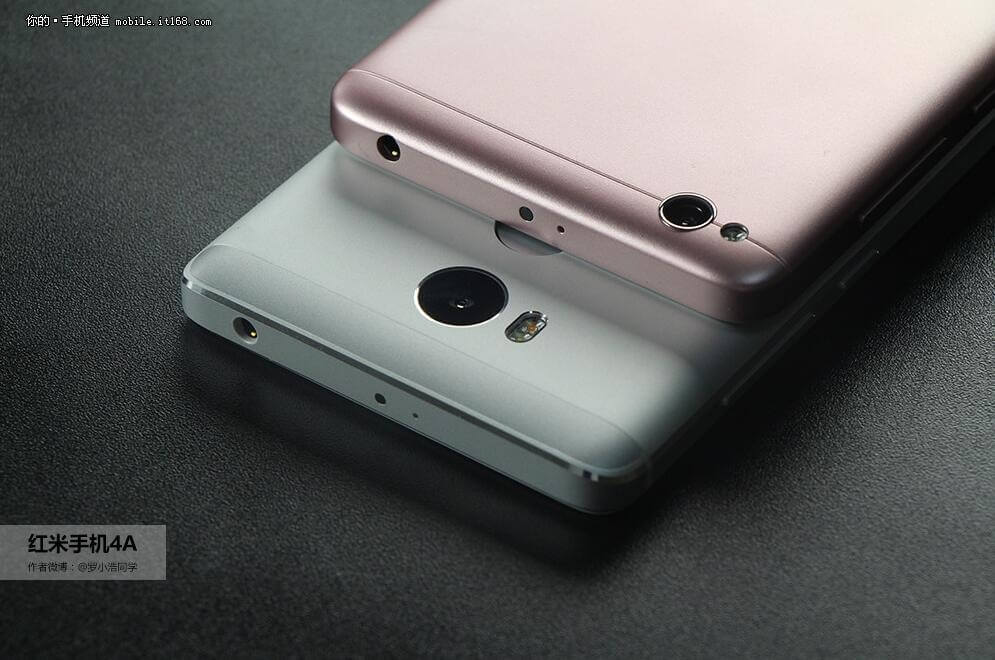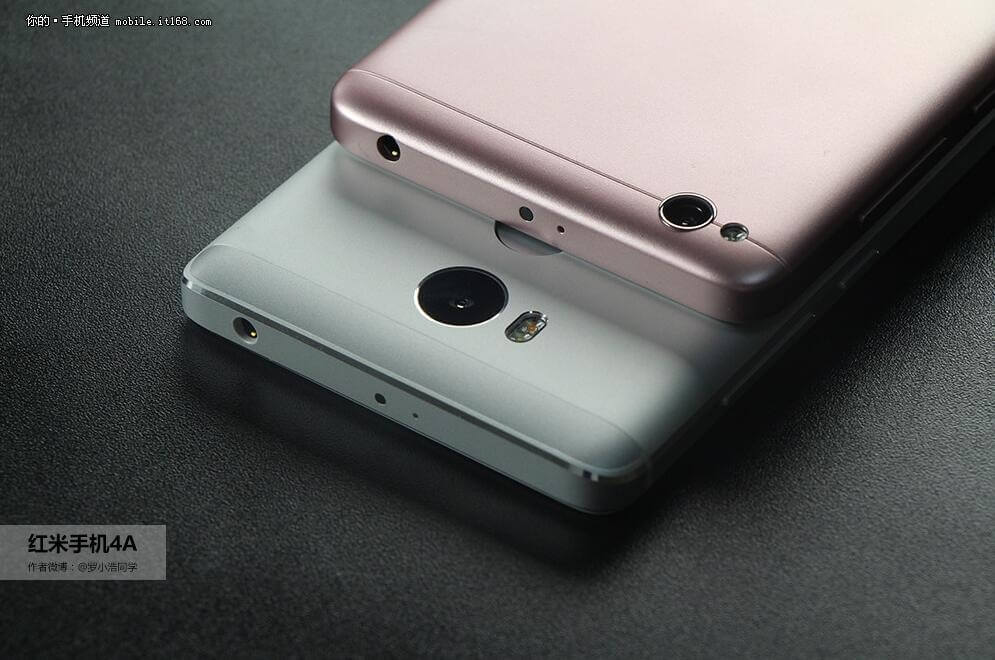 Source: mydrivers