Here's how to enable Xiaomi's camera secret feature!
Xiaomi's stock camera app is one of the best camera apps around. I'm using it for more than four years, and I've seen some remarkable improvements during that time. Available options differ depending on the device you using, and the MIUI version, too. Some camera options, on the other hand, are hidden no matter the Xiaomi smartphone you have in your hands. Those are experimental features that might be or might not be a part of the camera app in the future. There is a way to take a peek into it with a fairly simple android hack, so just follow this tutorial.
Open File Manager and choose the Directory tab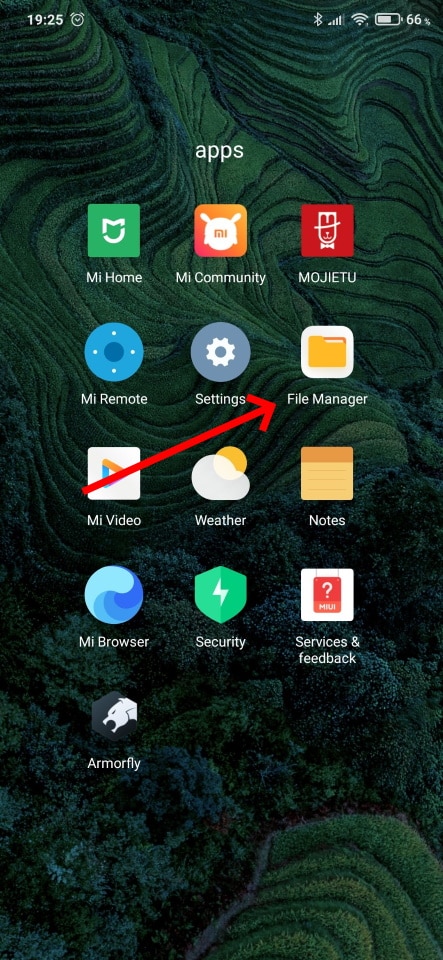 Open the DCIM folder and choose the Camera folder right after that
Tap three vertical dots at the top right corner and choose Create folder option
Name the folder lab_options_visible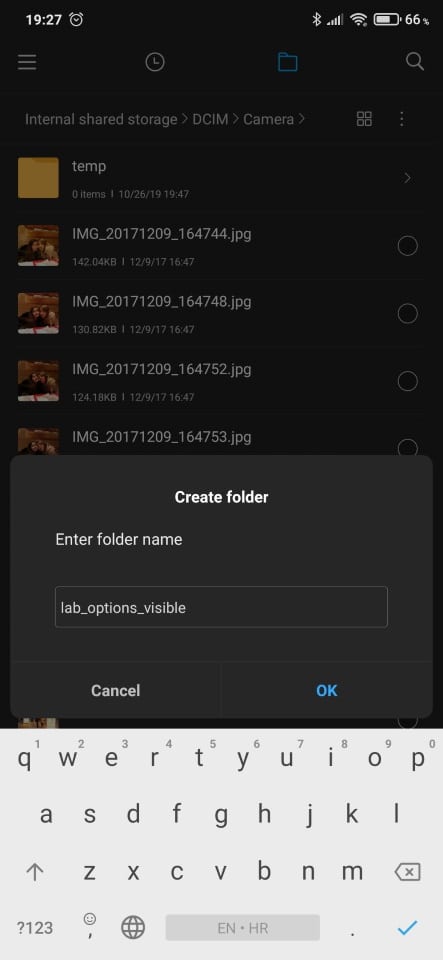 Open the camera app and go to Settings. Scroll down until you find the Experimental feature
There, you reached Experimental features. Take note there is a slight difference between features, depending on the camera sensor and MIUI version. If you go deeper into those options, you might get slightly better results when taking a photo, mostly in terms of speed. Turning off the MFNR (Multi-frame noise reduction) will, for instance, make your HDR photography experience snappier because it will take fewer photos to compose an image.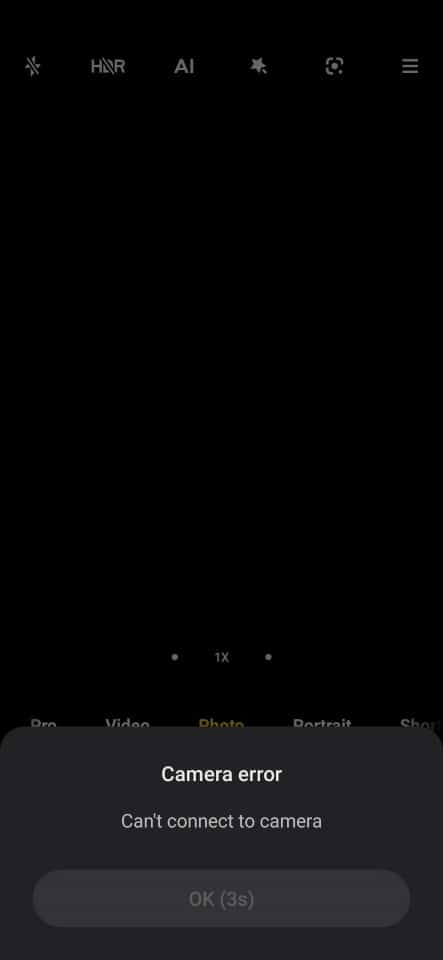 A similar goes with turning off the SR option (automatic scene optimization), because of shorter processing time. With auto exposure settings it's possible to change the type of exposure for both the rear and the front camera, so you can see there are plenty of possibilities to play with. If you encounter any problems and not sure how to restore the original settings, just delete the lab_options_visible folder and clear apps in the background.
I hope you find this helpful. Post your experience with these features in the comments!