How to install VXP watch face on any Mediatek smartwatch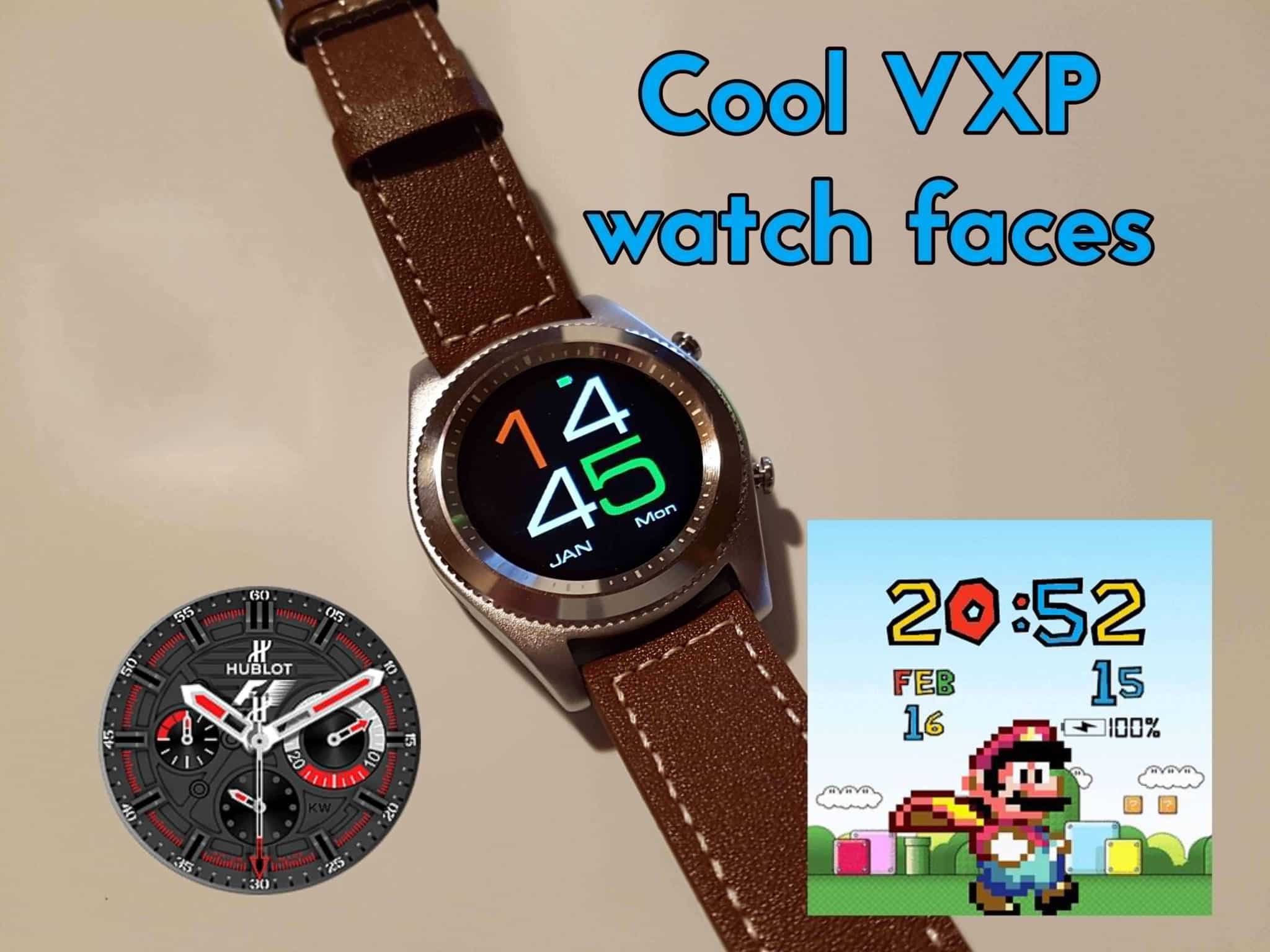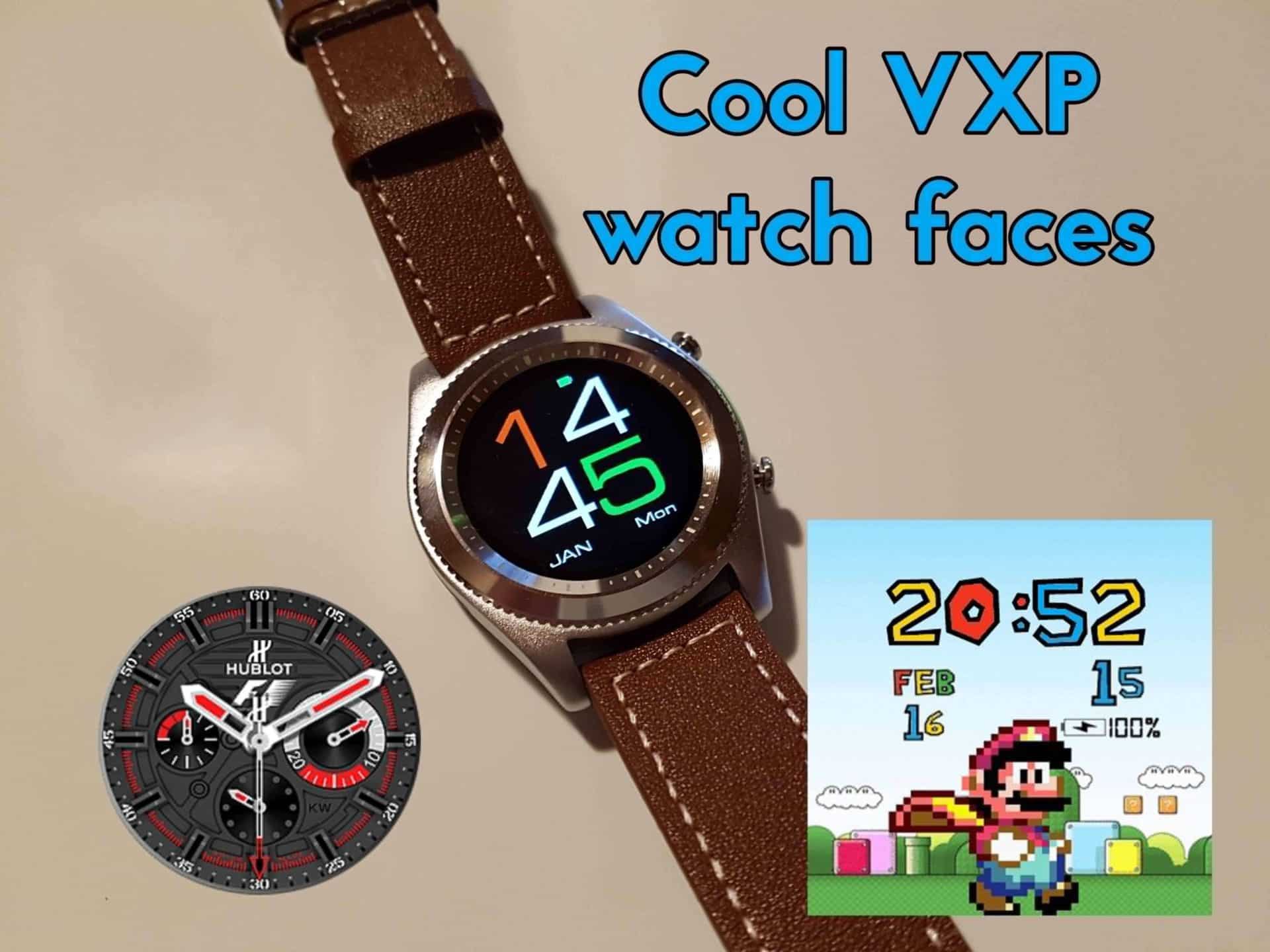 Smartwatches are increasingly getting popular in different countries across various age groups. Moreover, many thanks need to be accorded to Chinese watches that have made it possible for all people to be able to have access to at least one of the products.
In all fairness, Chinese smartwatches are relatively more affordable and accessible compared to some other types. However, the quality of such Chinese watches could be a point of concern because most of the watches are not as high-quality as some other brands.
Regardless, Chinese smartwatches are nearly easy-to-use. In this guide, we will be putting you through how you can install VXP watch face on any Mediatek smartwatch from China.
What are smartwatches?
Before going into the details of how you can install a VXP watch face on your smartwatch, we find it extremely imperative first to tell you more about smartwatches and their usefulness. Smartwatches are small but significant devices that are crafted to be worn on a wrist.
These digital innovations are as smart as their names imply. They also come with touchscreens just like other smartphones. Also, smartwatches sharing other unique similarities with smartphones. Wearing a smartwatch is a superior alternative to carrying other bulky devices for outdoor activities such as hiking, racing, snorkelling and a host of others.
Interestingly, Chinese smartwatches also offer similar functions just as Apple Watch models offering great usefulness to consumers.
Notable usefulness of wearing a smartwatch
Smartwatches are unique for serving some essential purposes. Whether for daily use or specific outdoor use, they are great. However, smartwatches including Chinese wristwatches, offer the following functions to consumers:
Notifications: An ideal smartwatch is saddled with the responsibility of displaying messages for users. Once you connect your smartwatch to a smartphone, the device is excellent for receiving notifications of all your updates, events and activities.
Media Management: smartwatches are also useful for managing your media playback. They can be handy for increasing and decreasing volumes and even start and stop the music.
Apps: Smartwatches are as good as the phone they are paired with. Hence, a Chinese smartwatch will perform the functions of the Chinese smartphone connected to it.
Miscellaneous function: the other usefulnesses of Chinese smartwatches will include fitness trackings such as heartbeat, blood pressure measurement and several others. They also come with a pedometer to monitor your workout session while you run or use the treadmill. Smartwatches can also be of some use in tracking your location or receiving location-related alerts in that most of them come with GPS.
How to install VXP watch face on your Media smartwatch
Now that you know more about smartwatches and the essential functions they perform. Let's dive straight into how you can install a VXP watch face on your precious wrist device. Since it's straightforward and straight forward to do, we will get straight into it.
Mind you, there are different Chinese smartwatch, and you can use the tutorial for any of them. However, we have used the S9 smartwatch in this tutorial mainly because they are based on Mediatek chipset.
First and foremost, you have to know that all watch faces are in VXP format and you can download them online. But before doing that, you have to install Mediatek Smartdevice from Google PlayStore. Then, you can choose and download several different VXP watch faces.

After you have selected and downloaded a watch face of your choice, you will see three different files for the watch face. These files are typical for all the watch faces. Then, extract the files and copy all the files in the app manager folder on your smartphone.
Now that you have followed the process closely up to this stage. Now, you need to run the Mediatek Smartdevice app after which you will have to click the My Application option to choose the best VXP watch face you desire to install.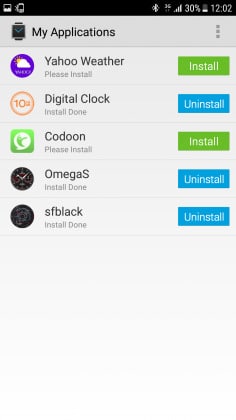 If you have followed closely to this stage without getting lost, then that is it. You have successfully installed VXP watch face on your Mediatek smartwatch.