Actually it is quite easy to add watch faces for your Chinese smartwatch. In the next few sentences we will tell you how to do that. For this purpose we have No.1 S9 smartwatch which is based on Mediatek chipset. In other words you can use these tutorial for any other Mediatek smartwatch.
All watch faces are in VXP formt, and you can download it from here.

Before you do that first you will need to install Mediatek Smartdevice from Google Play. After that you can choose and download several different VXP watch faces.

After you download watch faces, every seperate watch face has three different files. First you will need to extract it, and then copy all files in appmanager folder on your smartphone.
After that you will need to run Mediatek Smartdevice app, then you'll need to click My Application and choose which VXP watch face you want to install. And that's it! So you can see it is actually really easy to do that.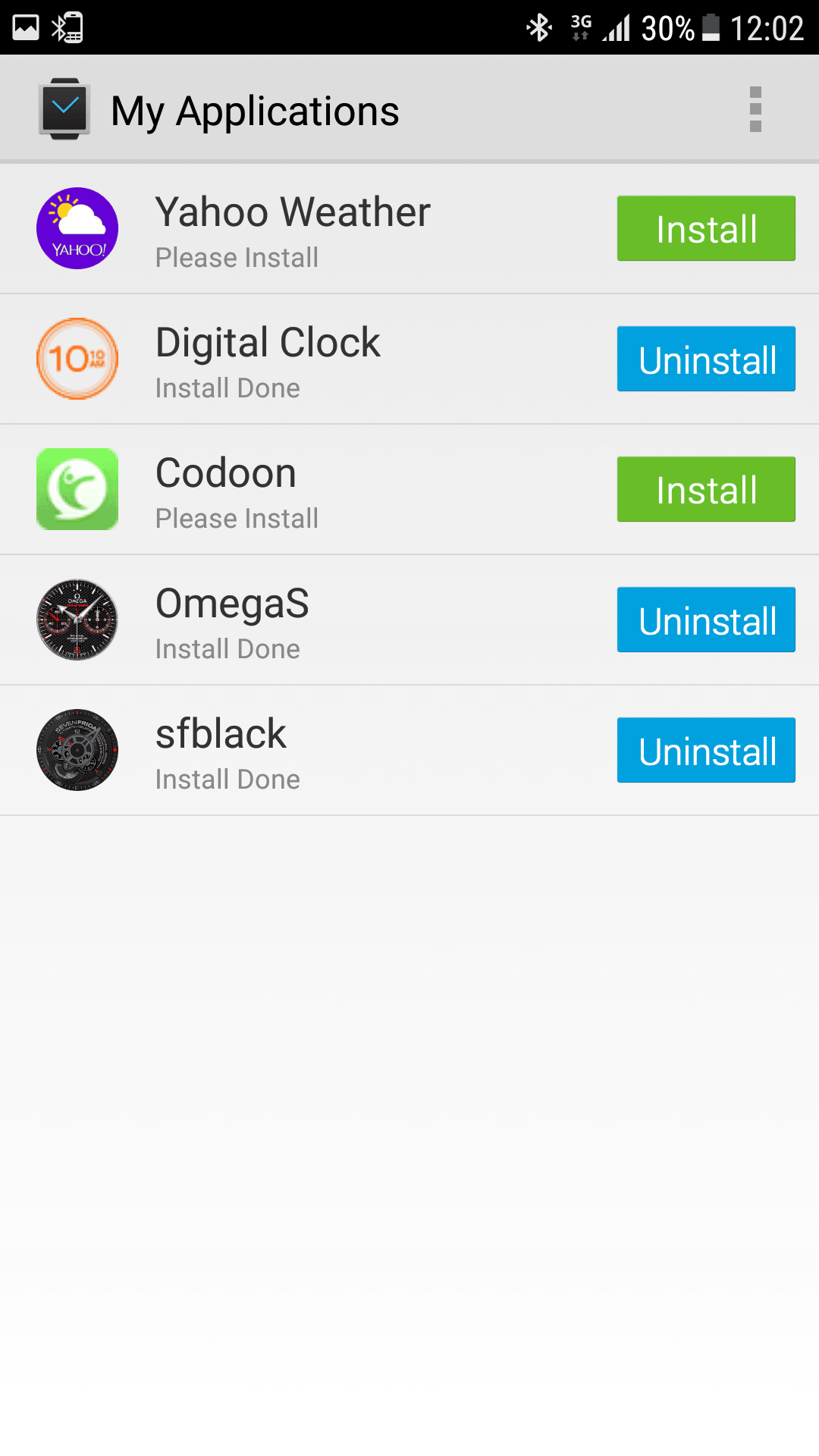 What is your favorite watch face?