Difference between Huawei GT3 and GT Runner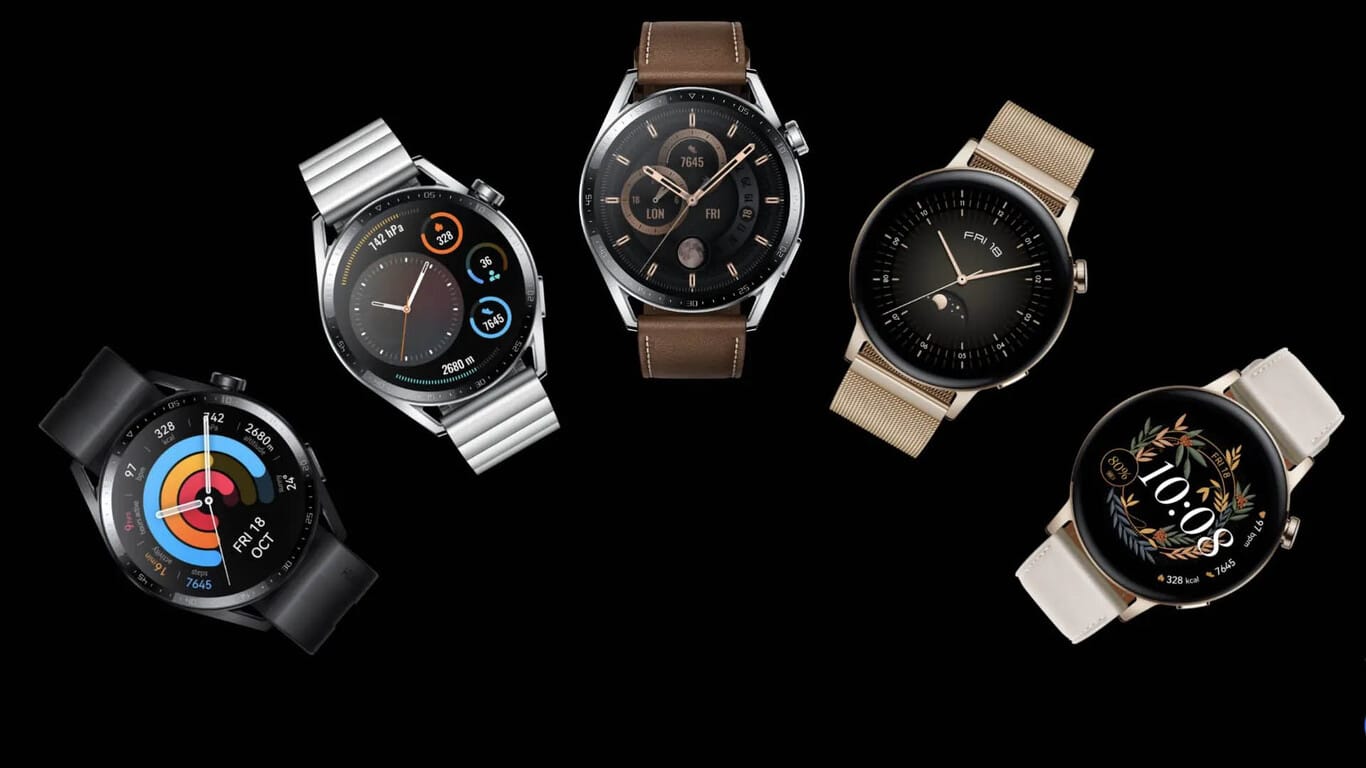 The world of smartwatches continues to expand with brands like Huawei leading the way. Among their latest models, the Huawei GT3 and GT Runner, both stand out for their unique features and robust performance. However, the differences between these two models may be puzzling for potential buyers. This comprehensive comparison will offer a clear view of these smartwatches, detailing their features, capabilities, and distinct differences.
Overview of Huawei GT3
Brief History of the Model
The Huawei GT3 is the successor of the highly successful GT2 model, inheriting its predecessor's legacy and introducing significant improvements. Unveiled in late 2022, the GT3 positioned itself as a versatile smartwatch, perfect for users seeking a balance of fitness tracking, smart features, and a stylish design.
Key Features and Specifications
The GT3 is equipped with a 1.39-inch AMOLED touchscreen, offering vibrant colors and clear visuals. The watch is powered by Huawei's LiteOS, providing a smooth and user-friendly experience.
Notable hardware features include the Kirin A1 SoC, designed for wearables, and a comprehensive set of sensors. These include an accelerometer, gyroscope, geomagnetic sensor, optical heart rate sensor, ambient light sensor, air pressure sensor, and a capacitive sensor.
The GT3 is capable of tracking a variety of physical activities, including running, swimming, and cycling, among others. Its TruSeen 4.5 heart rate monitoring technology provides accurate heart rate data throughout the day.
The watch also boasts an impressive 14-day battery life and supports Bluetooth 5.1. Moreover, the GT3 is 5ATM water-resistant, making it suitable for various sporting activities.
Notable Use Cases and User Experiences
The GT3 has found favor among both fitness enthusiasts and regular users alike. The watch's fitness tracking capabilities have been praised for their accuracy, while the long battery life ensures users can rely on it for extended periods without needing a recharge.
Moreover, the GT3's smart features, such as notification mirroring and music control, have made it a useful companion for many, beyond just fitness tracking.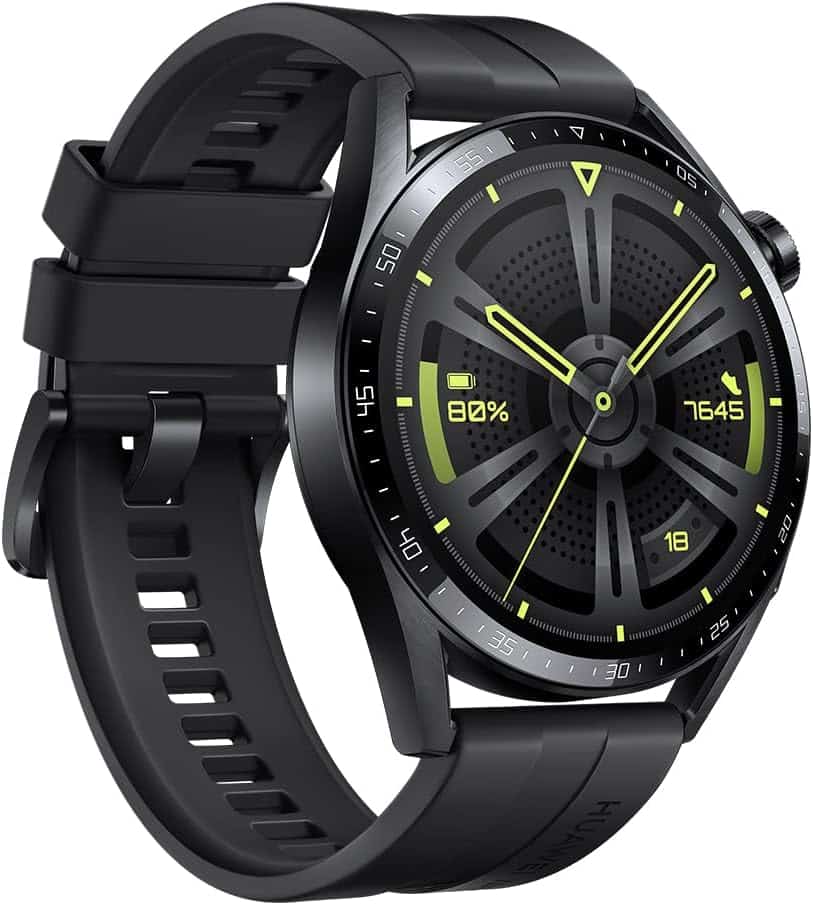 Overview of Huawei GT Runner
Brief History of the Model
Introduced to the market in 2023, the Huawei GT Runner was designed with a specific focus on runners, setting it apart from the more general-purpose GT3. As part of Huawei's strategy to cater to specific user groups, the GT Runner has carved out a niche for itself.
Key Features and Specifications
The GT Runner shares the same display characteristics as the GT3, featuring a 1.39-inch AMOLED touchscreen. The primary difference comes in the software and hardware tailor-made for runners.
The GT Runner uses the HarmonyOS, a more advanced system than LiteOS used in the GT3. This allows for better integration with Huawei devices and provides a wider range of smart features.
In terms of sensors, the GT Runner includes all those found in the GT3 and introduces the novel VO2Max sensor, which estimates the maximum amount of oxygen an athlete can use during intense exercise.
A standout feature of the GT Runner is its running coach function, offering real-time guidance and personalized training plans. The watch also includes a unique feature known as the "Running Form Analysis," which evaluates the user's running form and offers recommendations for improvement.
Notable Use Cases and User Experiences
The GT Runner has been celebrated by serious runners and athletes for its specialized features. Its advanced sensors provide more in-depth data, and the real-time running coach has been a game-changer for many users. The running form analysis is another feature that has seen widespread appreciation.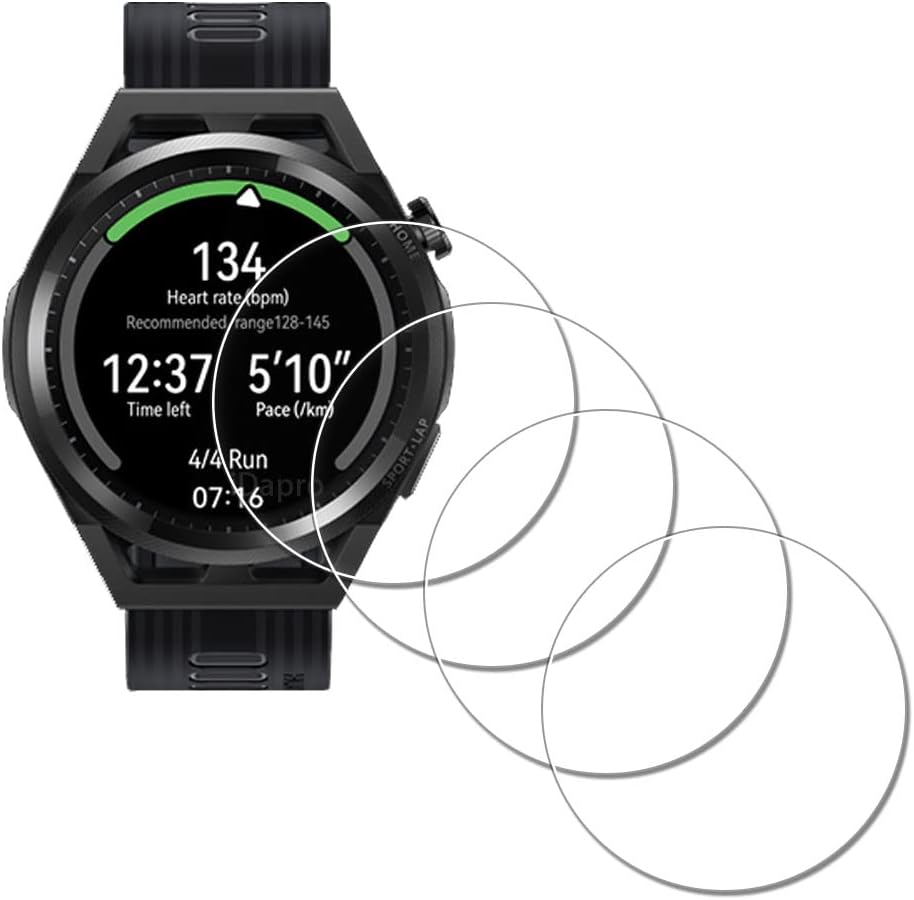 Comparative Analysis: Huawei GT3 vs GT Runner
Design and Build Quality
Both the GT3 and GT Runner have a similar design language, sharing the same display size and resolution. However, the GT Runner is more robust, reflecting its focus on outdoor running activities. The GT3, on the other hand, leans towards a more stylish and sleek design.
Features Comparison
While both watches excel in tracking fitness, the GT Runner goes the extra mile for runners, offering specialized features like the Running Form Analysis and VO2Max sensor. Meanwhile, the GT3 provides a broader set of features suited for various physical activities.
Performance Evaluation
In terms of performance, both watches perform admirably. The GT Runner's HarmonyOS offers a smoother experience and better integration with Huawei devices, while the GT3's LiteOS provides a straightforward, easy-to-use interface.
Battery Life Comparison
Both watches boast a 14-day battery life. However, intensive use of the GT Runner's advanced features might lead to slightly shorter battery life.
Price Comparison
The GT Runner, with its specialized features, is priced higher than the GT3. Thus, the GT3 may be a more affordable option for those who do not require the advanced running features of the GT Runner.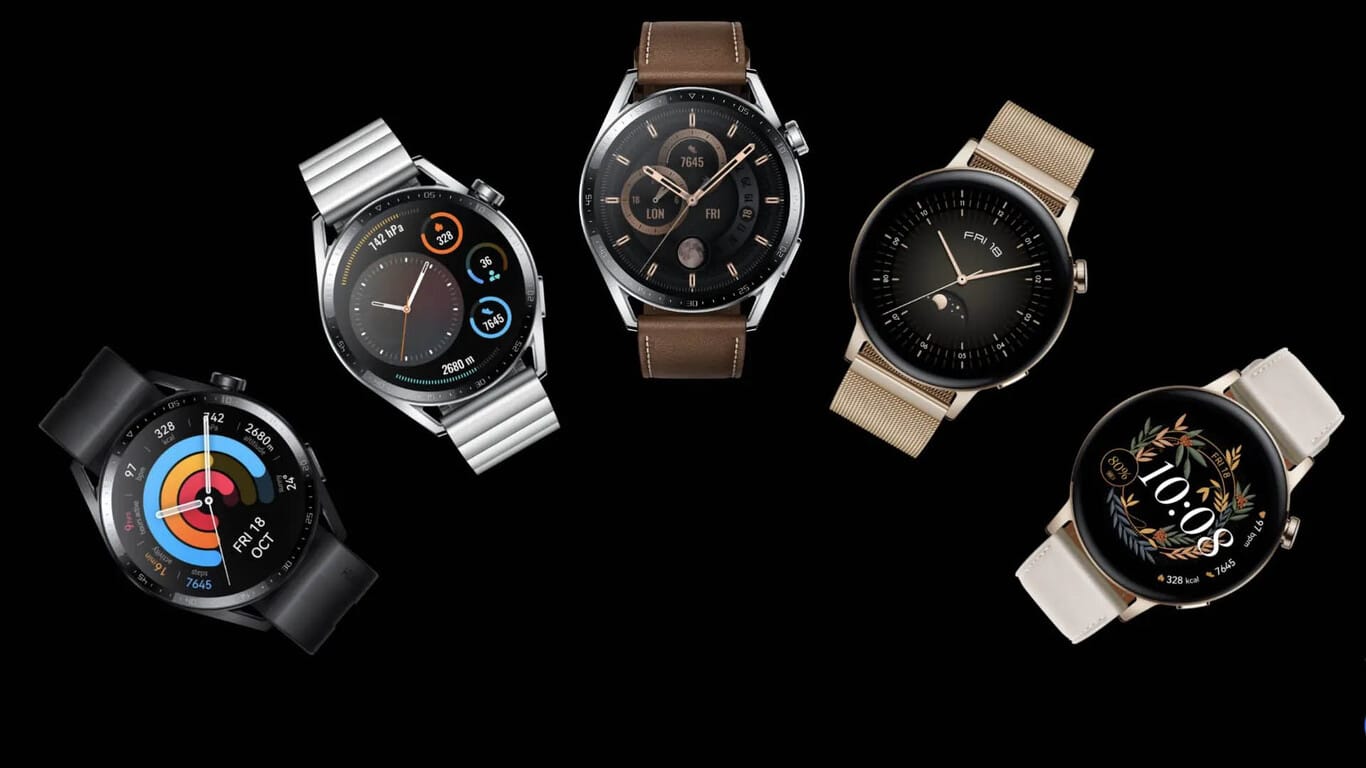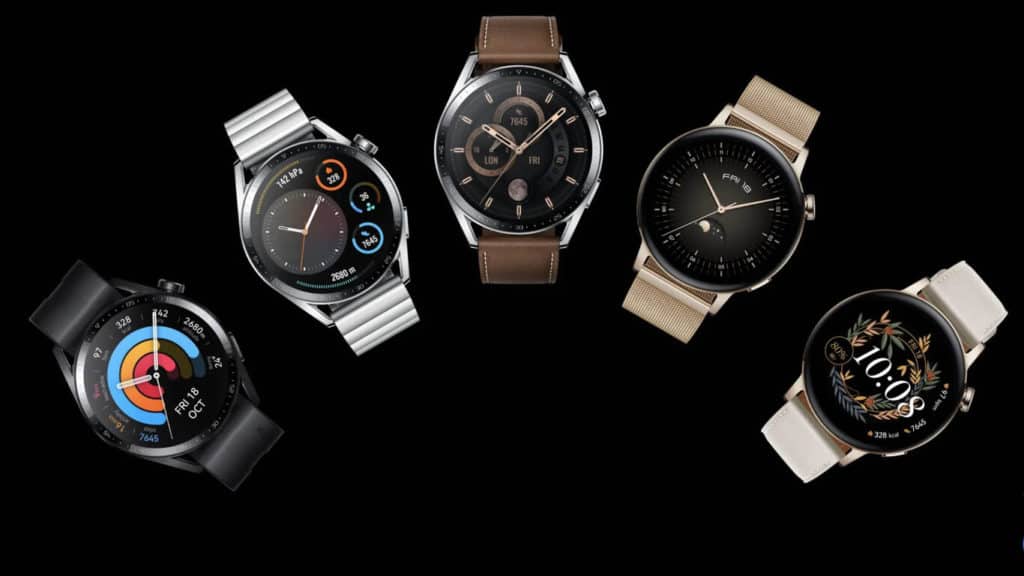 Use-case Scenarios: Which One to Choose?
Best for Fitness Enthusiasts
If you are a fitness enthusiast, both watches have plenty to offer. However, if you're specifically into running and wish to delve deeper into your performance analytics, the GT Runner would be a better choice.
Best for Day-to-Day Use
For everyday users who require a smartwatch for basic fitness tracking and smart features, the GT3 would be a more suitable and cost-effective choice.
Best for Tech Enthusiasts
Tech enthusiasts might find the GT Runner more appealing due to its advanced running-focused features and the more sophisticated HarmonyOS.
Conclusion
In conclusion, both the Huawei GT3 and GT Runner serve different user needs. The GT3 offers a blend of smartwatch features and fitness tracking, suitable for everyday use. Meanwhile, the GT Runner is a specialized device catering specifically to runners, providing in-depth insights into their performance.
Your choice between these two models depends on your specific requirements. Whether it's the versatility of the GT3 or the specialized features of the GT Runner, both models stand as testament to Huawei's commitment to catering to a wide range of consumer needs.
Frequently Asked Questions
A. What are the main differences between the Huawei GT3 and GT Runner?
The main differences lie in their target user group. The GT3 is a general-purpose smartwatch, while the GT Runner is designed specifically for runners, offering advanced running-focused features.
B. Which one has a better battery life?
Both watches claim a 14-day battery life. However, extensive use of the GT Runner's advanced features might reduce its battery life slightly.
C. Which watch is more durable?
Both watches are durable, but the GT Runner is designed with a more rugged build to withstand outdoor running conditions.
D. Which operating system is better: LiteOS or HarmonyOS?
The choice between LiteOS and HarmonyOS depends on your needs. HarmonyOS offers better integration with Huawei devices and more smart features, while LiteOS provides a simple, straightforward user interface.