Phablet: Introducing a new generation of big smartphones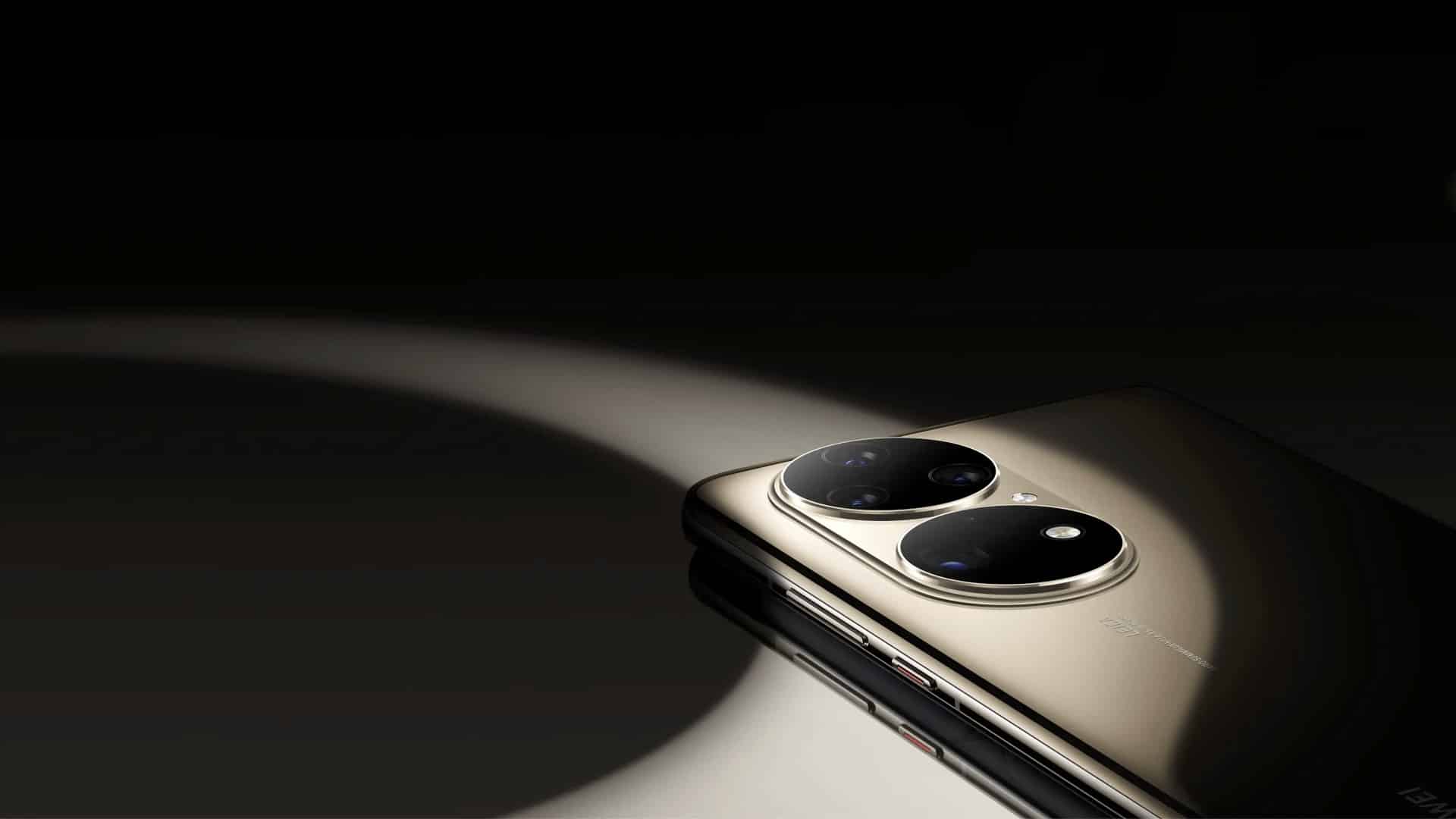 Phablets are the ultimate mobile device for today's digital consumers. They're perfect for people who need to shift gears into multitasking mode – whether that's answering work emails, listening to audiobooks, or watching videos on your commute.
A phablet is a smartphone with a screen size of 5.5inches and is considered too big to fit in your pocket. As one of the popular types of smartphones, phablets are popping up at shopping malls and coffee shops across the globe. According to TechCrunch, the phablets market will only grow further with the introduction of new models.
What is Phablet?
The word "Phablet" was invented to describe the large-screened smartphone that is becoming increasingly popular. A phablet is a smartphone and has the same basic features as any other smartphone, with no additional functionality. Phablets are typically smartphones taller than 5.6 inches and can range from 5.6 inches to 7.6 inches.
The best Phablets on the market
iPhone 12 Pro Max
The iPhone 12 Pro Max is the biggest mobile device in its class. It boasts a 6.7-inch OLED Super Retina XDR display that can give you an immersive user experience in any environment, and users will love the quality of this phone. The iPhone 12 Pro Max is IP68 grade, meaning that it is dust and water-resistant. In addition, the stainless steel frame makes it look more premium in hand, while the new powerful camera will amaze you.
Samsung Galaxy Z Fold 3
A new phablet with a 6.2″ screen is coming soon from Samsung. The Galaxy Z Fold 3 has an OLED cover screen when folded, which makes it easy to carry with you on the go. Pop it up once you get home to use the 7.6″ display next to it! The device comes with a Snapdragon 888 processor and Adreno 660 graphics chip -it's excellent for gaming and other activities.
Xiaomi Mi 11 Ultra
Xiaomi Mi 11 is an eye-catching device with a gorgeous design. It has an aluminum frame that runs over a curved screen, giving it more power than similar devices. This phablet looks good overall. It has a 6.8 inch OLED screen, which produces plenty of colors and looks lovely. Xiaomi Mi 11 also has the latest octa-core Snapdragon 888 5G processor with the Adreno 660 GPU. It gives you ample power to play games, edit videos, & more smoothly for any need.
Huawei P50 Pro
Huawei P50 Pro announced HarmonyOS 2.0, a significant update that builds on the previous OS and delivers faster performance, better camera quality, and overall enhanced performance. The 6.6-inch screen is great for content creation, while the 120Hz refresh rate provides an unmatched level of smoothness that will feel amazing to watch. The power section will offer you two options: HiSilicon Krin 9000 and Qualcomm Snapdragon 888.
Galaxy Note 20 Ultra
The Galaxy Note 20 Ultra gives a unique look, large screen size, and impressive build quality. With Samsung's latest technological advancements, owning this device couldn't be easier. Samsung Galaxy Note 20 Ultra has a 6.9-inch dynamic AMOLED screen and supports QHD + resolution with HDR10 + Refresh rate of 120 Hz.
Google Pixel 5a 5G
The Google Pixel 5a 5G is a low-priced smartphone with an AMOLED screen and Android Pie. It has a resolution of 1800 x 2400 pixels with 431 DPI. In addition, the Pixel 5a 5G uses an octa-core Snapdragon 765G processor that allows it to handle regular tasks easily. Most importantly, the camera quality is excellent; each Pixel device has proven this repeatedly.