Cubot Note 20 Pro Review – Quad-camera and a massive memory on a budget
It's not simple to produce an affordable smartphone. Start reading this Cubot note 20 pro review, and find out what you can expect. Too many corners need to be cut, ending with just another low-cost device customers buy just because they're short of money. But wait, it seems that renowned Chinese manufacturer Cubot achieved a hard goal, putting on the market a smartphone that is not only cheap, but it also brings some great value to its owners.
Just to keep you interested in a topic, consider a phone with 6+128 GB memory, a big battery, and a capable camera just for $119,99 and you'll end up with Cubot Note 20 Pro, the latest product from Cubot. Let's dive into details, shall we?
First impressions
Cubot likes to keep things simple: whichever Cubot smart device you buy, it will arrive at your doors in a simple black box, just with the company logo and the device name in golden color engraved on it. Removing the top, you will find the Note 20 Pro. The very first thing you will notice is that Note 20 Pro with its 6,5″ screen is a really big device. The phone comes wrapped in a silicone case, something that I strongly recommend to use with your smartphone. That thing has saved my phone from breaking more than once. It didn't prevent several heart strokes I went through during those moments, though.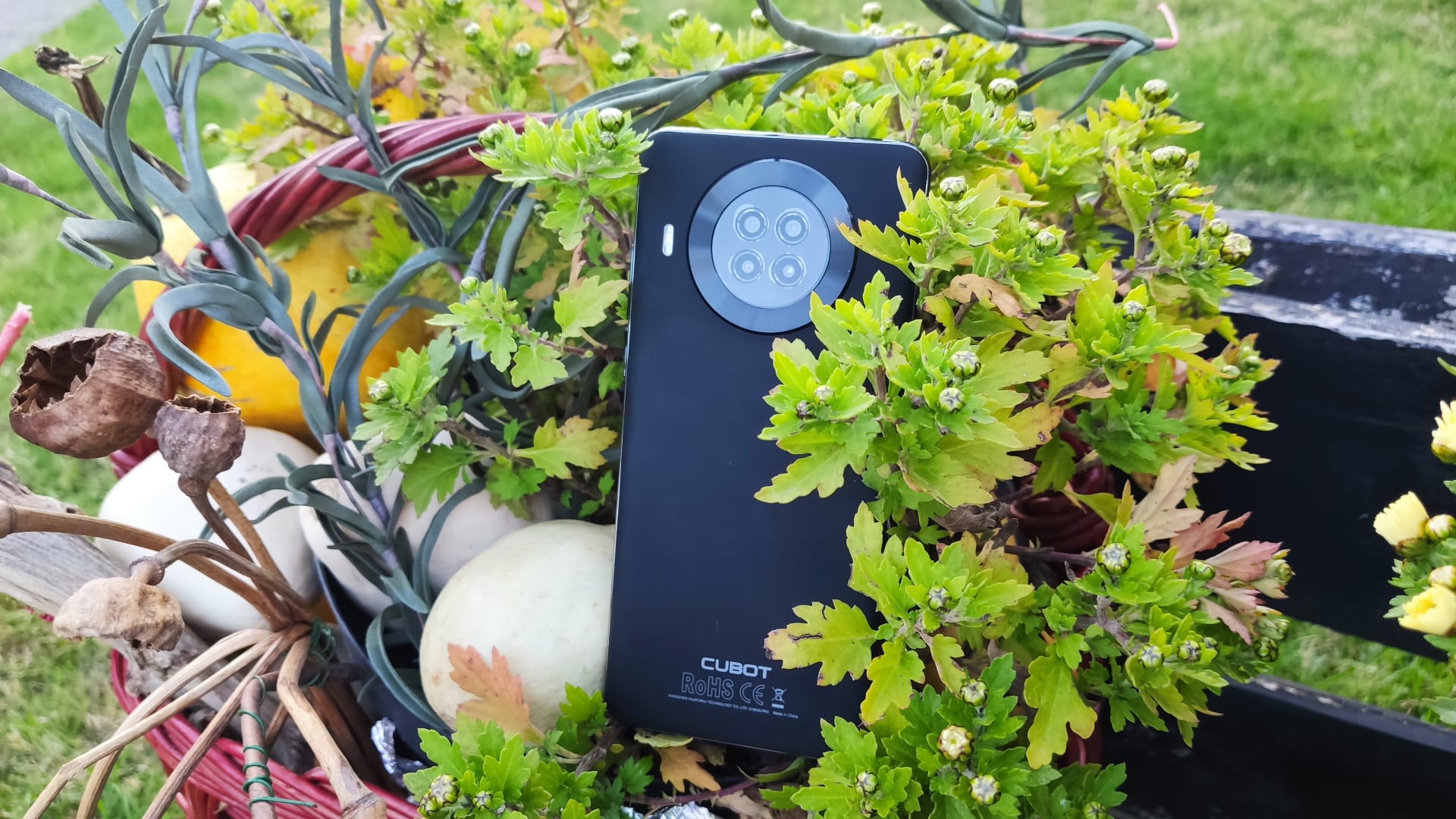 Turning the phone's back, when things get interesting. The back is made of plastic, of course, you can't expect from a $119,99 handset to be made from glass. But the back is made of an interesting fine rubber, that reminds of cotton. That rubberized texture makes the Note 20 Pro more comfortable to hold and gives the phone an elegant look. There on the back, you will find the circular Quad-camera setup with the flashlight. The headphones jack is on the top, and at the bottom, there's a microphone and a speaker, with USB Type-C in between. I've already mentioned a big screen, and on top of it is a selfie camera and a notification light. The design resembles Huawei Mate 30 Pro, and it is likely that Cubot has borrowed that look. But I don't take it as a bad thing.
Screen
Buying an inexpensive device usually means you'll end up with smaller screen size, somewhere around 5,5″. Cubot decided to do something different, so the Note 20 Pro brings a large 6,5″ IPS HD+ (1600x720p) screen.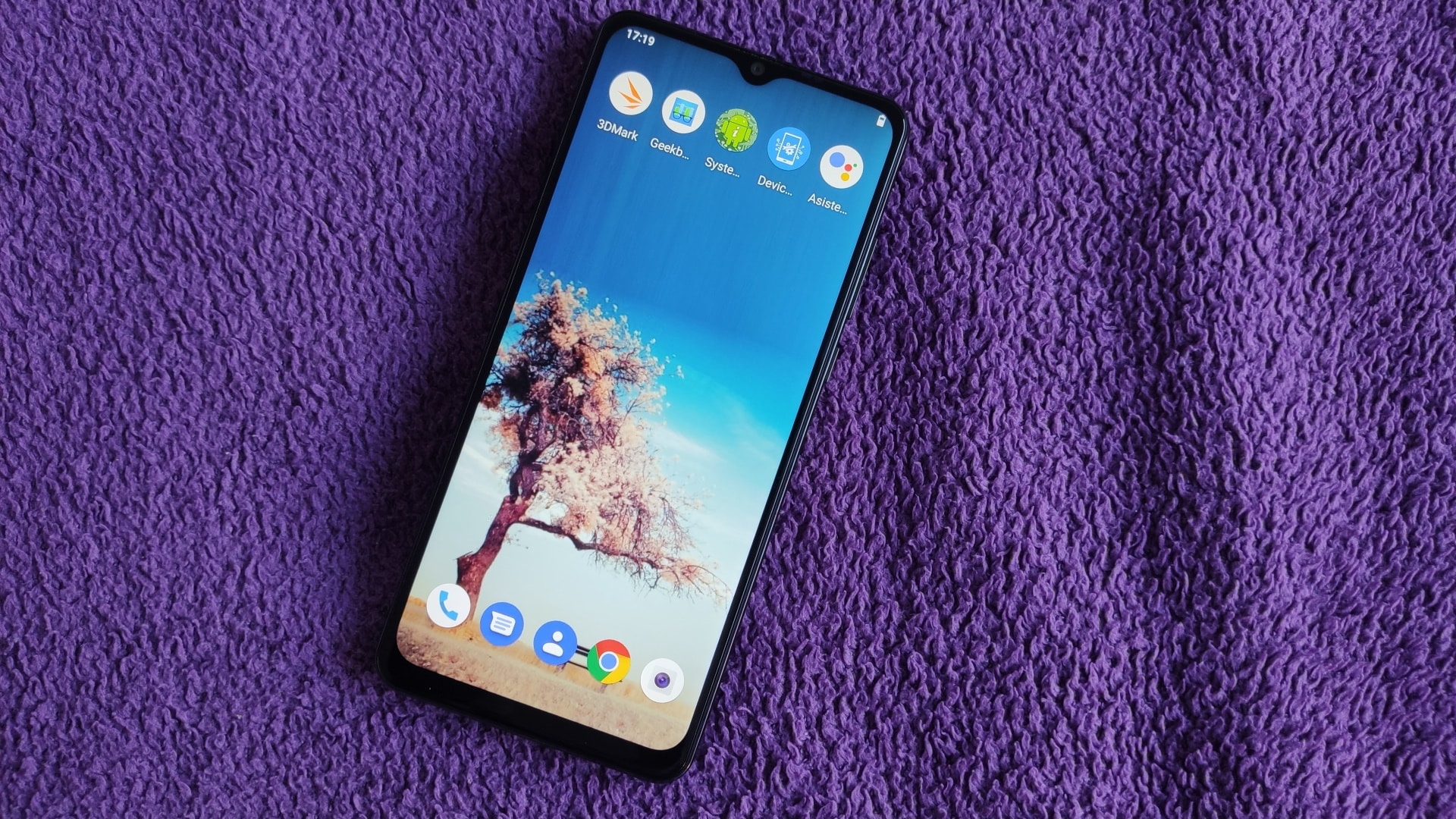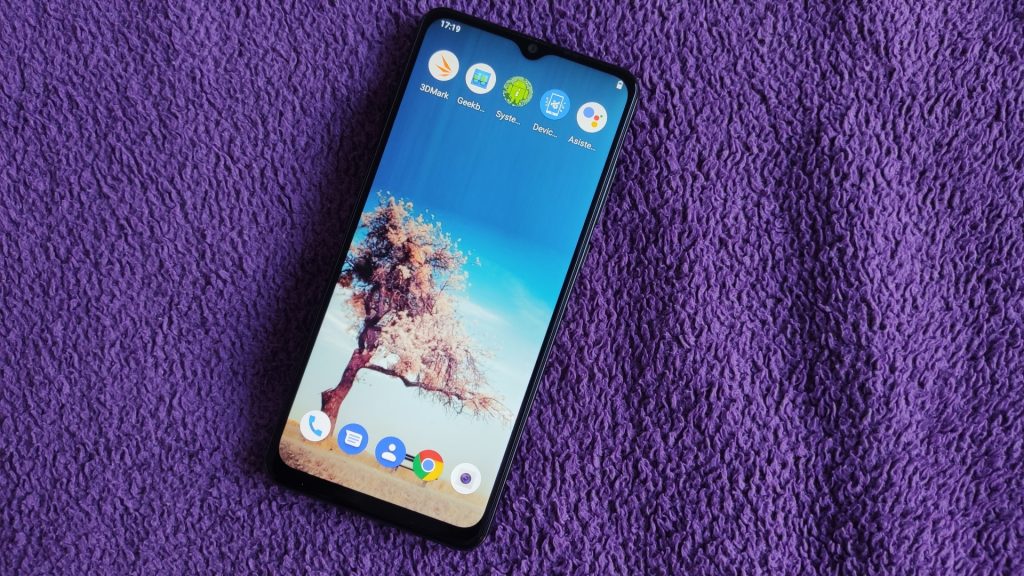 The resolution is not something you would expect from a 2020 device, but considering the price, the decision to go with a 720p panel is understandable. The display is actually a good performer, bright and with excellent viewing angles. Just don't expect to see it clearly under direct sunlight.
Hardware
Mediatek Helio P60 is a Note 20 Pro's powerhouse. It's a solid chipset and an ideal choice for a budget device. It will deliver good performance in everyday tasks, and it is also capable to run simple games without any lags. It's an Octa-core processing unit based on big.LITTLE architecture for power efficiency. That means it consists of two core clusters (4xA73 processors up to 2.0 GHz, 4xA53 processors up to 2.0 GHz). When dealing with simple tasks like phone calls and messaging, the lower-tier processor cluster is assigned for the job. But when a more demanding operation is on a menu (gaming, for instance), that's when the A73 cluster kicks in.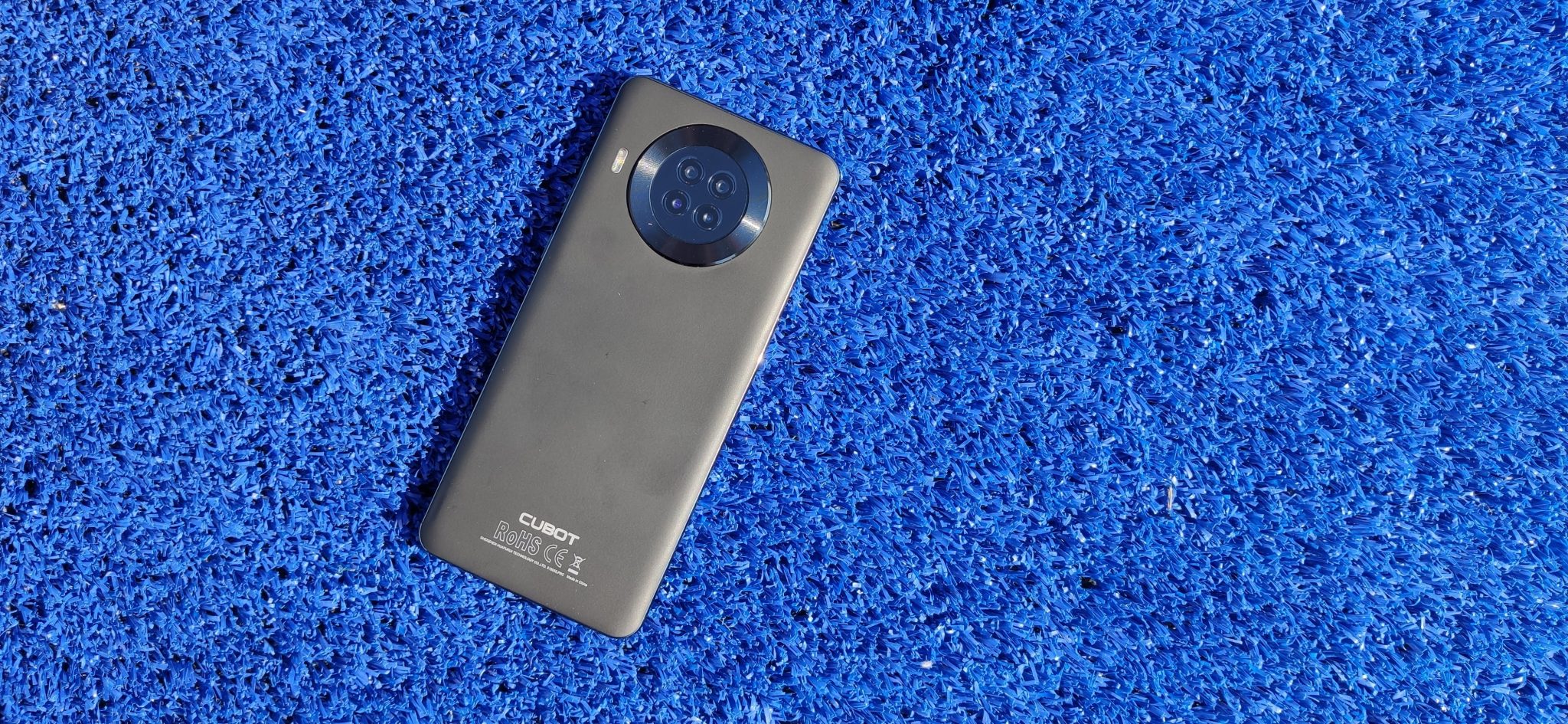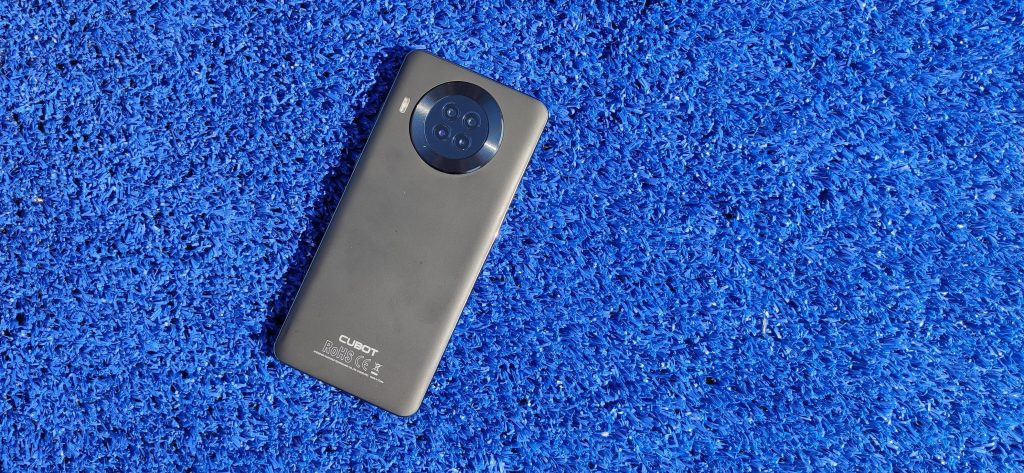 The most surprising feature of this handset is its 6 GB of RAM, enabling fluent work though the day. Let's not forget 128 GB of storage, an almost unthinkable amount of ROM within this price segment. If that's not enough, there's an expandable micro SD card slot. You just need to remove the back cover (you almost forgot that was a smartphone feature couple of years ago, aren't you?) and insert it right between two nano-SIM slots.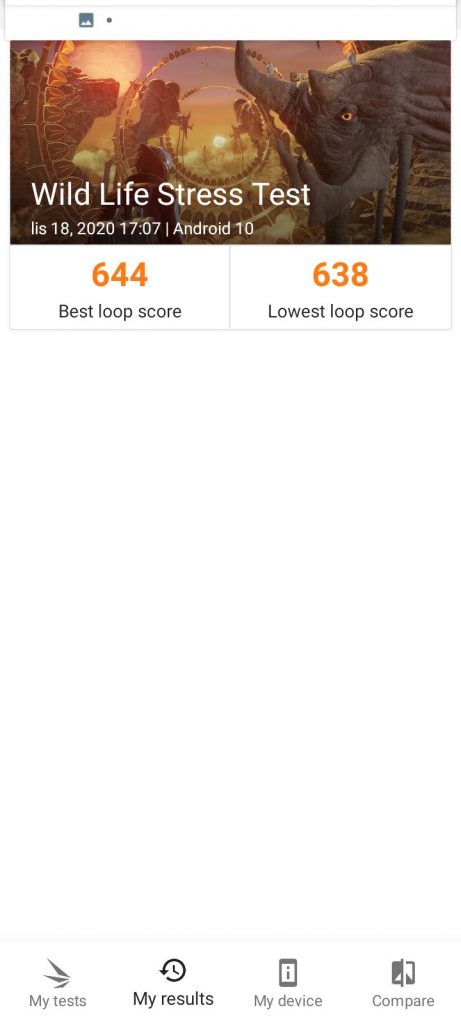 Another surprise is not a pleasant one: Note 20 Pro doesn't have a fingerprint sensor. That's a cost-reduction measure because Cubot needed some cuts to be made. We would all rather go with the big 6+128 GB memory pack, than with the phone with a fingerprint sensor and just 4+32 GB of memory, I guess.
>> More from Major Droid: How to read messages on Whatsapp without the sender knowing?
The audio is average at best. If you are accustomed to listening to music with your smartphone like I am, it would be wise to use headphones.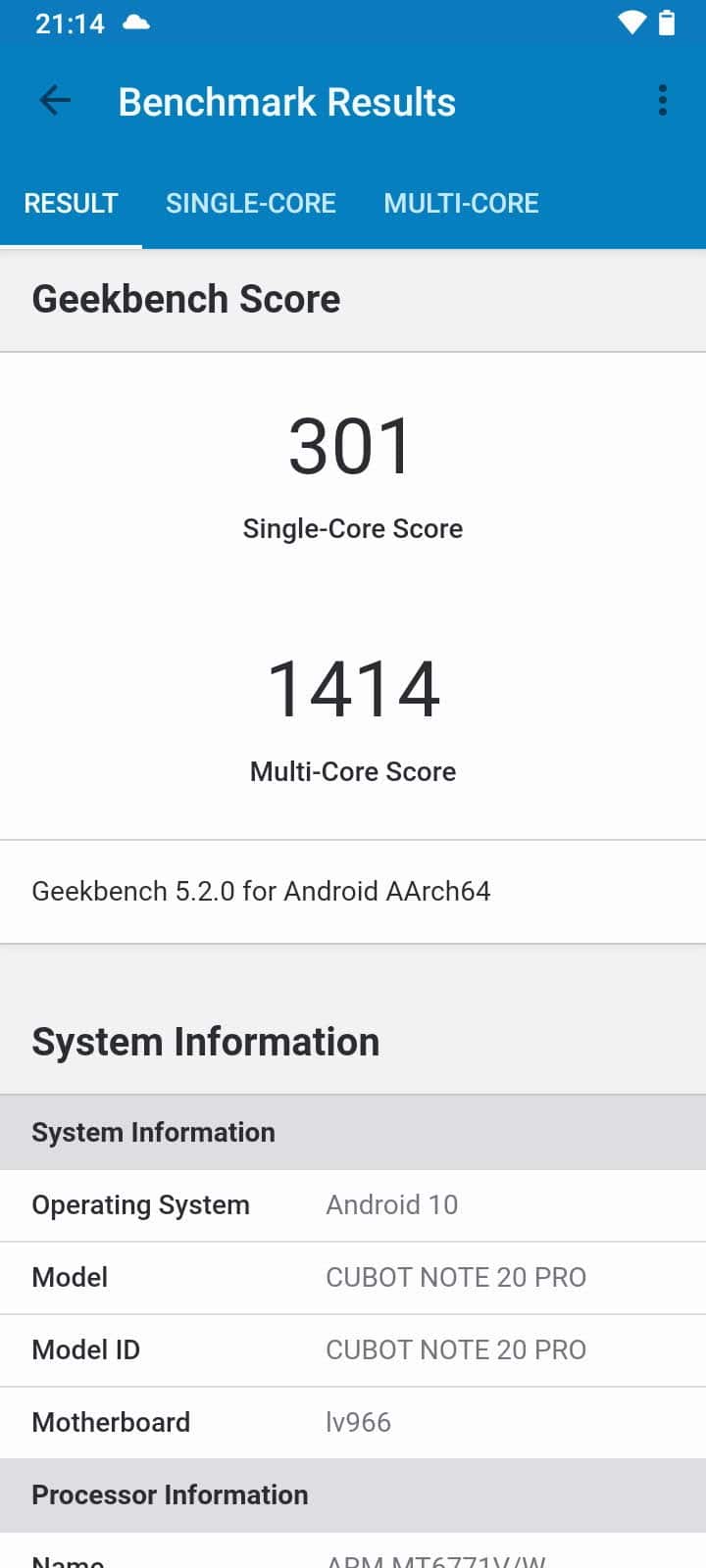 Camera
Cubot Note 20 Pro comes with a Quad-camera setup at its back, but there's a catch: Helio P60 supports just a dual-camera setup. So let's check what's really going on in Note 20 Pro's camera department. The primary sensor is a well-known one: Sony IMX486 is a proven 12 MP shooter seen on devices like Xiaomi Mi A2. The depth sensor is Sony IMX350 with 20 MP, and that's about it. There is a third 0,3 MP sensor there as a photosensitive lens, which in theory should allow more light in a darkened conditions, but I don't see how that's possible here considering the chipset, the sensor size, and lens quality.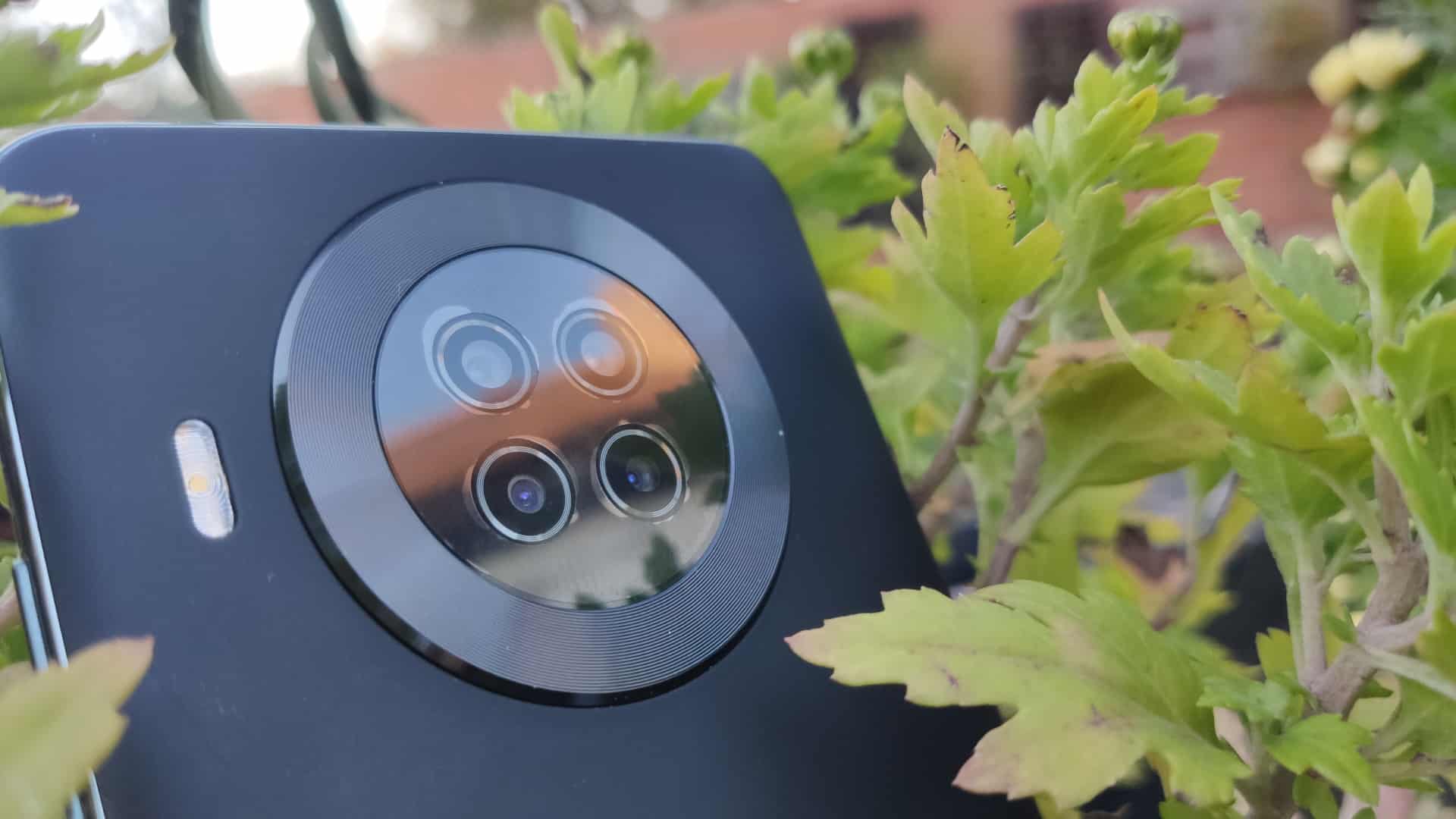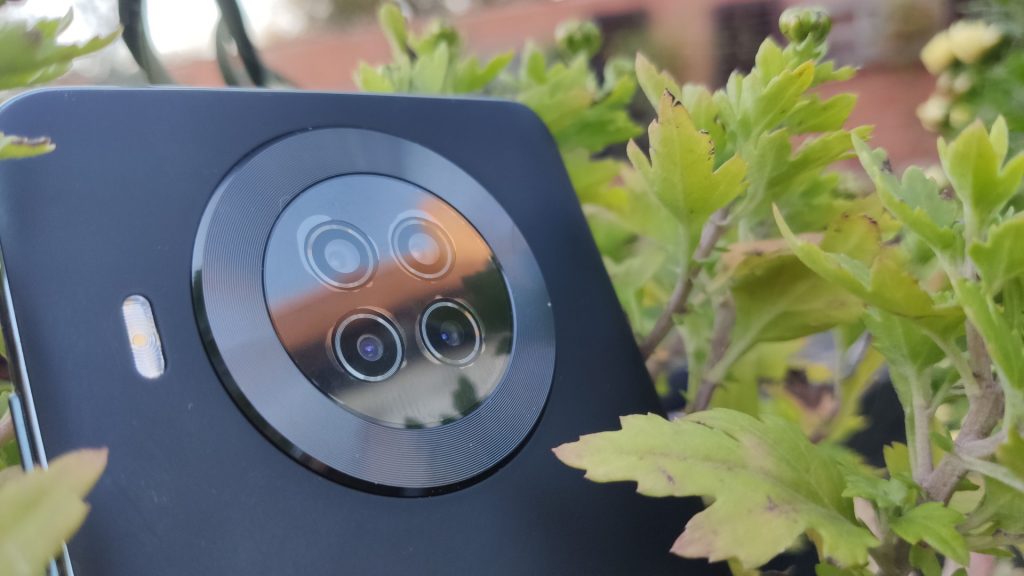 Let's swing back from marketing tricks to picture quality. I'm going to remind you that Note 20 Pro is a low-priced device, and then go to boldly say I've never seen daily taken images as good as the ones taken with this phone. The focus and shutter speed is a little slow (maybe it's just me, I have a high-end handset as a daily driver), but I'm happy with most of the pictures I took in the great outdoors. The 8MP selfie camera on the front is okay too, provided you're just taking photos for social media.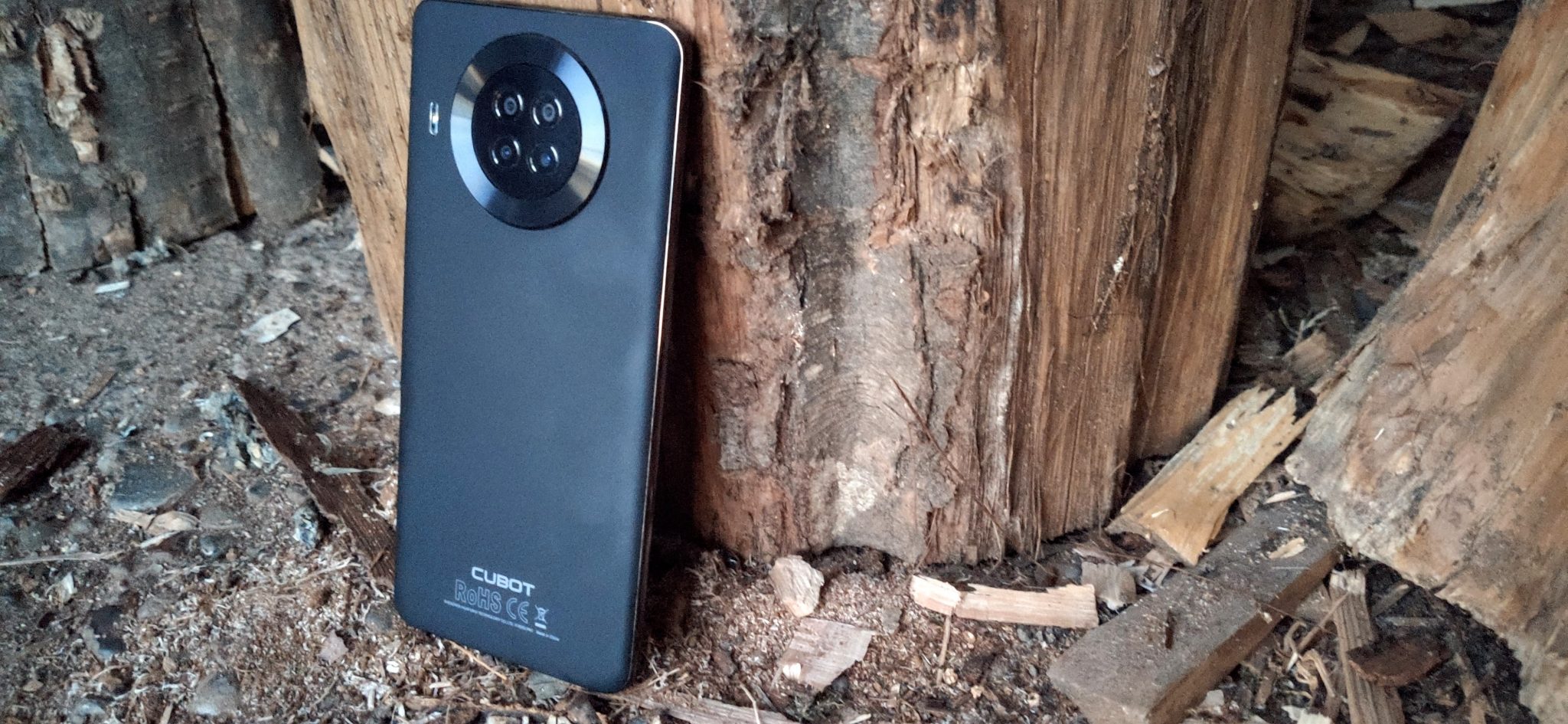 When taking pictures with this smartphone, get to know options in the camera app. Cubot did some good work there, adding filters and Artificial Intelligence. AI is quite useful. It is capable of recognizing the object of shooting, so when taking pictures outdoors it will make the grass greener, the sky more bluish, and so on. There's even a Pro mode, with White Balance, ISO, and Exposure. Pretty much rudimentary, but you will be able to make some good shots if you, for instance, adjust White Balance under the room light. You'll get rid of that yellow hue that's often present on images when shooting indoors.
>> More from Major Droid: How to repair a tablet which wont turn on or charge
It's not usual to find the Night mode in a budget segment, but here it is on Note 20 Pro. It isn't much of a help, though. Low-light shots are grainy and generally poor, but even the premium-tier phones struggle in low-light conditions. I'm not taking it for a minus.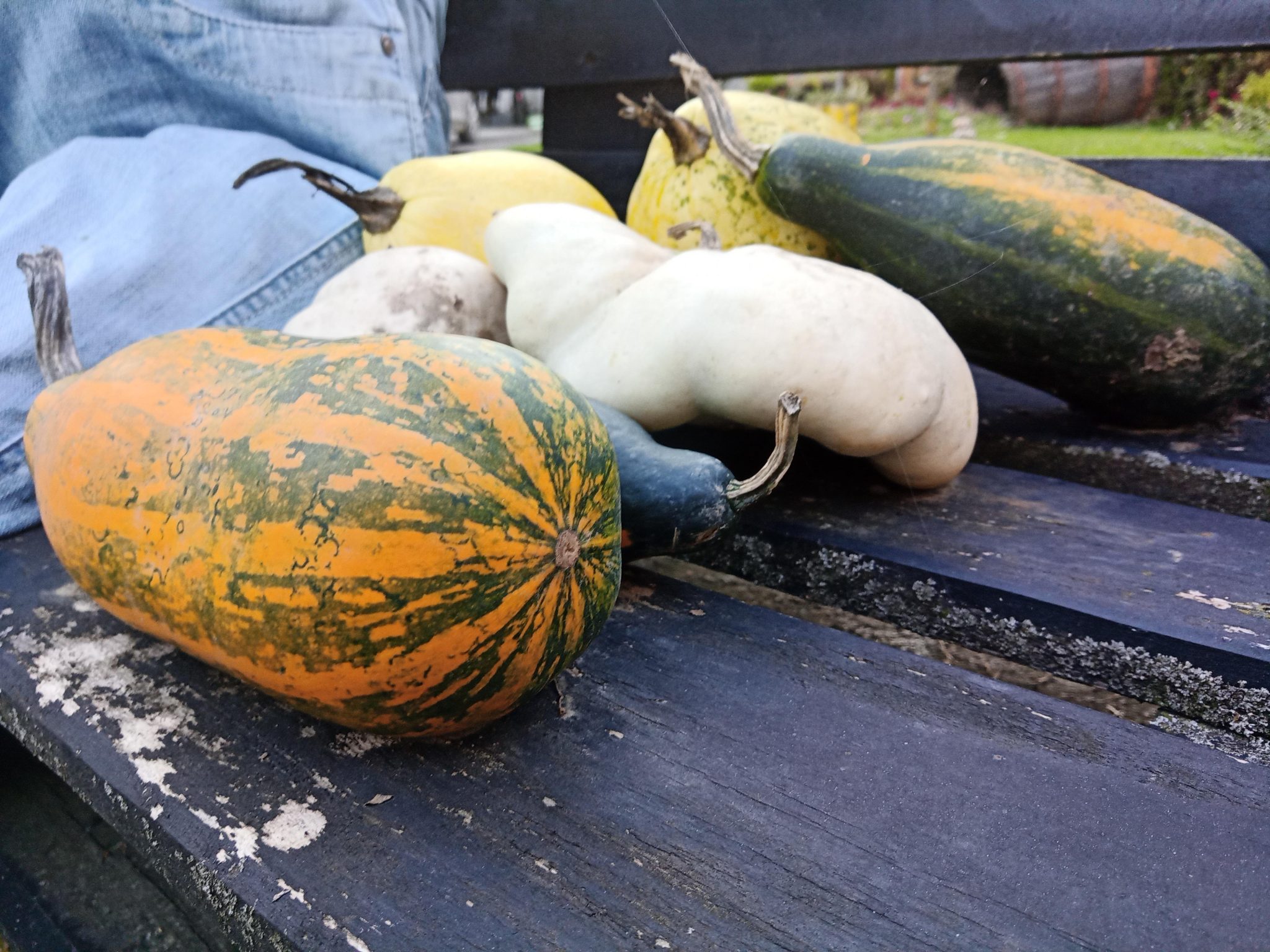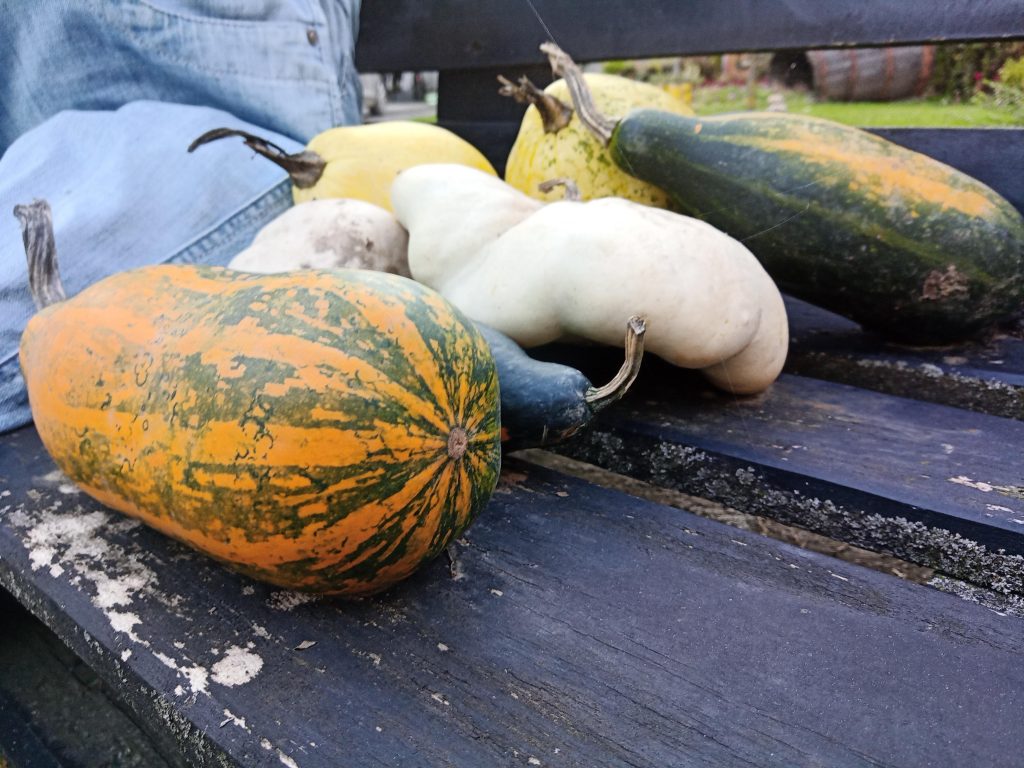 Software and connectivity
With the Note 20 Pro comes Android 10 with the latest security patch. It's a stock Android, with preinstalled Google apps like Gmail, Youtube, Chrome, and Maps. Every other app you find vital (Facebook, Whatsapp, and so on) needs to be downloaded. The phone supports plenty of language options to cover most consumers.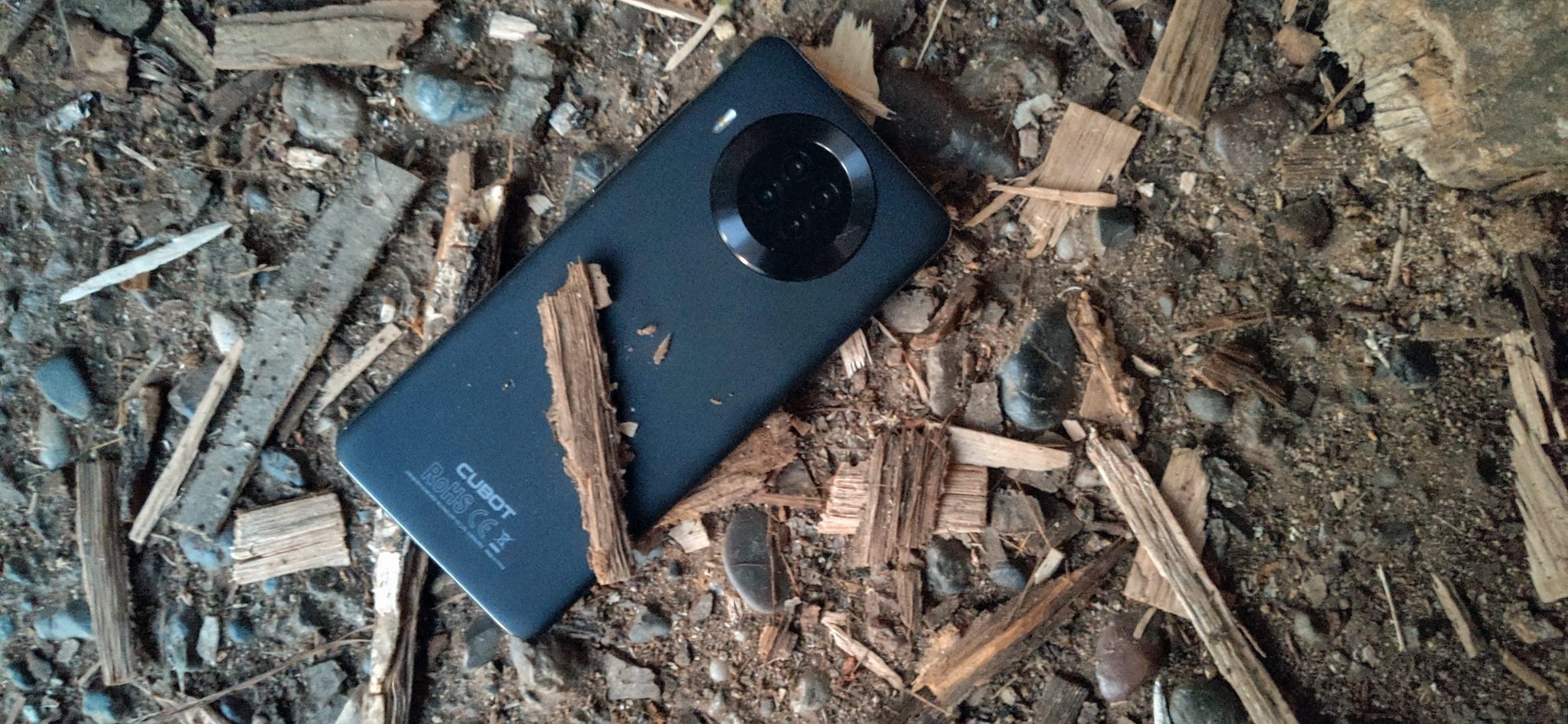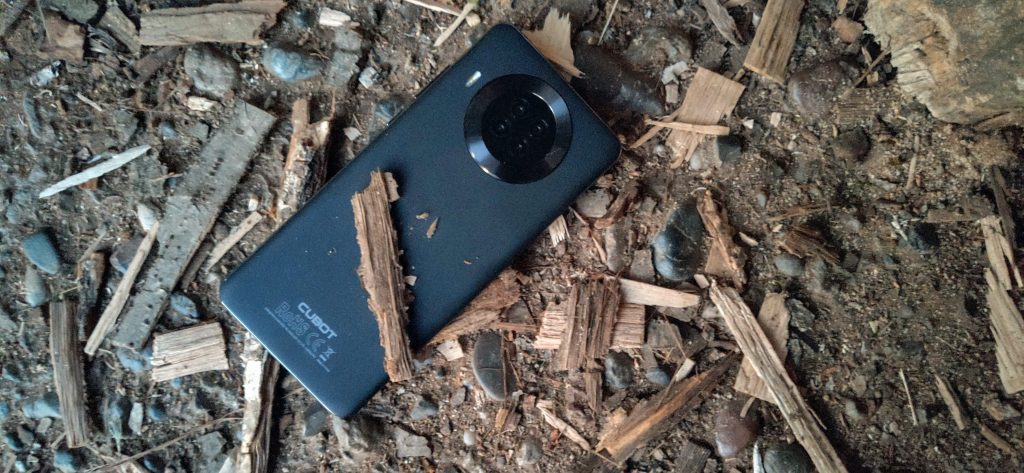 Android 10 brings gestures when going through the menu, so it's possible to use it instead of a classic navigation bar at the bottom of the screen. I recommend using this feature because it's not only easy to learn, but you'll get some extra screen too.
Note 20 Pro supports NFC, a feature that's common among mid-rangers and high-end devices, but non-existent in a budget segment. The phone supports Bluetooth too, in an older version (4.2), what's dependant on a chipset.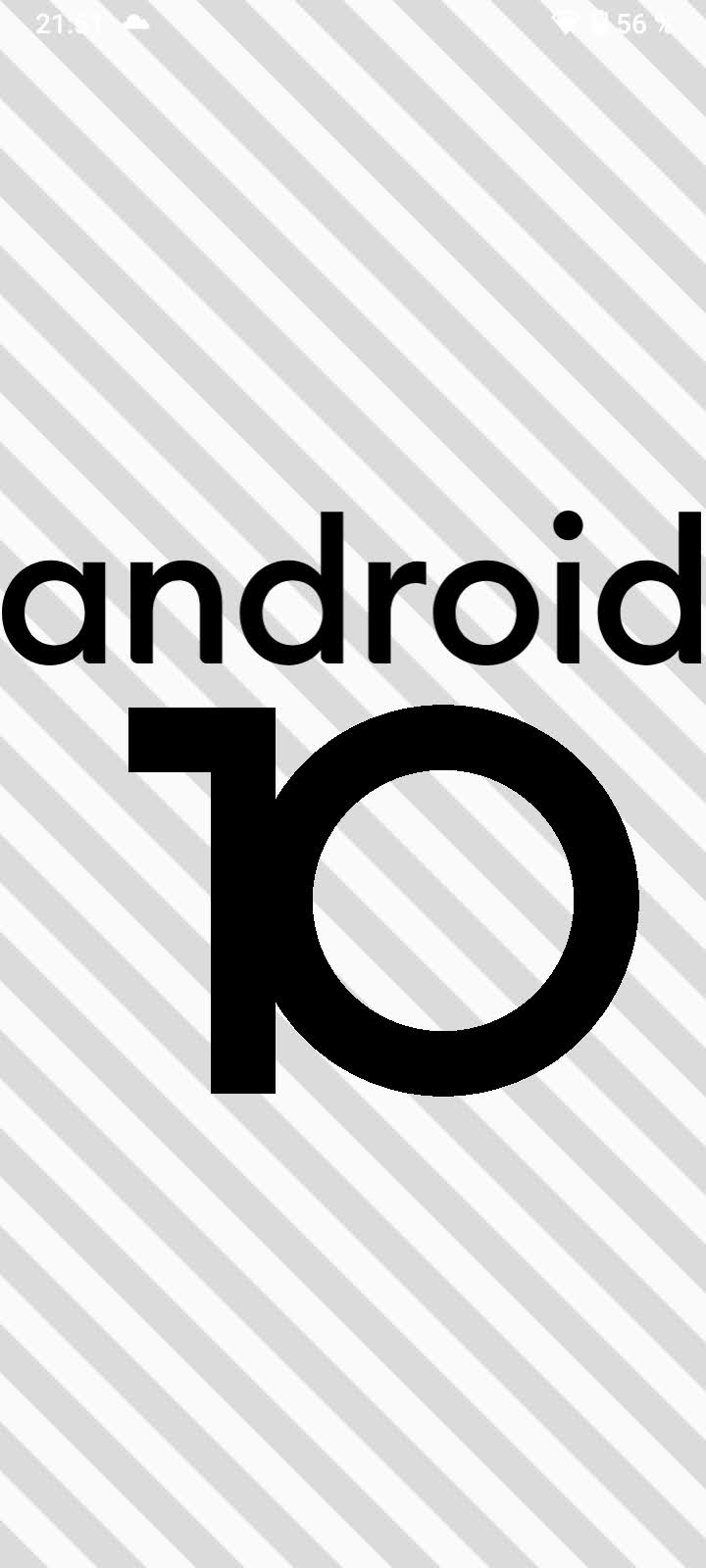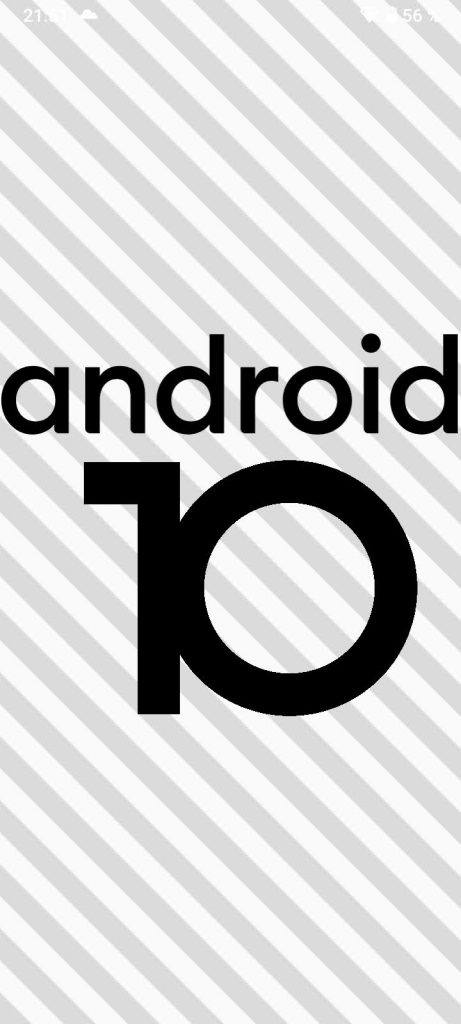 Battery
The battery reaches 4200 mAh and it will easily reach two full days of modest use, or 9 hours of active display time. The phone comes with a regular 5V charger without support for fast charging, so that process lasts about two and a half hours. I have mentioned the possibility of removing the back cover: in that way, you can even replace the battery.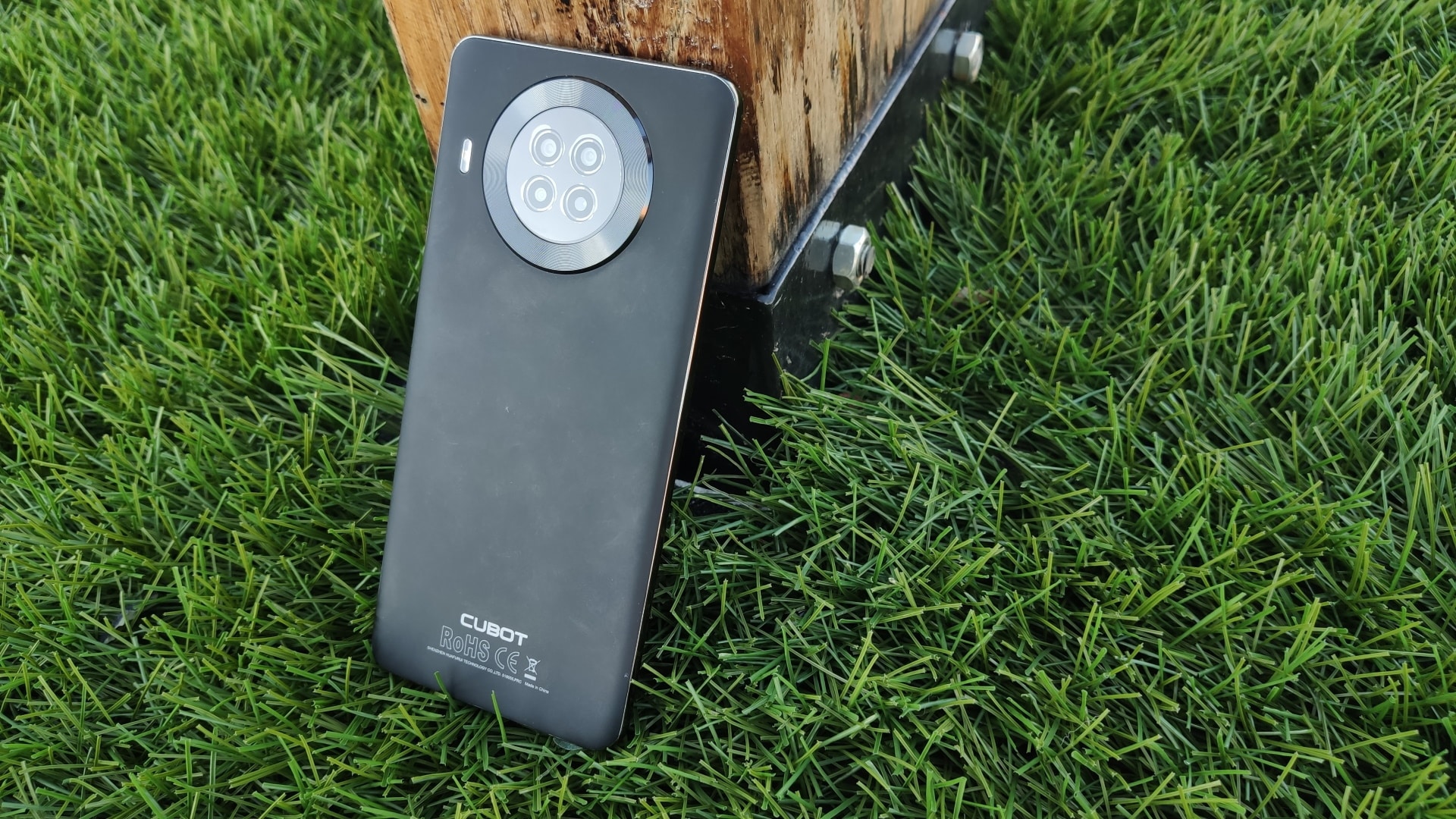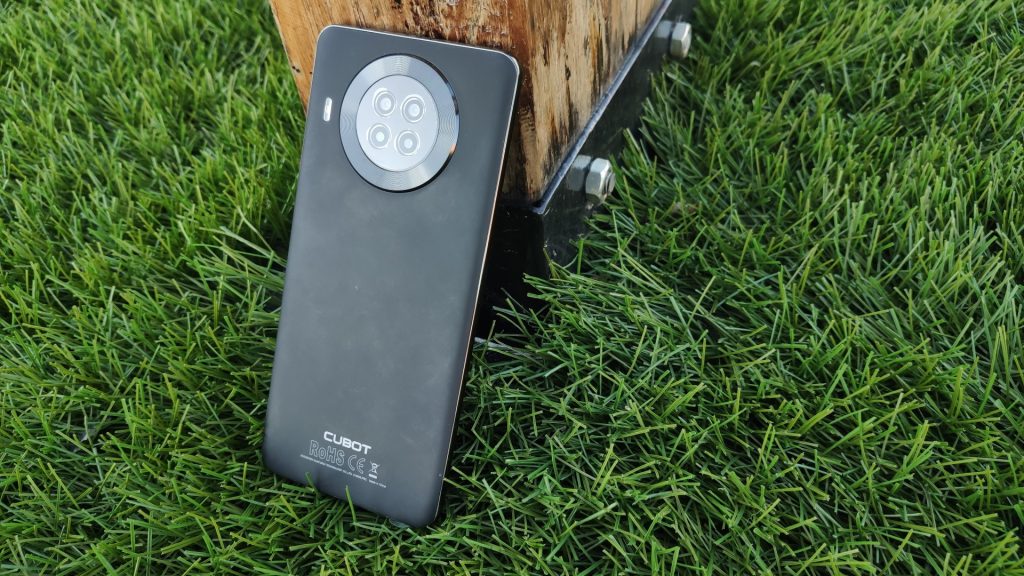 Conclusion
Cubot has updated expectations from a budget phone to another level. It deserves praise, not just for its 6 GB of RAM and 128 GB of storage, but there's also an NFC, good battery, big screen, a capable camera, and a sleek design. If you're looking for this type of device, I recommend Cubot Note 20 Pro.
GO TO OFFICIAL CUBOT NOTE 20 PRO PAGE!
Detailed specifications
Model: Cubot Note 20 Pro
SIM Card: Dual Nano SIM
OS: Android 10
CPU: MT6771 Helio P60, 64-bit Octa-Core (4x Arm Cortex-A53, 4xArm Cortex-A73) up to 2.0 GHz
GPU: Arm Mali-G72 MP3
RAM: 6 GB LPDDR4x
ROM: 128 GB eMMC 5.1, UFS 2.1
Expandable memory: Yes, up to 128 GB
Connectivity: GPS, Beidou, Galileo, Glonass, QZSS, Bluetooth 4.2, Wi-Fi (802.11 a/b/g/n/ac)
NFC: Yes
-2G: GSM 850/900/1800/1900 MHz
-3G: WCDMA 850/900/1700/1900/2100 MHz
-4G: FDD-LTE 850/900/1800/1900/2000/2100/2300/2500/2600 MHz
Screen: 6,5" IPS HD+ (1600×720p), 266 ppi
Camera:
-Front: 8 MP
-Back: 12+20+0,3 MP
Flashlight: Yes
Battery: 4200 mAh
Colors: Blue, Green, Black
Package: Smartphone, charger, silicone case, USB Type-C, SIM needle, warranty
Price: From $119,99