USB Handheld Plasma Ball review – Great toy for kids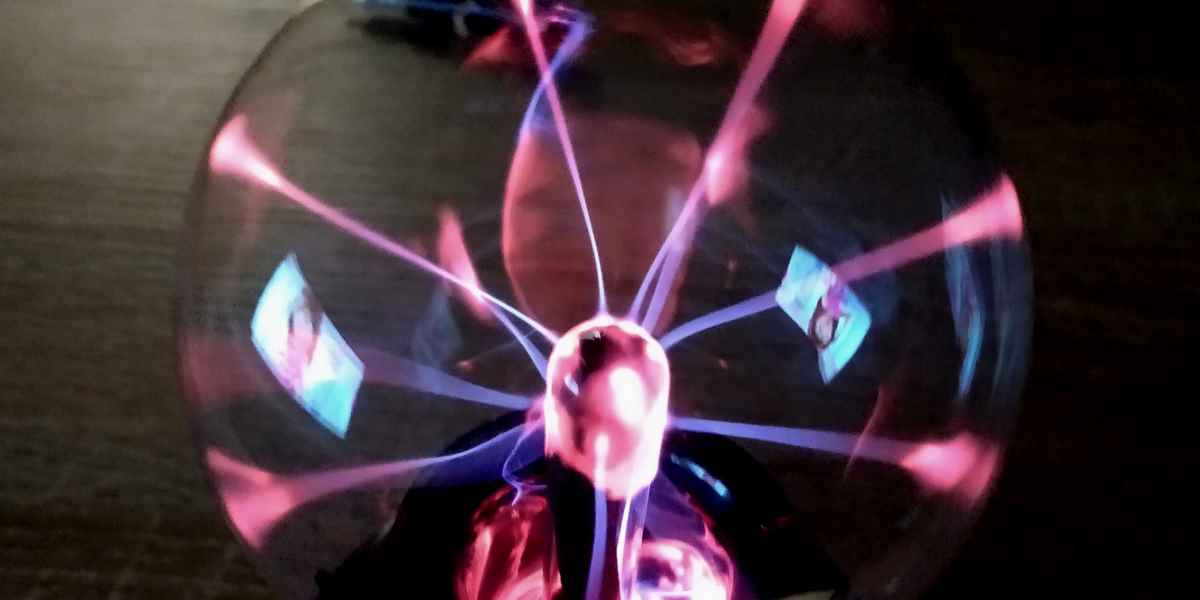 To show you how this Magic Crystal Lamp work I have made GIF especially for this purpose.
For less than 10$ you can decorate your child working table, or buy this lamp for yourself. It is eye catching detail, and cool thing to have.
Light Magic Crystal Lamp in action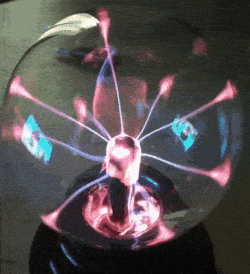 This is plug and play gadget, working with 4x 1,5V AAA batteries, or connecting it to the USB computer/laptop port. Your working table, for sure, will get some extra electric touch. Looks cool and firing plasma to your fingers – it is good 10 buck detail.
Body is made of plastic, while the ball is made of glass. It is not easy to brake, but needs handling with some care.
Glass ball is 3″ (around 8cm) in diameter, standing on 10cm in diameter plastic bottom.
Watch this lamp in action. I have made short movie, and convert it to GIF. Now you all can enjoy this plasma storm inside this small ball. Imagine this on your working table – eye catching detail for you and your family. Beside that, this lamp is great gift for child. I know my daughter loves it.
Note: This gadget use standard AAA batteries and you can't recharge them using USB cable. Batteries are easy to replace, but instead of buying batteries, I suggest you to use computer or laptop USB plug.
Few images for the end. Hope you find this post interesting. For any question feel free to email me, and I'll answer soon as possible.
In the box you'll get: 1x Magic Lamp, 1x USB cable, 1x English manual. AAA batteries are not included.
Handheld Plasma ball for kids
Check some plasma ball models, and see which one your kid prefer.
This is a great gift for kids, nice touch for desk or any table.
Video Review Plasma Ball
Check some fun things you can do with plasma ball. This video show how fun can it be.