The Complete Unboxing of the Xiaomi Mi TV Stick and What You Get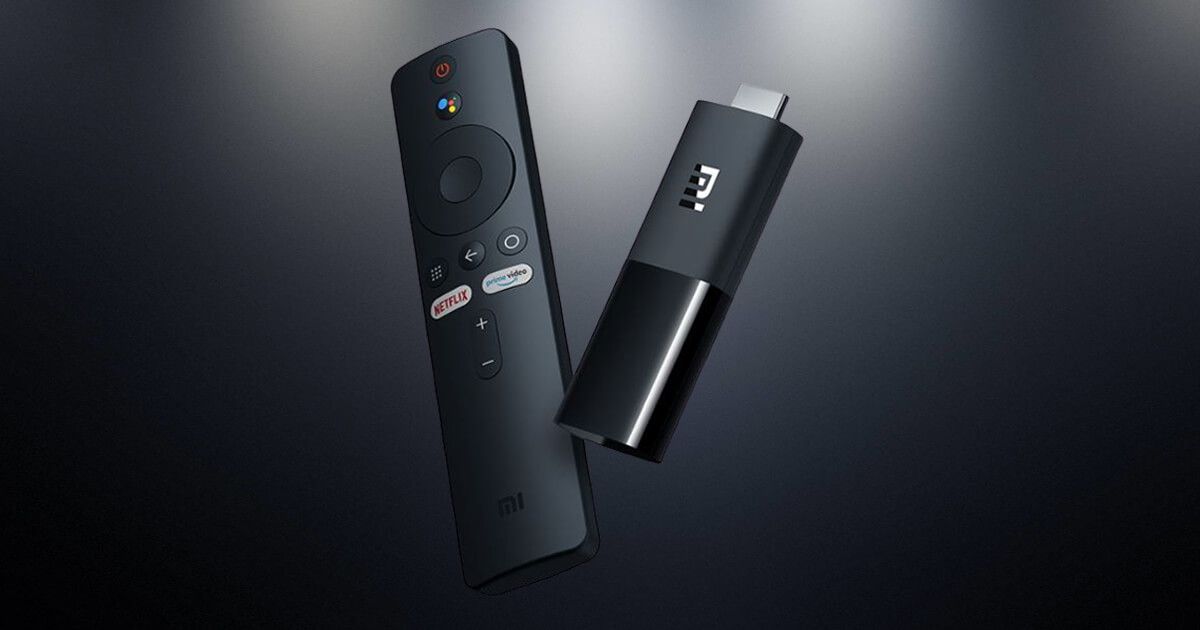 A Xiaomi Mi TV Stick is a device that allows you to stream your content from your device to your TV wirelessly. The Xiaomi Mi TV Stick is connected to the TV's HDMI port needs a Wi-Fi network for connectivity. This little smart device can work on Android and iOS devices and transmit content in 1080p quality. Its equipped with 4K features and a quad-core processor.
It's also compatible with all major video formats, making it easier to watch your favorite shows on your big screen. The Mi TV Stick is a new form of streaming device that can revolutionize the way people watch TV. Moreover, it's an affordable device that doesn't require making monthly payments like other streaming sticks on the market.
What is the Xiaomi Mi TV Stick?
The Xiaomi Mi TV Stick is a portable device that connects to your TV via HDMI port and enables intelligent TV functionality. It's the size of a pack of gum, making it easy to carry around with you and pretty inexpensive (it costs around $40).
Xiaomi device has the same power as a PC, but it fits in your pocket. Users can use the Mi TV Stick to watch Netflix or HBO GO on their TVs. They can also play games, surf the internet, chat with friends, or read e-books on their TVs. This little gadget is one of Xiaomi's most fabulous products!
The Mi TV Stick is a small device that plugs into an HDMI port on your TV and turns it into a smart TV. It also offers some other features such as music streaming and video streaming.
The Mi TV Stick has many features that can be used for different purposes; to stream videos from your phone to the TV or play music through the HDMI cable.
However, the main feature of this device is its ability to turn any old TV into a smart TV. It does this by plugging in directly into an HDMI port on the back of any television, making them able to stream apps like Netflix or YouTube, play games with the use of Bluetooth controllers or Mi Gamepad, or even use voice commands with Alexa or Google Assistant.
Xiaomi Mi TV Stick Application
Installing your favorite app on your Xiaomi Mi TV Stick is very simple. All you have to do is open the apps section on your Android phone, select the required app, and it will start downloading. You'll need to connect the device to the TV and set it up for the first time to get started. You can do this by going into settings. Then, download 'Solid Explorer' and 'Send files to TV' from the app store before you start using them.
3 Best Features of the Xiaomi Mi TV Stick
Faster Than Ever Connections – Who wants to wait half an hour for their favorite show? With the Mi TV Stick, you can stream your favorite movies and shows in under 5 seconds.
Optimized Smart Home Experience – Response time often lags when using your remote to switch between channels. The Xiaomi Mi TV Stick remote is optimized specifically for smart home devices providing instantaneous feedback for any command you make.
No Monthly Bills Required- The Mi TV Stick doesn't require monthly payments like other streaming sticks on the market – making it an affordable option for anyone without cable!