Top Android Phones Under 6.3 Inches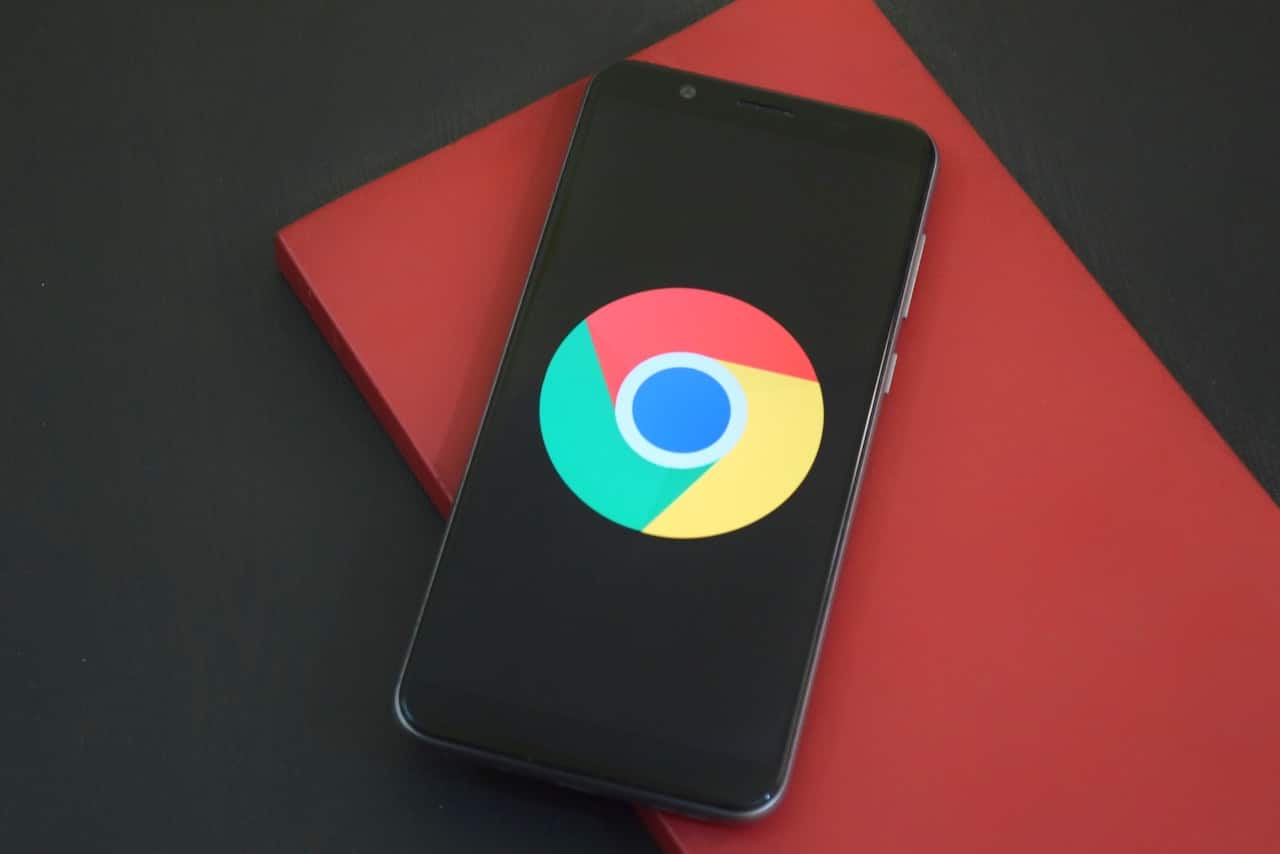 In today's technologically advanced world, smartphones have become an indispensable tool in our everyday lives. Be it for work, entertainment, or staying connected with our loved ones, these handy devices serve a myriad of purposes. However, while the trend for large screens and bigger devices is ever-growing, there remains a substantial demand for compact, smaller phones that offer great performance. This article presents a comprehensive review of the top Android phones under 6.3 inches, specifically tailored for those who crave the perfect blend of compact size and superior functionality.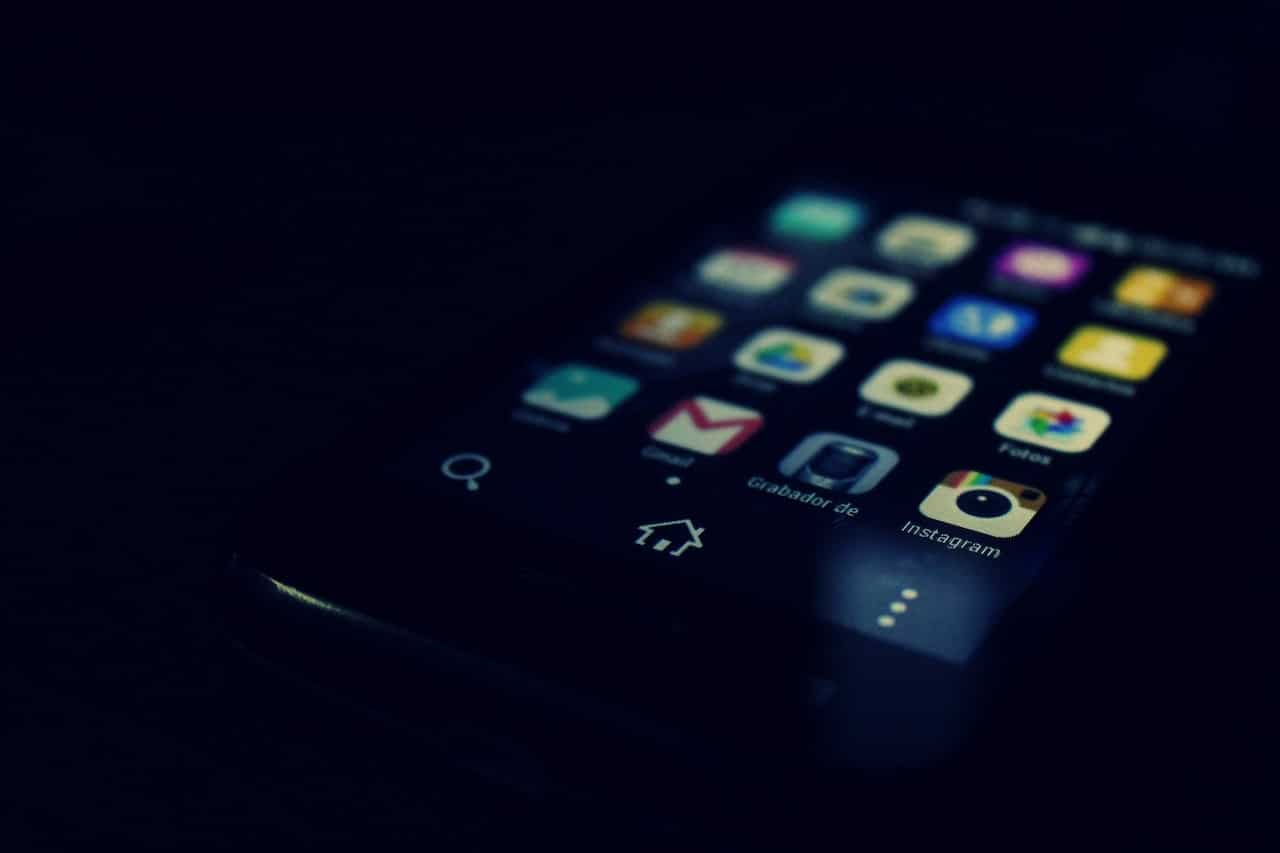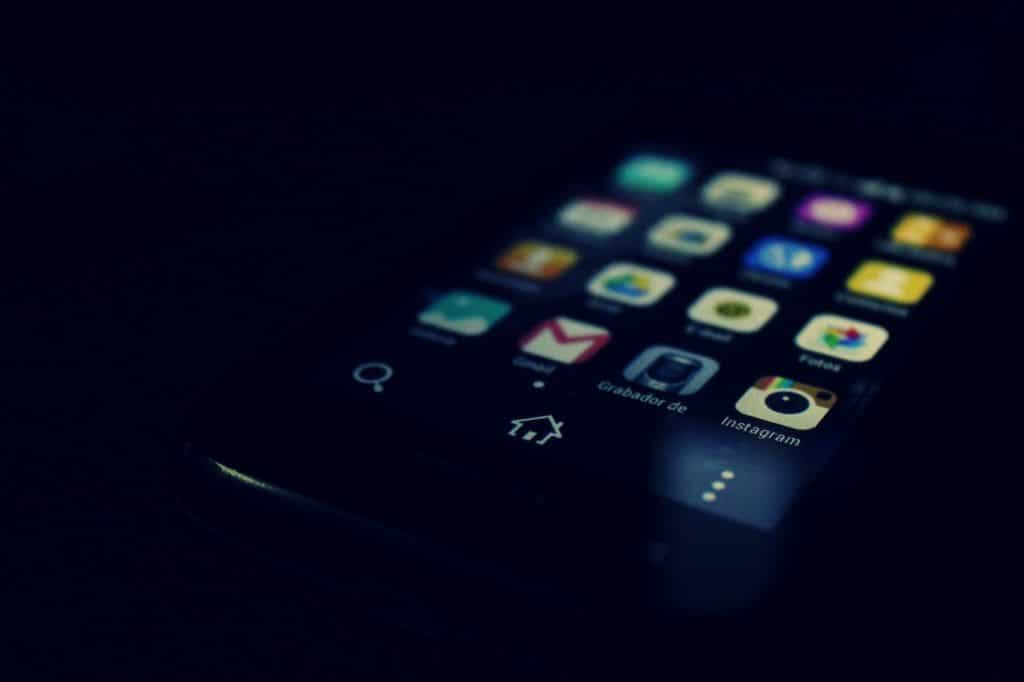 Factors to Consider When Choosing Compact Android Phones
When choosing a compact Android phone, several factors come into play. The most obvious one, of course, is the size of the device. A phone under 6.3 inches typically means a smaller, more manageable device that can easily be used with one hand. This size is perfect for those with smaller hands, or those who simply prefer the convenience of a phone that fits comfortably in their pocket.
However, size is not the only factor worth considering. Performance is another significant aspect. Just because a phone is smaller doesn't mean it should compromise on processing power or memory. The best compact Android phones should offer fast processing speeds, ample memory, and a smooth, lag-free user experience.
Battery life is another key factor. A phone's battery life should comfortably last a day of moderate use. Furthermore, features like fast-charging or wireless charging can add convenience and value.
Finally, the camera quality and additional features, such as water resistance, fingerprint scanner, and the quality of the display, also play a role in the overall quality and functionality of the phone.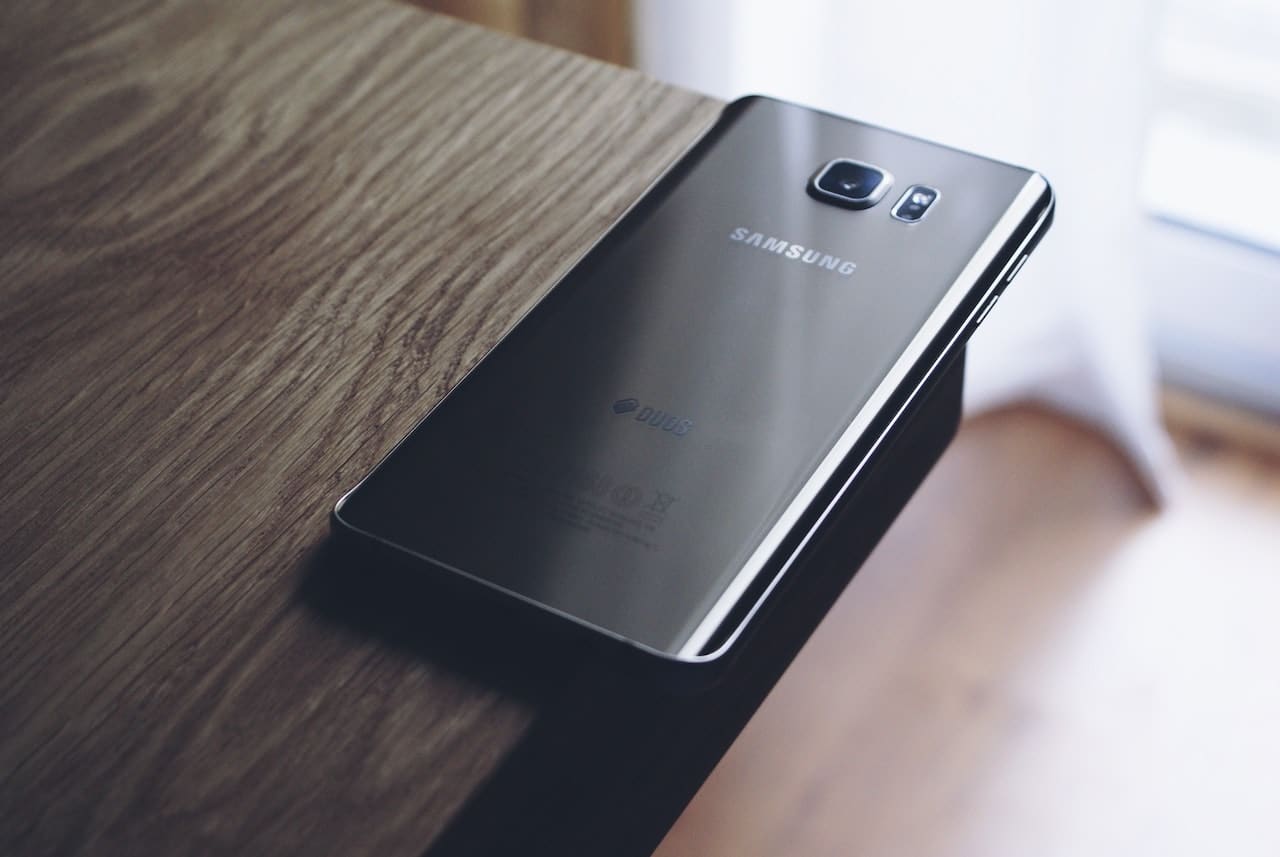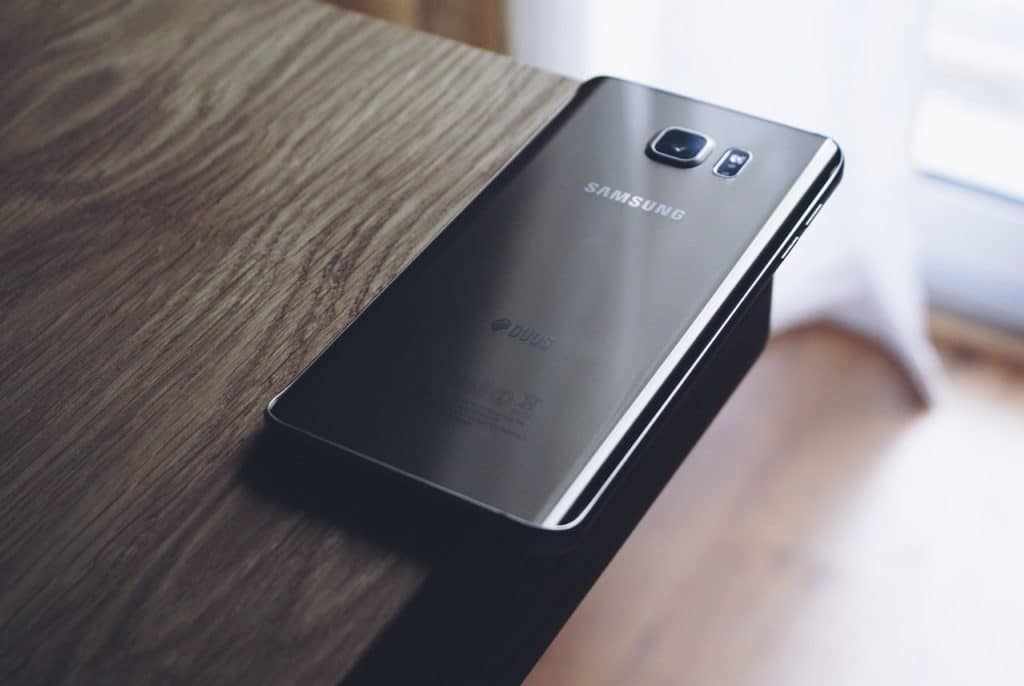 Review of the Top 5 Android Phones Under 6.3 Inches
1. Google Pixel 5a
The Google Pixel 5a is a worthy contender when it comes to compact Android phones. It has a 6.2-inch OLED screen, making it just under our 6.3-inch threshold. The display offers Full HD+ resolution and an Always-on feature, ensuring a vibrant and clear visual experience.
Under the hood, the Pixel 5a boasts a Qualcomm Snapdragon 765G chipset and 6GB RAM, providing a smooth performance for everyday tasks and moderate gaming. The battery life is impressive, thanks to its 4680mAh battery that supports 18W fast charging.
The Pixel series is famous for its camera prowess, and the Pixel 5a is no exception. It features a dual camera setup with a 12.2MP primary sensor and a 16MP ultra-wide sensor. The phone also supports 4K video recording and offers astrophotography mode, making it a great pick for photography enthusiasts.
2. Samsung Galaxy S21
The Samsung Galaxy S21 features a 6.2-inch Dynamic AMOLED 2X display, offering vibrant colors and excellent brightness levels. It comes powered by the Exynos 2100 (Global version) or the Snapdragon 888 (USA version), along with 8GB RAM, making it a powerhouse for all your multitasking needs.
A 4000mAh battery powers the Galaxy S21, which supports 25W fast charging, 15W wireless charging, and 4.5W reverse wireless charging. The camera department consists of a triple rear camera setup with a 12MP primary sensor, a 64MP telephoto lens, and a 12MP ultra-wide sensor. This camera setup offers a variety of shooting modes and delivers high-quality photos in different lighting conditions.
3. Asus Zenfone 8
The Asus Zenfone 8 stands out as a compact powerhouse. With a 5.9-inch Super AMOLED display, it provides crisp and vibrant visuals. The performance is top-notch, powered by the Qualcomm Snapdragon 888 processor and up to 16GB RAM. This makes it one of the most powerful compact phones in the market.
A 4000mAh battery powers the Zenfone 8, supporting 30W fast charging. Its camera setup includes a 64MP primary camera and a 12MP ultra-wide camera. Though it doesn't have a telephoto lens, it makes up for it with the excellent image quality it produces, especially in low light.
4. Sony Xperia 5 III
The Sony Xperia 5 III comes with a 6.1-inch OLED display, delivering excellent color reproduction and sharp visuals. Under the hood, it sports the Qualcomm Snapdragon 888 processor, ensuring smooth and efficient performance.
This compact device comes with an impressive 4500mAh battery, supporting 30W fast charging. The Xperia 5 III has a triple camera setup (12MP each) that provides a high-quality photography experience, featuring a primary sensor, ultra-wide sensor, and a telephoto lens.
5. OnePlus 9R
The OnePlus 9R features a 6.2-inch Fluid AMOLED display, offering vibrant colors and a smooth 120Hz refresh rate. It's powered by the Qualcomm Snapdragon 870 processor and comes with up to 12GB RAM, ensuring a lag-free performance.
The 4500mAh battery supports Warp Charge 65, OnePlus's proprietary fast-charging technology. The camera setup includes a 48MP primary sensor, a 16MP ultra-wide sensor, a 5MP macro sensor, and a 2MP monochrome sensor. This, along with OnePlus's Nightscape, Super Macro, UltraShot HDR, and other photography features, ensures a high-quality camera experience.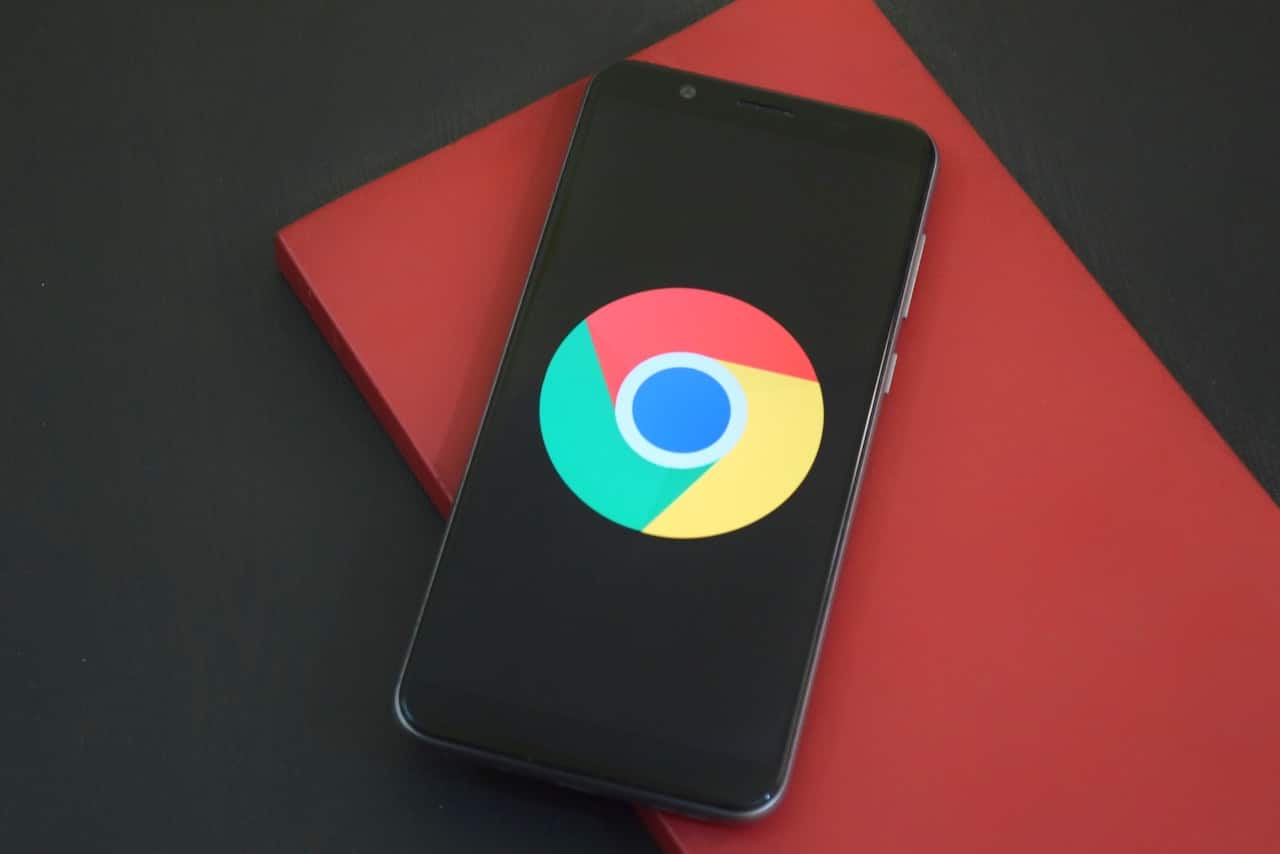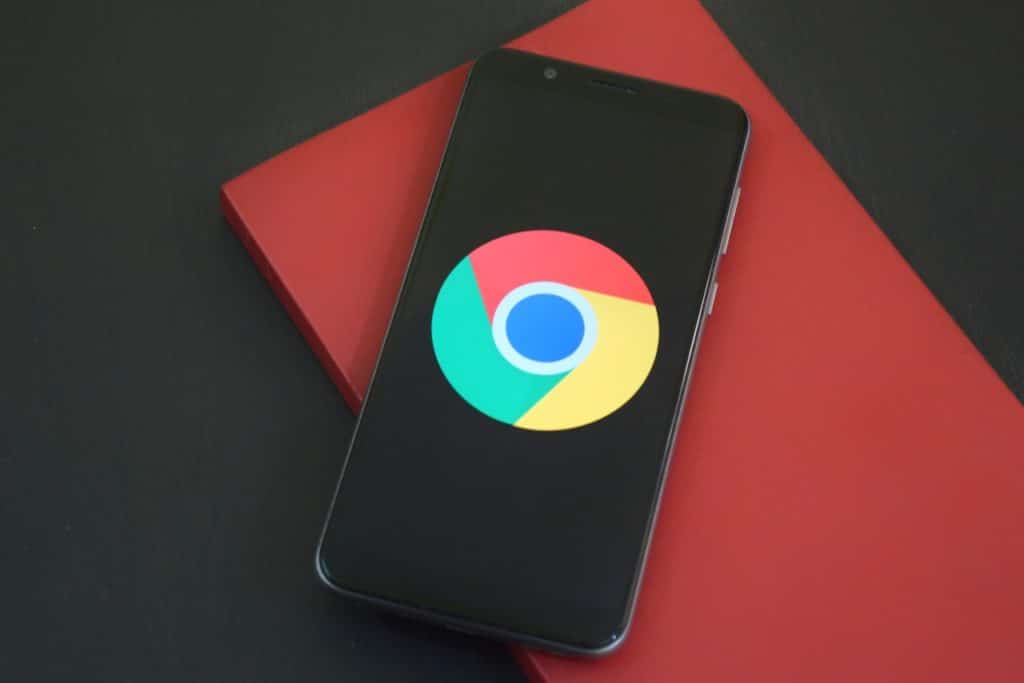 Comparison Chart of the Top 5 Android Phones Under 6.3 Inches
Here, we will present a comparison chart featuring the key specs and features of these top 5 compact Android phones. The chart will offer a side-by-side comparison of elements like display size and quality, processing power, battery life, camera setup, and additional features, helping you make an informed decision.
Conclusion
Selecting the perfect compact Android phone under 6.3 inches can be a daunting task given the plethora of options available in the market. However, the focus should always be on finding a phone that best meets your specific needs and preferences. This detailed review of the top 5 Android phones under 6.3 inches is designed to help you navigate this process. It provides an overview of each phone's specifications and features, followed by a comparative chart for a quick snapshot of how they fare against each other. With this information, you're now better equipped to make an informed decision on your next compact Android phone purchase.