How to remove ads on Xiaomi phone?
Xiaomi's MIUI, an Android-based operating system, is one of the best skins out there. I enjoy using MIUI 12 on my device, but there is one thing that really ruins the user experience. As you may already come to conclusion, I'm talking about system-wide ads. Xiaomi operates on a razor-thin profit margin, therefore it uses ads to accumulate additional funds, but that's something users aren't fond of. Luckily, there is a way to disable unwanted content in MIUI and to do that, you just need to follow this tutorial. Take note I'm referring to MIUI 12, but you'll manage to do the same with MIUI 11, with some differences in respective menus.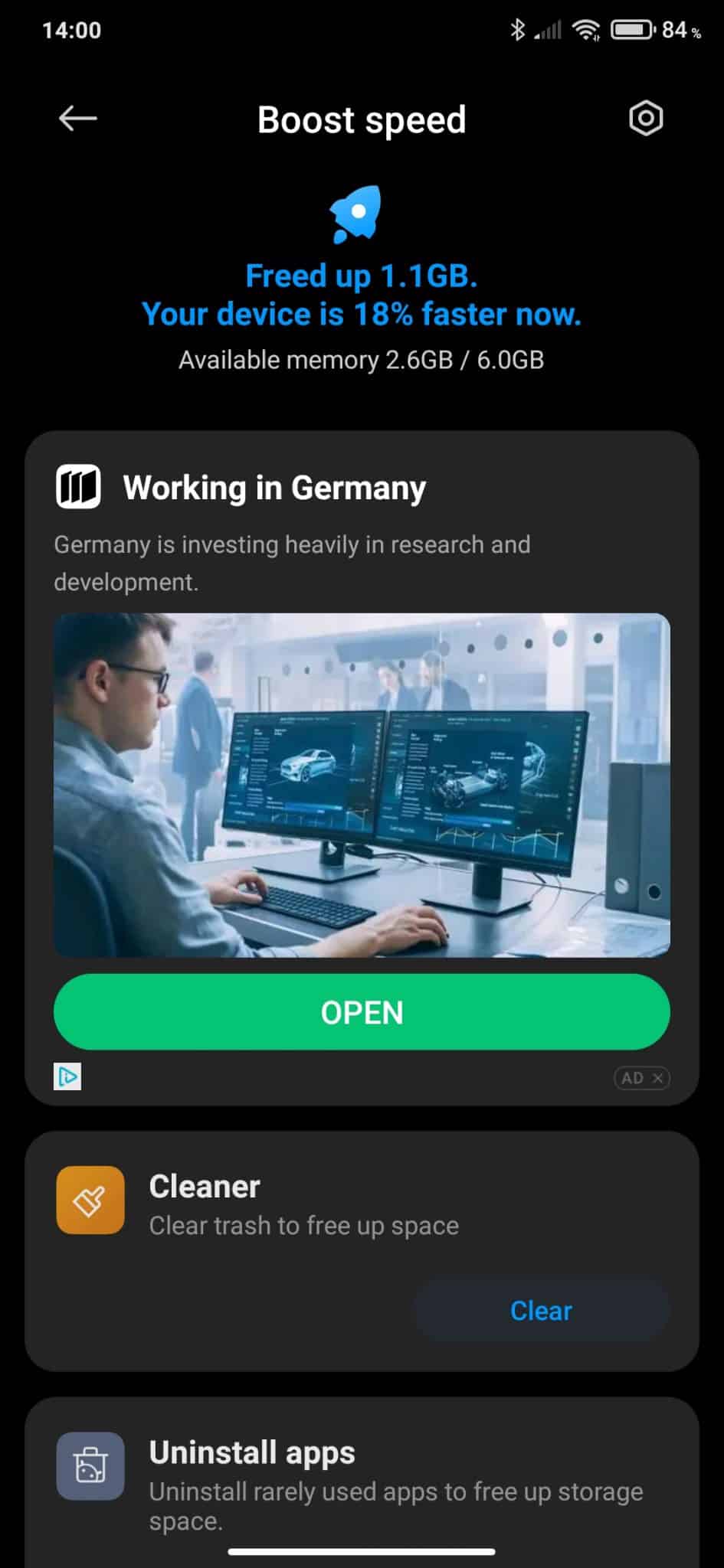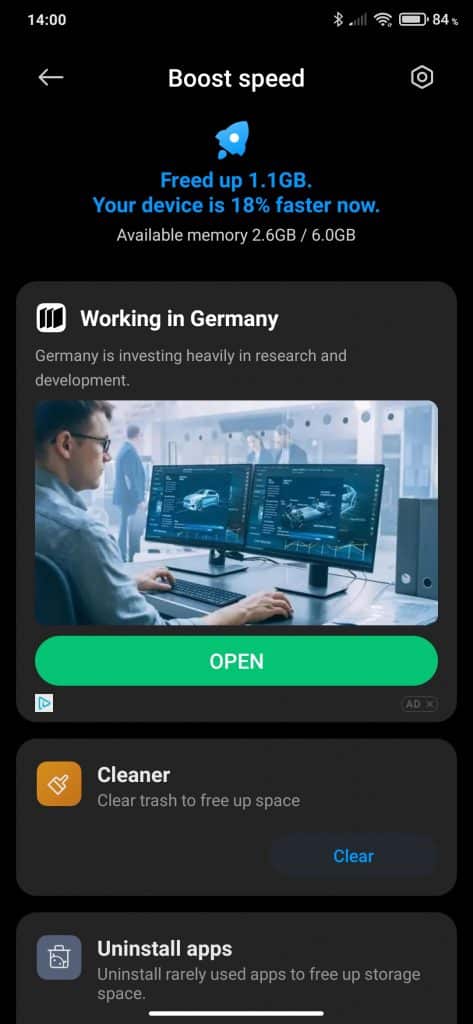 Disable MSA
MSA stands for MIUI System Ads. Disabling MSA will solve many issues with ads, so go to Settings, and find Passwords & Security.
>> More from Major Droid: Everything You Need to Know About Mobile Poker Apps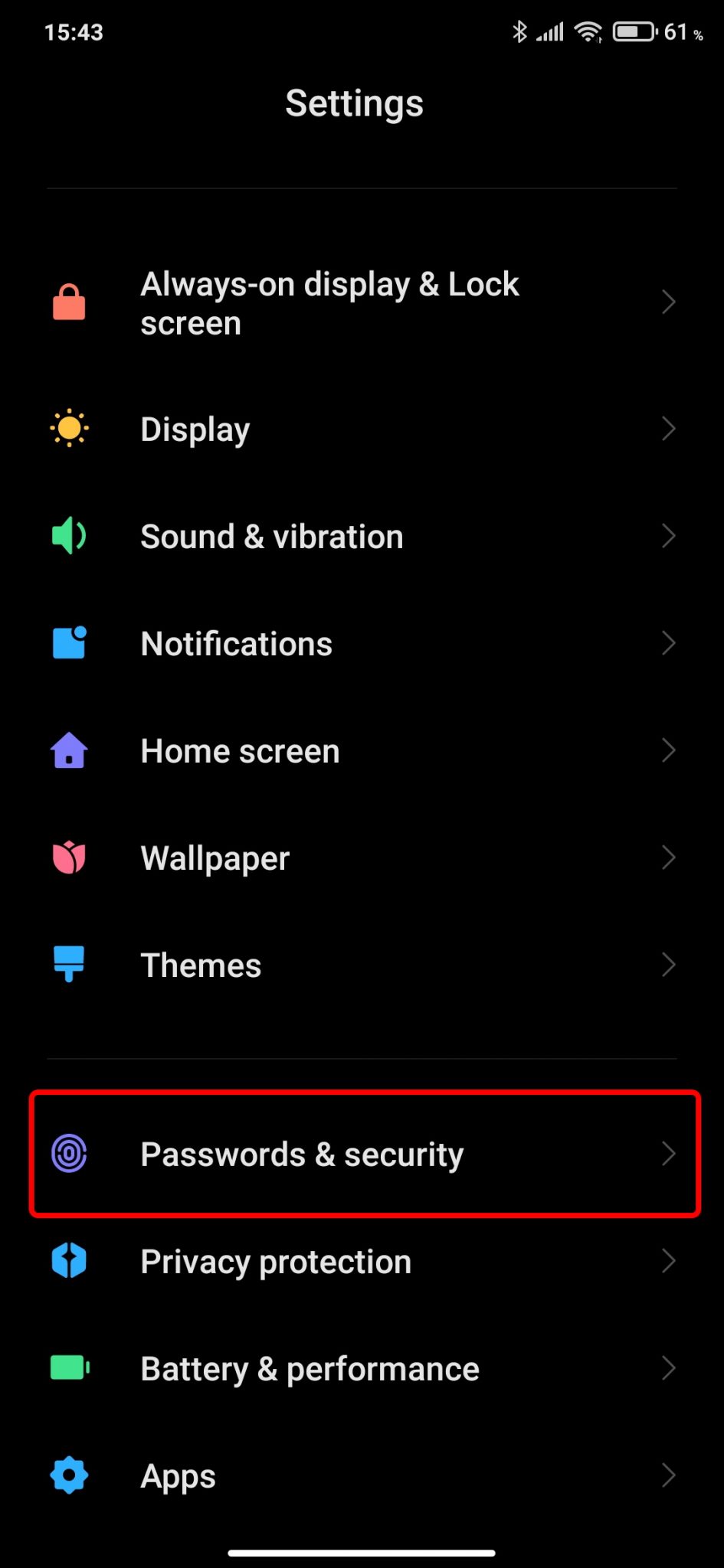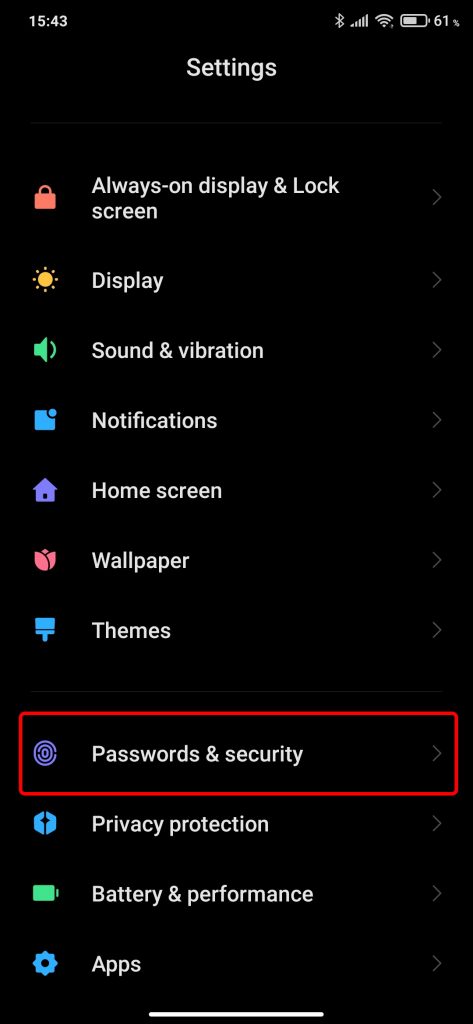 There you need to scroll down and tap on Authorization & revocation.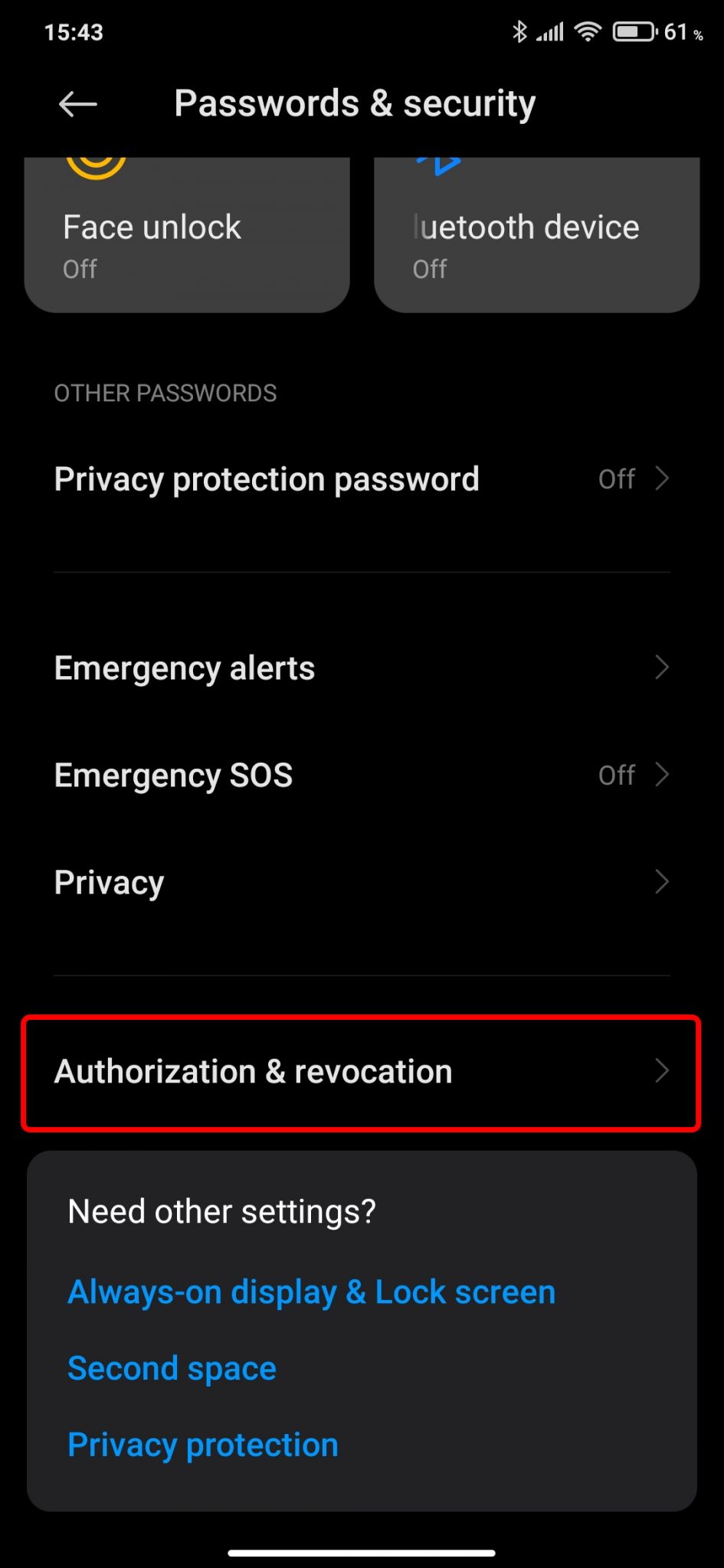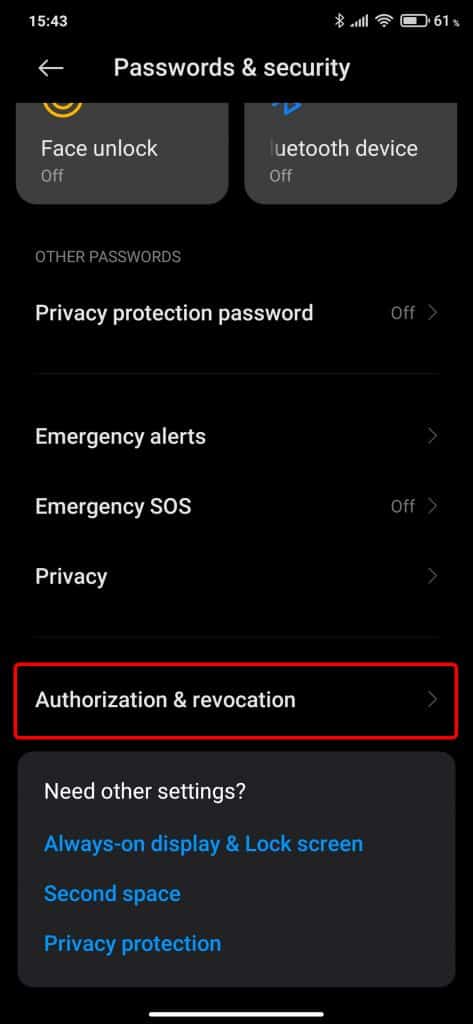 Now it's time to revoke authorization for MIUI System Ads. Just swipe the toggle right of the MSA icon and you're done… almost.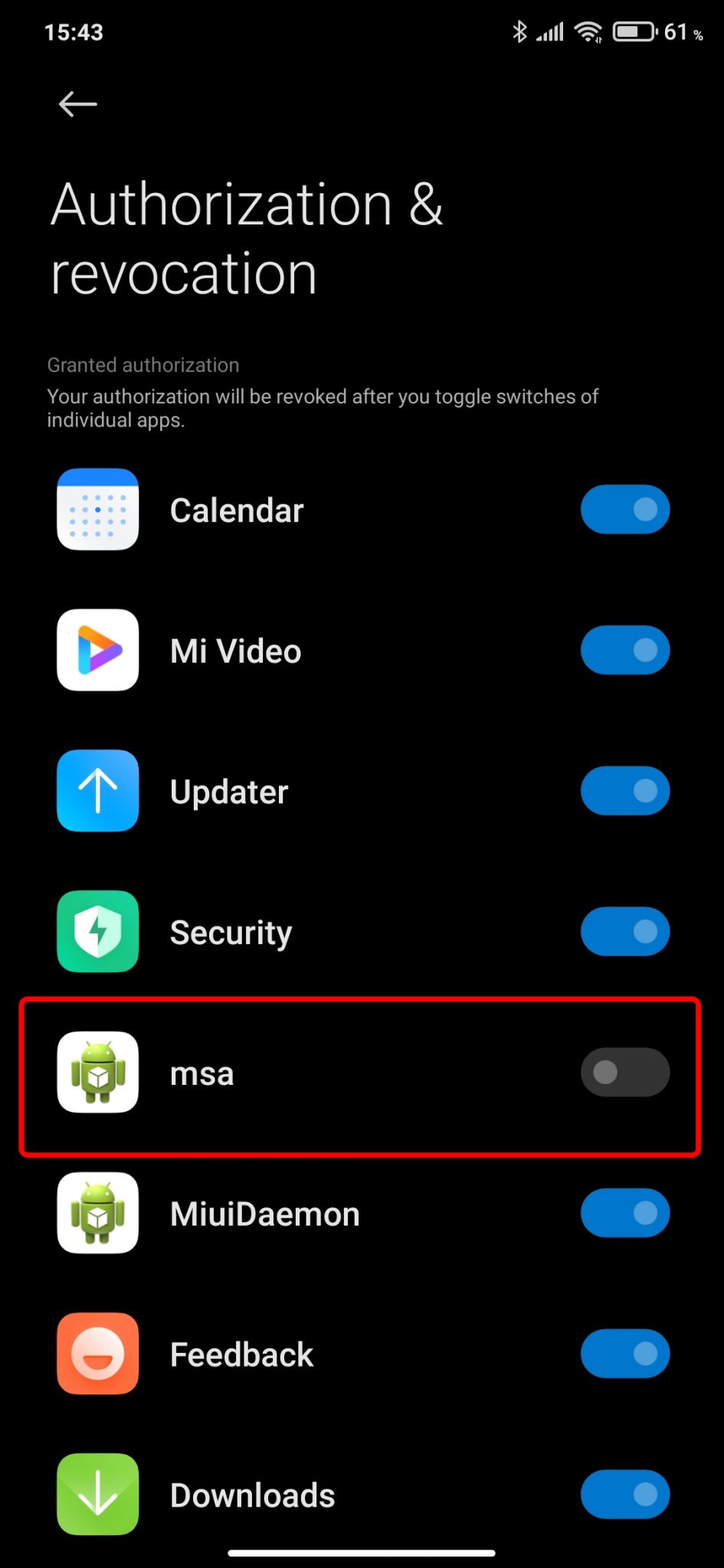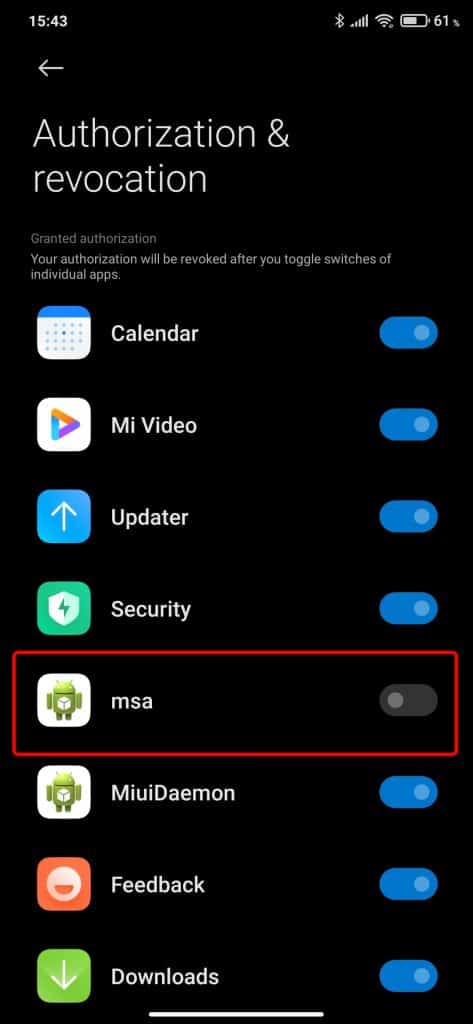 Disabling ads in Security
Security is the most useful MIUI app. It keeps your smartphone in good shape and I strongly recommend using it on a daily basis. But you have to manually turn off ads here, or Xiaomi will continue pushing them down your throat anytime you use it. Let's get rid of them, too!
Open the Security app, and tap that option bolt at the top right.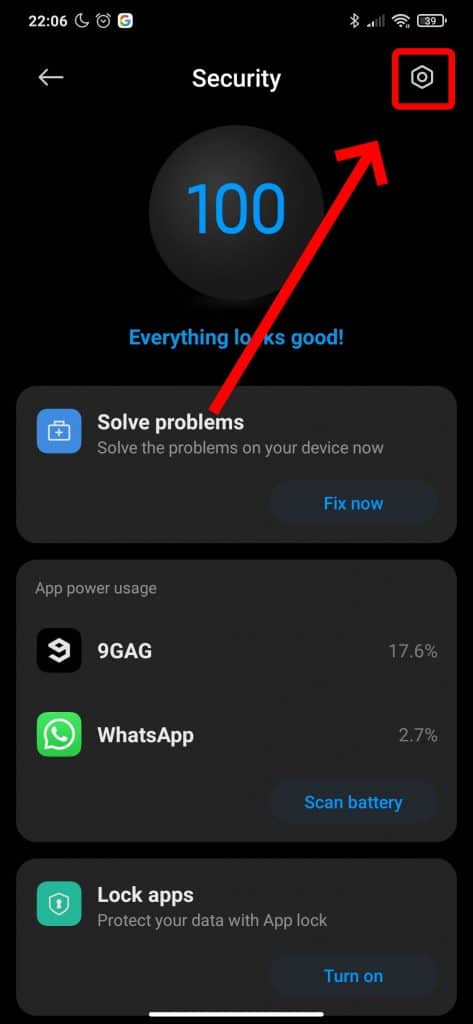 Turn off Receive recommendations.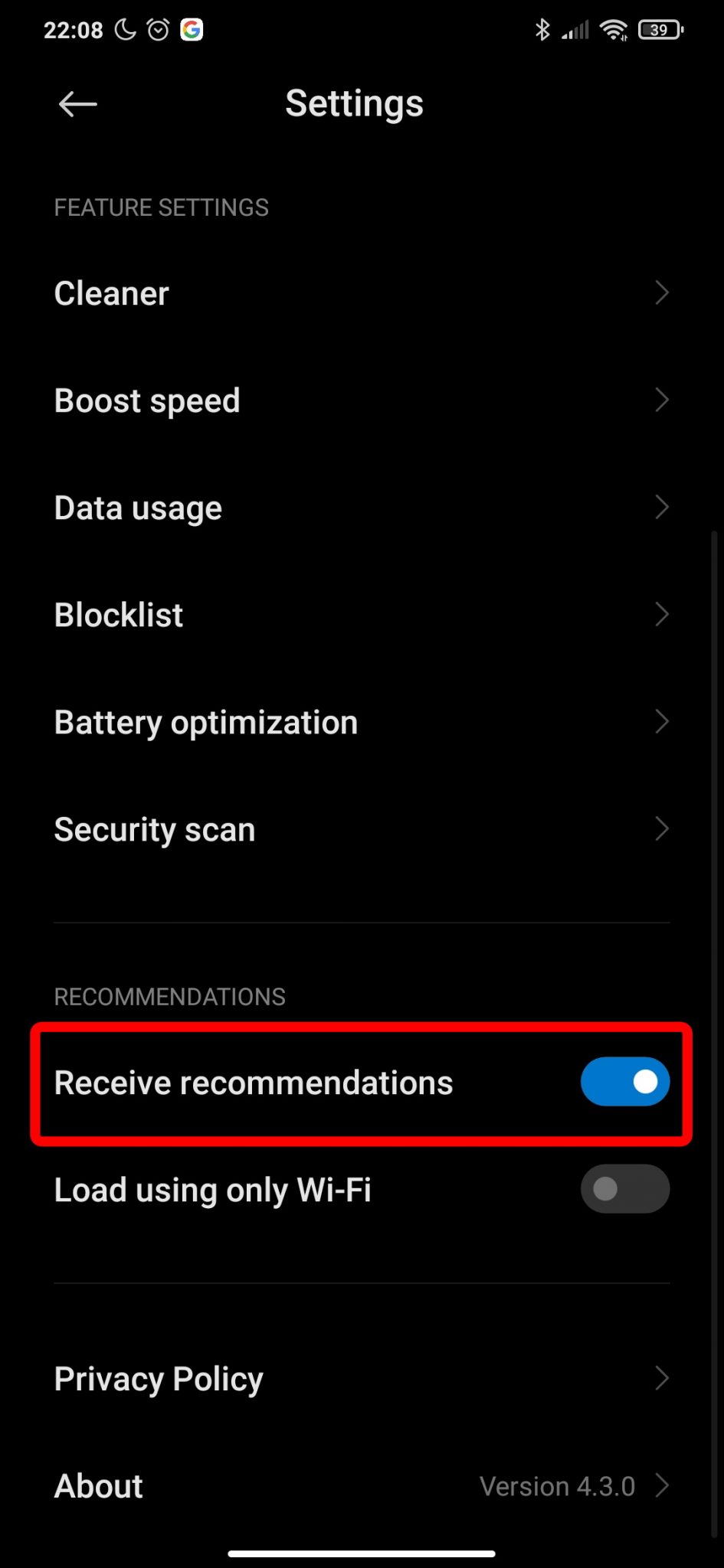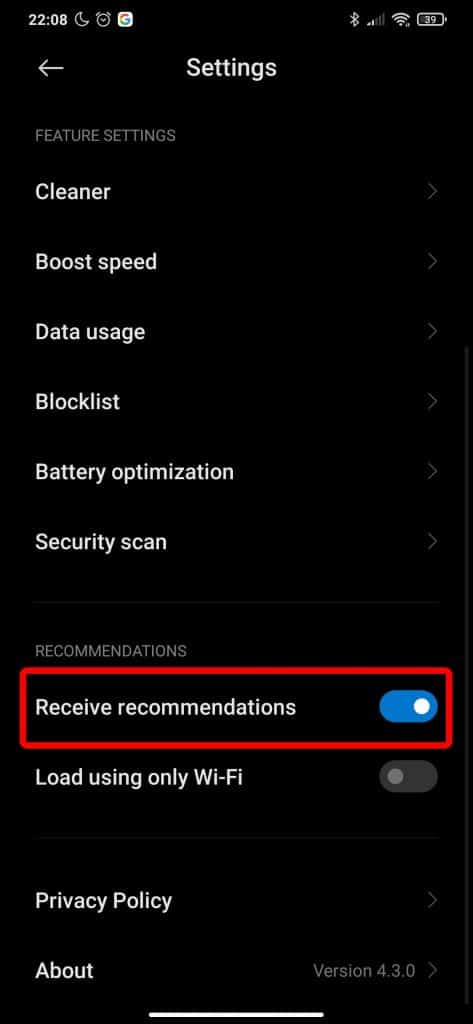 Xiaomi is pretty sneaky when it comes to advertising, so make sure to disable ads in the same way on more than one place under the Security app, and by that I mean on the Cleaner, and Manage apps.
>> More from Major Droid: Cubot Note 20 Pro review – Quad-camera and a massive battery on a budget
Disabling ads in Themes
Just like many of you, I use the Theme app frequently to change the 'feel' of my phone. Sometimes it's just a home screen change, sometimes it's a radical visual upgrade of the whole system. When doing so, I prefer to do it without watching an advertisement for a toothbrush. To cut the long story short, here's how to get rid of ads in Themes.
Open the Themes app and tap My page at the bottom right.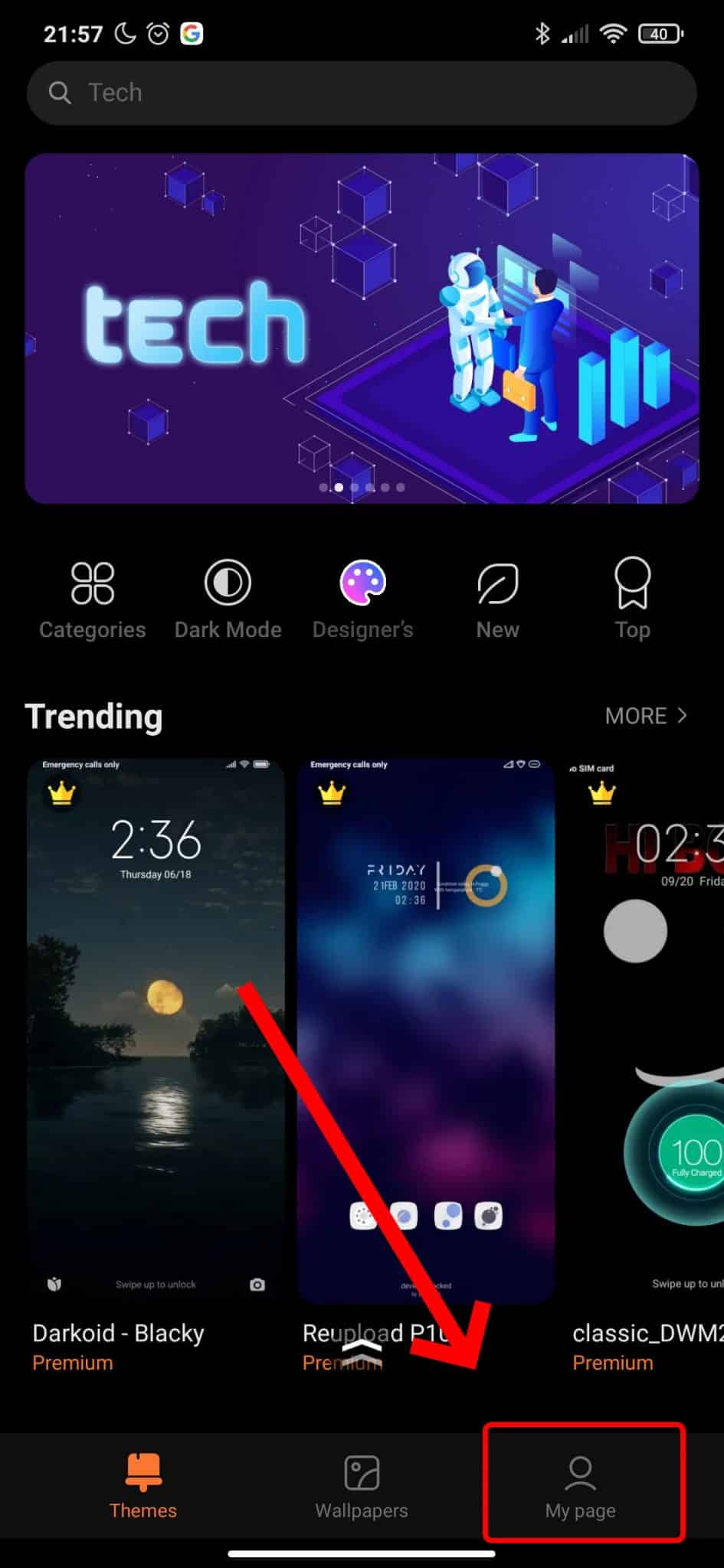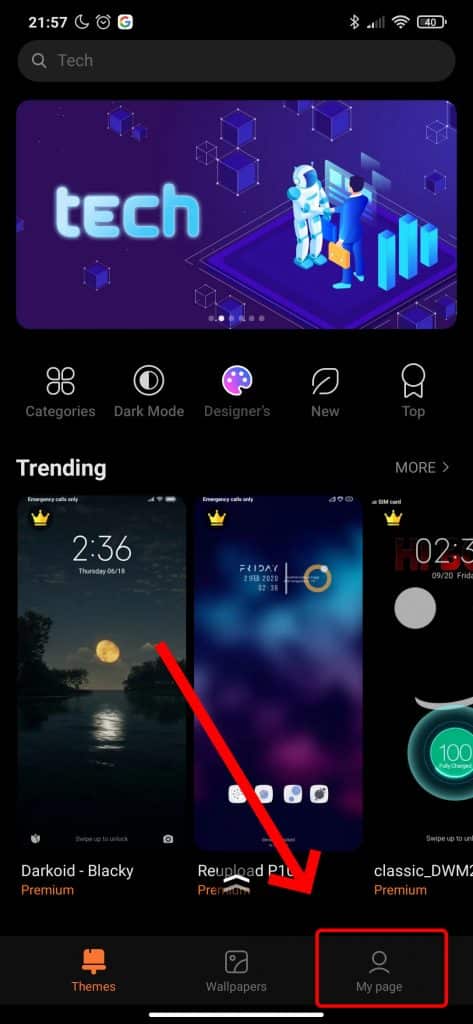 Choose Settings and swipe the toggle right of Show ads.
Consider turning off Personalized recommendations, too, if you don't want the MIUI to track your behavior when using this app. If ads still pop up, clean the app from the background, and run it again. And now you're done with ads in MIUI.