Everything You Need to Know About Mobile Poker Apps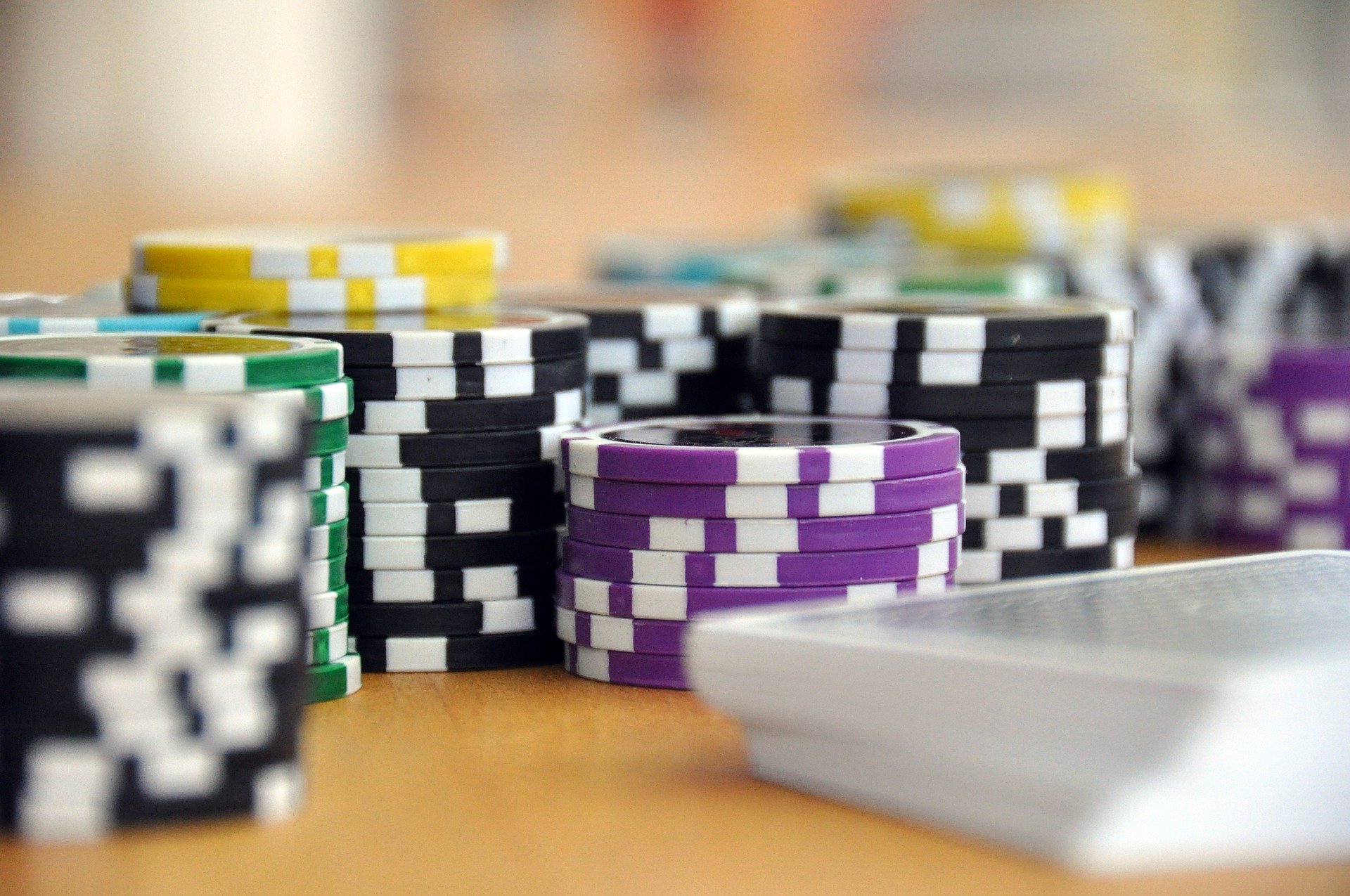 Poker isn't just a classic game, it's one of the most popular casino games in the world. You can find it on offer at almost any gambling website or brick-and-mortar casino, and tournaments receive a fair share of attention, too.
Now anyone can enjoy playing a poker game with mobile poker apps. You can play for free or bet real money on any kind of device. Say goodbye to the days of being stuck at your desktop when you want to enjoy a remote gamble and say hello to the convenience of mobile apps!
What are mobile poker apps?
Mobile poker apps are a revolution for any gambler or player who doesn't want to be tied to a desktop. This kind of app is developed by poker websites to give you easier access to the games they offer. Did you know many of the most popular sites have apps for you to download?
Even better, you can play on whichever mobile device you prefer. Android, Apple, and Windows operating systems all have apps that work well with them. You get to have fun on your smartphone or tablet with the poker games you already love to play – and win!
Why are poker apps for mobile so popular?
Think of all the ways you usually play poker. In a casino, or at home on your desktop, or… wait, that's it. Mobile apps for poker are revolutionary because you can play anytime or anywhere. Waiting for an appointment? Stuck in traffic? Laying on the couch and watching TV?
It's all possible when you start playing mobile poker. No matter where you are or what you're doing, you can join games with players near you or around the world.
Even better, it's up to you how you gamble. Plenty of apps exist that allow you to play for free and gamble with in-game chips. But of course, plenty of poker players are in it to win actual money. Work on your strategy and then download a real money poker app to start racking up those wins.
What you can expect when playing mobile poker apps?
The apps produced by different poker sites will each have different features. One thing remains the same: you'll have the chance to gamble and play with real money from your mobile device. You can play against the computer to home in on your skills. You can even join games with other players in real-time.
Beyond that, there are tons of cool features to add variety to your gaming experience. Some sites give you access to design unique avatars that reflect your style. Others let you grant social media access, so you can boast about your wins to your friends (and even challenge them to a hand of Caribbean Stud!).
Speaking of Caribbean Stud, check out different mobile poker apps to see just how many games there are. Many apps have dozens of games for you to choose from or try. And, last but not least, it's up to you whether you play for free or gamble real money.
Why not take a risk and see how good you really are? Download a mobile poker app today to test your skills, play with friends, and win some cold, hard cash?