Why you should skip on a foldable phone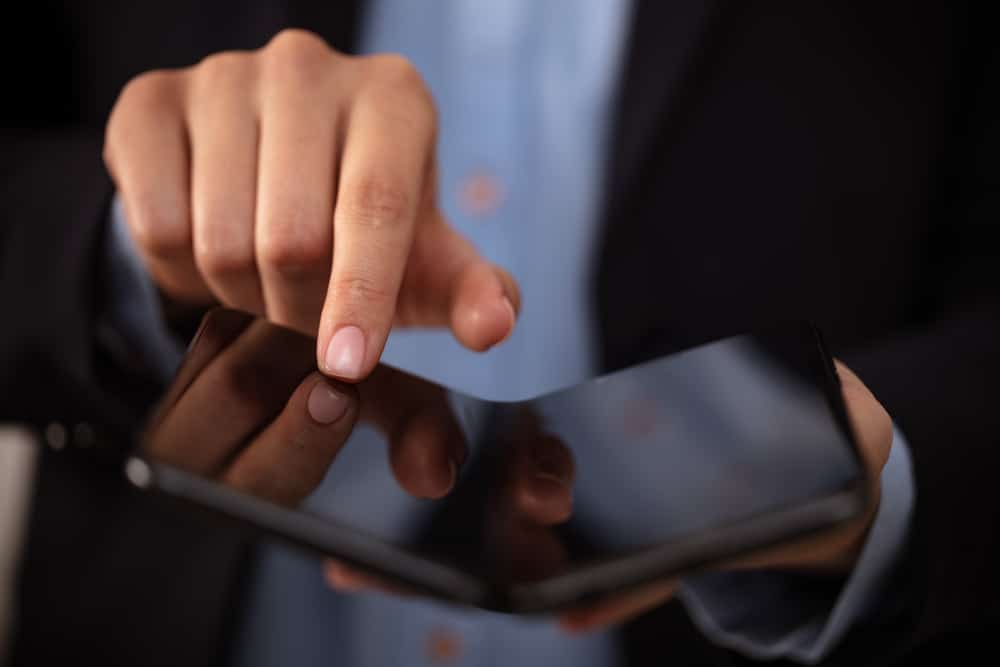 Foldable phones have gone from gimmicky gadgets to (almost) mainstream devices. These phones have a hinge that allows the screen to fold in two, allowing for a very compact design. Currently, the Samsung Galaxy Fold, Galaxy Flip and Motorola Razr are leading the market, but are they really worth buying? On our part, we don't think so. Here are the reasons why you should skip putting your money into these devices.
Very expensive
Owning a foldable phone does not come cheap since most of these devices are even more expensive than candy bar flagships. This is due to their complexity, coupled with the fact that manufacturers have to factor in the cost of production in the final price. While prices will definitely come down in future, for now, buyers must dig deep into their pockets to own one.
For instance, the Samsung Galaxy Fold has a price tag of around $2,000. This is more expensive than most high-end regular smartphones out there. Considering most people use their phones for simple tasks like playing games, browsing websites like SpinFever Casino or chatting with friends, it doesn't make sense to break the bank for a foldable phone.
No significant advantages over regular phones
There is no question that foldable phones are super-cool and have a wow-effect thanks to their folding screens. However, when you compare them with regular smartphones, there aren't really any significant advantages that make them superior. Any task that can be done on a foldable phone can also be done on a regular phone. If anything, they are less practical since you have to open it up to view the screen, compared to a regular smartphone which has the screen always visible.
Visible crease
With a foldable phone, there will always be a noticeable crease at the point where the screen bends. Depending on the type of hinge used, this crease can be quite unsightly. In long-term use, the crease can even transform into a weak point where the screen can break. As a result, this makes foldable phones less durable than their regular counterparts. While the manufacturers are constantly promising the disappearance of crease with their upcoming models, we're yet to see a completely creaseless foldable phone.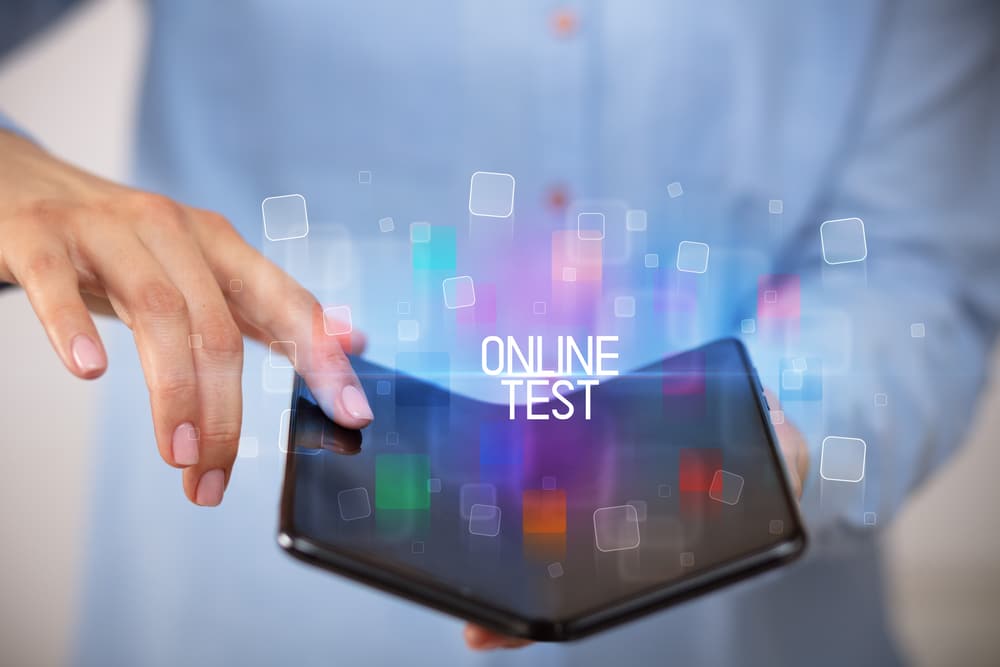 Fragile screen
While the larger screen of a foldable phone may offer users more real estate, it comes with a trade-off. Typically, it's made of plastic polymer and ultra-thin glass that have a certain degree of flexibility. Additionally, it comprises several layers (substrate, encapsulation, and OLED), making it quite complex and fragile. Most of the time, dropping a foldable phone on a hard floor would lead to a broken screen.
Lack of waterproofing
Most foldable phones available on the market are not water resistant. Although some can withstand up to 30 minutes while submerged in water of 1.5 metres, this is nothing close compared to what regular smartphones can achieve. While your foldable device will likely survive the rain, you better take more care around water.
Complicated hinges
To enable bending in half, foldable phones come with complicated closing mechanisms. These hinges are susceptible to dirt and dust which can be troublesome in the long term. In fact, dust is probably the biggest problem for all foldable phones right now. Even the small particle buildup in the hinge can potentially render the device unusable.
If you've been thinking of swapping your regular smartphone for a foldable one, you should think twice. While in some cases these devices offer larger screens in more compact form factors, as the Galaxy Fold does, the drawbacks are many. Apart from being too expensive at the moment, foldable phones are not waterproof and are too complicated, which makes them very fragile and with questionable long-term durability.