Why Should You Use Dark Mode on Your Phone?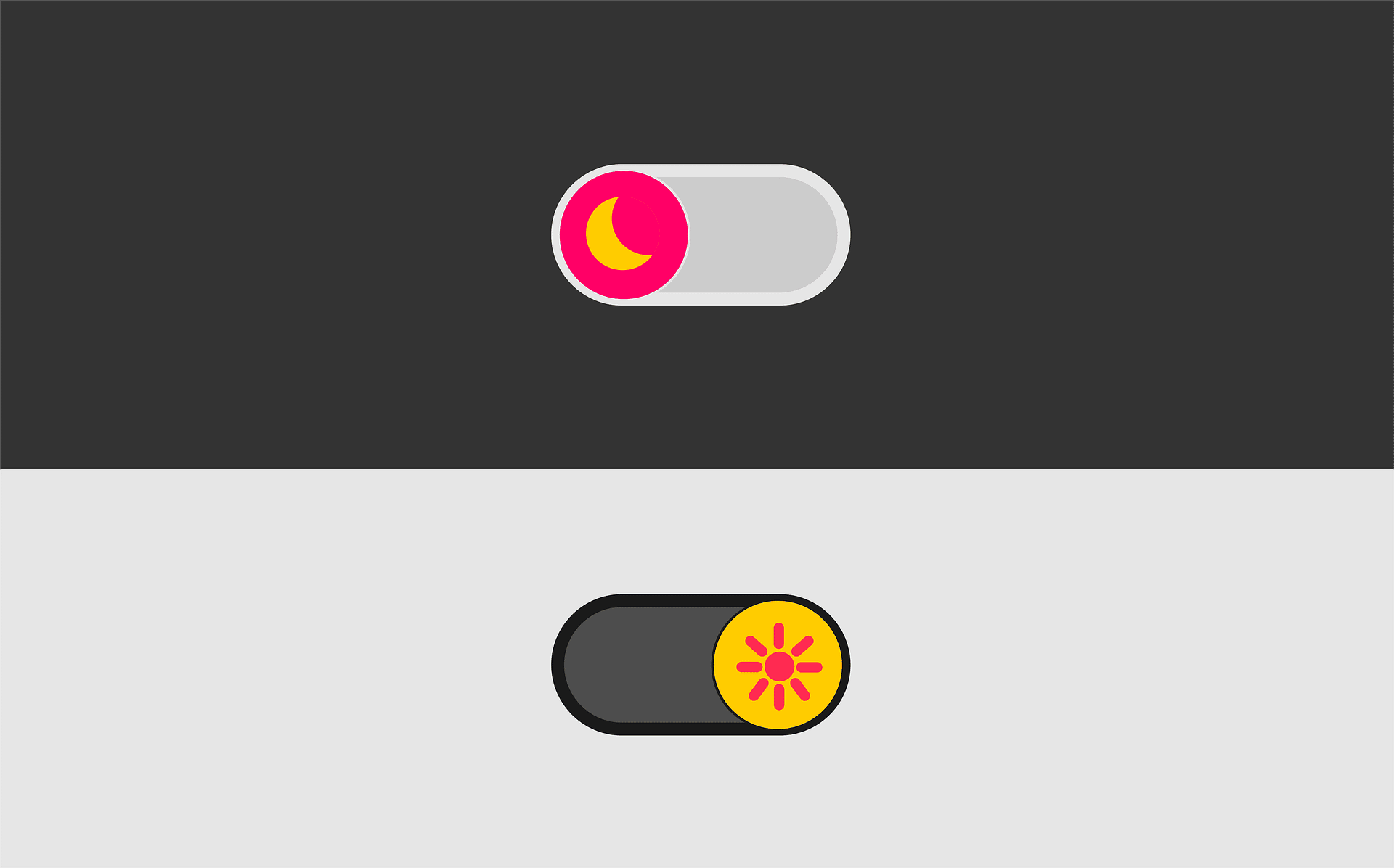 The dark mode is a helpful feature that is available on most devices. It helps reduce the amount of blue light you are exposed to at night. This will help you sleep better and may even reduce eye strain. The dark mode is also beneficial for those working in front of a screen all day. Studies show that the blue light from screens can make it difficult for people to sleep at night, leading to insomnia and depression.
Switch to Dark Mode to Get Better Sleep at Night
A dark theme on a mobile device is not only aesthetically pleasing but also has some benefits. For example, it saves battery, reduces eye strain, and helps prevent insomnia. However, the blue light from screens can disrupt your circadian rhythm, the natural cycle that tells your body when to sleep and when to be awake. The best way to avoid this disruption is to use a dark mode on your device.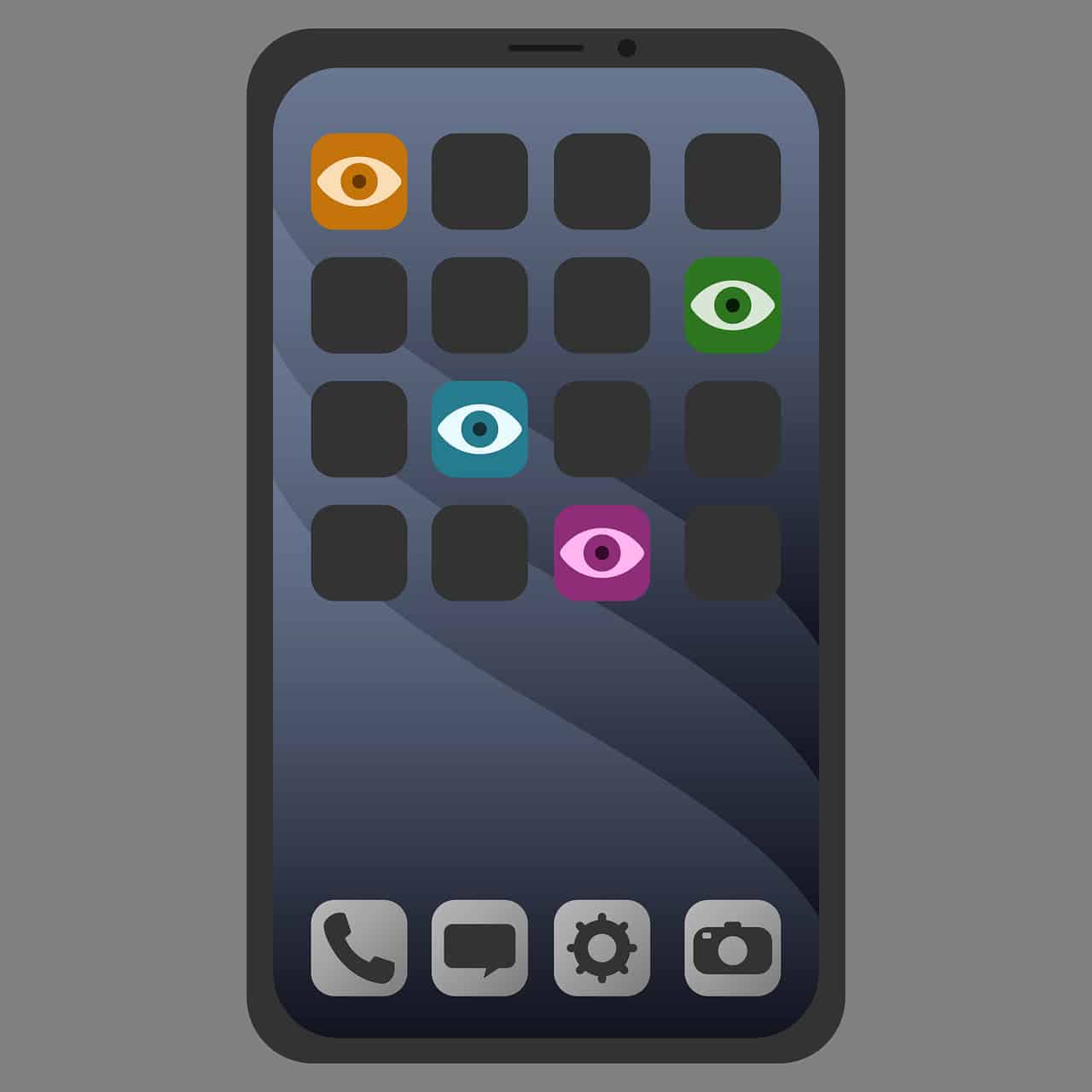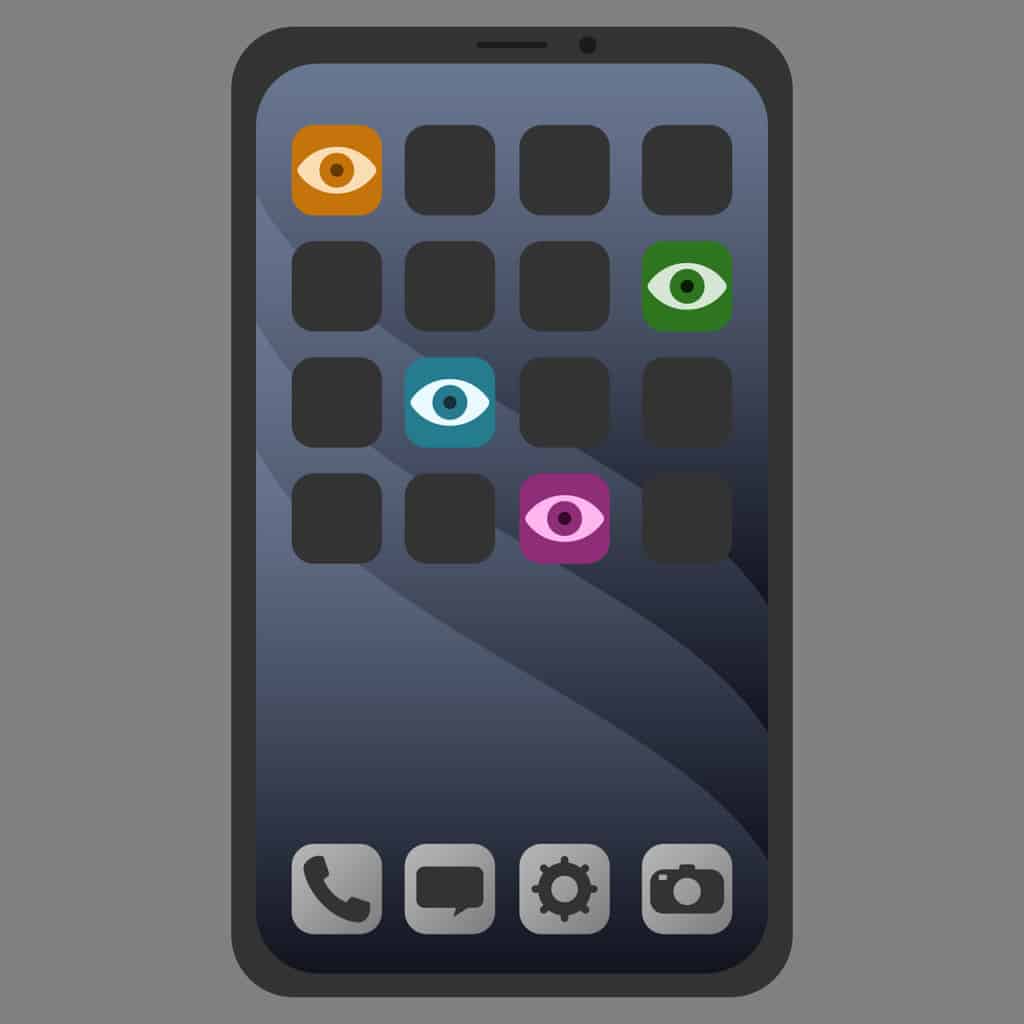 How to Activate Dark Mode on Your Android Phone?
Activating dark mode on Android is simple since Android phones have a built-in dark mode that you can enable from the Settings app. So first, open your Settings app and tap on Display. Next, press Display & brightness, and finally, tap Theme and set Dark. There are a few other options in this menu that you should also know about. You can also use dark mode in a time-sensitive manner.
For example, you may turn it on when the light system interface and apps can be particularly annoying in the dark and turn it off when there is full light. To activate the automatic switch to dark mode, click "Auto switch. " In the version of Android 10, the item is found by going to "Settings," then "Display," then "Dark theme," and finally pressing on "Schedule."
If you're using Android 9, you can try turning on the dark mode by going to the "Settings" menu, then "System and updates," then "Developer options," and turning on "Night mode" inside. If you're using Android 8 or Android 7, you can install one of the apps that force dark mode on other apps, but it doesn't always work; it depends on the device you're using.
One of the best apps to activate dark mode on your Android device is Night Mode on the Play Store. A paid version lets you choose between light, medium, or dark themes. Launch this app and click on the Night Mode button to use it. If you'd like to set dark as your default theme on all apps, go to the Show Compatible Apps menu and select apps that already come with a dark theme.