Vivo X80 Pro 5G: For Those Who Want to Capture the Perfect Moment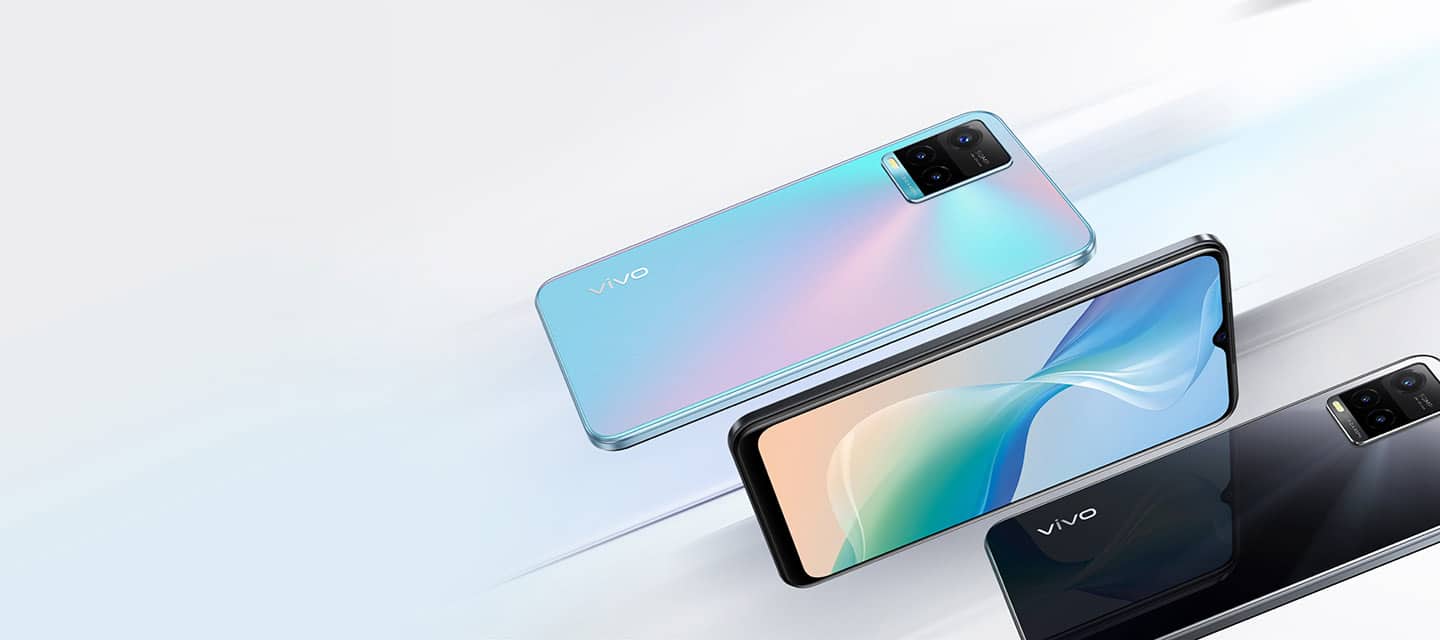 The Vivo X80 Pro is a flagship device from a Chinese company. The device sports a 6.78-inch Quad HD+ resolution AMOLED display and offers more screen real estate than many other smartphones on the market today. In addition, photography lovers will be satisfied with this mobile phone's different camera options. Let's take a look!
Design and battery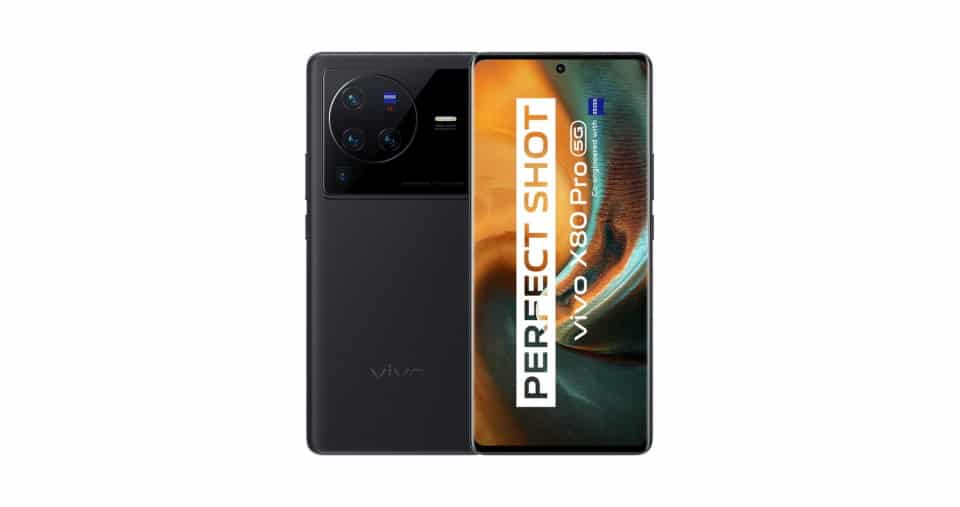 The Vivo X80 Pro is a powerful and aesthetically pleasing smartphone. Inside, Qualcomm's 1.2GHz octa-core Snapdragon 8 Gen 1 processor combined with Vivo's proprietary V1+ chip and 12GB RAM ensure that everything runs without any problems. The mobile phone has a 6.78″ AMOLED screen with a 2K resolution that'll make your content look incredible. It is designed for 5G networks with space for two SIM cards and Wi-Fi 6; it's the fastest available type of Wi-Fi. It also has an infrared sensor for your remote control. The Vivo X80 Pro includes a high-capacity battery that will last up to two full days on light use and one day on heavy usage. Fast charging is also built-in, with the included 80W charger able to fully charge your phone in half an hour.
Camera and editing options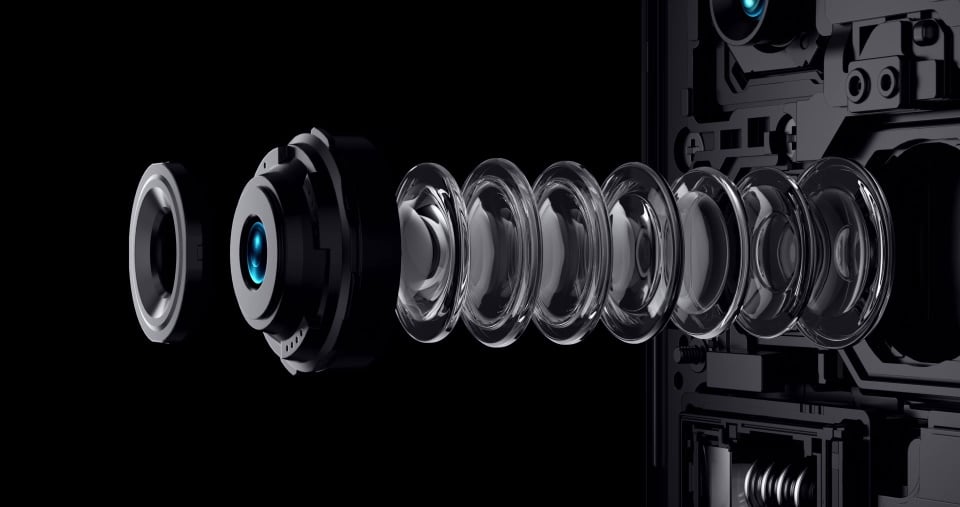 The Vivo X80 Pro 5G has a lot of camera options: a 50-megapixel primary camera with optical stabilization, 48-megapixel ultra-wide-angle, 12-megapixel telephoto with gimbal stabilization, and 8-megapixel telephoto also with optical stabilization and 5x periscope zoom focus. Furthermore, the lenses come in two types: telephoto lens and wide-angle. Both are zoomable and are designed to take different types of photos. In addition, the software included has many functionalities that cater to various needs within photography.
The Vivo X80 Pro has many features that make taking and editing photos easier. You can find multiple shooting modes, including an optical image stabilizer, night photo modes, and different types of bokeh. There is also a desirable cinematic mode with the possibility to edit images in Photoshop at a professional level. In addition, the Vivo X80 Pro has features like a giant fingerprint sensor and support for reading two fingers simultaneously. It also offers biometric identification even if your finger isn't positioned correctly.
Photography tips for Vivo X80 Pro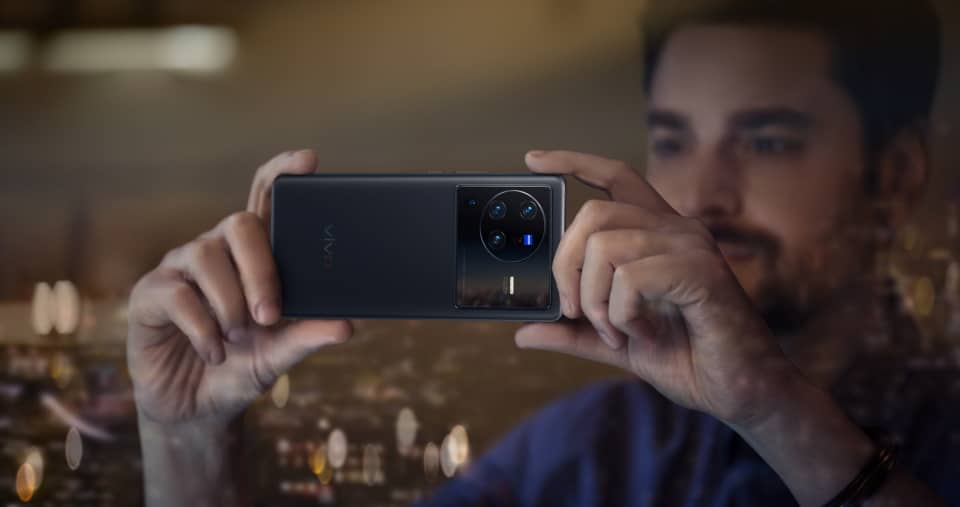 Though the camera doesn't focus on macro from a distance, once an object gets closer, it will switch to a mode that provides the same features but with high visual quality. You can take quality 4K and 8K videos on your smartphone with the help of this app. It's also possible to reduce camera shakes by applying optical stabilization, which you might need for Full HD videos. In addition, the cinematics mode offers a more flexible way to edit the videos. For example, you can change the video's aspect ratio or import a LUT file. Zeiss provides photographers of all skill levels with many software tools, but even casual selfie-takers will be happy with the front-facing camera's 32 MP.