How to Get the Best Deals on Smartphones This Summer?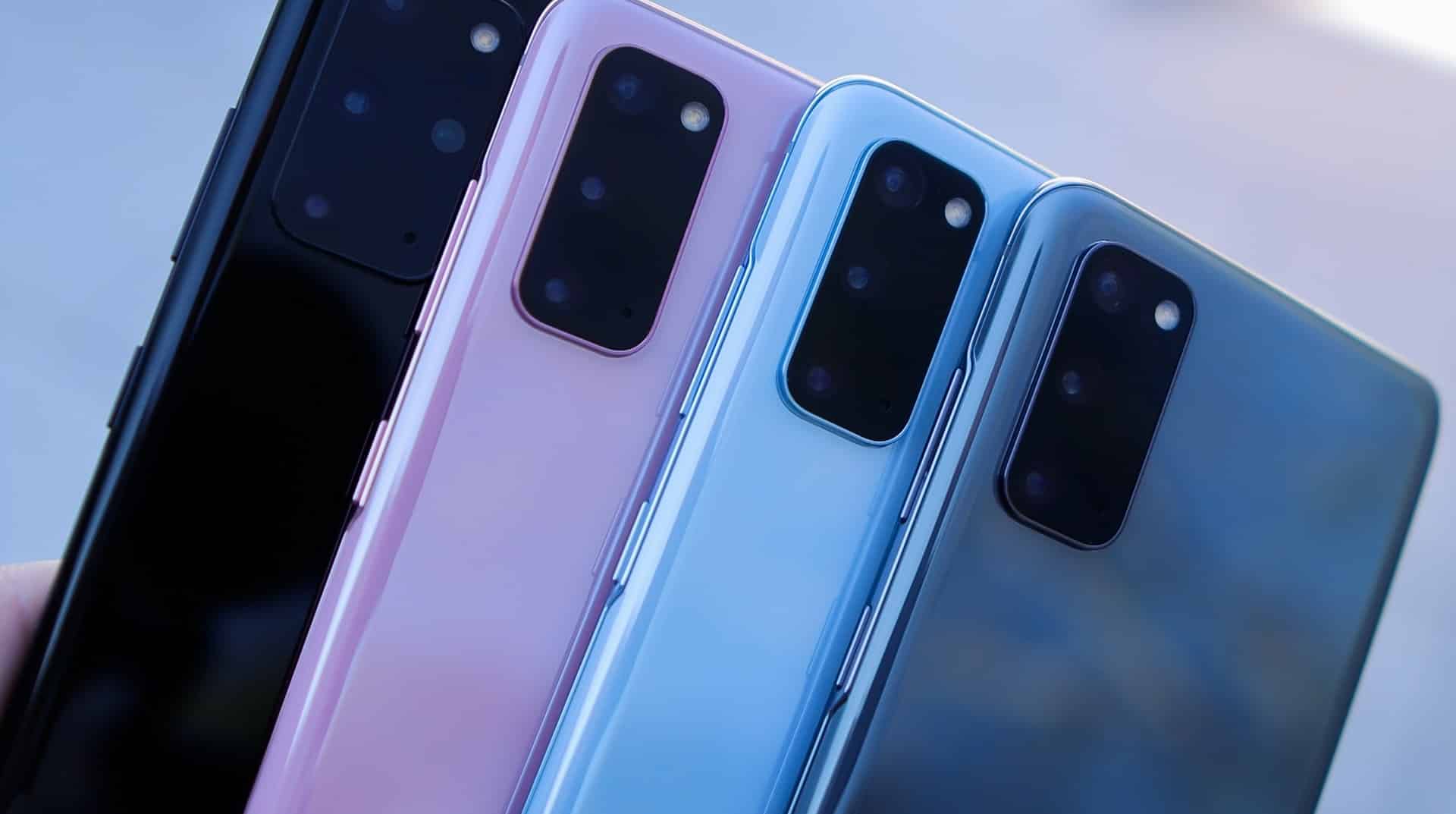 If there's one thing that can be said with certainty it's that life without smartphones today is unimaginable, as they have become a crucial part of our day-to-day life. Therefore, nowadays, we look at phones as some sort of investment and not as cheap ones at all. Luckily, there are still some tips and tricks one can follow to get the best deals on smartphones this summer.
In today's day and age, smartphones are considered a necessity, and rightfully so. Smartphones are very efficient communication devices and they make our life easier. We use them for many different purposes, some of the main ones are:
Communication
Entertainment
Storage
Generally, popular high-end smartphones such as iPhone 13 Pro Max and Samsung's Galaxy S22 Ultra pack huge performance, exquisite camera systems, and an array of other cool features that are designed to make your day-to-day tasks easier.
However, the reality is that those premium phones come with very high prices to match. On the bright side of things, perhaps you do not need such an expensive phone, and the best option for you might be a decent device that is way cheaper.
The number of choices we have when it comes to buying a smartphone should make shopping simple, but sometimes it makes things more confusing and complicated. The best smartphones on the market not only have different price tags but different features and specifications as well.
Fortunately, there are a lot of help and solutions one can find online. And, with some easy yet effective tips and tricks, one can be certain they will make the best purchase possible for their needs.
Trade in Your Current Phone to Get A Discount
With the way that smartphone technology is advancing, getting a new phone can sometimes be irresistible. No matter what your reason for buying a new phone is, you will certainly want to get the best offer out there.
One way you can get the best deals on smartphones this summer is to trade in your old ones. Many phone providers and retailers offer a trade-in incentive. However, there are a couple of things you need to do and consider before saying goodbye to your old phone.
The first thing you should do is back up your data such as contacts, photos, text messages, Gmail, etc. For both iOS and Android, the backup process is simple and straightforward.
Remember, a phone that has not been properly factory reset and backed up can delay the evaluation process for the discount and even be deemed ineligible for any offer.
Once all of your important data is safely stored, you need to factory reset your phone before sending it out. This is yet another simple step. In case you are an Apple user, all you need to do is open your settings, go to ''general'', then scroll down to "Transfer or Reset iPhone" and click on Erase All Content and Settings.
On the other hand, if you are an Android user this step is a bit more complicated as the factory reset setting on Android depends on what brand you are using, however, it's far from rocket science. Once you reset your phone, it's time to power it off, remove your SIM card as well as your phone case and ship it.
Buying a Smartphone outright or On a Payment Plan?
Generally, whether you will choose to buy a phone outright or use a payment plan solely depends on the type of person you are. For some, paying for the phone outright is the way to go, while others opt for the payment plant. Both of these options are totally legitimate and there is nothing wrong with either of them.
If you have a tight budget, a payment plan might be a better option. However, if you do not want to manage yet another monthly payment, paying for the smartphone outright will most likely better fit your wants and needs, that is of course if you have enough money to do so.
Do Some Research and Compare
Shopping for a new phone can be hard sometimes, especially if it's done online. With so many options available, one can easily get overwhelmed. If you really want to get the best deal possible for your new phone, it's highly recommended that you do some research and compare the prices on different sites and stores.
Finally, the internet is full of sites that compare different types of phones as well as sites that sell the same products at different prices, so you might want to start with those. Many online retailers are using dynamic pricing, So this could be opportunity for additional discount with promo code. Select your desired phone, put it in the cart, leave your email and wait for promo code for abandoned cart 😊.  Remember, be patient, do not hurry, and you will get the best deal on your new smartphone.