Our Pick: 3 Best Mid-Range Phones for Casual Gaming in 2021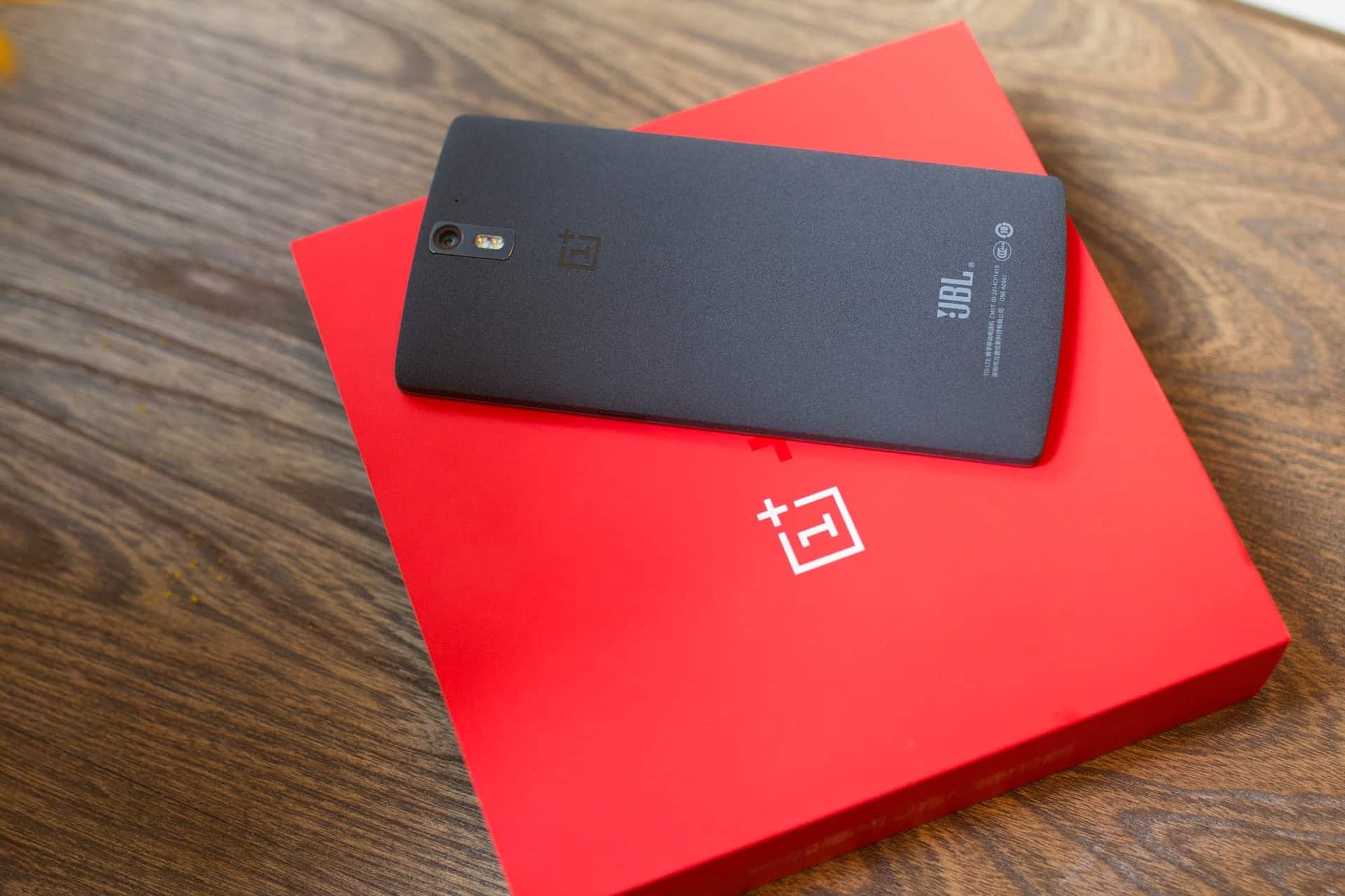 As you may already know, mobile gaming is becoming increasingly popular these days. Although playing games like PUBG Mobile or Fortnite on a flagship smartphone is awesome, many people can't and won't spend $1000 + on a phone. That's where mid-range phones come in. If you want to buy a phone with flagship features at a reasonable price, a mid-range phone is a perfect option for you.
Some of the top reasons why you might want to go for a mid-range phone instead of a flagship phone are:
You don't have to sacrifice design anymore
You have access to all the premium features
They're on par with the performances of flagship phones
The mobile phone market is competitive, to say the least. Today, we see brands' high-end phones like iPhone 12 Pro and Samsung Galaxy S21 Ultra dominating the market share. This makes us wonder, is a brand-name phone really a life-changing purchase?
Well, the answer is no, no it isn't. The days of having to pay $1000 outright for a premium phone are gone. Tech has moved at a blistering pace, and now you can easily get longer battery life and high resolutions screens for half that price.
#1 One Plus 9
For anyone who desperately wants a flagship phone but can't afford to spend over $1000 then the OnePlus 9 is the best alternative at the moment. This phone features all the essential trappings you would expect from a flagship, so in a way, you won't even notice any difference.
Believe it or not, One Plus 9's rear camera beats the Galaxy S21 when it comes to color reproduction. Additionally, this phone features a more useful secondary ultrawide sensor, which is great if you love taking landscape shots.
The most fantastic thing about this phone is its well-calibrated screen that's perfect for gamer enthusiasts and movie fans. Also, the OnePlus 9 is one of the fastest charging phones, so when your phone battery dies, you won't have to wait long before you can play games again.
However, one downside of this phone is the lack of variable refresh rate, which means that the screen eats up the battery in its highest setting. Luckily, there's no need to put your screen to its highest settings that often.
#2 Asus ROG Phone 5
Asus ROG Phone 5's remarkable performance and great display and speakers are just some of the features that make people fall in love with this phone. Not to mention that this phone is a perfect gaming phone and an improved version of the already impressive Asus ROG Phone 3.
This phone screen has a refresh rate of 144Hz and a touch sampling rate of 300Hz, both of which are beneficial to gamers. The screen is pretty large and backed up with dual front-facing speakers, one of the best you will find on a phone.
In all honesty, many of the electronic devices and gadgets we use on a daily basis are more or less based on designs that have been around for ten years, which means that it's basically pointless to buy the latest phone.
By following some simple tips on how to save money on electronic devices, starting with buying a mid-range phone instead of a high-end phone, you are making a significant change in your bank account for the better.
#3 Xiaomi Black Shark 3
The latest handset in Xiaomi's Black Shark gaming line is packed with power and functionality and hosts of features that will appeal to people who want to have a fantastic gaming experience.
The starting price of this phone is a little over £500 in the UK, which is entirely decent considering what you get for your money. With a top-end Snapdragon 865 processor and plenty of RAM, and a generous 6.67-inch display, Xiaomi Black Shark 3 is one of the best gaming phones at the moment.
Additionally, the 4720 mAh battery gives you plenty of time between charges, so you don't need to worry about your phone letting you down in the middle of your gaming session.