What are Other Chinese Tablet Brands other than Teclast and Alldocube?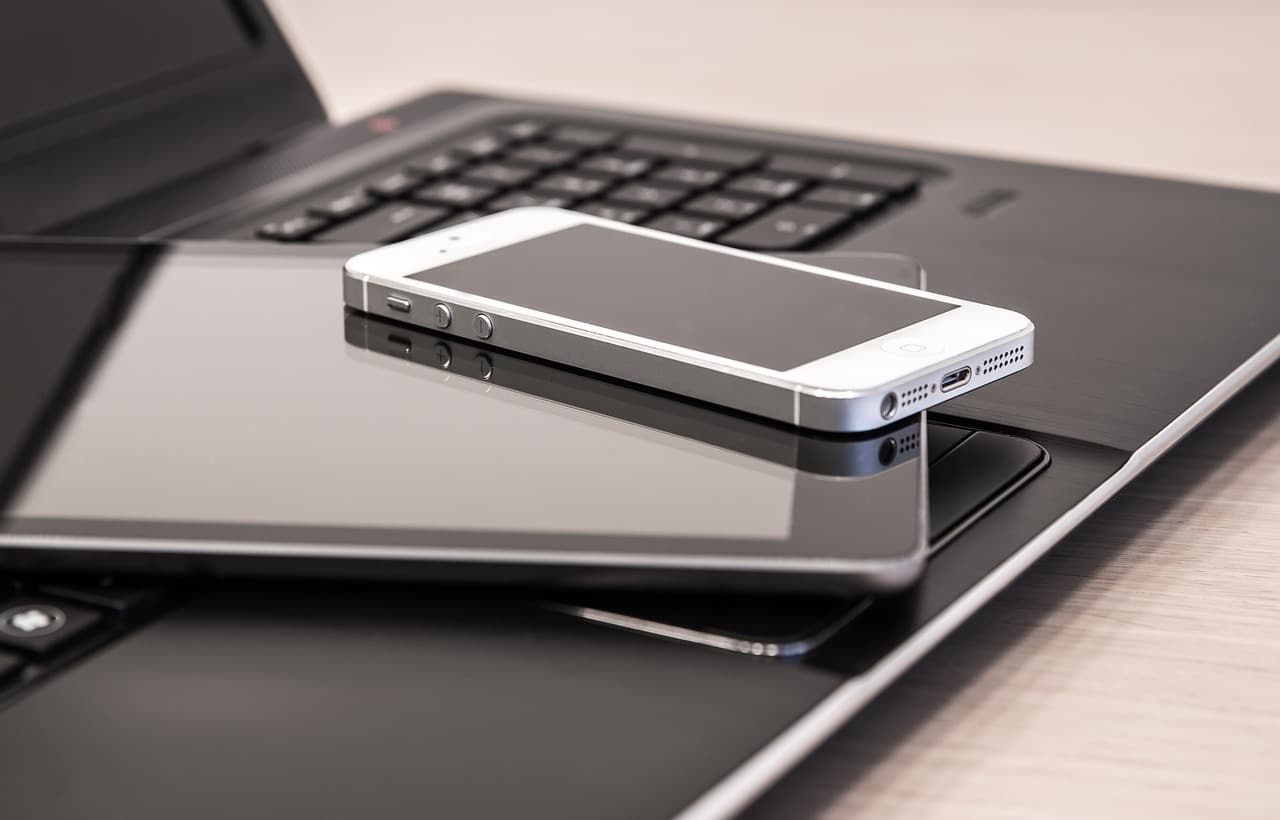 China's technology industry has made leaps and bounds over the past few decades. In no area is this more apparent than in the world of tablets. As the second-largest market for tablet computers in the world, China has a significant role in shaping the global tablet landscape. While Teclast and Alldocube may be popular names that spring to mind when thinking of Chinese tablet brands, they are merely the tip of the iceberg. This article will explore other significant Chinese tablet brands, their offerings, market positions, and future prospects.
A Deep Dive Into Chinese Tablet Brands
Xiaomi
Xiaomi is a name synonymous with high-quality, affordable electronics. Founded in 2010, the brand has steadily risen in popularity to become a world-renowned company. Known for their smartphones, they also have a diverse portfolio of tablets that hold a considerable market share.
The Xiaomi Pad series, for instance, is quite popular among users. The Mi Pad 5, the latest in the series, sports a Qualcomm Snapdragon 870, an 11-inch 2K LCD with a 120Hz refresh rate, and a 8720mAh battery. These tablets are renowned for their build quality, attractive design, and high-performance hardware, often competing with high-end brands like Samsung and Apple.
Other notable offerings include the Mi Pad 4 Plus, which introduced LTE capabilities and an increased screen size to the Mi Pad range. Packed with a Qualcomm Snapdragon 660, a 10.1-inch screen, and a 8620mAh battery, this tablet was well-received for its impressive specifications and competitive price point.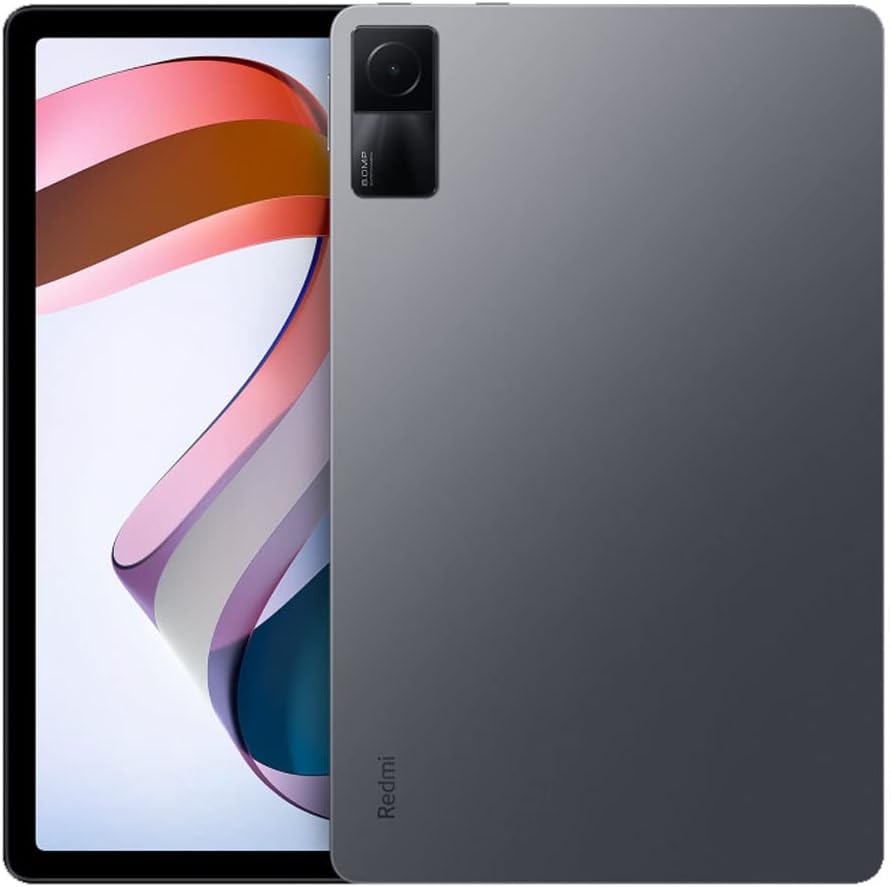 Lenovo
Lenovo, another major player in the global tech industry, is also based in China. Known for their innovative designs and reliable technology, Lenovo has a significant foothold in the tablet market.
Lenovo's tablet lineup is vast, with options catering to all sorts of customers. The Lenovo Tab P11 Pro is a top-tier offering, featuring an 11.5-inch OLED screen, a Snapdragon 730G processor, and a large 8600mAh battery. It's designed for users who want high-end features for work or play. Its built-in productivity mode turns the device into a mini laptop, a feature appreciated by many users.
On the more affordable end of the spectrum, the Lenovo Tab M10 FHD Plus delivers good value. Equipped with a MediaTek Helio P22T, a 10.3-inch FHD screen, and a 5000mAh battery, it's a budget-friendly option that doesn't skimp on features.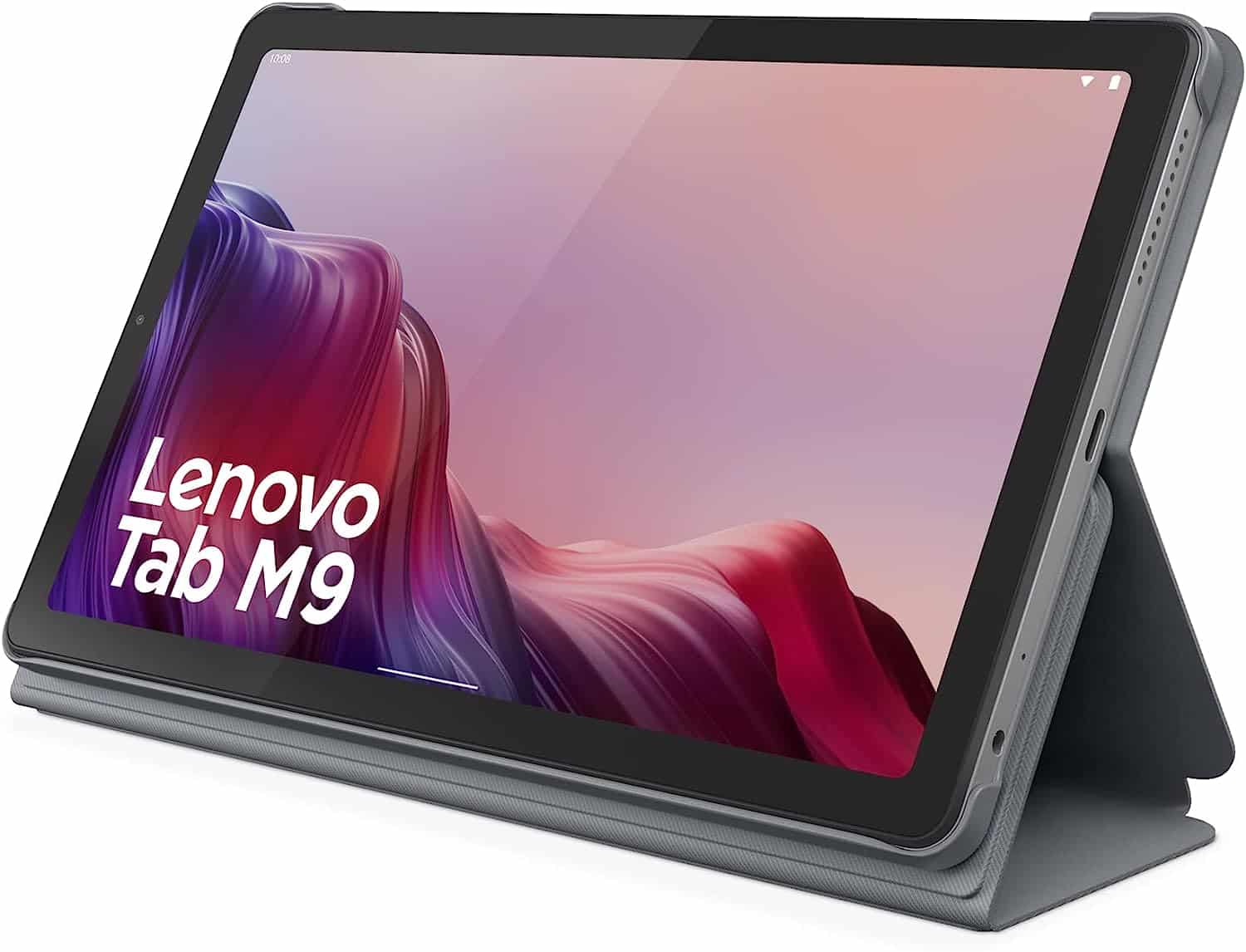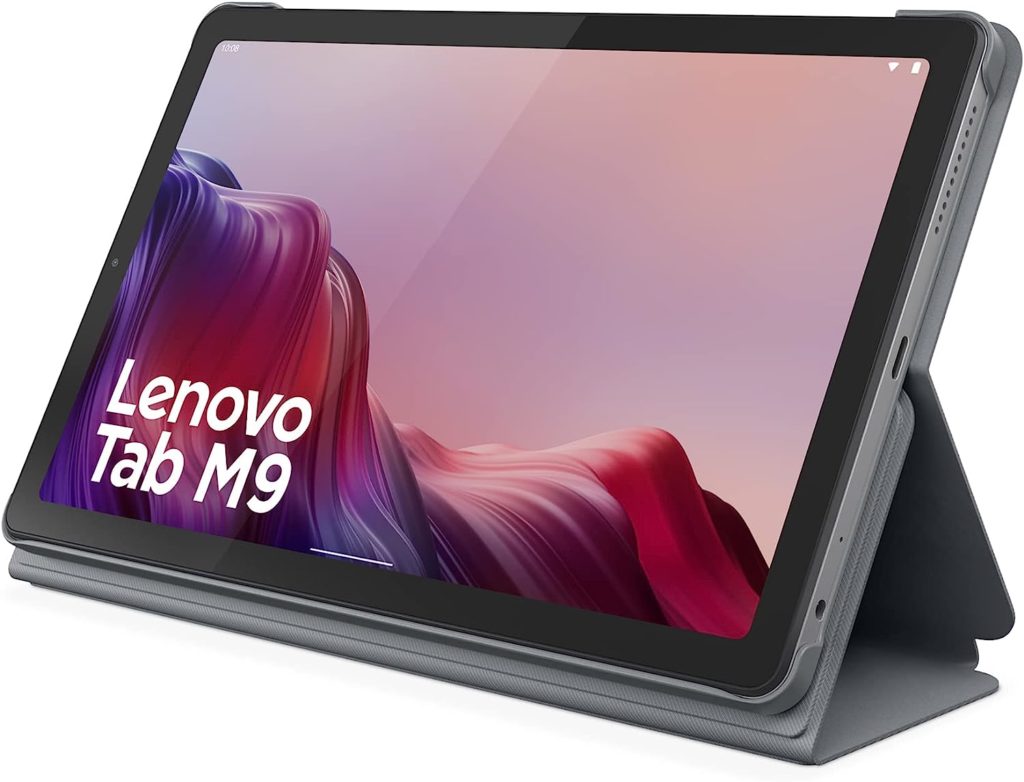 Huawei
Despite facing obstacles in recent years, Huawei remains a force to reckon with in the tech world. Known for their cutting-edge designs and advanced technology, Huawei's tablets stand out in a crowded market.
The Huawei MatePad Pro series is the company's flagship tablet lineup. The MatePad Pro boasts a Kirin 990, a 10.8-inch AMOLED screen, and a robust 7250mAh battery. It also supports Huawei's M-Pencil for a comprehensive, creative, and productive experience. This series often competes with the likes of the iPad Pro and Samsung Galaxy Tab S series.
Huawei also offers more affordable options like the MatePad T 10, which targets price-conscious users. Despite its lower price, it still offers a decent set of features, including a 9.7-inch screen, a powerful Kirin 710A, and a 5100mAh battery.
Chuwi
While Chuwi might not be as well-known as Xiaomi, Lenovo, or Huawei, this brand has made a name for itself by producing tablets that offer excellent value for money.
The Chuwi Hi10 X is a shining example of the brand's approach. It features an Intel Gemini Lake N4100, a 10.1-inch FHD IPS screen, and a 6500mAh battery. The Hi10 X also includes a detachable keyboard and stylus support, making it a versatile option for both work and entertainment.
The Chuwi UBook is another exciting product from Chuwi. It's a 2-in-1 tablet with a 11.6-inch FHD IPS screen, an Intel Gemini Lake N4100, and a 7000mAh battery. Its design allows for flexible usage, catering to a wide range of consumer needs.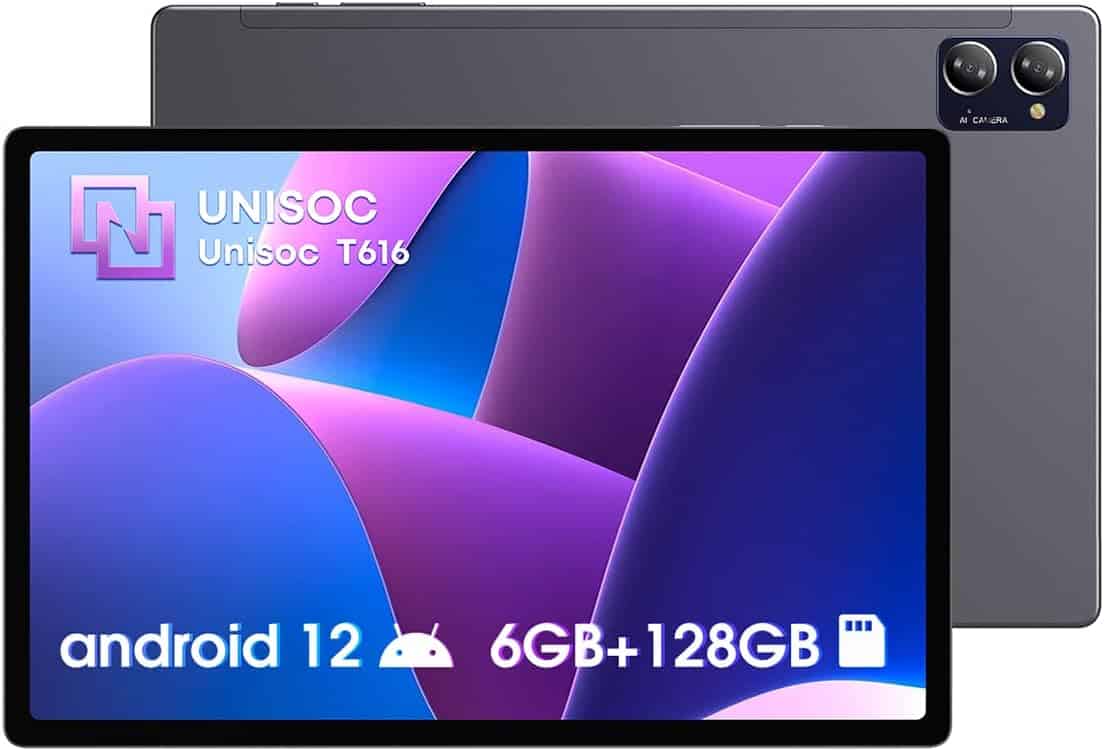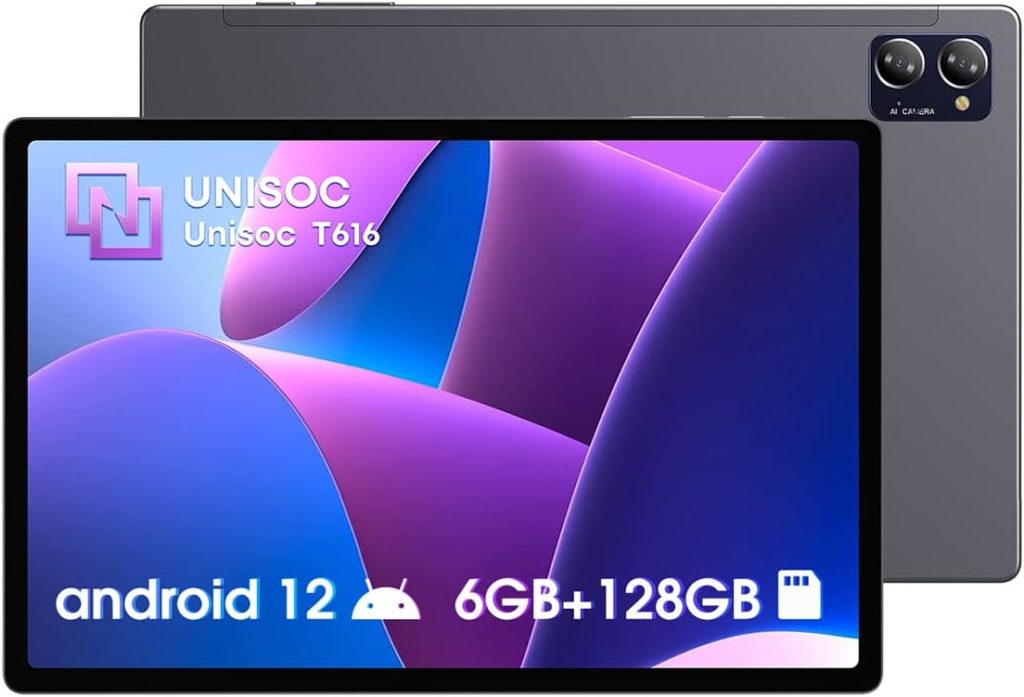 Comparative Analysis
Comparing these brands with Teclast and Alldocube, it's clear that Chinese tablet manufacturers cater to a diverse audience with varying needs and budgets. Whether it's the high-end performance of Xiaomi's Mi Pad 5 and Huawei's MatePad Pro, the value for money of Lenovo's M10 FHD Plus, or the flexibility of Chuwi's 2-in-1 devices, these brands offer something for everyone.
In terms of market standing, brands like Xiaomi, Lenovo, and Huawei have a larger global footprint due to their diverse range of products beyond tablets. However, brands like Chuwi, Teclast, and Alldocube hold their own in the tablet market, providing stiff competition with their well-spec'd and competitively priced tablets.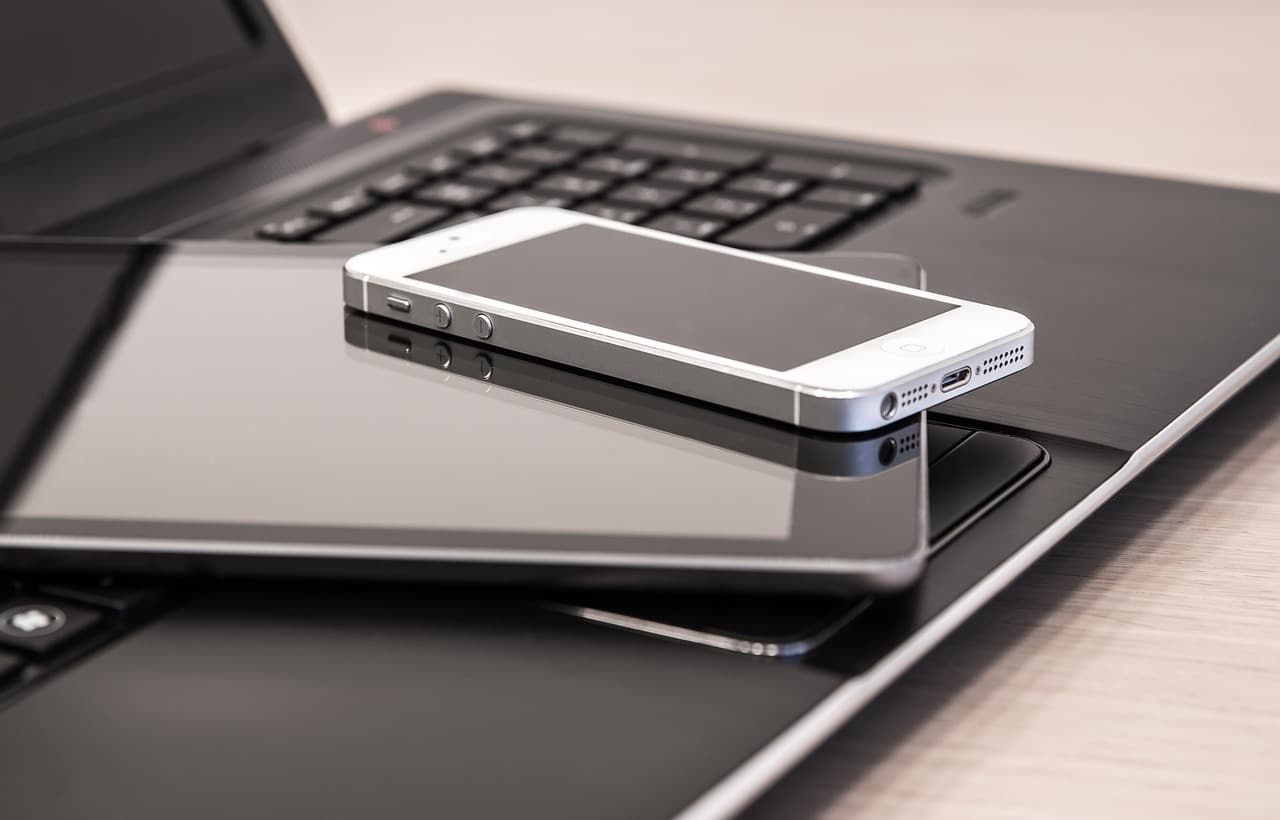 The Chinese Tablet Industry: Trends and Prospects
The Chinese tablet market, much like the global market, is continually evolving. One emerging trend is the rise of 2-in-1 tablets that double up as laptops, like Chuwi's UBook and Lenovo's P11 Pro. These devices offer the flexibility of a laptop and the portability of a tablet, appealing to users who want the best of both worlds.
In terms of future development, most Chinese tablet manufacturers are looking to enhance their devices with AI technologies, improved stylus support, and better multitasking capabilities. They're also expanding into markets beyond China, aiming to increase their global presence and compete with the likes of Apple and Samsung.
Conclusion
Chinese tablet brands offer a compelling mix of high-end performance, innovative features, and value for money. While Teclast and Alldocube certainly have their strengths, brands like Xiaomi, Lenovo, Huawei, and Chuwi also bring a lot to the table. They've proven their ability to compete on a global scale, continually innovating to meet user needs. As these brands continue to grow and evolve, the future of the Chinese tablet industry looks promising indeed.