The Best Tablets That Offer Performance, Value, and Quality for $100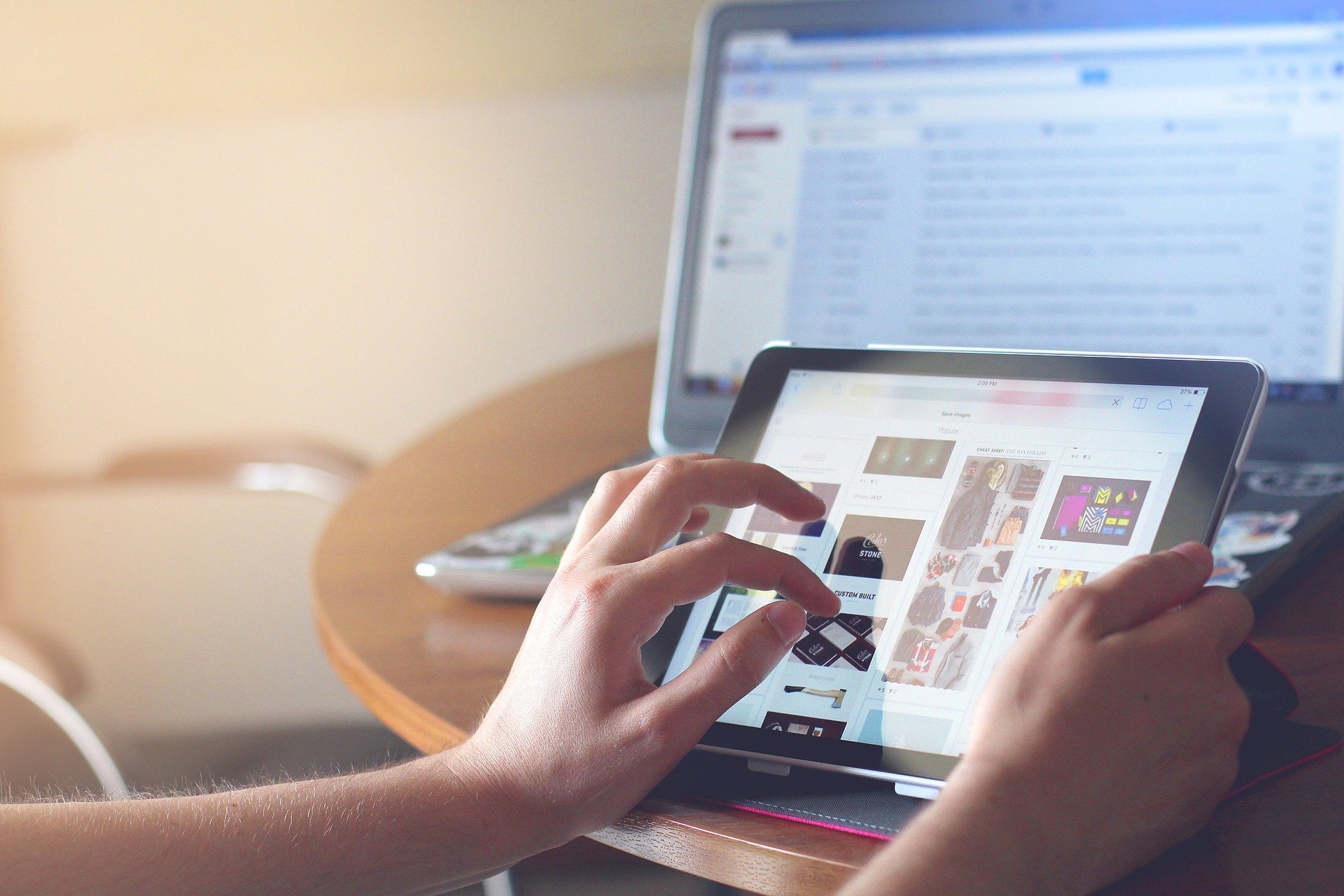 Tablets are becoming more popular than ever. With the wide range of tablets available on the market, you can find one that offers performance, value, and quality for your needs. The best tablets provide more than a great display and long battery life. They have fast processors, high-quality cameras, and access to the latest apps.
It is important to note that not all tablets are created equal – some will be better suited for your needs than others. For example, if you want a tablet for gaming, you will need to consider the graphics card in the device and its processor. Or, if you're going to use your tablet as an e-reader, it is important to look at how bright the screen is and how much storage it has available.
What to Consider When Buying a Tablet?
When it comes to buying a tablet, there are many factors to consider; the first thing is the operating system. There are two types of tablets: Android and Apple. Android tablets are cheaper but don't have as many apps as Apple does, and vice versa for Apple tablets which are more expensive but have more apps available. The second thing to consider is the screen size. The smaller the screen, the easier it will be to carry around, but you will have less space for browsing or typing documents on the tablet. Larger screens may be heavier and harder to carry around, but they offer more space for work or play. The third consideration is what you plan on doing with your tablet- if you are going to use it mainly for work, you should get a larger screen.
Top tablets worth buying
HAPPYBE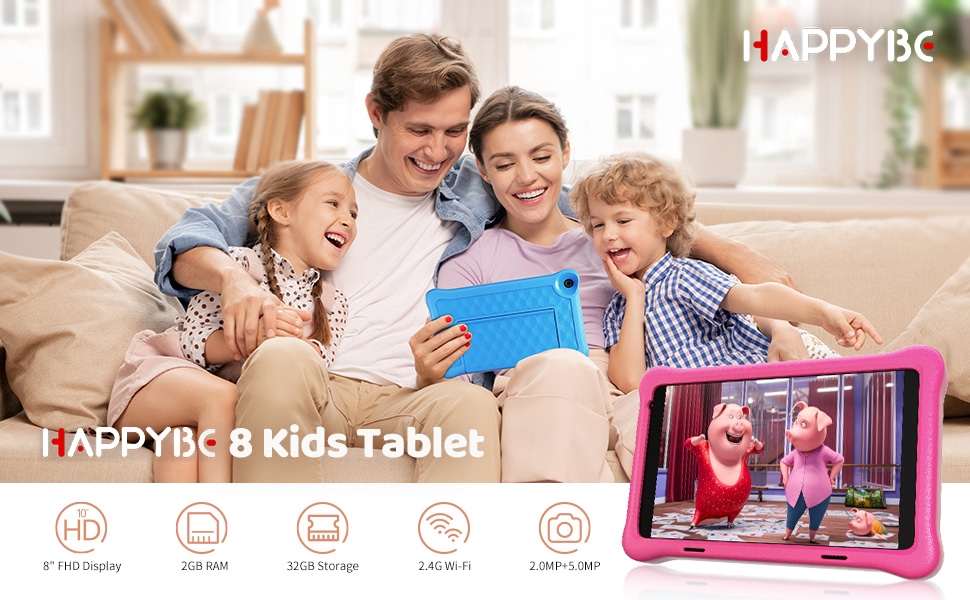 The HAPPYBE tablet is a great budget-friendly tablet with some excellent features. One of the best in its design – it has a beautiful, sleek back in either silver or dark gray that we can choose. The device comes with a quad-core processor, 2 GB of RAM, and 32 GB of internal storage, which can be expanded up to 128 GB with a microSD card. The operating system is Android 10 and has a 10″ IPS screen with HD resolution. This tablet has two cameras and a 6,000 mAh battery, giving up to 8 hours of use on a single charge. It is currently available for approximately $114 on Amazon.
TECLAST P85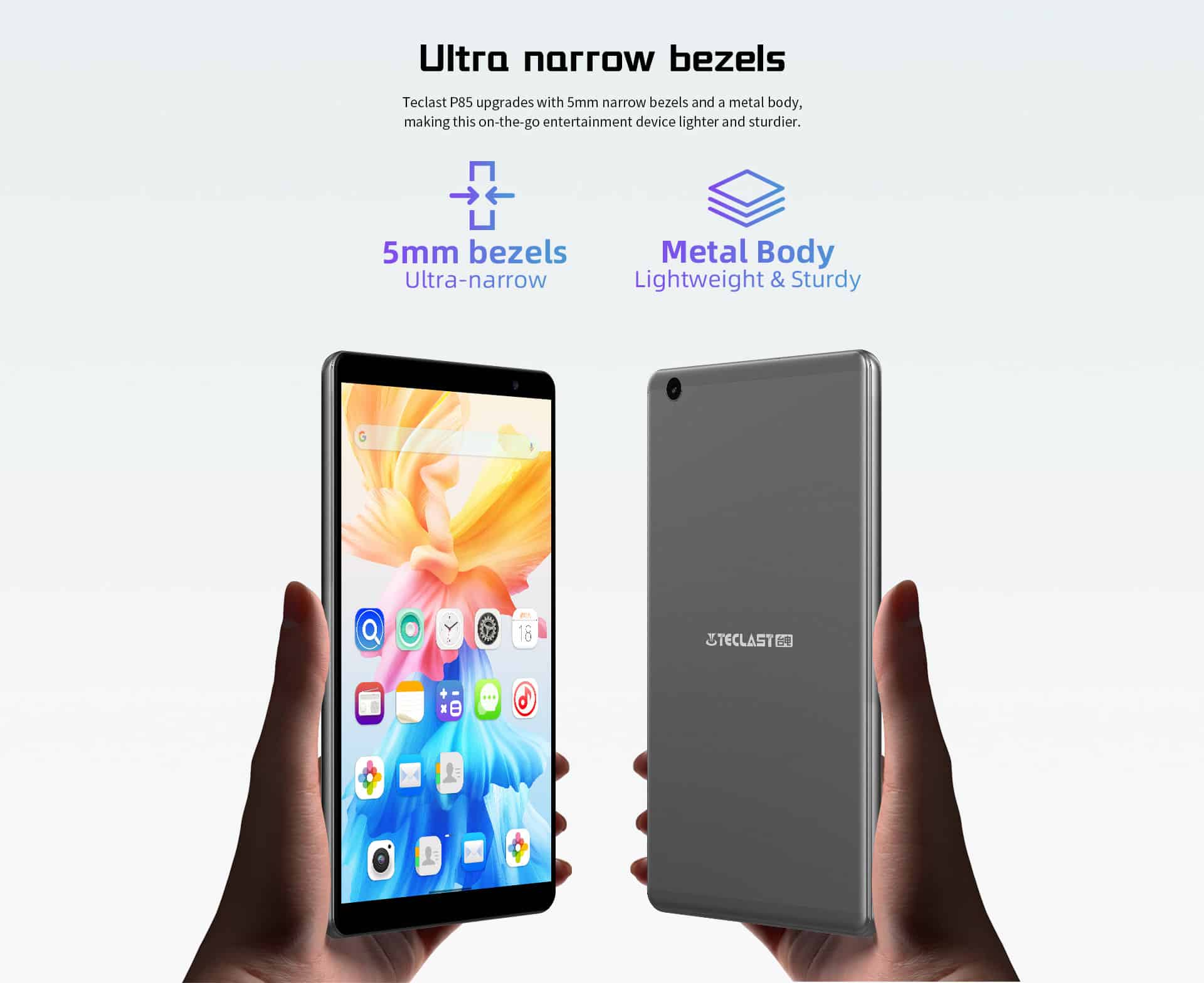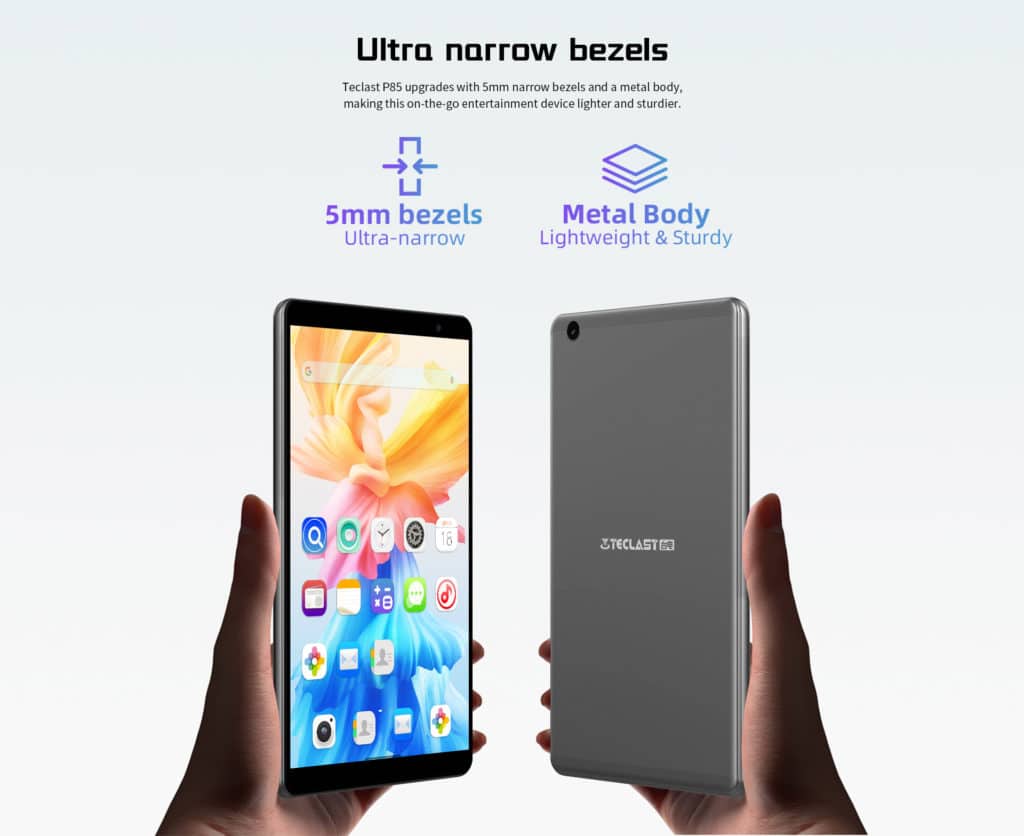 TECLAST P85 is one of the lightest full-function laptops over 300 grams and has a long-lasting battery. For viewing content, the display is an 8-inch displaying HD + quality (1280 x 800 pixel) which is of sufficient quality to see what you're looking at. This model comes with Android 11, 2 GB of RAM, and 32 GB of storage. You can extend its storage capacity with a microSD card up to 128 GB. The price of this model on Amazon is under $100.
Fire HD 8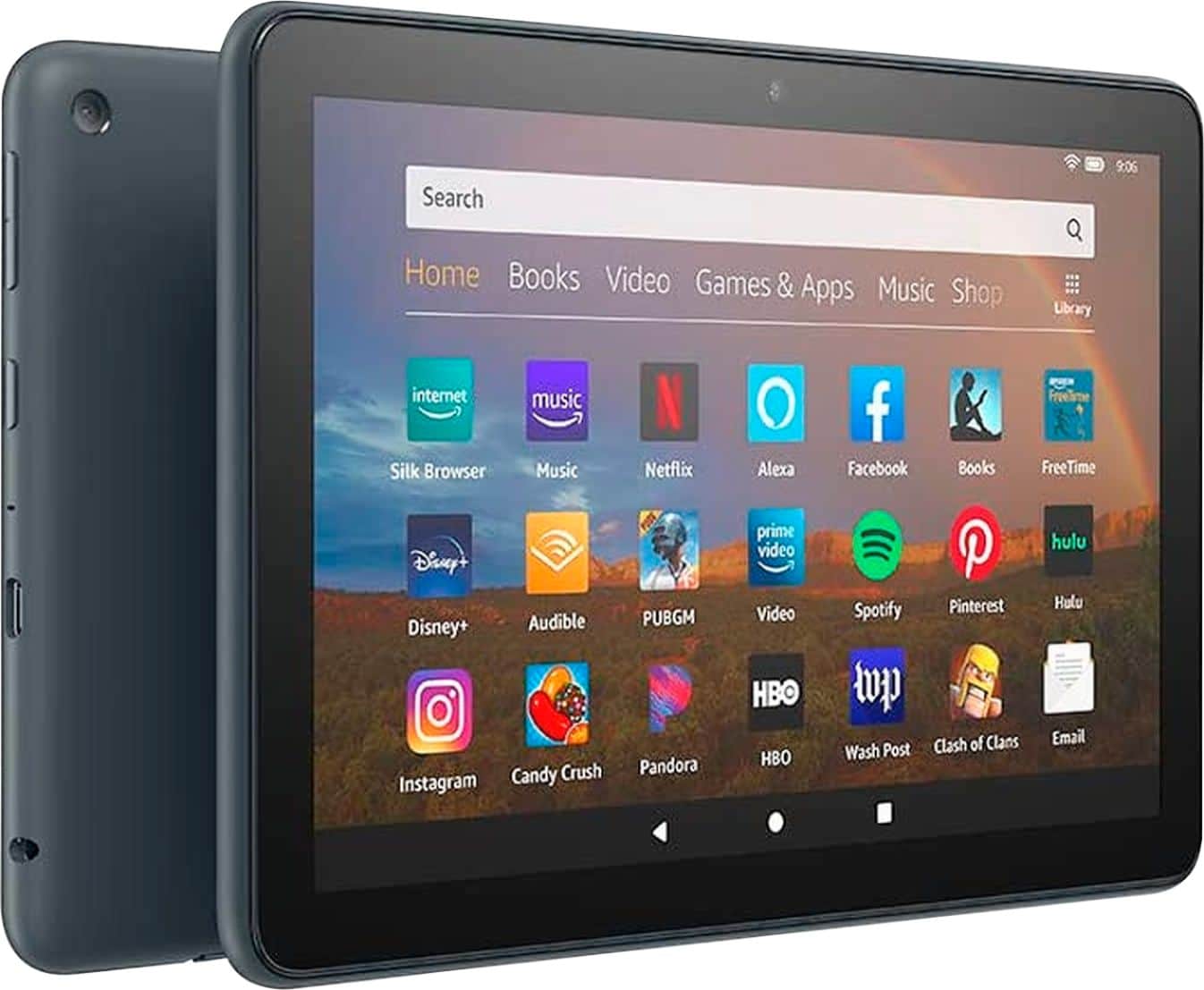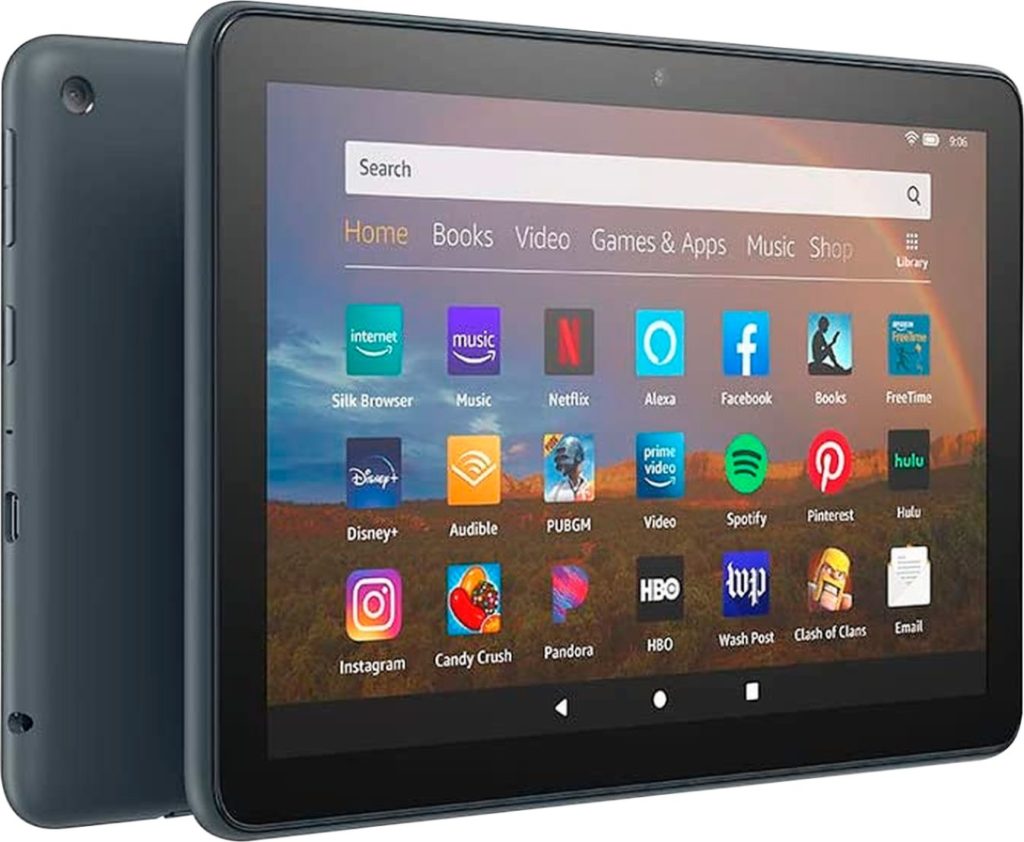 Fire HD 8 has an excellent 8-inch screen with HD resolution for reading or watching YouTube videos. There is a 2.0 GHz Quad-Core processor and 2 GB of RAM to provide good performance, and 32 GB of internal storage for apps and files. You can also add up to 128GB of extra storage. The Fire HD 8 is a tablet with up to 12 hours of battery life when reading, surfing the web, or watching TV shows. It costs around $112.