Hewlett Packard Tablet Reviews: 3 Best Models Tested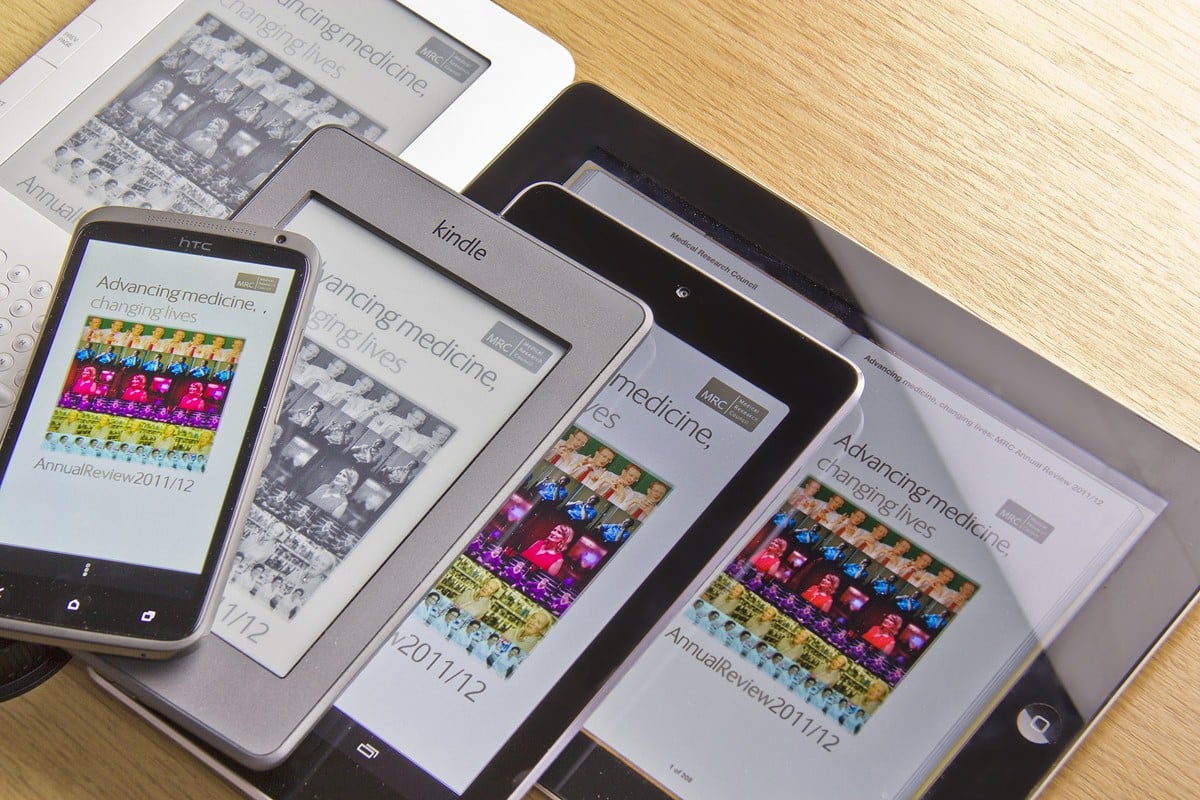 In today's modern world, tablets have become an essential part of our daily lives. Among the various brands available in the market, Hewlett Packard (HP) stands as a reputable and reliable choice for consumers, no matter if you are looking desktop computers or tablets. In this article, we will dive into some Hewlett Packard tablet reviews to help you make an informed decision when purchasing one.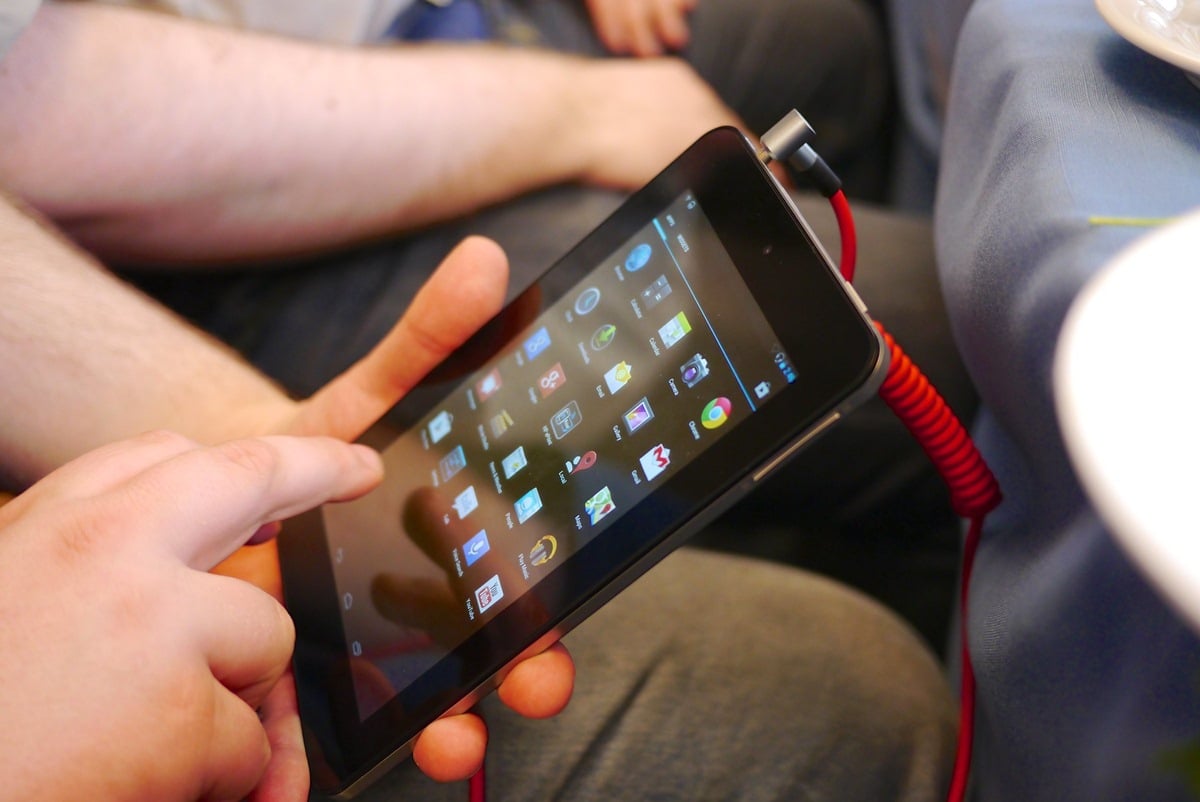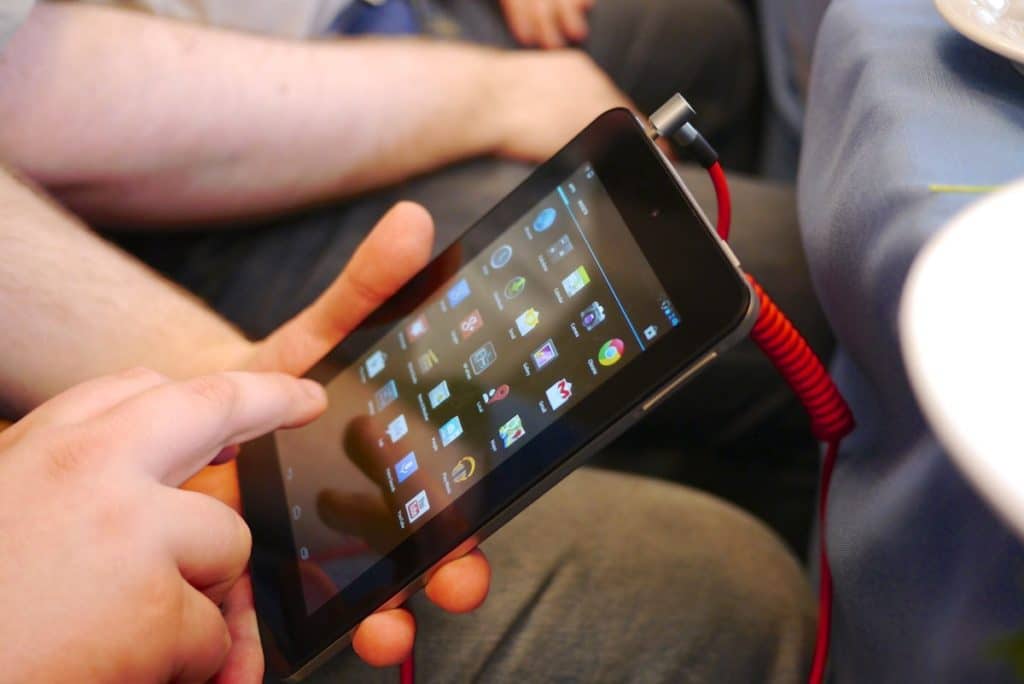 Key Factors to Consider When Shopping for a HP Tablet
Before diving into the HP tablet reviews, let's first discuss some key factors to consider while shopping for a tablet:
Screen size: The screen size is crucial depending on your intended use. For instance, larger screens are more suitable for gaming or watching videos, while smaller screens work well for browsing and reading.
Battery life: Always look for a tablet with a long battery life to ensure that it lasts throughout the day without needing frequent charging.
Storage capacity: Make sure to choose a tablet with sufficient storage space to accommodate your applications, documents, and media files.
Performance: A high-performing tablet ensures smooth multitasking and quick response times for apps and games.
Price: Your budget plays a significant role in deciding which tablet you should buy. It's essential to find a balance between quality and affordability.
Top-Rated HP Tablets on the Market (Hewlett Packard Tablet Reviews)
HP Slate 7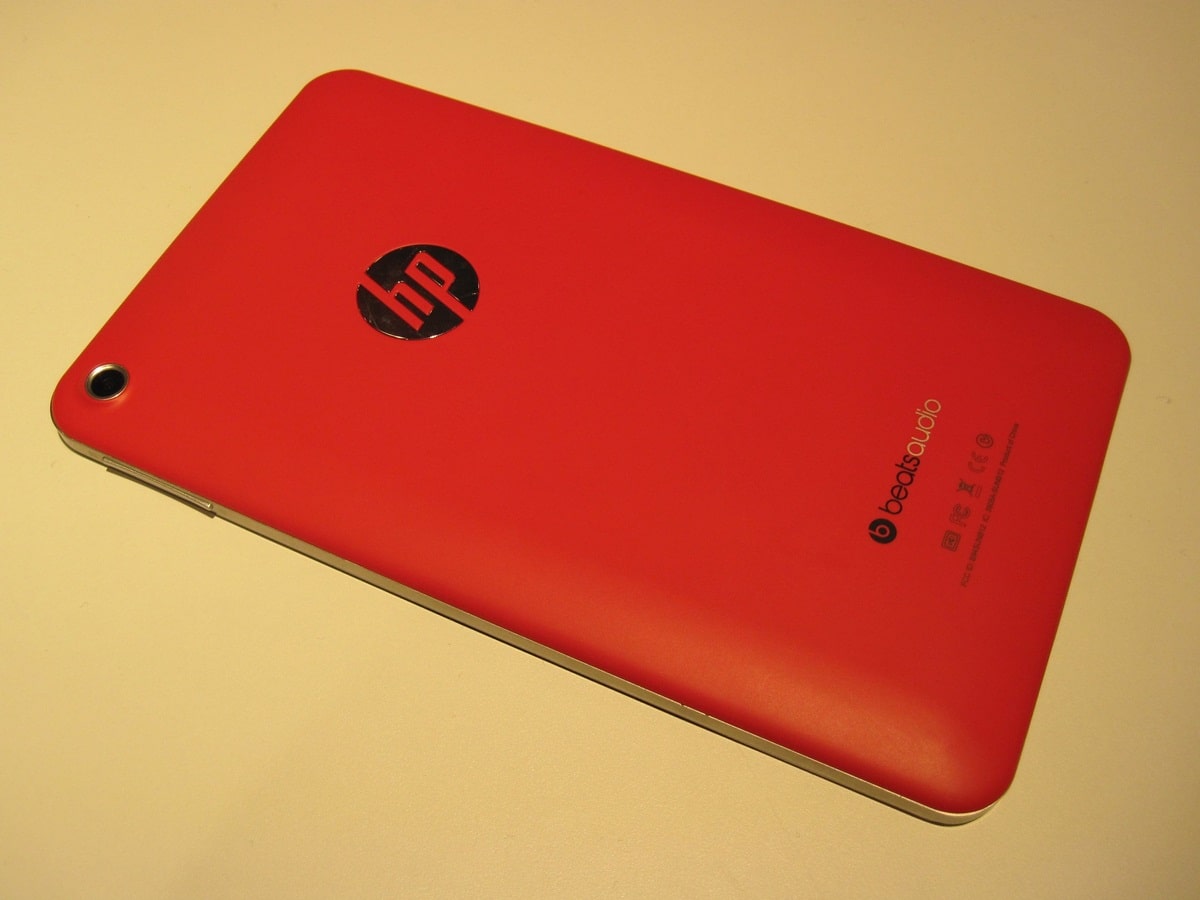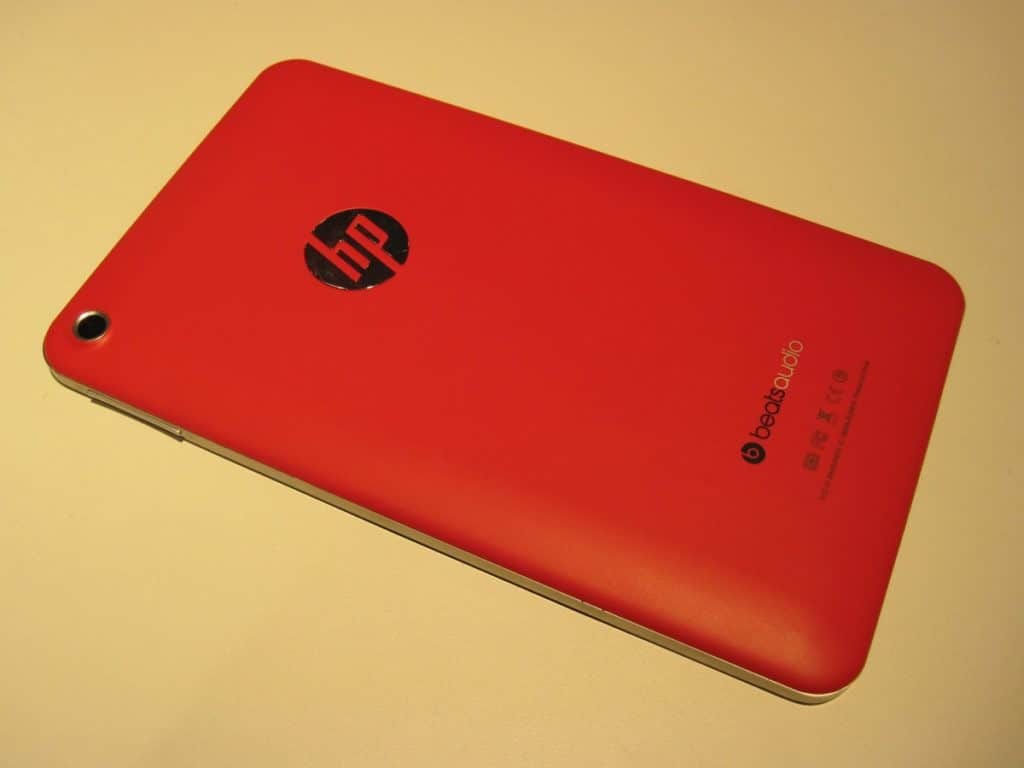 The HP Slate 7 is an affordable Android tablet featuring a 7-inch display with a resolution of 1024×600 pixels, making it suitable for casual browsing, reading, and watching videos. The 1.6 GHz dual-core processor, 1 GB RAM, and 8 GB of storage make this tablet a decent choice for light usage.
One notable feature of the HP Slate 7 is its Beats Audio enhancement that delivers an outstanding audio experience through headphones or external speakers. However, the battery life might be underwhelming for some users, lasting around 5 hours with continuous use. An additional downside is that it lacks a rear camera, only featuring a front-facing VGA camera for video calls.
HP Pro Tablet 608 G1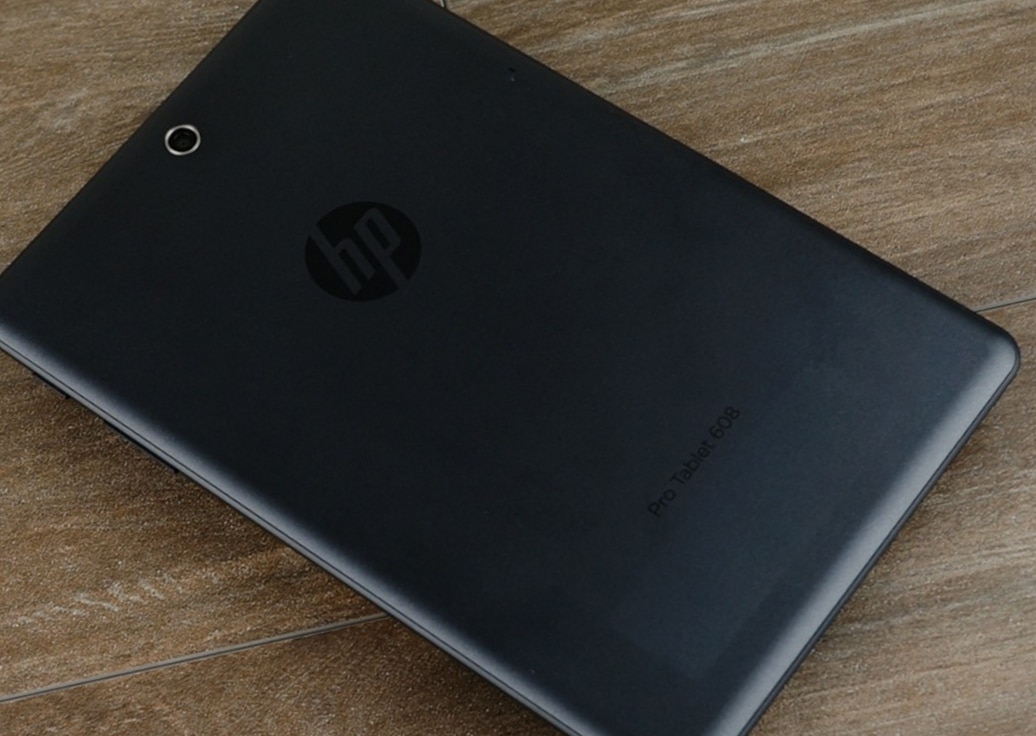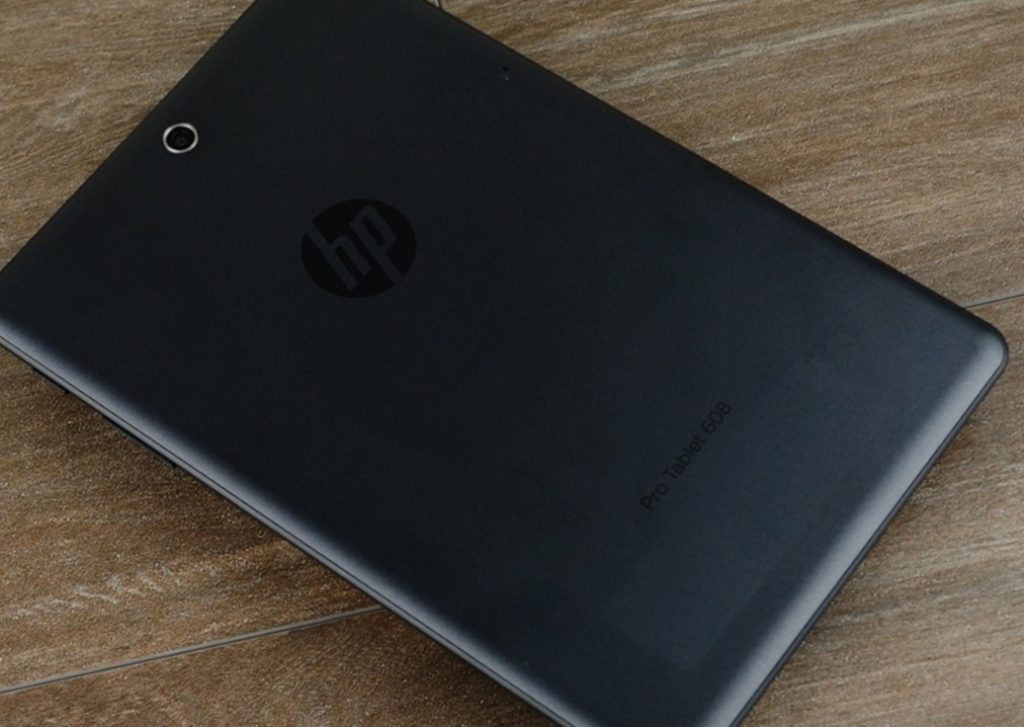 The HP Pro Tablet 608 G1 comes with an 8-inch display with an impressive resolution of 2048×1536 pixels, offering vibrant colors and crisp images. Its compact size and lightweight design make it convenient to carry around for work or travel.
This tablet runs on Windows 10, powered by an Intel Atom x5-Z8500 quad-core processor, 2 GB or 4 GB RAM options, and up to 128 GB of storage. The performance is significantly better compared to the Slate 7, allowing for smoother multitasking and faster app loading times. Despite its performance, the Pro Tablet 608 G1 still manages to provide a respectable battery life of 8 hours.
The addition of a 5 MP rear camera and a 2 MP front-facing camera allows you to capture pictures and participate in video conference calls. Although the price of this tablet is higher than the Slate 7, it offers better features and performance, making it worth considering.
HP Elite x2 1013 G3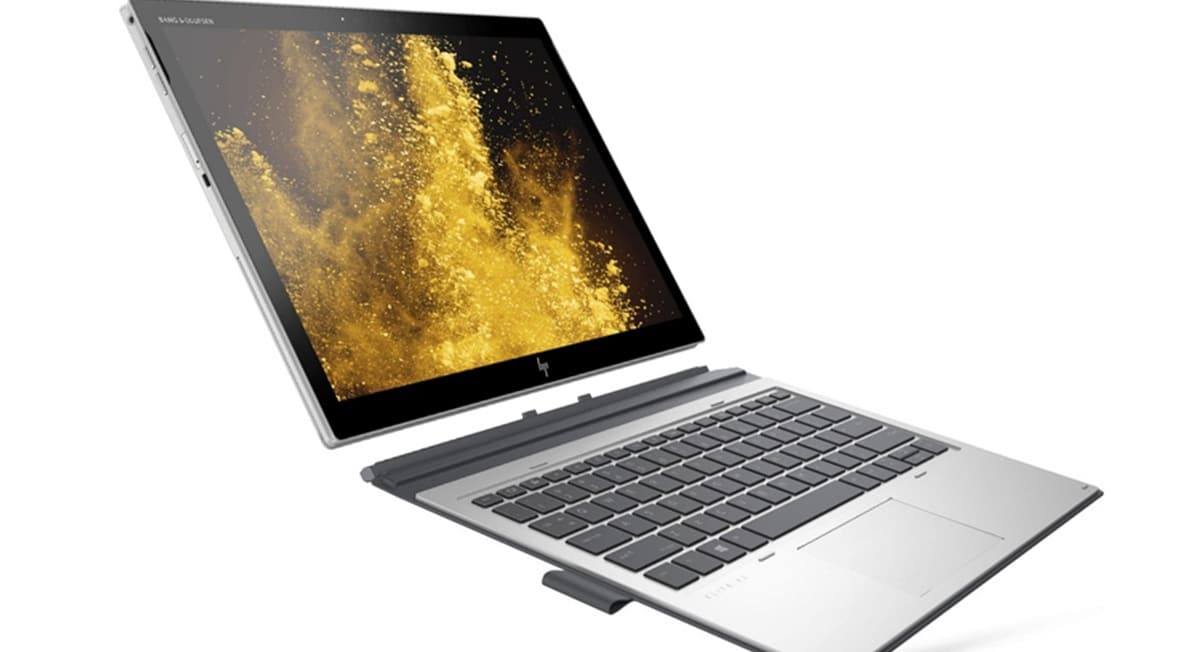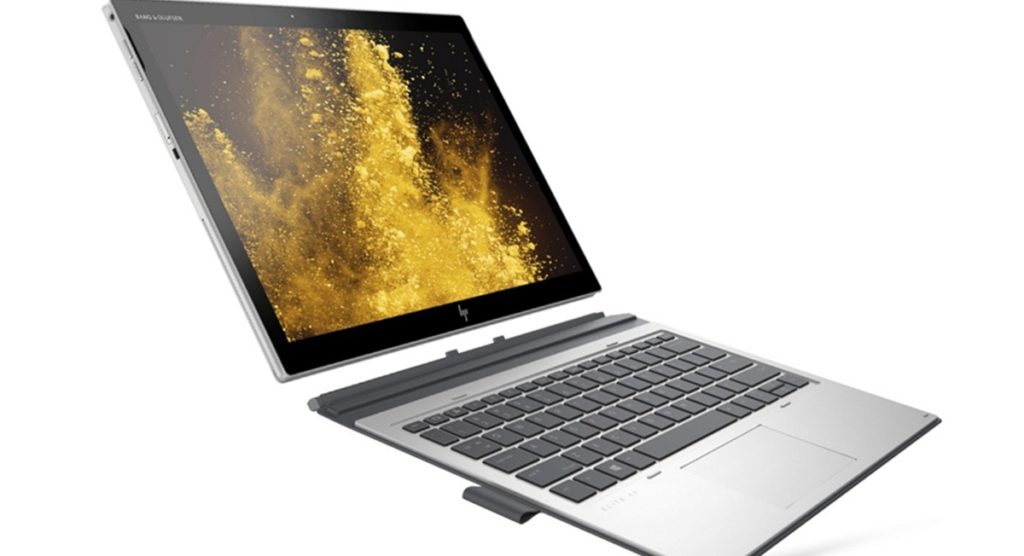 If you're looking for a high-end HP tablet, the HP Elite x2 1013 G3 might be the perfect choice for you. This 13-inch tablet features a stunning 3000×2000 pixels resolution display, providing an exceptional visual experience for watching movies, playing games, or working on creative projects.
The powerful Intel Core processor options (i5 or i7), up to 16 GB RAM, and up to 1 TB of storage ensure excellent performance for multitasking, running demanding apps, and even light gaming. The battery life is also impressive, lasting up to 10 hours with continuous use.
This tablet comes equipped with a detachable keyboard and HP Active Pen, making it ideal for business professionals and creative users who need flexibility between tablet and laptop modes. The price tag may be steep, but the features and performance justify the investment.
Choosing the Right HP Tablet for Your Needs
In conclusion, each of these Hewlett Packard tablet reviews highlights the unique features and specifications that cater to different user requirements and preferences. Whether you are looking for an affordable option like the HP Slate 7, a Windows-based solution such as the HP Pro Tablet 608 G1, or a high-performance device like the HP Elite x2 1013 G3, there is an HP tablet suited for your needs. Always remember to consider factors such as screen size, battery life, storage capacity, performance, and budget while making your decision.