The Best Brands of Desktop Computers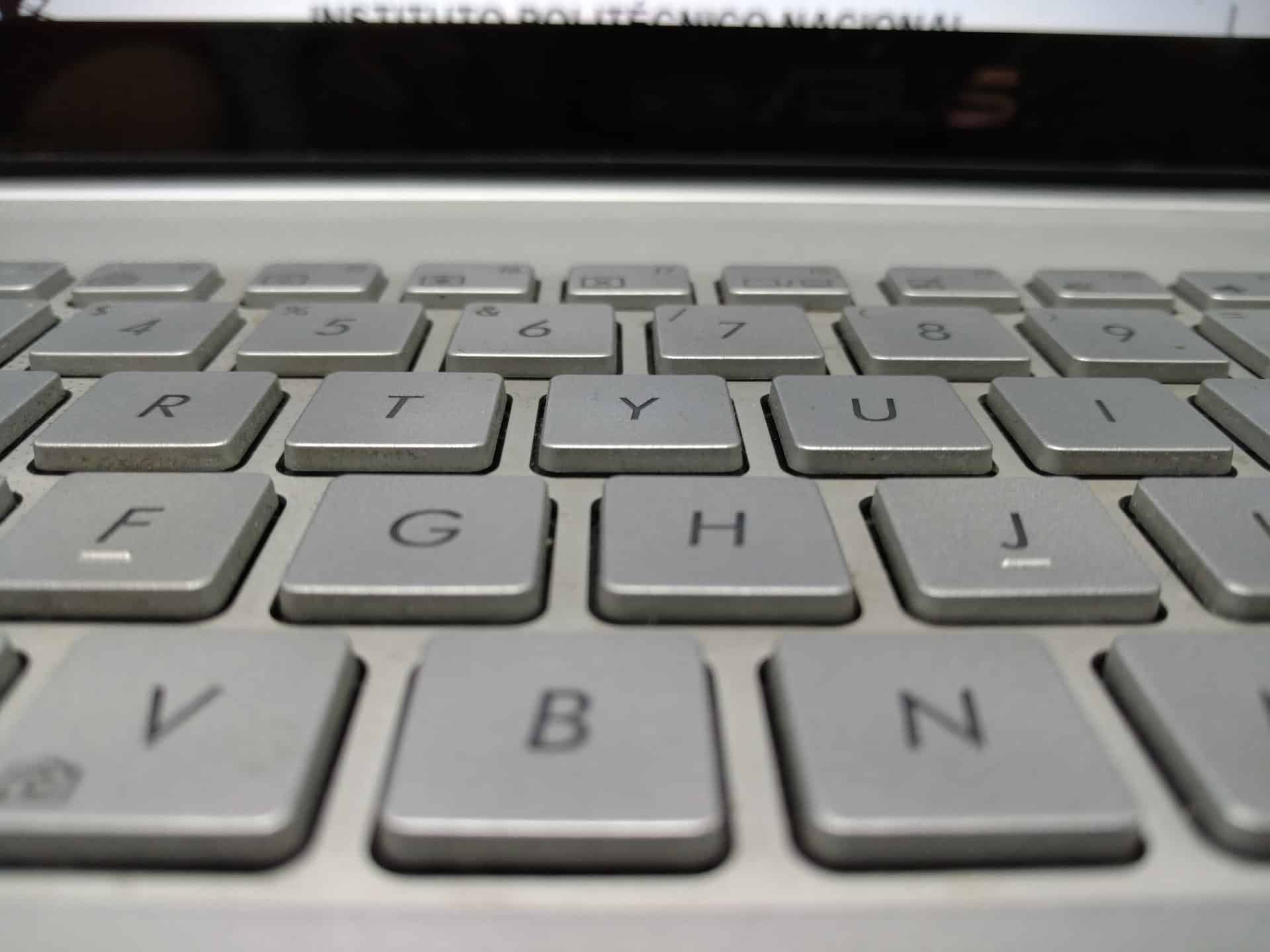 Some people believe that desktop computers are outdated and should be replaced by laptops and tablets. On the contrary, we say that desktops offer excellent performance and we will help you decide which desktop computer is for you!
What is a desktop computer?
A desktop computer typically refers to any computer that sits on a desk, hence the name. The term "desktop" comes from the typical placement of most early computers on top of an office desk, with monitor and keyboard at the same level as the vertical desktop surface. Desktop computers typically have one or more processors for executing software programs, memory, or random access memory (for storing programs and data).
It also has storage devices such as hard disk drives (HDD) or solid-state drives (SSD), a power supply to provide electricity to these components, and a motherboard containing a central processing unit (CPU). The case usually provides space for a display screen and input devices such as a keyboard and mouse. Charles Babbage invented the first personal computer in 1834. It was designed to perform mathematical computations.
What to Look For When Buying a New Desktop Computer?
There are many reasons why people use desktops. They range from business needs to gaming needs to general usage needs. No matter what you need your desktop for, there is a perfect one out there for you! Desktop computers are becoming less popular than laptops or tablets, but they still have advantages. They are cheaper, more durable, and the keyboard is generally more comfortable than on a laptop. We will break down buying a new desktop computer into manageable steps.
Step 1: Figure out what type of desktop computer you need. If you want something with high performance or gaming, then you'll want to invest in something with high specs. A large screen with a high resolution can easily display these media types. On the other hand, if you don't play games or use your computer heavily, you won't need anything too powerful.
Step 2: Know what specifications you want when choosing a laptop. You can determine this by considering what you will use the computer for and the screen size you prefer.
Step 3: Price plays a significant role when buying a new computer, so be sure to consider all the options before making a final decision.
Best brands and models
Asus M241
Slim, light, and with an edge-to-edge viewing, the ASUS M241 comes with a unibody chassis that measures just 17.5mm in thickness. This monitor has a 1920×1080 resolution and a slim bezel perfect for showcasing video & photos. It also has a 60.45cm screen.
HP Envy All-in-One
The HP Envy comes in 5 different models with different specs and prices. The displays are stunning, with a 4K resolution perfect for designers. This computer comes with a high-end CPU and GPU to keep you productive whether you're working on CPU-heavy tasks for your job or just browsing the internet or using apps. You can upgrade the CPU or GPU for more power, which will cost you more money.
Apple iMac 24-inch M1
Apple computers are more versatile than desktop ones, and the iMac is an excellent example of a hybrid-laptop computer. It's powerful yet looks elegant, allowing you to focus on either power or aesthetics as needs arise. The Apple iMac 24-inch has a big, beautiful display for professionals and home users alike. It's got an interactive interface with plenty of processing power to boot. For those looking for an easy-to-use desktop with decent power, the iMac M1 is a great option. Setup is seamless thanks to the macOS operating system, and there's no need for a bulky tower.