Miracast: How It Can Transform Your Entertainment Experience?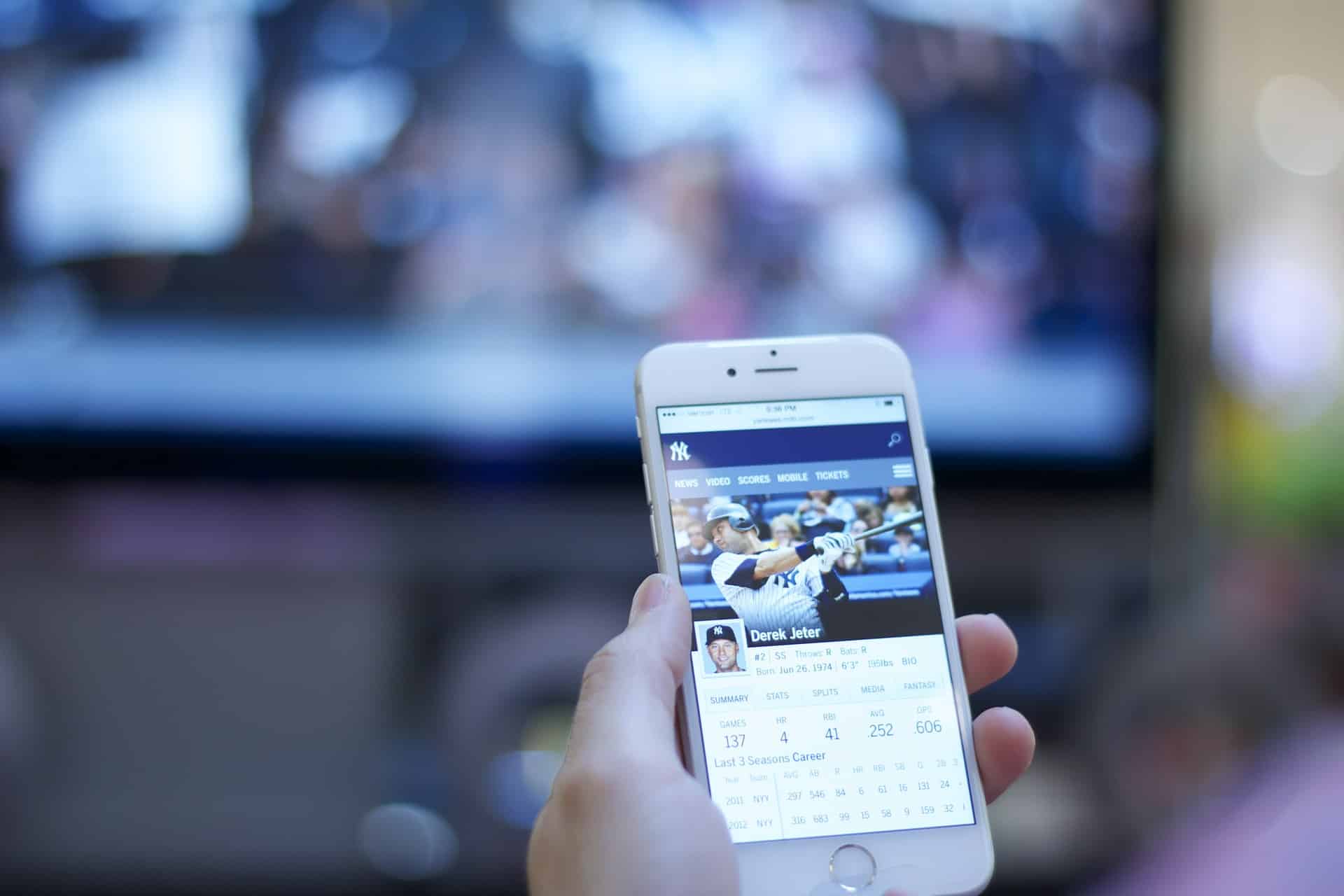 Miracast is a WiFi-like wireless technology initially developed for use with mobile devices. This technology was created to allow mobile devices to wirelessly connect and stream video content from one device to another. It's often used as a way of streaming content from one device to a TV via HDMI, but it also can be used as a way of mirroring your laptop or desktop so you can show your presentation on the big screen without any hassle. Miracast is based on the idea of wirelessly projecting information from one device onto another, which makes it much more efficient than Wi-Fi in some cases. Today we will introduce this technology and what you can do with it.
How Does Miracast Work?
Miracast is a wireless display protocol that enables you to mirror your device's screen content on another device or computer. It is a mirroring technology that allows the user to see the same image on two displays simultaneously. Miracast began as an industry-standard specification in 2010 by Wi-Fi Alliance and got its name from its resemblances with wireless HDMI, which was called Wi-Fi HD. The first version of Miracast was released in 2012, followed by improvements in updates. But it still has not been fully adopted by major hardware manufacturers.
The purpose of Miracast is to provide an alternative means for video streaming without wires or cables required for HDMI, DVI, DisplayPort, VGA, etc. It is a standard for high-definition streaming from mobile devices to television screens, and as such, it improves on the previous technologies such as AirPlay and Air Mirroring. Miracast can be considered an upgrade over AirPlay and Air Mirroring because it has better streaming quality and performance. In addition, the connection is very reliable and has low latency, so you can stream your mobile game to a TV in time to enjoy it.
Is Miracast Worth Trying?
Miracast uses HDCP, an industry-standard content protection mechanism, to protect your premium content. This helps keep your video and audio streaming safe and sound. This element is intended to secure digital content and be freely distributed without interference.
If your TV doesn't have Miracast capabilities, you can still use Miracast to cast content by connecting it to your HDMI and USB ports. First, plug the adapter into an HDMI port on your TV. After that, connect the dongle to your Wi-Fi network and scroll to 'Miracast' on any TV. The flexibility of Miracast makes it a unique protocol by any standard.
Beyond current industry standards such as Airplay and Google Cast, Miracast supports almost every existing device and operating system. In addition, Miracast is a technology that supports resolutions up to 1080p with 5.1 sound and is native to many devices today.
Why is Miracast Awesome for Your Business?
Miracast is a powerful wireless display protocol with many practical advantages for businesses. One of the primary use cases for Miracast is to ease video conferencing, which can be tough to set up with all the equipment involved. Miracast eliminates the need for additional hardware, making it easy to broadcast your screen, show presentations, or just broadcast your meeting.
Another way Miracast can be used in a business is for remote working. This technology allows employees to work from different locations with little effort or disruption in workflow. For example, Miracast makes it possible to mirror one's laptop on a TV at home and work comfortably on the couch with no need for any additional hardware or technical know-how.