Find Free Wi-Fi Anywhere With These Six Apps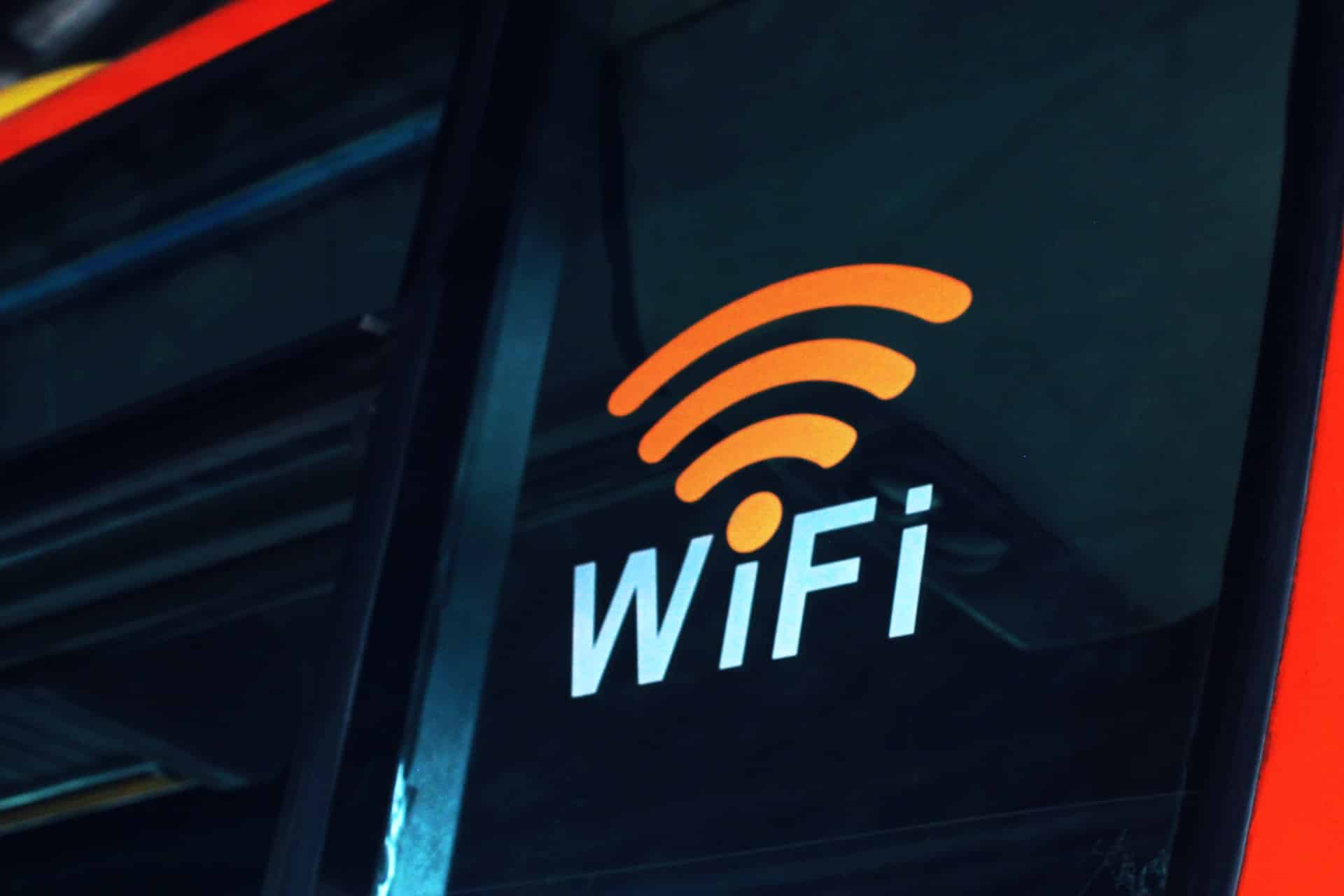 Wi-Fi is a significant utility for many people, and it can be frustrating when you don't have it. Finding free Wi-Fi can also be challenging if you're traveling or just looking for some downtime. Luckily, plenty of apps will help you find the perfect Wi-Fi hotspot.
WiFi
WiFi can tell you if there's a Wi-Fi connection in more than 50 countries. View the list of WiFi networks in your location, and share passwords for the ones you know with your friends and family. The users have vetted all networks on the map. In addition, the app itself will check the connection, collect data to measure quality, and test your internet speed.
WiFi Finder
WiFi Finder is a helpful tool for exploring WiFi possibilities in your area and seeing what's available. It offers many different filtering options to help you find the perfect spot for the type of establishment you're looking for, from restaurants and cafes to hotels. Try downloading the maps beforehand so that you can use them offline. This way, you won't have to worry about smartphones not having an Internet connection when you need it.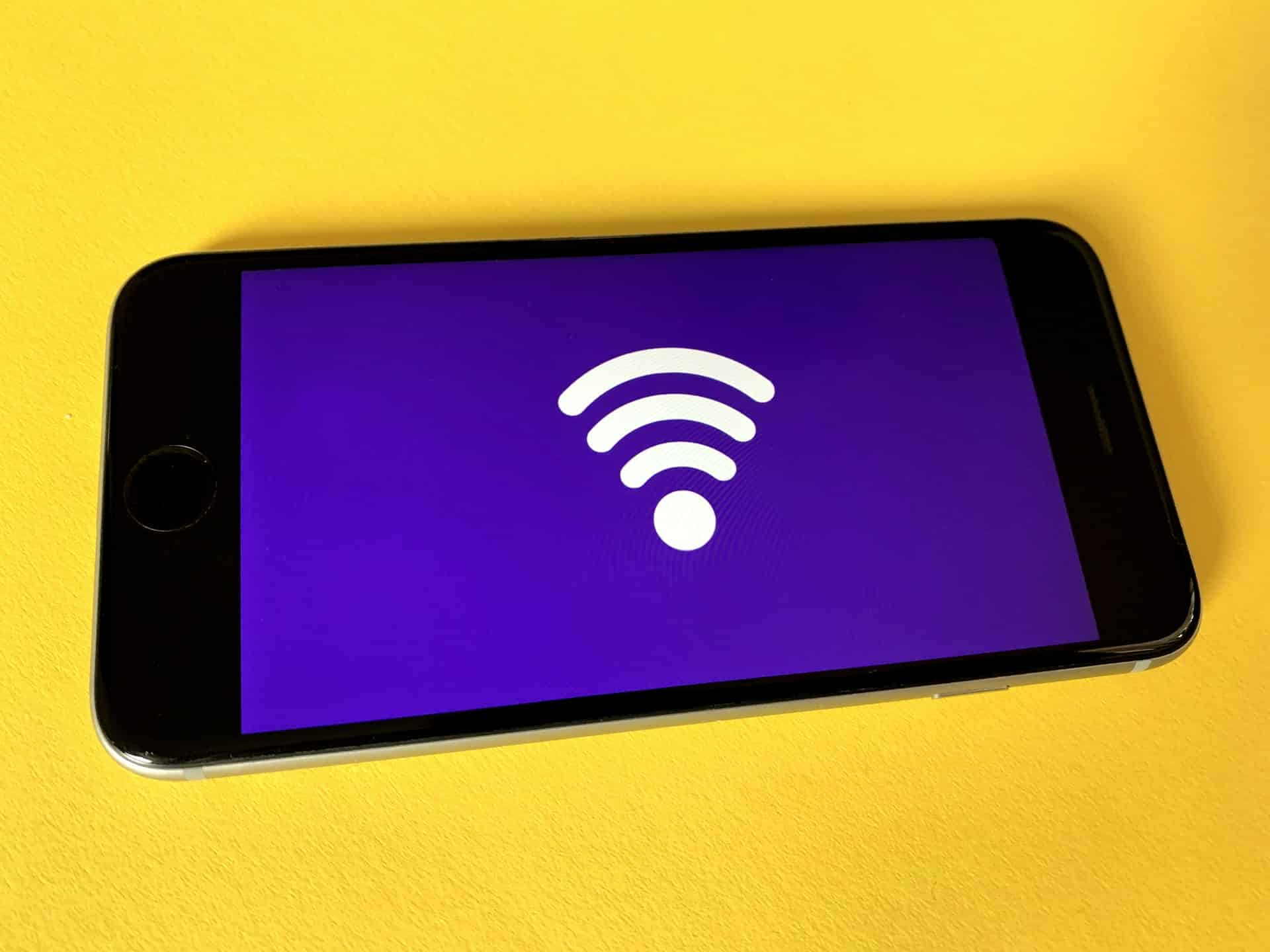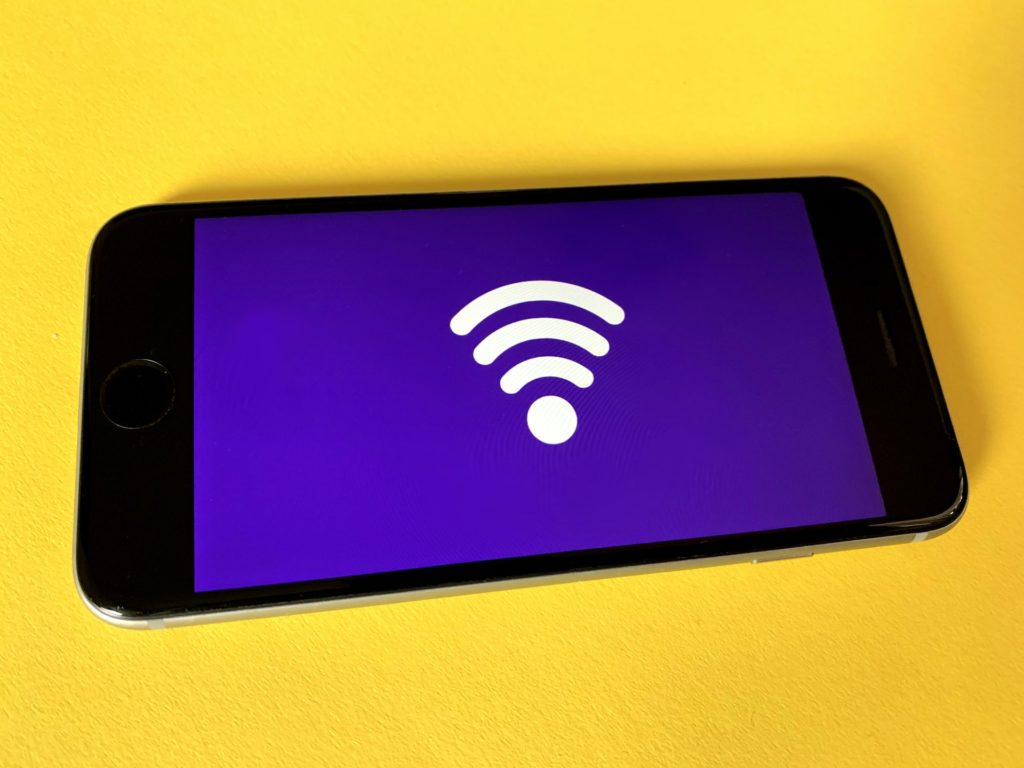 Wi-Fi Map
Wi-Fi Map is the best app for finding accessible Wi-Fi networks worldwide. It has a strong search engine that considers the desires of end-users and finds good hotspots accordingly. Wi-Fi Map is a free Android and iOS app with many features. For example, you can find public WiFi networks near you, see their passwords and filters, or filter your search by location.
WiFi Master
WiFi Master is a free app that accesses millions of public WiFi networks worldwide. It's not an app to hack into networks, though; it just shares the passwords of public hotspots so others can use them without paying. The WiFi Master is very easy to use and comes in multiple languages. It is free, secure, and updated with new hotspots every day.
WiFi Key Connector
If you want to know where the free WiFi is, WiFi Key Connector is a perfect app for you. It works by showing you all of the networks in your area on an interactive map, so it's easy to find one that fits your needs. The app can also monitor the upload- and download speeds of different networks, focusing on connectivity.
Opensignal
Opensignal is much more than an application that helps you connect to free WiFi; it works with WiFi, 3G, 4G, and 5G mobile networks. It also tests your connection speed and network strength, making it an excellent tool for anyone interested in finding out how fast their internet is. You can get a detailed description of your current internet connection's upload and download speed, latency, and signal strength.