The Best Mobile Apps for Infographics, Charts, Diagrams, and More!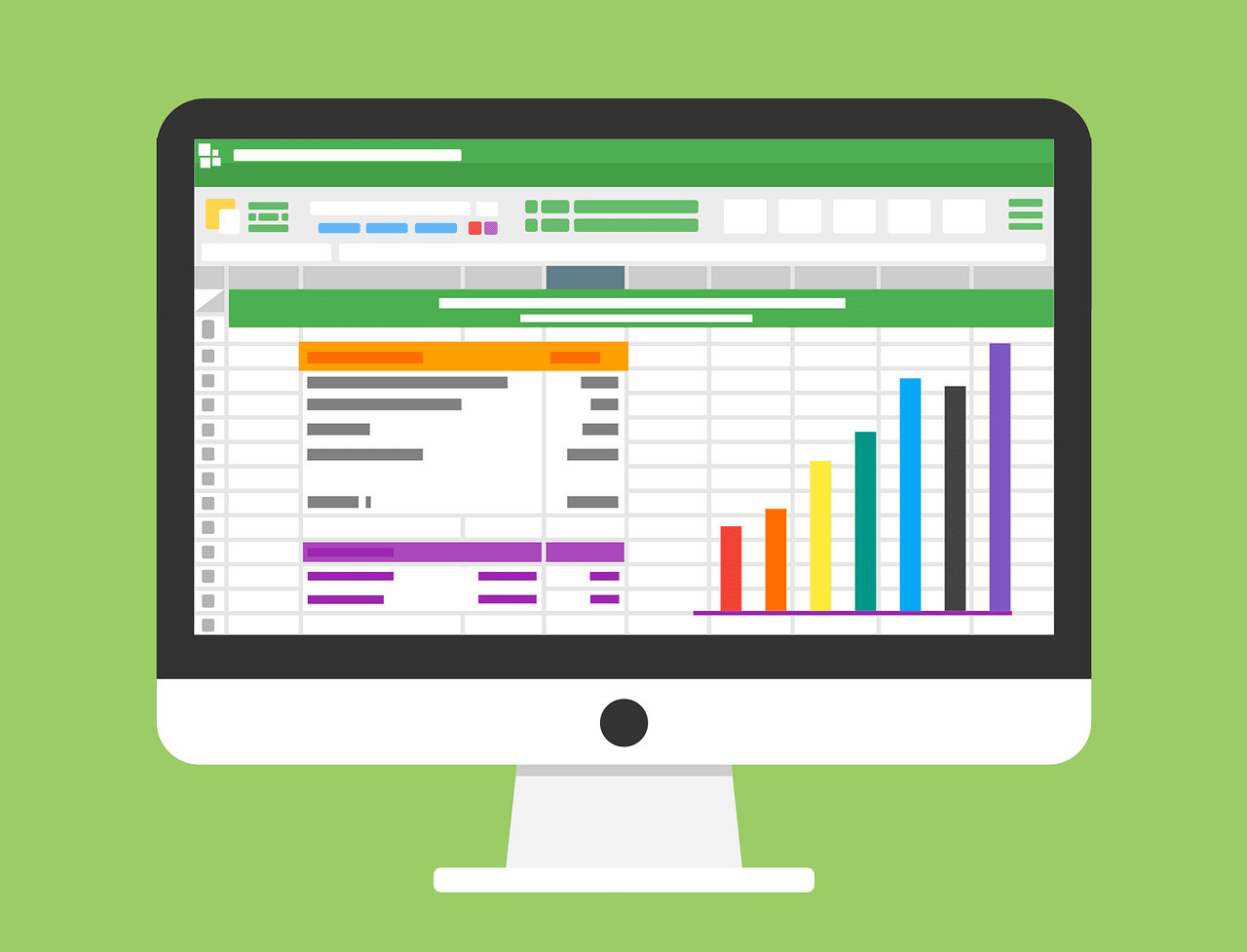 Infographics have become a popular tool for marketers and businesses to convey their messages quickly and visually appealing. Infographics explain complex topics and make them more understandable for the viewer. To create a good infographic, you will need design software to generate infographics or diagrams, such as Adobe Illustrator or Photoshop. But what if you want to do everything quickly on your mobile? We've got you covered.
Chart Maker Pro
If you're looking for a tool to make charts and graphs, look no further. Chart Maker Pro is perfect for creating just about any diagram. It's an application that allows you to create bar graphs, line graphs, circular graphs, and more. The interface is easy to use and includes color-coordinated charts and animations. Easily customize the presentation with preloaded graphics or labels. Finished tables or graphs can be saved in the gallery for future projects.
Excel Mobile
Excel is a popular spreadsheet application that can calculate, analyze, and store data. Microsoft developed it for Windows and macOS. There is an Excel app for your phone in the mobile era. The Excel app has more than just the essential functions of the desktop version but also includes many features which can help you in real life, such as tracking expenses on the go or organizing a household budget for kids. Another great thing is using Excel mobile to create charts on your Android device. It is free and easy to use. You can also sync it with your Microsoft Office account, so you don't have to worry about losing any data when switching devices or reinstalling the app.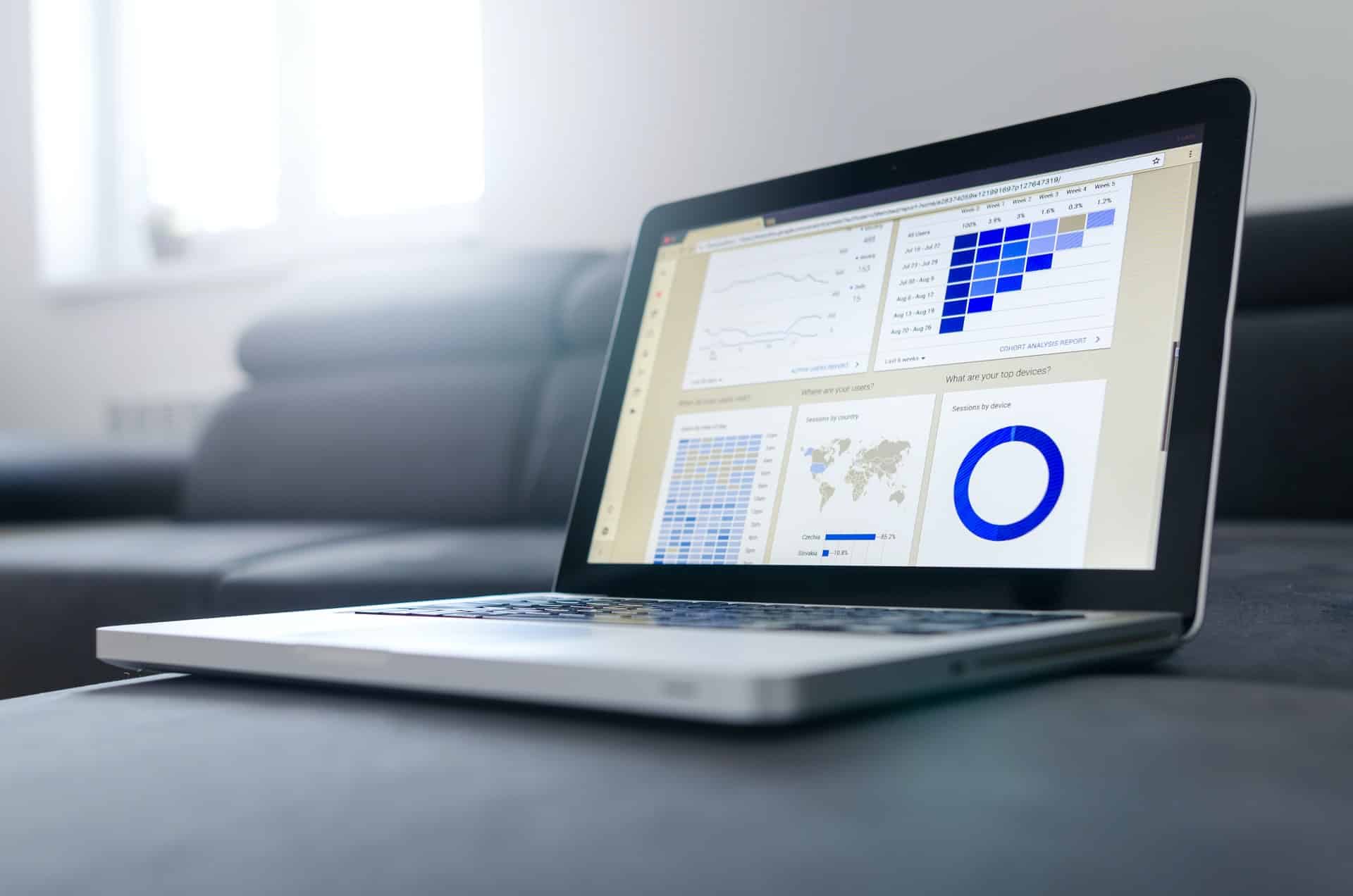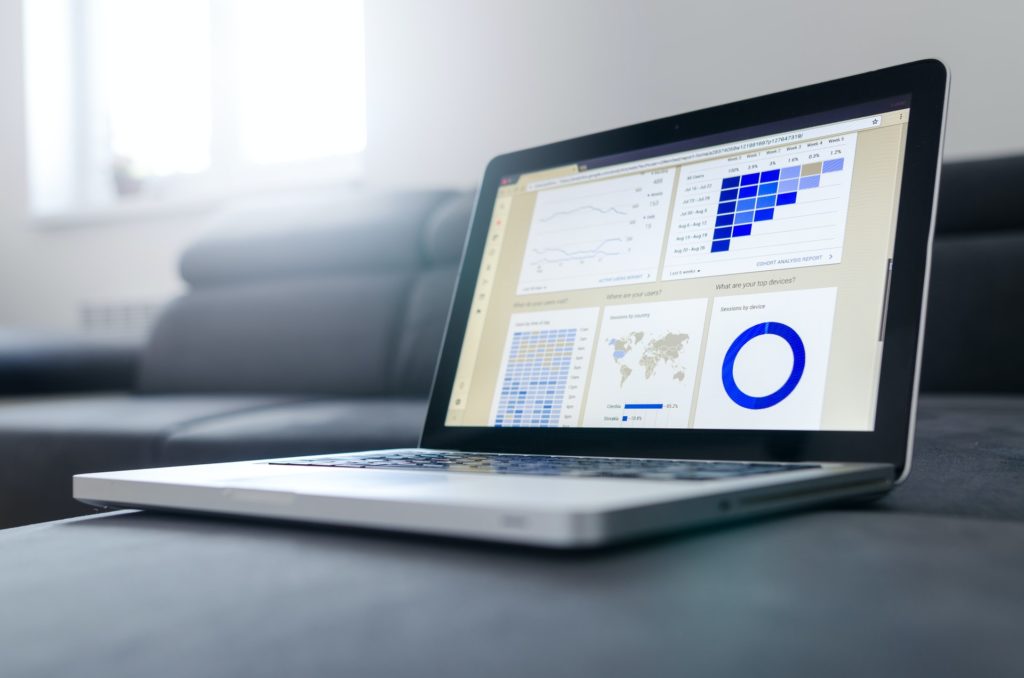 Meteor Rain Graph Maker
Meteor Rain Graph Maker is worth keeping in your arsenal if you often need to present graphs from your mobile device. It can help you quickly create beautiful graphs with ease. With the charting app 'Meteor Rain Graph Maker,' you will be able to easily create pie charts, horizontal bar charts, vertical bar charts, line charts, or stacked bar graphs. Furthermore, you can save the graphics in your mobile memory.
The Chart Maker
Chart Creator is a mobile app for creating graphs on your phone. You can use it to make bar, pie, line, or network graphics. The Chart Creator app has a simple interface and is perfect for beginners. In addition, it comes with some fantastic settings such as changing colors, adding annotations, assigning numbers to values, and more. Once you're finished with your graphs, you can save them as a chart or CSV file, export them on social networks like Facebook or Twitter, or upgrade to PRO and import and use other features.
AnalyStat
If you're looking for a new way to do statistical work on your phone, AnalyStat is an excellent app. It provides graphs without losing any critical data and features statistical functions. In addition, AnalyStat is an app that allows you to create charts and infographics quickly. You can choose from various templates and easily make adjustments for the things you want to show. You can also share your work with others or save it to your device.