Guide to Soundbars and Home Theater Systems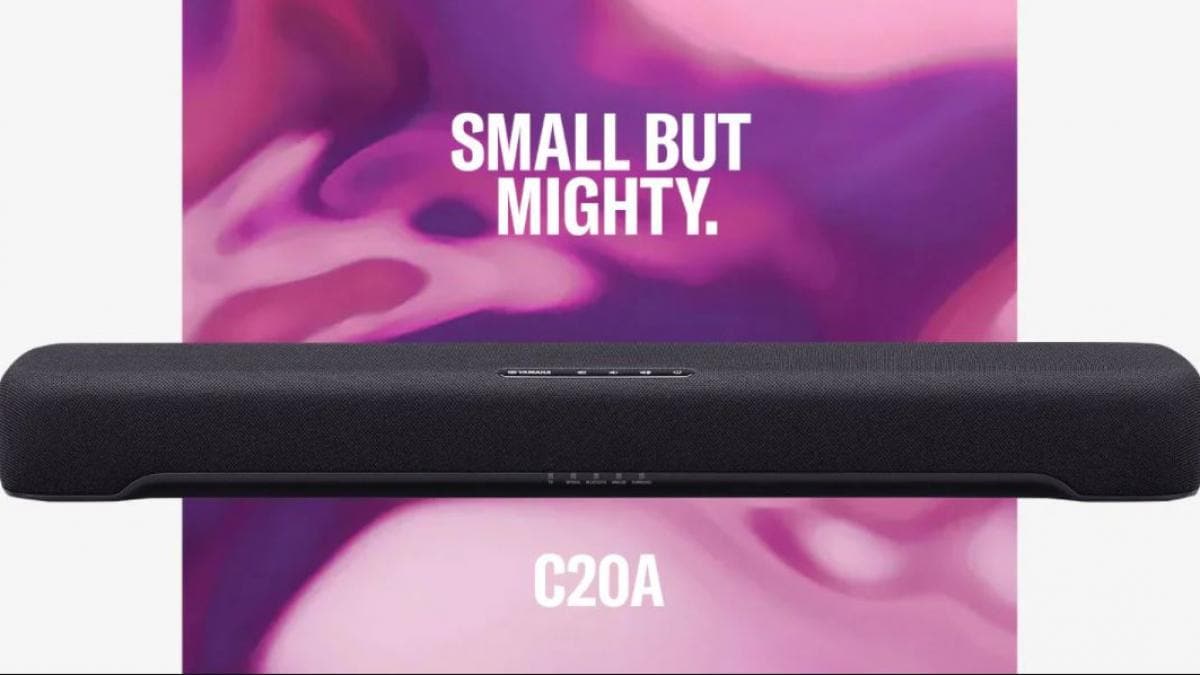 Soundbars and home theater systems are a great way to improve the quality of your television's sound. They provide a rich, immersive sound that can be adjusted to suit your needs. In this guide, we will look at some home theater systems and soundbars that will help you improve the quality of your TV's audio. People often turn to these products for their high-quality sounds and versatility. But, are you looking for an inexpensive model or one with all the bells and whistles? There is a product on this list for everyone!
Soundbar vs. home theater system
A soundbar is a speaker that can sit in front of your TV and provide you with better quality audio than the TV's built-in speakers. Soundbars usually include a woofer and a tweeter, which are all located in one bar. This means that you don't have to buy different speakers to enjoy sound audio. In addition, a soundbar provides convenience for those who don't want to take up too much space or install an expensive home theater system in their living room.
A home theater system is a must for any movie or TV lover. A home theater system is a set of audio speakers, video screens, and other multimedia devices set up in the home to create an entertainment experience. The speakers' sound can be more powerful than standard computer speakers. In addition, TVs have better resolution than traditional televisions, and the screens can be bigger than what you would find at your local movie theater.
When you decide which type of home theater set up to buy, many factors need to be considered, including sound quality, screen size, price range, connectivity options, and types of connections. Of course, the cost of your home theater system depends on how much you are willing to spend. It starts at around 1000 euros with a minimum set up for small spaces with no need for complicated sound. Still, it quickly increases as you factor in speaker quality or add projection technology.
Home theaters offer you the possibility of opting for quality sound installations and audio codecs, giving you a more immersive experience. Pairing your home theater with a 4K TV or projector will create the best conditions for your entertainment needs. The disadvantages, however, are not few. The price can be a sticking point for a lot of people. Another issue to keep in mind is space; you will need lots of room for the speaker & components.
Some people will purchase a soundbar that offers good quality sound but only comes with one speaker. A better choice might be a 5.1 or 7.1 surround sound system. The speakers are placed in the front of the room and towards the side. Rear speakers, respectively, to create more of an immersive experience for movie watchers and gamers alike.
Here is a list of the best soundbars and home theaters for different budgets:
The A7000 produces the richest sound, immersive 7.1.2 channel sound, multiple speakers, and a built-in subwoofer. If you want to feel like an action movie is happening all around you, the HT-A7000 will make it seem like it's happening right here in your living room.
Increase the level of joy and excitement as you engage with your favorite TV shows by experiencing them as they were intended to be heard: with vibrant bass, crystal clear dialogue, and a panoramic soundstage
Connect JBL surround sound with the HDMI ARC or optical cable, or simply enjoy your music via Bluetooth. The JBL Bar 2.0 is compact and low profile, designed to fit seamlessly into your life & entertainment space. No matter where you place it, it can be plugged in and turned on to provide a room-filling sound that fills your home.
Yamaha SR-C20A offers stunning virtual surround sound so that your experience is immersive. In addition, the built-in subwoofer enhances the audio quality & provides a rich, room-filling bass.