Three new Sony smartphones exposure with Geekbench info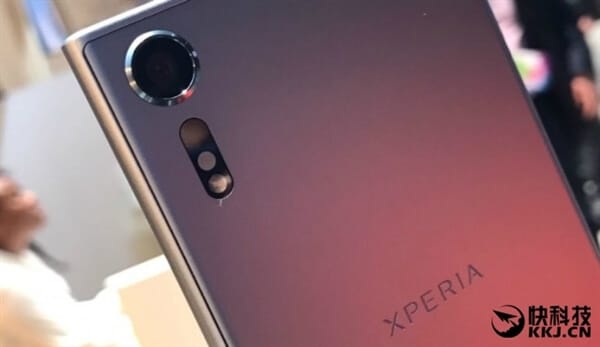 It is almost one month before IFA exhibition will be kicked off, and before Sony already prepared a wave of strong smartphones. According to the Japanese media Sumahoinfo, Sony will release three new smart phones, which are Xperia XZ1, XZ Compact and an one unknown model at this moment.
With FCC certification information also shows, PY7-56331Y, PY7-81775I and PY7-68552B three models of Sony. But also at the same time at Geekbench appeared information for the G8341. From what we can see under the hood it will have Snapdragon 835, 4GB RAM, and it will run latest operating system Android 7.1.1. As for its camera, it is said that will be an important improvement.