UMIDIGI Z PRO unveiled at MWC 2017 today!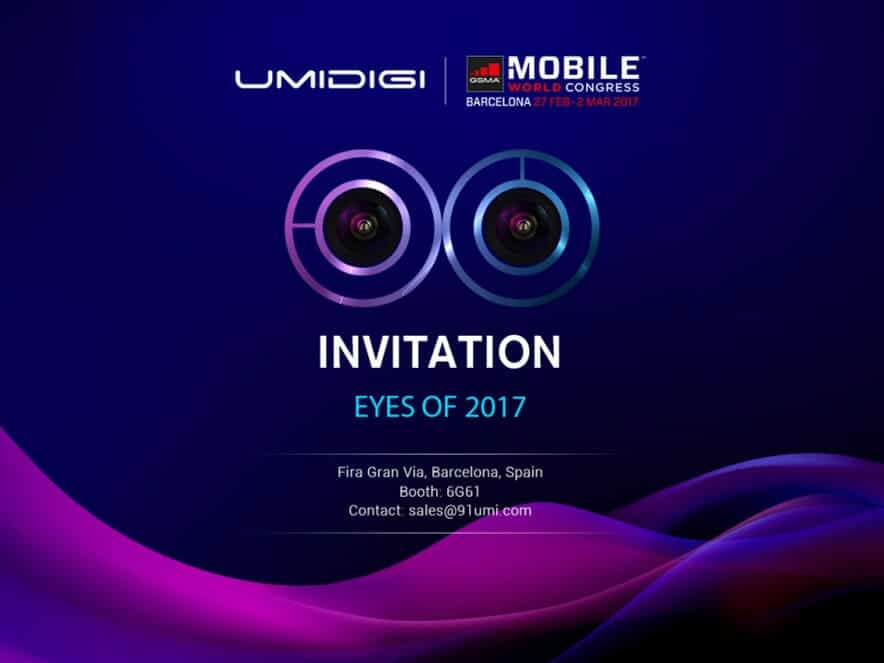 They are really excited because according to them UMIDIGI Z PRO is first dual rear camera phone made by the chinese company! Also as title says they are now at MWC 2017 in Spain where they are introducing this phone.
So logically the main feature is definitely dual camera setup which gives you more ability during taking photos. Also UMIDIGI Z PRO is the first Mediatek based smartphone to feature two rear 13mpx cameras made by Sony. The rear cameras are using IMX 258 sensor.
So how this kind of camera setup works, actually one camera shoots in monochrome and the second one in RGB. Or in other words if you take a photo in color, the smartphone uses both camera lenses to create a photo. But on other hand if you take a photo only in black and white, then it just uses the dedicated monochrome lens. This means the Z PRO doesn't have to rely on post-processing and filters to produce black and white photos.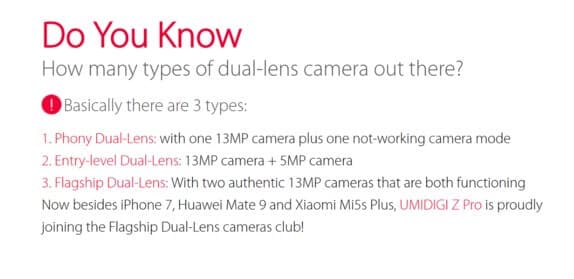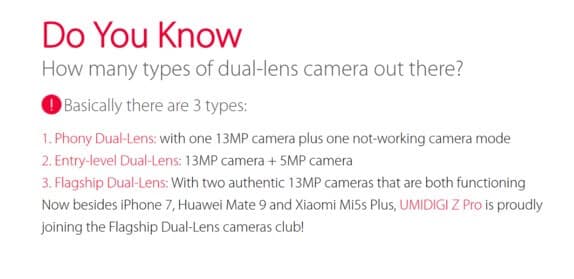 Overall we are pleasantly surprised because UMIDIGI Z PRO is promising smartphone from China.