UMIDIGI Z Pro – UMI Z Pro custom rom download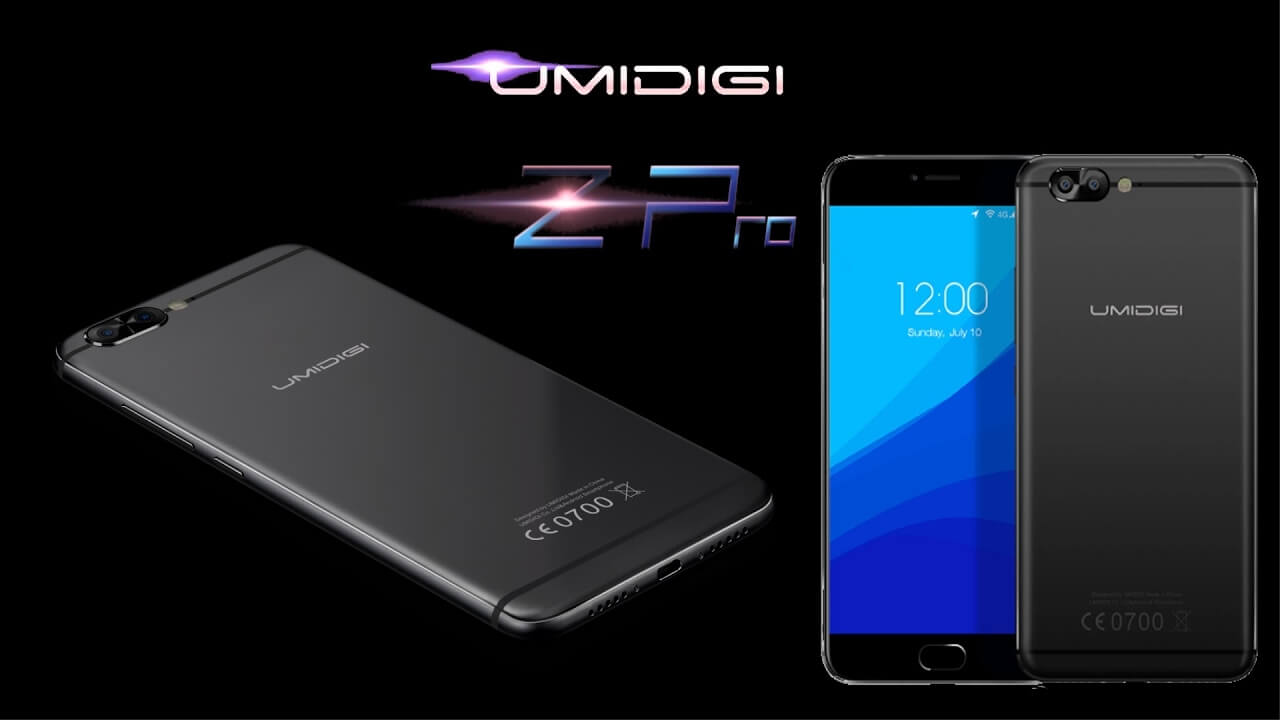 Here you can download custom rom for UMI Z Pro and UMIDIGI Z Pro smartphone devices. You need to know that this custom rom for UMIDIGI Z Pro is made from stock ROM UMIDIGI Z Pro.V3.01_20170321. But it is much better without bloat, and other stuff according to many users.
Also dont forget to save your camera files before flashing especially for UMI Z users.
Also we will tell you how to flash this custom rom. First thing you need to check is can you access data partition, because if you cant then this .zip is useless for you.
After that you need to transfer .zip file to your internal memory, after that you need to wipe data factory reset, and then you need to instal .zip file. When you are done then you need to reboot device. Also dont forget that for first boot can take longer time to boot.
So here you can download it.
And if you want you can read our review for UMIDIGI Z Pro here.