The Best Time to Post on Social Media as a Business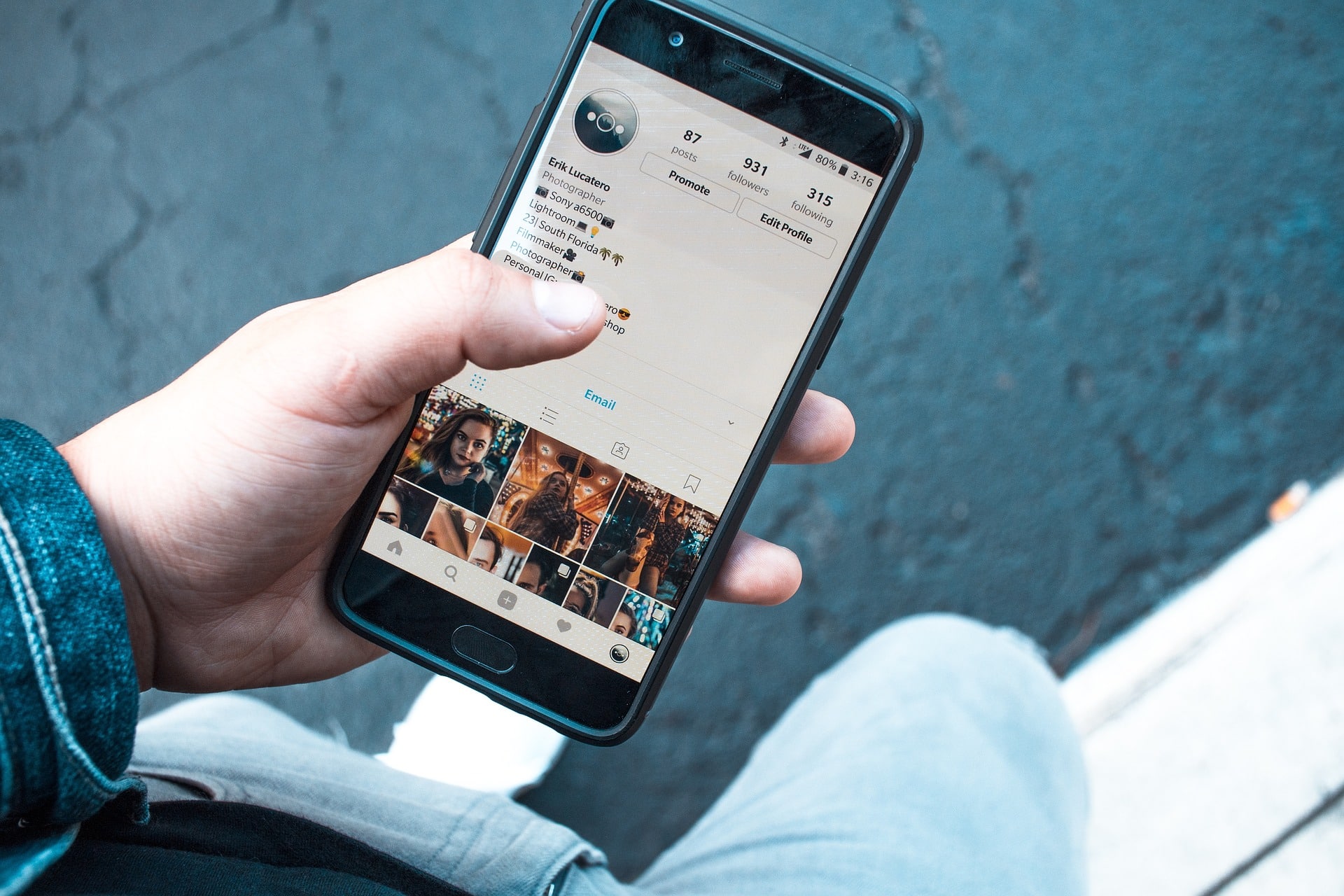 Most people believe the best time to post on social media is during work hours. This is because the audience will have more time to engage with your content. However, the perfect time to post on social media is when your audience is active. That way, you can ensure that the content is relevant and will generate more engagement. You should also make sure that the content you're posting has a call-to-action at the end so that it can be shared or commented on.
When should you post on social media?
Knowing when to post on social media is a skill every content marketer should have. And it all starts with the demographics and knowing your audience. Social media can be an excellent tool for content marketing, but only if you understand how and when to use it. The best time to post on social media is when your target audience is online and actively engaging in social media activities like watching videos or browsing their newsfeeds.
It's also crucial that posts are posted during peak hours of your audience's social media usage. There are a few ways to find this information about your audience. You can use Facebook/Instagram Insights or Google Analytics to view your target audience's demographics or Google AdWords to see which keywords show up the most in their searches. The key here is to know where and when people are searching for your product or service. Based on available research (generally speaking), the best days and times to post on social media is from Tuesday to Thursday in the morning (9 a.m. or 10 a.m.).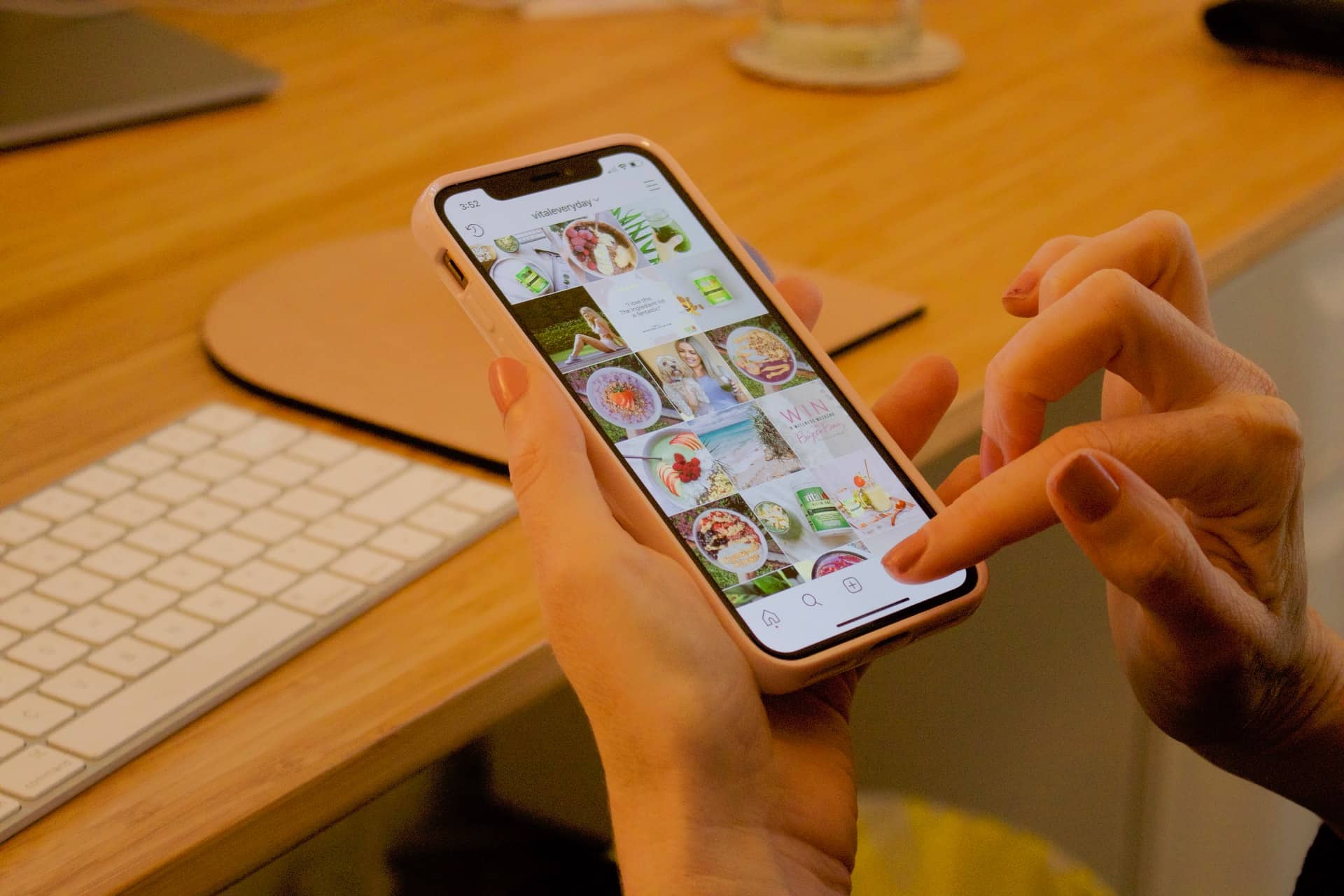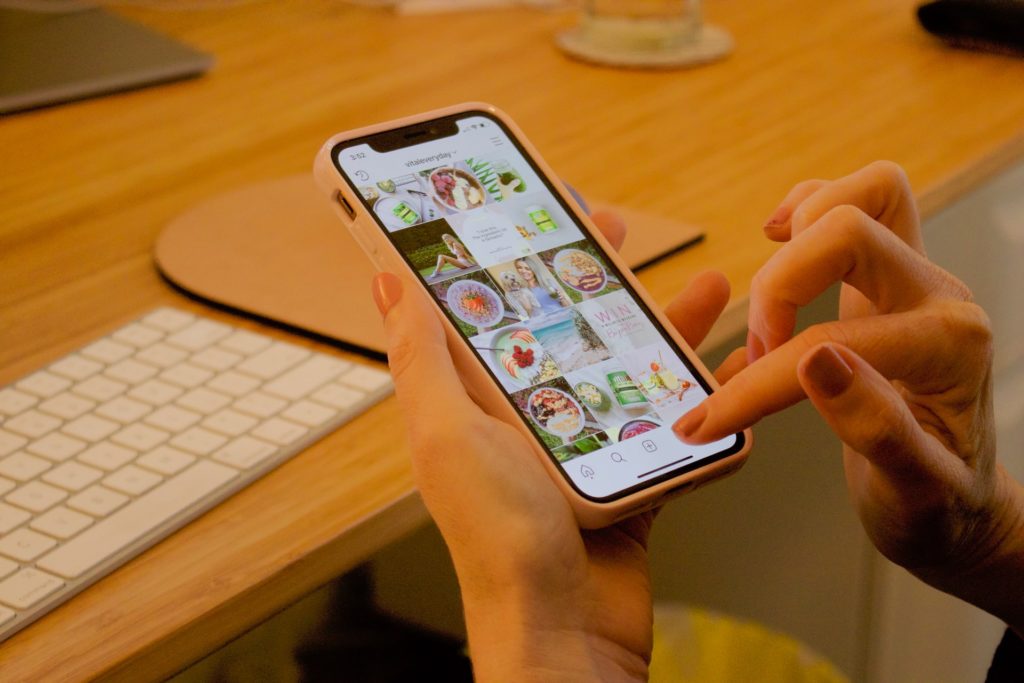 The 4-Step Process for Planning What Time to Post Online
Social media post timing can be a tricky process. It is important to consider the time of day and the number of people who will see your content. Here is a step-by-step process you can use as a guide to planning what time you should post on social media.
Step 1: Determine your target audience: Who do you want to see your post?
Step 2: Determine when they are most active: Consider the hours they are most likely to be online. What is their typical pattern of usage throughout the day? For example, is it a workday or weekend day?
Step 3: Estimate how many times they will see your post: If you are creating a post in the form of an image, the number of times it will be seen will vary. It is good practice to consider how many people may see your post when planning what time you should post.
Step 4: Find out what kind of content they like: This is an important step. People have different tastes, so it is crucial to find what content they want to see more. Again, follow your engagement and interactivity. You can also take quizzes on Instagram or Facebook stories to learn more about your audience's tastes and needs.