10 Free Unlimited Online Cloud Storage Providers for Your Files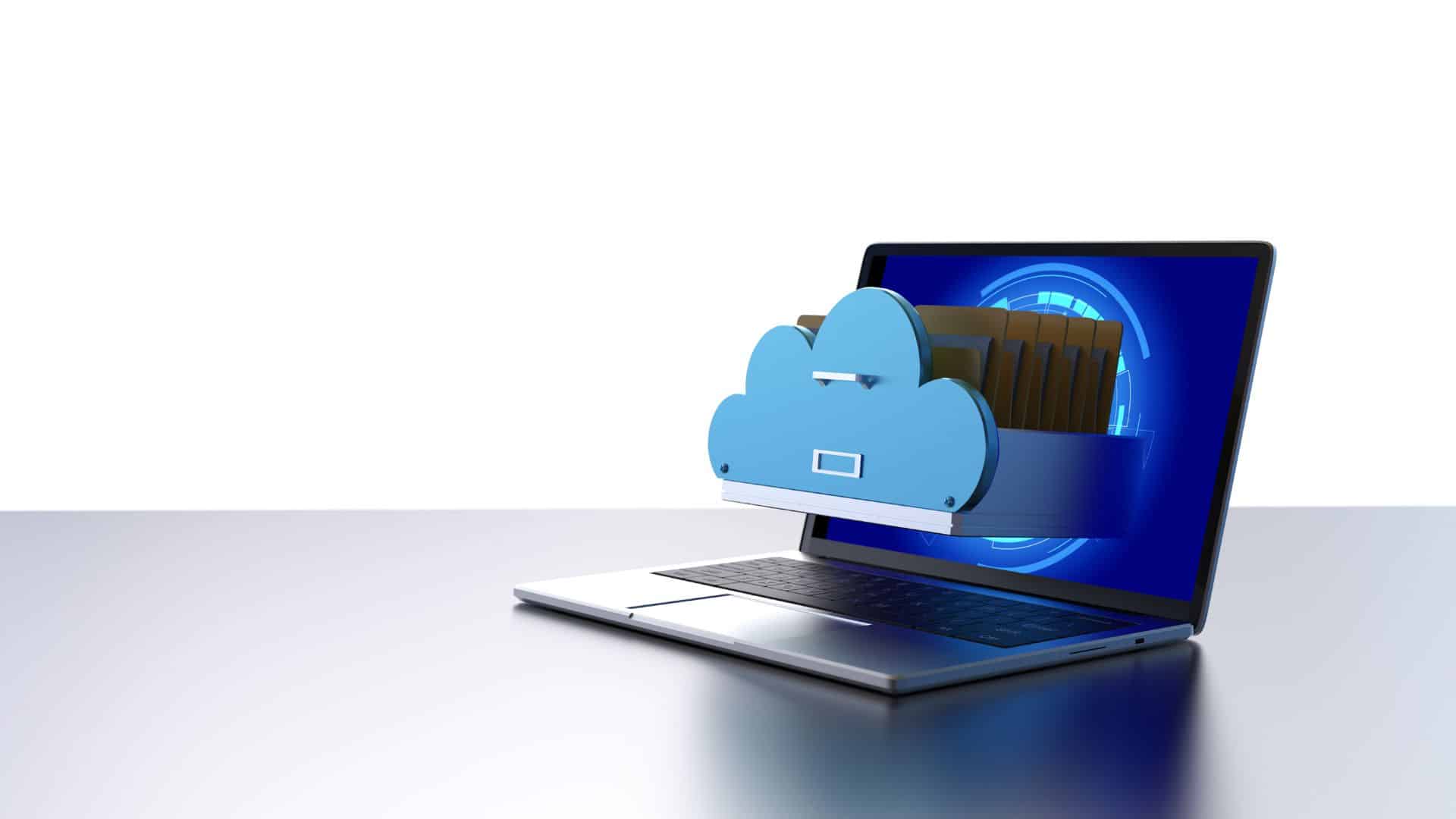 Cloud storage is a great way to keep your files safe and secure, but it can be costly. Luckily, there are plenty of free options out there that offer unlimited storage space. These ten options will show you how these services work and help you choose the right one for your needs.
pCloud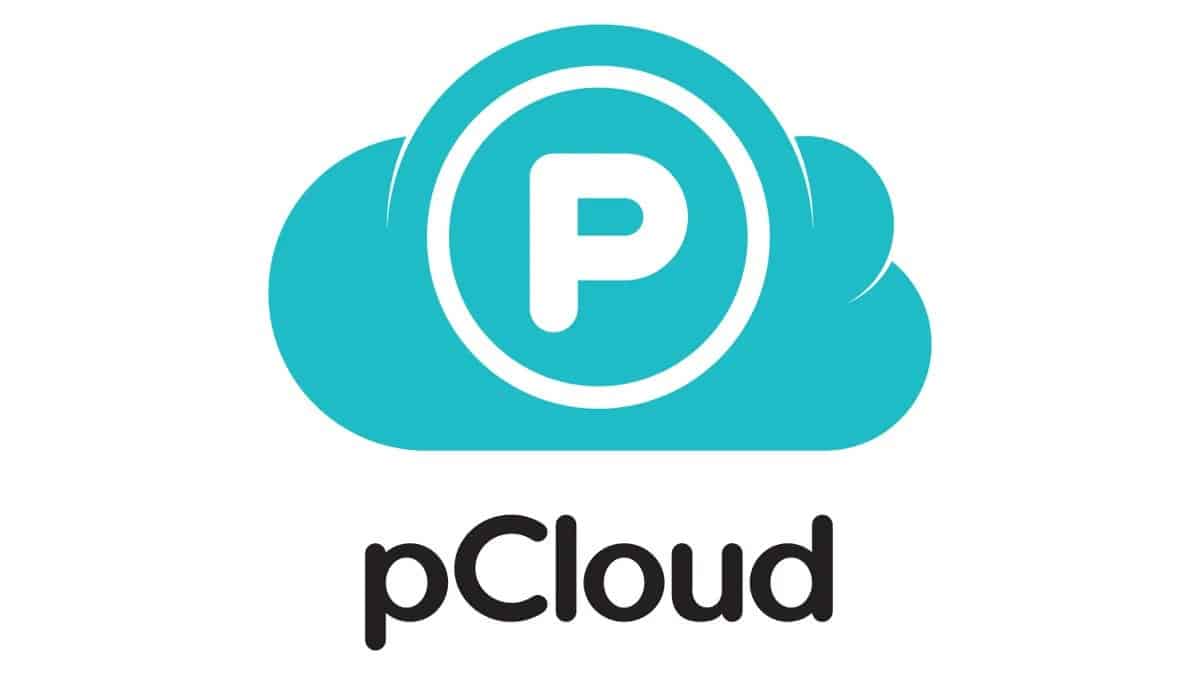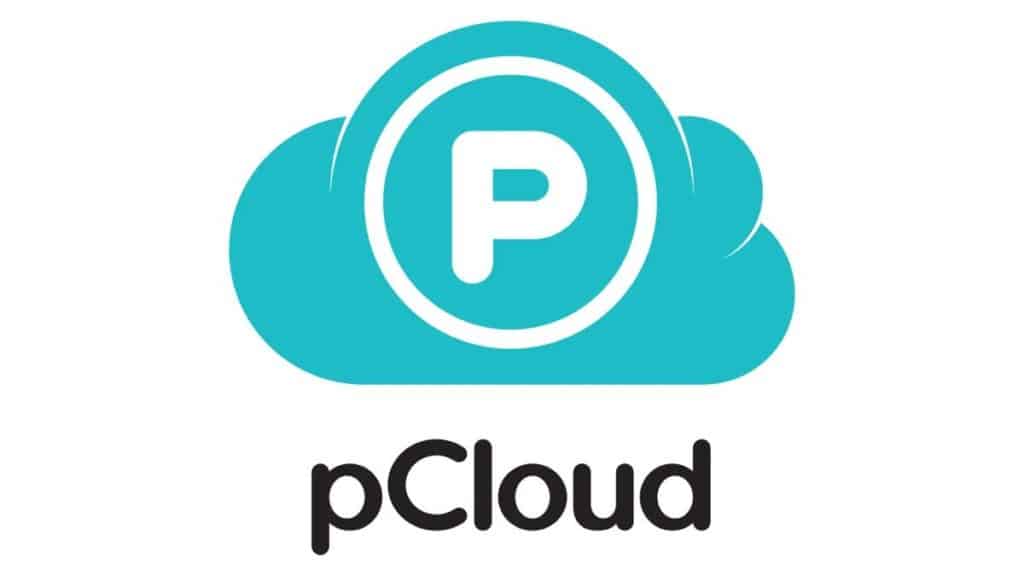 pCloud is a secure and reliable solution for storing your files. It offers more free storage than most services, with plans up to 10GB—no speed or file size limit. One of the best features of pCloud is the backup option for photo galleries from social media accounts like Facebook and Instagram. Another great thing about pCloud is multimedia streaming – you can access all your content on any device, including phones, tablets, and computers!
MEGA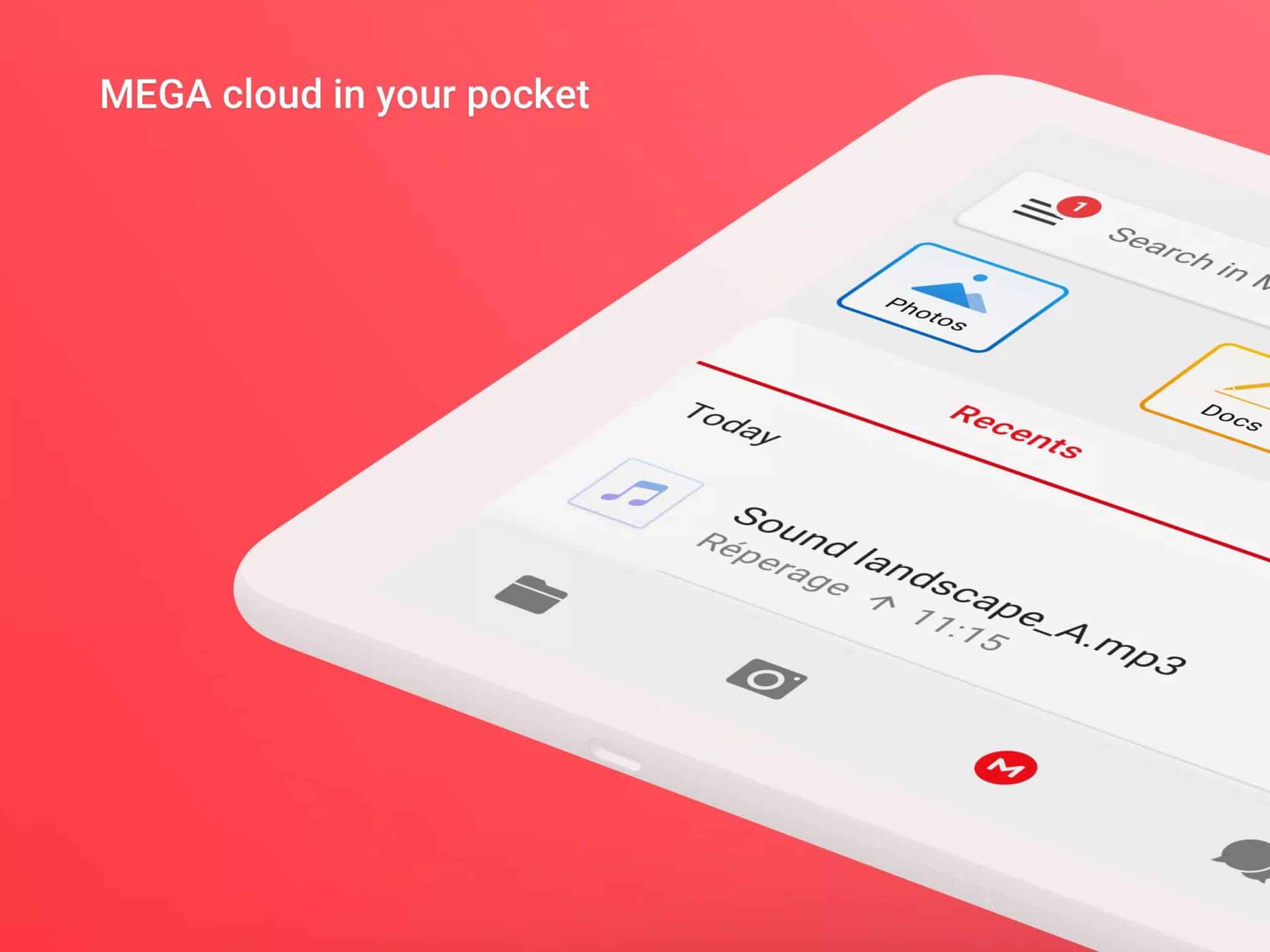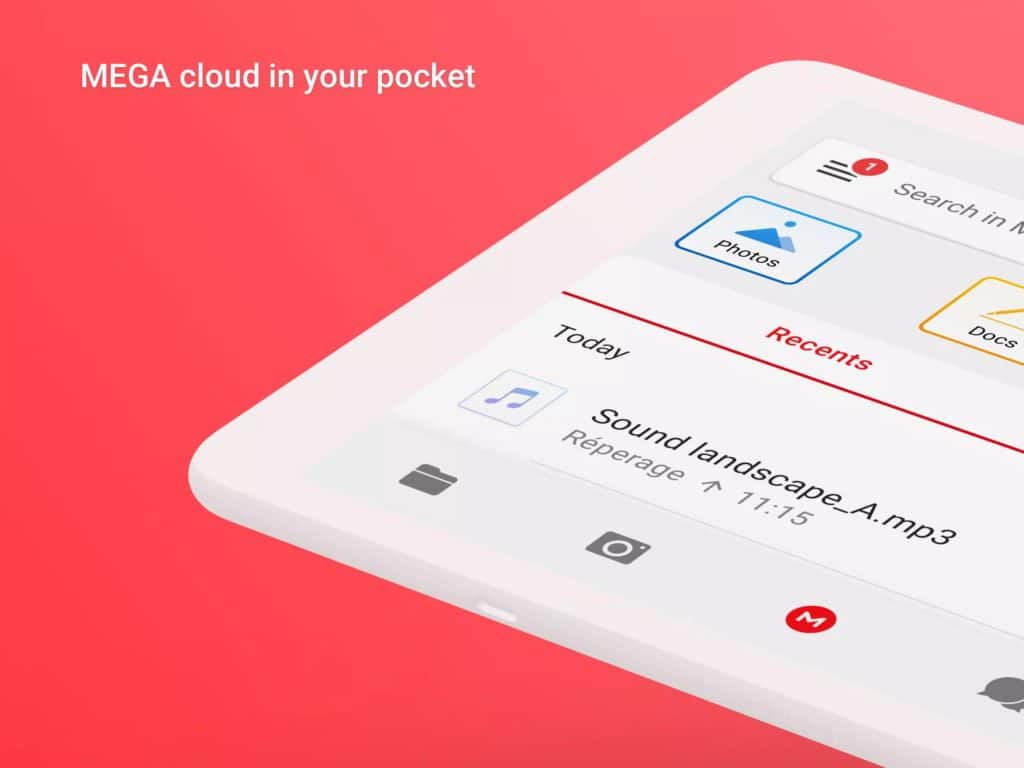 MEGA is a cloud storage provider that is based in New Zealand. MEGA offers 20GB of free storage and even more if you are willing to pay. The service also allows you to sync files and folders, which means all your data will be available on any device with an internet connection. With MEGA, you can upload or download 1 GB of data every 6 hours.
Google Drive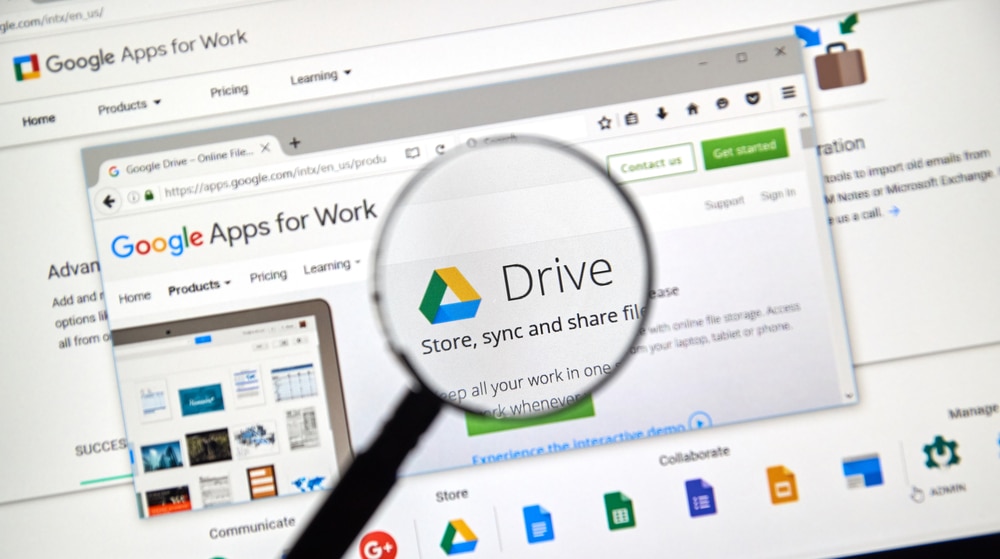 Google Drive is a file storage and synchronization service from Google. It can be used to store files on the internet and access them from any computer or device. New users get 15 GB of free space with their account, but this is a soft limit, and you can request more if you need it. You can also share your files with people who don't have Google accounts by sending them an invitation link in an email message (the recipient will need to sign up for their account first). In addition, the app supports offline viewing of files, so if you're traveling without internet access or don't want to use mobile data, you don't have to worry about missing anything important.
iCloud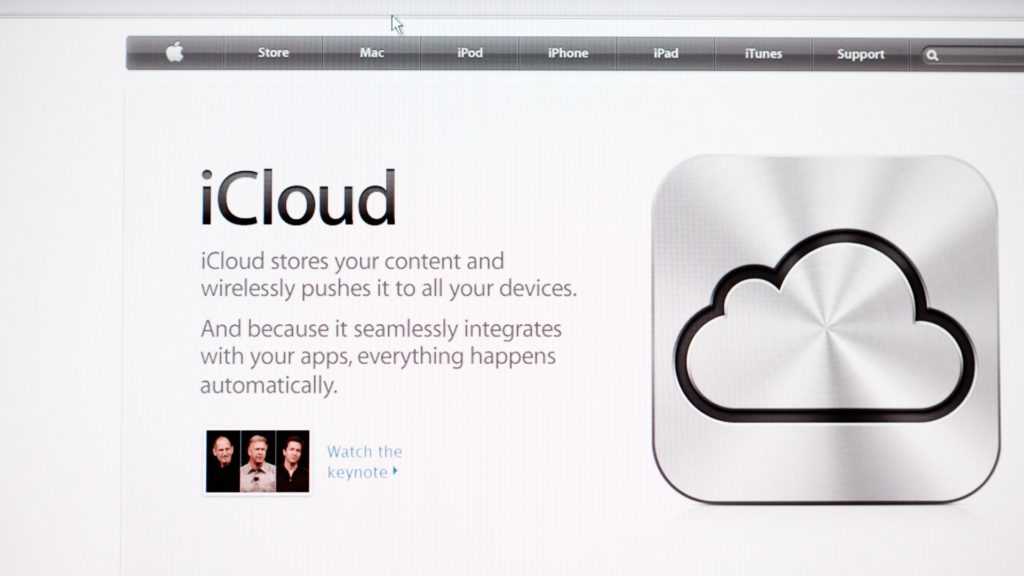 iCloud is a cloud storage and cloud computing service from Apple Inc. It is a set of cloud services, including storage, music, and video. Users can upload files up to 5GB in size without cost in iCloud Drive. Once you exceed this limit, you need to pay for the storage space you use. The price may vary based on the storage option, but it's usually around $0.99 for 50GB per month to $9.99 for 2TB storage.
Dropbox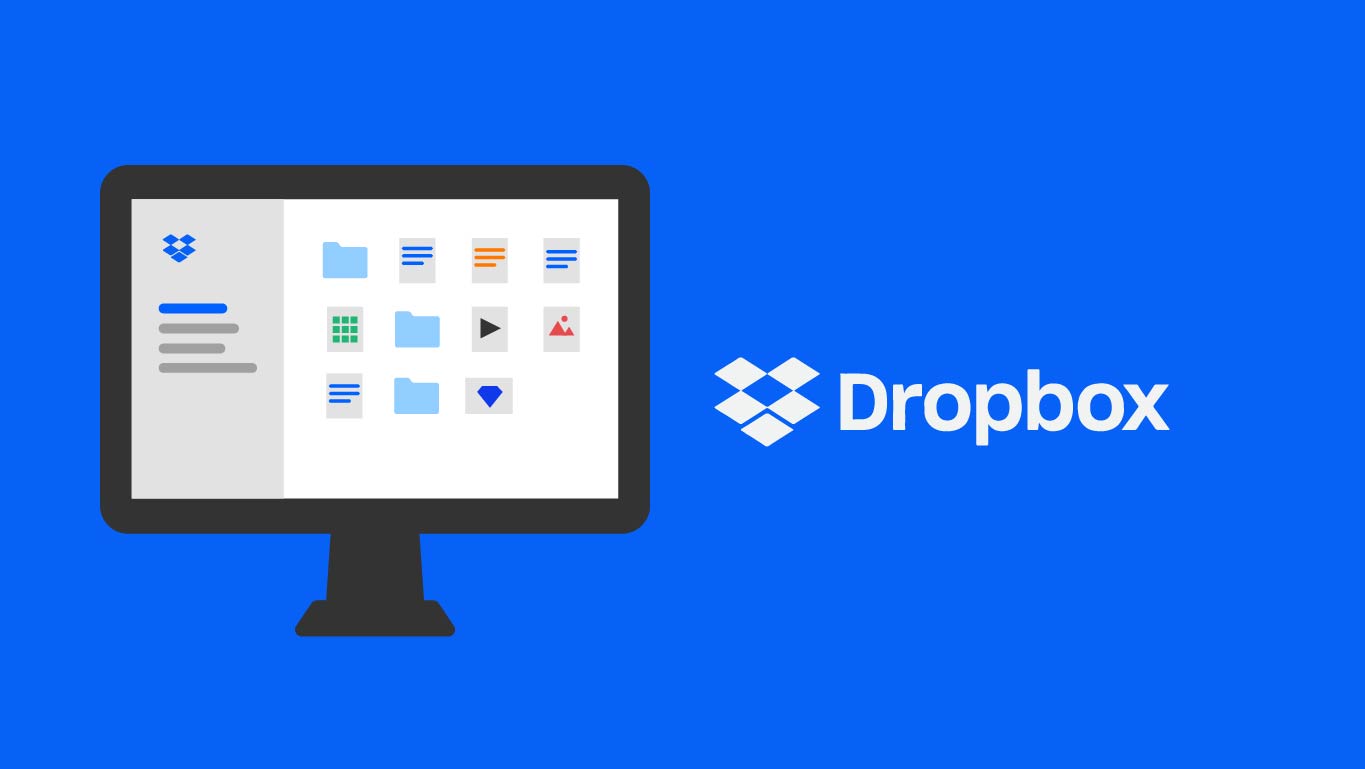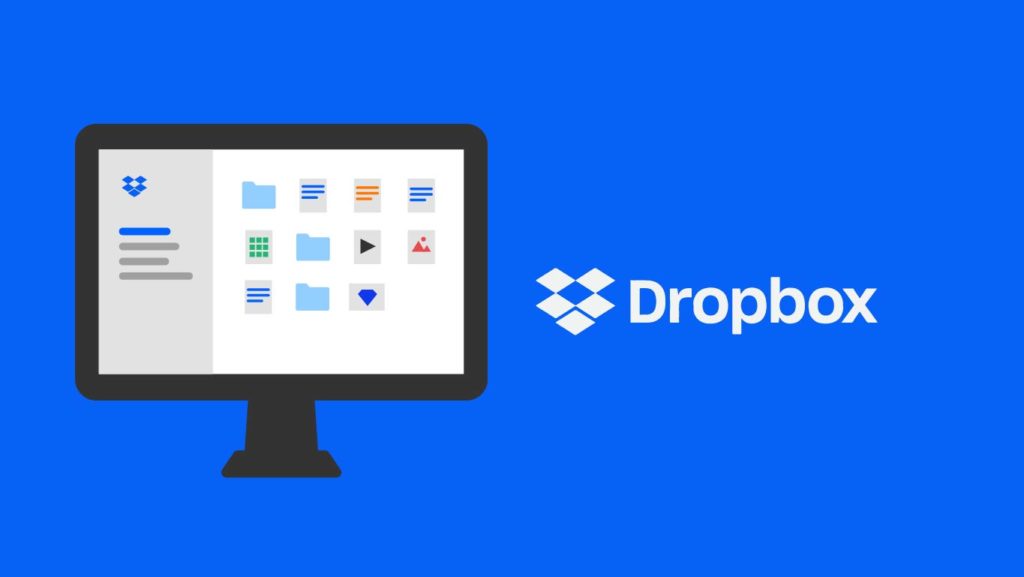 Dropbox is a free file sharing and cloud storage service allowing users to share and store files online easily. In addition, it lets you synchronize your files across multiple devices, including desktops, laptops, tablets, and smartphones. Users can also use Dropbox to back up their data and share it between friends or colleagues. With its intuitive file-sharing interface, this service makes it easy for users to keep track of what they have saved in the cloud with its folder structure that mirrors the folders on your hard drive.
Mediafire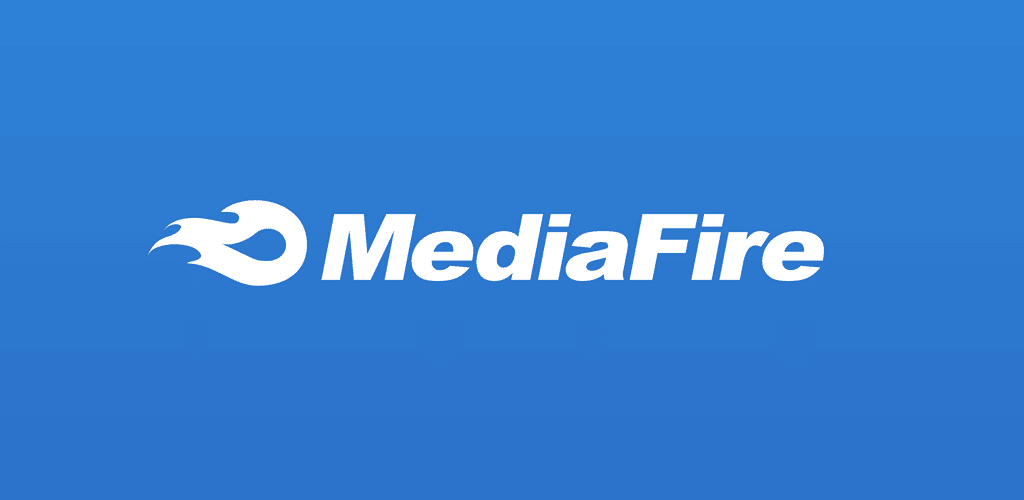 You can instantly get 10 GB of free online file hosting with MediaFire, which means you can store your large files there. You can upload files that are up to 4 GB in size and even share them with friends and family. The service also has a neat mobile app for Android and iOS devices so that you can access any files on the go. In addition, a web-based version of the service lets you use it from any computer or laptop.
Free storage space might sound like an enticing offer for cloud storage services, but these free providers often have a catch: They limit how much data you can store or how many times per day/month/year you can download files from their servers—or both! However, this is where MediaFire shines among its competitors because it doesn't limit bandwidth usage or downloads; users who sign up today will never run into those restrictions in the future!
Internxt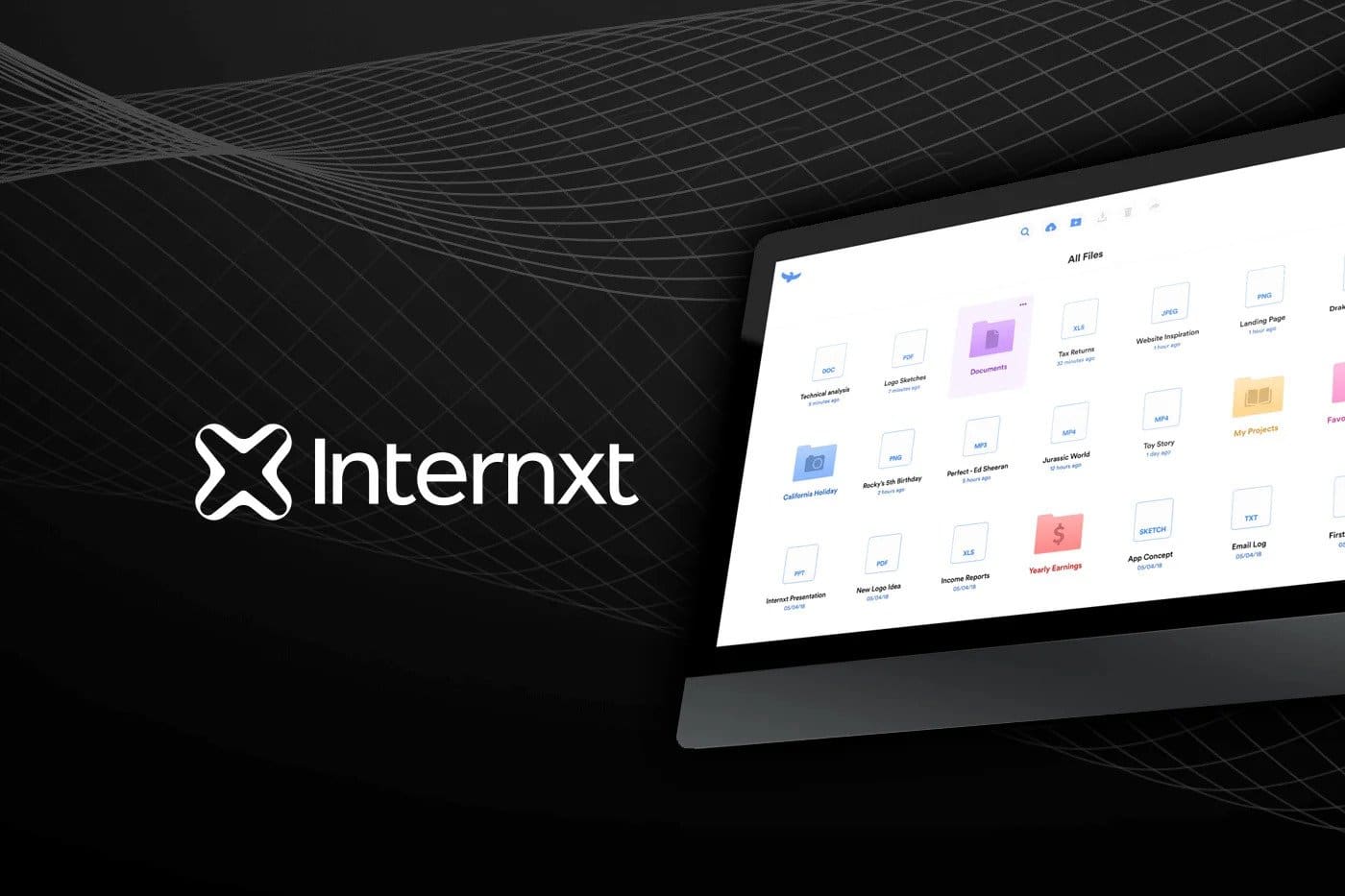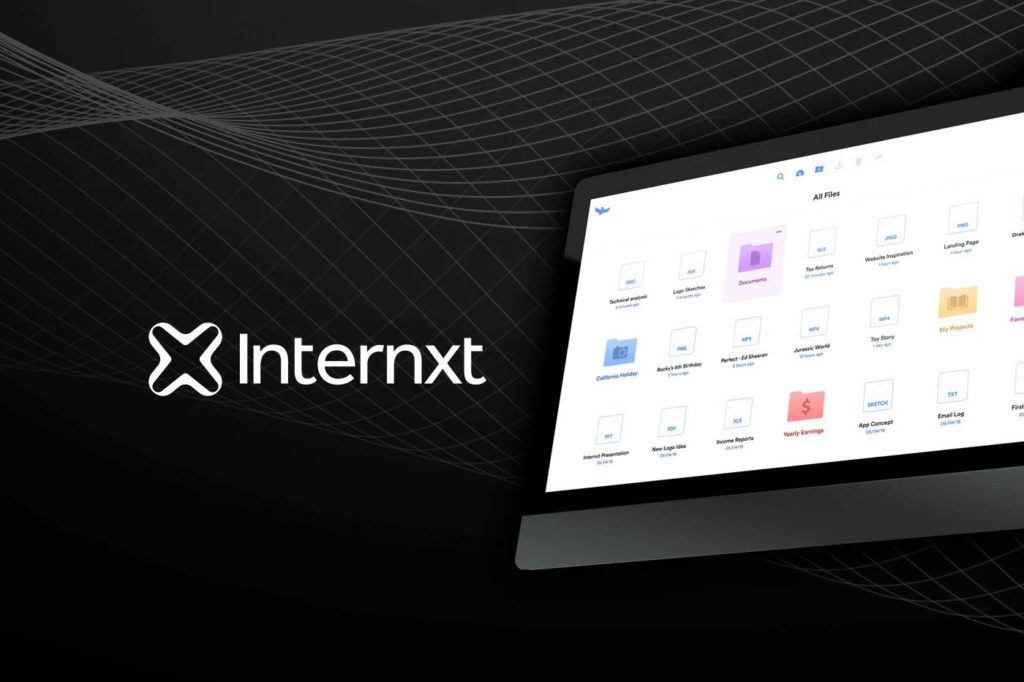 Internxt is another free cloud storage that allows you to store files up to 10GB for free. Other plans are also available if you need more space. The design of your folders can be customized, and you can even share files directly with others through a link if they don't have an account with Internxt yet.
Amazon Drive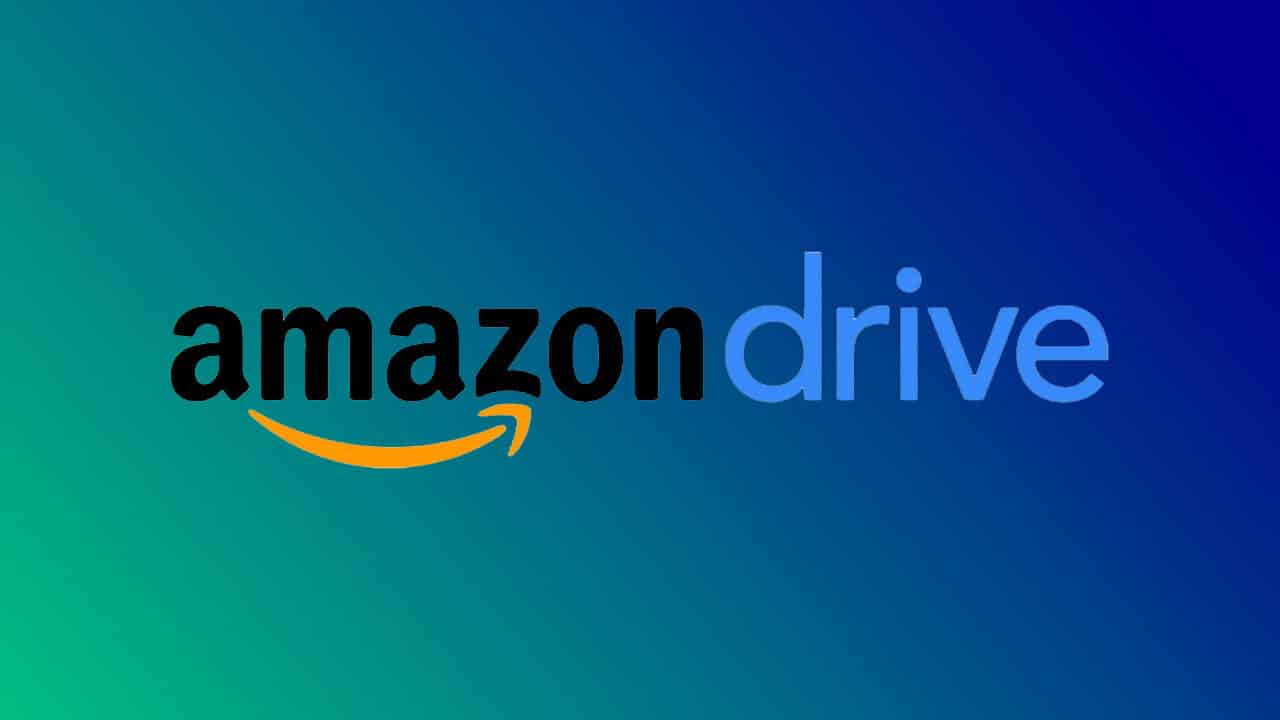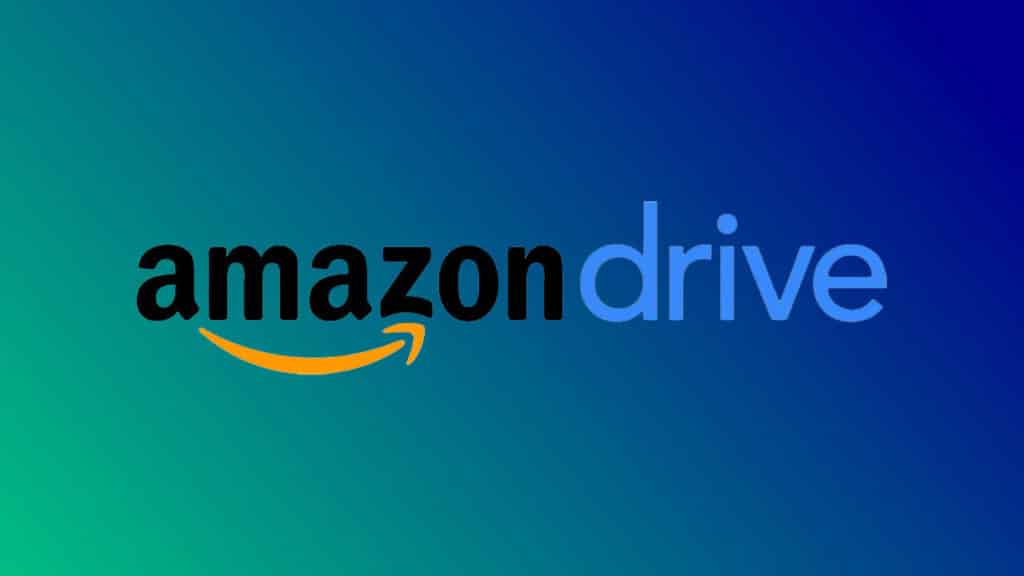 Amazon Drive is a cloud storage and file hosting service by Amazon Web Services. It has a simple interface, and it's easy to upload files from your computer or directly from the web browser. You can manage all the files stored in Amazon Drive using an app that works on Android and iOS devices. Amazon Drive gives users 25GB of free storage space for every user.
Icedrive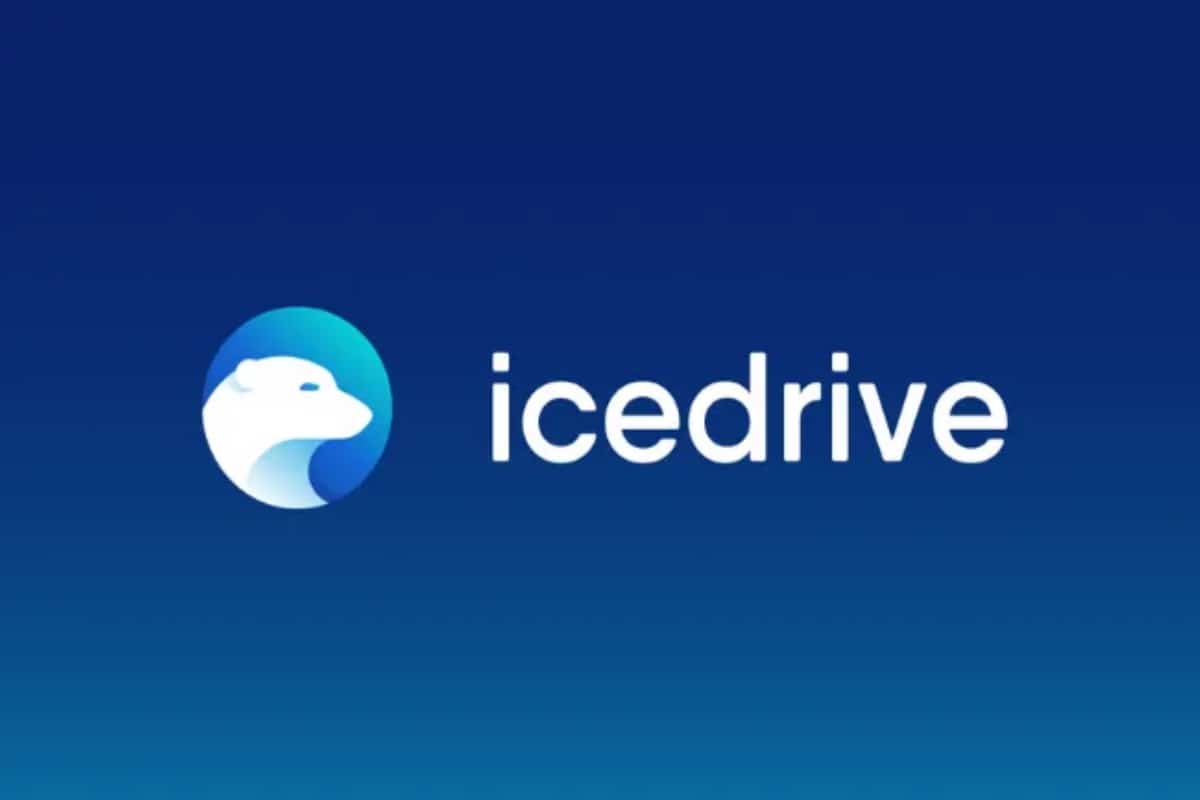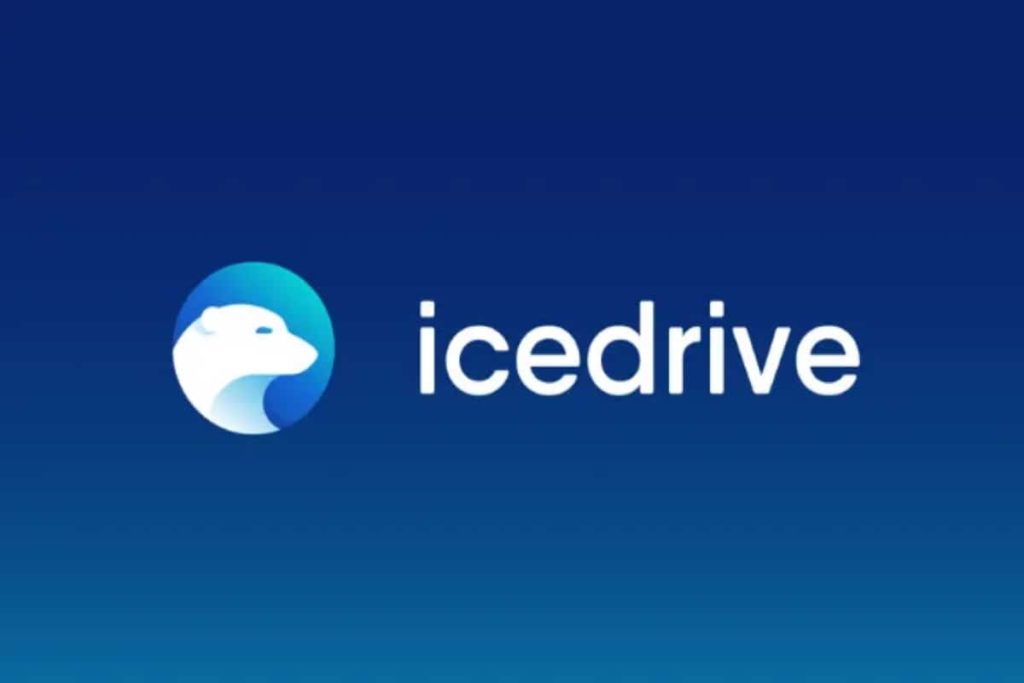 Icedrive is a cloud storage provider that offers users a way to securely back up files and folders on mobile devices, computers, and other devices. With Icedrive, you can share files with friends or colleagues by sending them an email invite so they can view your documents in their browser or download them as attachments.
The service allows you to store files up to 10 GB for free, but there are also paid plans that provide access to more significant amounts of storage space if you need it. In addition, the company has apps for both Android and iOS, which makes it easy to manage your files from mobile devices instead of having them stored on your phone's internal memory space.
Sync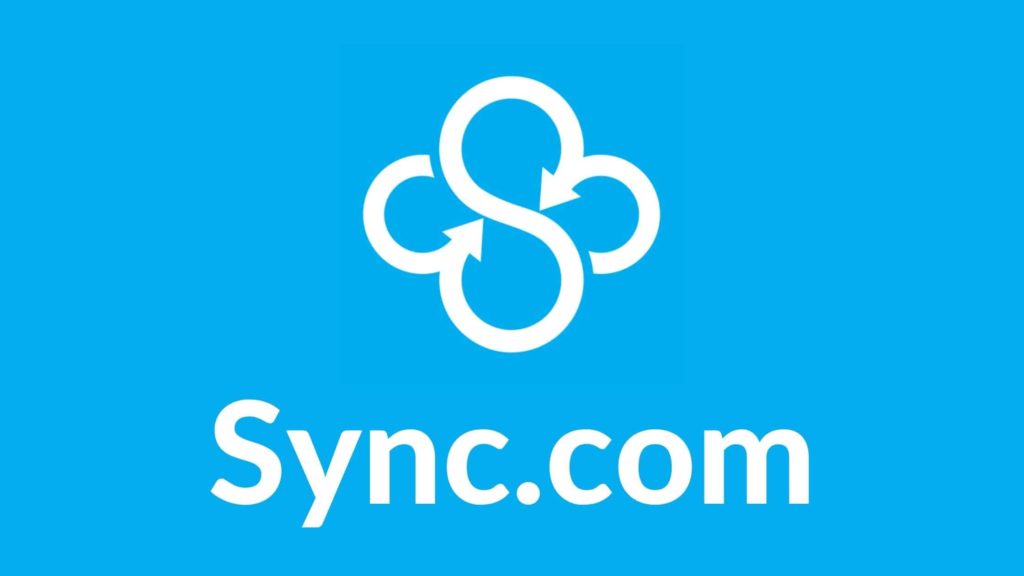 Sync is a file synchronization service that helps you keep your files safe, secure, and accessible from all your devices. You can safely share files with friends, family, or coworkers because they're encrypted on the server before they leave your device. You can also configure one-time passwords to add extra protection against unauthorized access to your data if you wish. Sync has apps for Windows, Mac OS X, Linux and Android devices, and iOS (iPad / iPhone). It's free up to 5GB in size, but paid plans offer more storage space if needed.