Best Programs and Websites to help you work remotely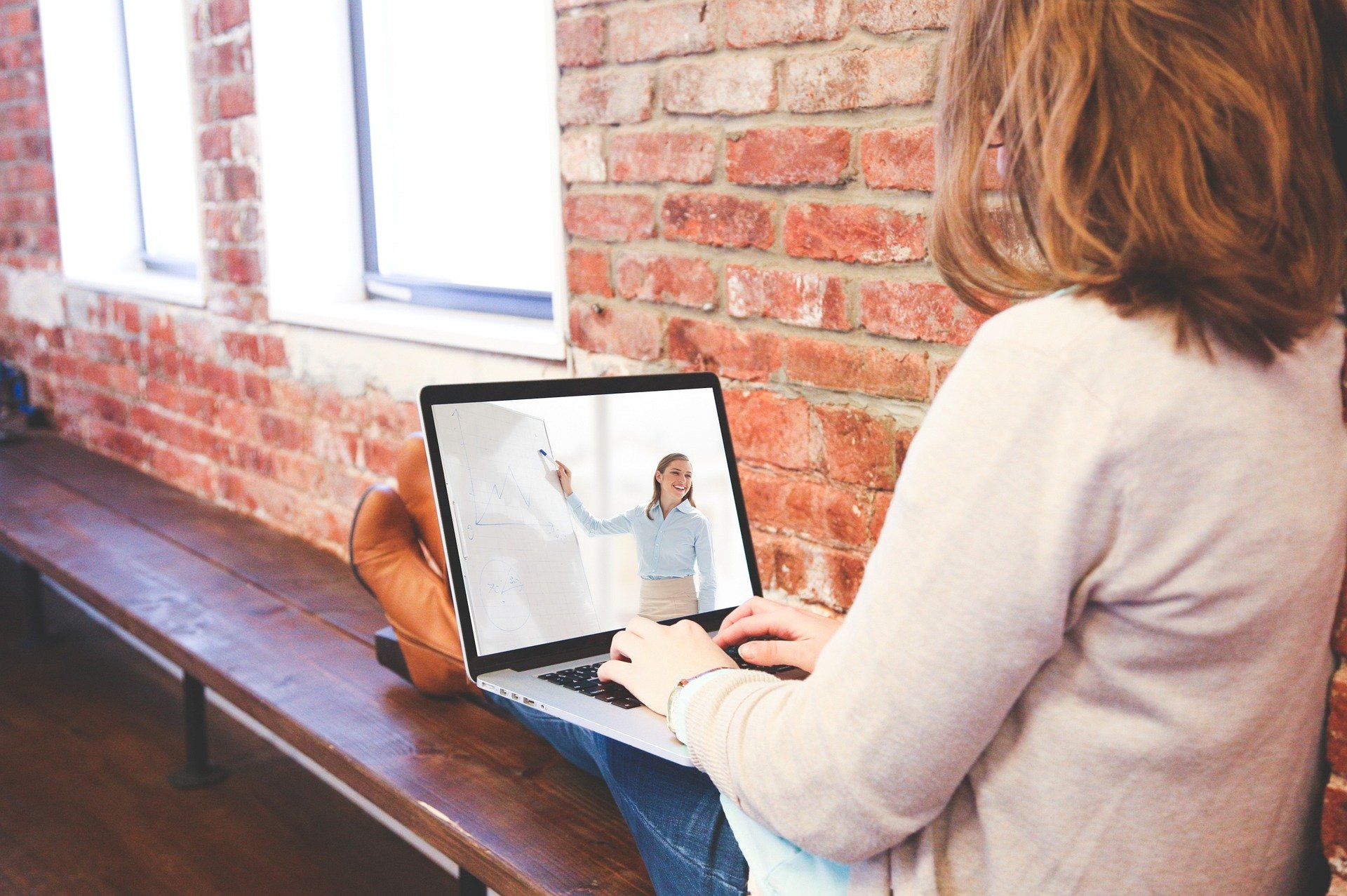 Many different programs enable you to live and work in different countries. Some of these programs are more popular than others, but the one thing they all have in common is that they require a specific set of skills to be eligible for them. So, for example, if you're a developer and you want to find a program that caters specifically to your skillset, then it's possible that finding one might take some time as there are not as many as there are for other professions.
If you don't know where to start or what program would best suit your skill set and lifestyle, we recommend checking out this list of the best websites and programs where you can work from anywhere in the world.
TEAM VIEWER
TeamViewer is one of the best programs for remote work. As IT support software, it can help you work from home and not worry about any problems with your computer because it doesn't matter if you're an expert or not. TeamViewer enables your team to resolve potential device or software-related issues remotely quickly. In addition, it guarantees customer support for PCs and mobile devices.
GOOGLE DRIVE
Google Drive is a good solution for document management and filing as it's perfect for remote work. With Drive, you can create document types: texts, presentations, graphs, and images. Furthermore, you can work collaboratively on all these with anybody else in your team, and you don't need any extra apps to do this.
TRELLO
Trello is an excellent software for making the development of projects more effective. At the level of management & organization, Trello is still the number one choice for most companies. It's also available on any device you need it to be, including mobile devices.
ZOOM
Zoom has been one of the most popular videos conferencing tools worldwide. It's been successful because it's easy to use, which is a must for something as widespread as Zoom. One factor that has led to Zoom becoming a famous meeting solution is its design for calls with lots of people.
SLACK
Slack is the best way to stay in touch with your team quickly. Users can create chat channels and groups that are well organized, enabling shorter, informal conversations. In addition, slack's professional chat lets employees talk more efficiently than ever.
GOOGLE HANGOUTS
Google Hangouts is an excellent tool for business. It was created to allow people to have video conversations with others. Google Hangouts can be used internally for meetings or bring an outside speaker into the meeting. In addition, the Google Hangouts events are live and recorded so that attendees can rewatch information after the event.
DISCORD
Discord is a private group chat application that lets users talk to each other in a virtual environment. It is an excellent platform for gamers to team up and play games or just talk about the latest gaming news.
MICROSOFT TEAMS
Microsoft Teams is a chat-based workspace where teams can work and share resources and projects. Teams provide chat-based tools to communicate with team members, voice and video interactions with others in the group, quick access to files shared with you, an up-to-date calendar for scheduling meetings or events, and integration with third-party services like Box, Dropbox, Skype for Business and more.
GOOGLE KEEP
Google keeps a note-keeping app that allows you to save information from other apps. For example, the app can automatically transcribe your voice into text, take a photo or screenshot of what's on your screen, and turn it into a note.