WhatsApp Business: How It Can Help Your Business Grow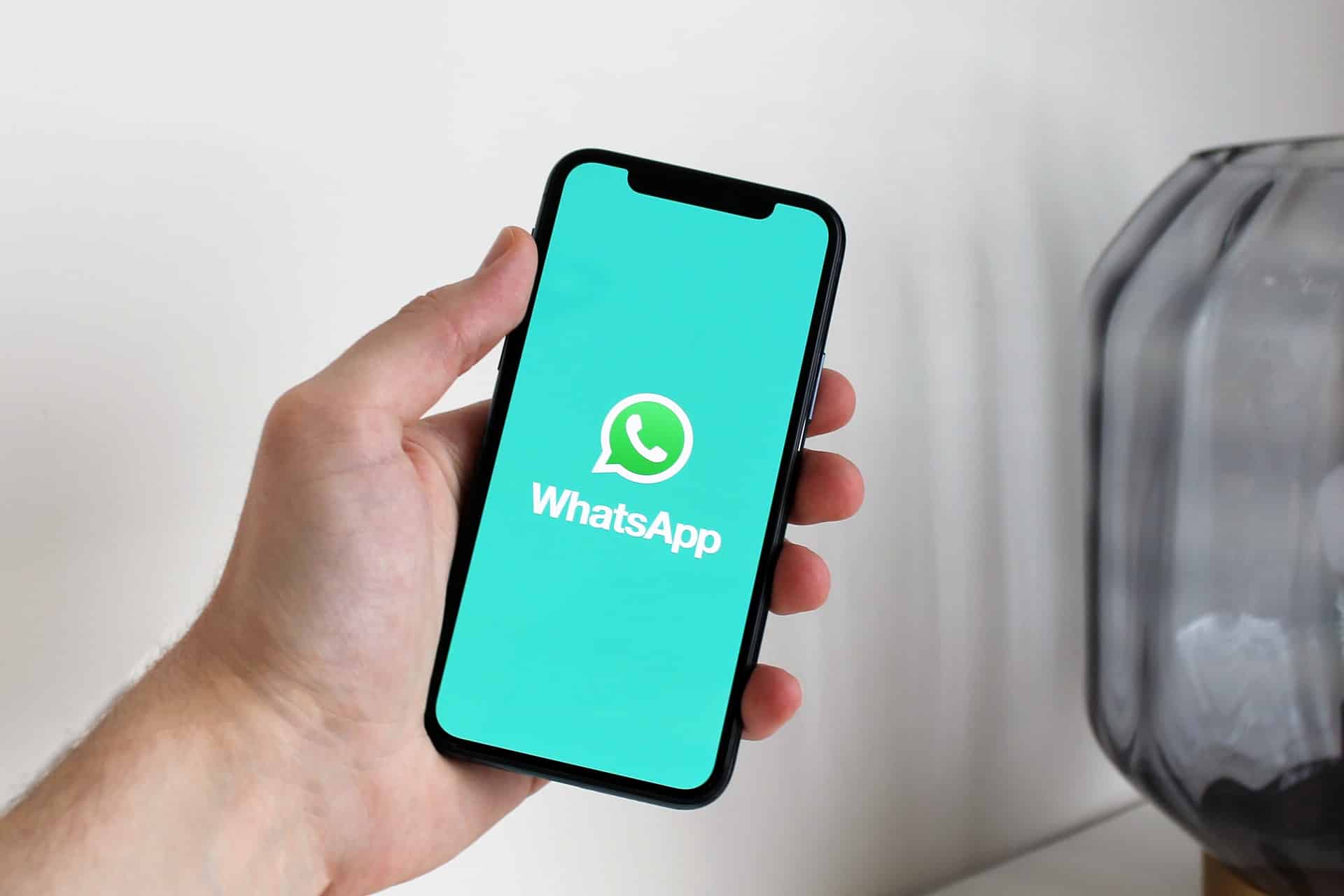 WhatsApp is a social networking app founded in 2009 and is one of the most popular messaging apps in the world. It has approximately 2. billion users who use it to share messages, images, videos, and voice messages. Facebook acquired the company in 2014 for $19 billion. While it's not an advertising-focused app like Instagram or Facebook, WhatsApp has the potential to be a powerful marketing tool for businesses.
WhatsApp Business is a messaging app that helps you communicate with customers, prospects, and partners. Communication is the key to any successful business. But, in today's world, if you can't get in touch with customers, you'll never be able to serve them. WhatsApp Business solves this problem by connecting you to your customers in a way that empowers both of you. 
WhatsApp Business lets you create a personalized profile with a company name and even an avatar of your choosing in seconds! It also gives you more innovative tools for collaborating on projects with other members of your organization and managing tasks with a team of virtual assistants.
How to set up initial business profile settings on WhatsApp?
Once the automated installation of the app is complete, you can start configuring your account:
Read and accept the terms of service if you agree to them, and then tap "Continue" to continue.
Choose the country you belong to, then add the international prefix and your phone number.
To finish registering your smartphone, please enter the code that was sent to you via SMS.
Click on "Explore" and access "Business Profile," from where you can add helpful information about your company, such as opening and closing hours, a description of the activity carried out on the website, and email address.
4 Tips on How to Use WhatsApp for Business
With WhatsApp Business, companies can leverage the power of this popular messaging app to engage with customers and prospects, promote products and services, or build a customer base. We'll break down the best methods for using WhatsApp in your business based on your needs.
1. Run a contest or offer a discount code to win new customers: One of the easiest ways to use WhatsApp for business is by running a contest or offering discounts to existing customers. You can use this strategy in any industry, from restaurants to toothpaste brands – all you have to do is ask your followers how many times they've used your product and if they would like a discount code from you when they purchase from you.
2. Instant messaging: The instant messaging feature on WhatsApp makes it easy to ask customers about any queries they might have. Plus, they can also message you back instantly, letting you know that they've replied.
3. Voice messages: You can send voice messages to your customers via WhatsApp too. This can be very useful when you're asking them to confirm an appointment or just want to call them up for some reason.
4. Sharing videos and photos: You can upload videos or pictures that are relevant to your business onto WhatsApp and then share them with your potential customers at a relatively low cost