Android Auto Basics: Learn How Can it Improve Your Driving Experience?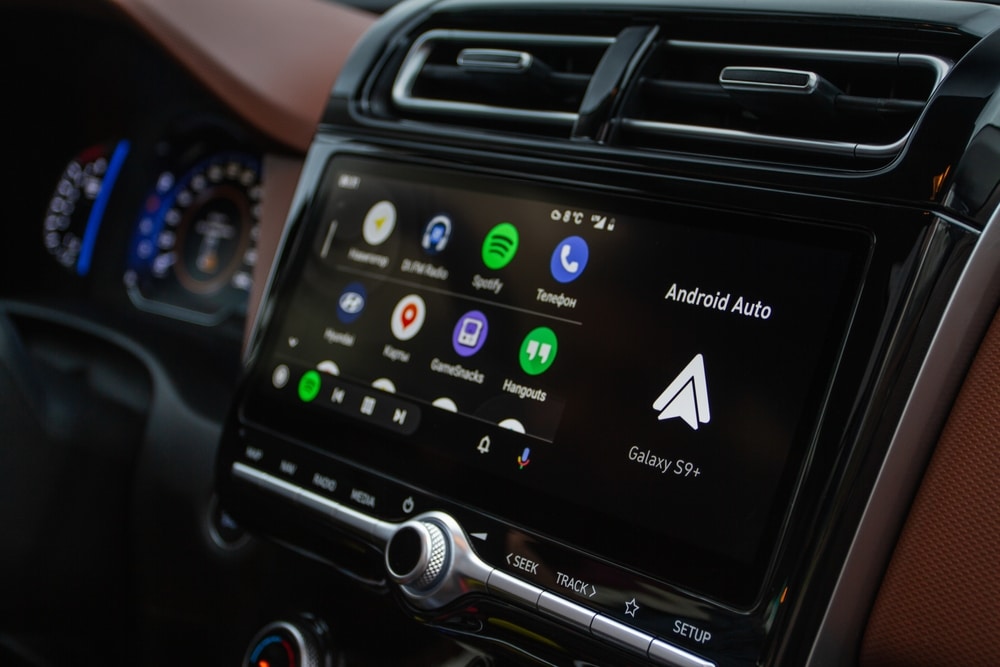 Android Auto is an excellent application that many people use every day. It lets you play music and podcasts, get directions and make calls without taking your eyes off the road. But it also has other functions that can make driving easier: read text messages aloud or send automated responses easily, for example. Read on for tips and tricks to help you squeeze every last drop of usefulness out of Android Auto.
What is Android Auto?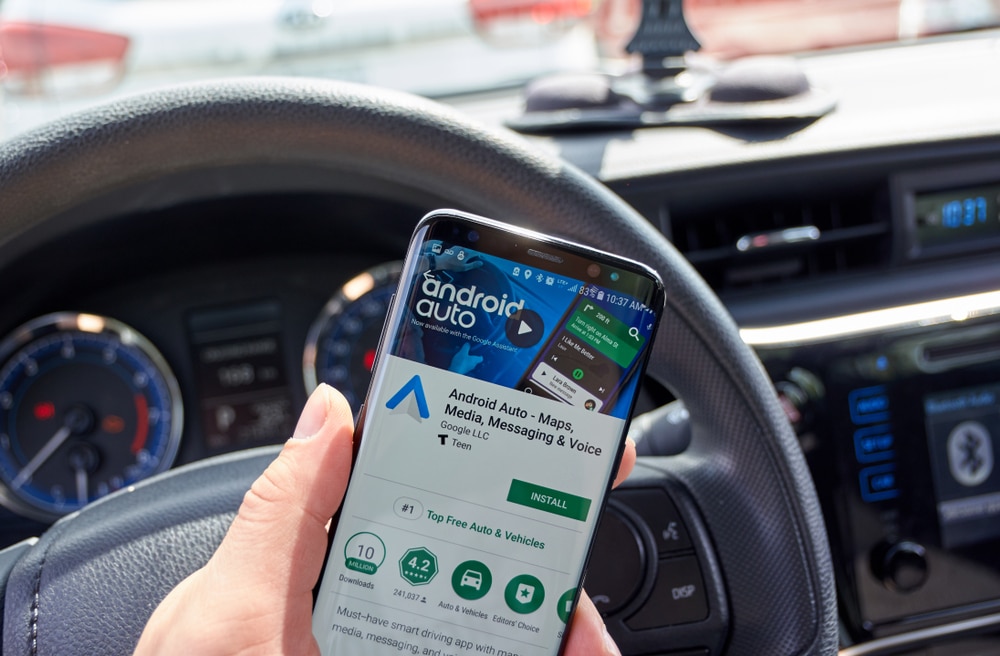 Android Auto is a car integration app by Google developed in 2014. It is an extension of the Android operating system and is designed to be used in cars. The app connects with the car's head unit and provides a large touchscreen interface to make it easier for drivers to use their smartphones while driving. It can also connect with other apps such as Spotify and Google Maps to provide a more integrated experience.
Get Started with Android Auto in 3 Simple Steps
The first thing you will have to do will be to download the Android Auto application on your mobile since it is not pre-installed in every car.
Once installed, connect your smartphone via USB cable or Bluetooth and open the app. You should see a Google logo on your dashboard screen with an orange dot. This indicates that you are connected to Android Auto and ready to use it immediately!
You'll need to add some of your favorite music and podcasts to start with the app. Just click on the "Music" tab at the bottom right corner of the screen, and then select your preferred genre or artist from there! You can also search for specific titles by entering them into Google's search bar.
Open the Android Auto app and select the option of 'app drawer,' which allows you to choose which applications will appear in Android Auto. You can also choose which apps will appear in the car's Menu, such as Spotify and Google Maps, but not all applications are compatible with this function.
Android Auto is compatible with Spotify and Google Maps
With the help of Android Auto, it is possible to start a navigation route with Google Maps and listen to music or Spotify in the car with voice control. You must enter the preferences menu (on the top left) and activate the option 'OK, Google. Now your phone can listen to your commands no matter your application or screen. You can also use these commands in your car equipped with Android Auto. And if you want to play music, say "Hey Google" and tell him what song you want to listen to!
In addition, it is possible to use voice commands for different functions in your car. For example:
'Play music' or 'Listen to my playlist.'
'Navigate' or 'Take me home.
You can also make calls using voice commands: for example, if someone sends you an SMS or email message and you want them to read it out loud, say "Read voicemail." With this activated function, in addition to making voice calls from Android Auto and using other functions such as seeing alerts, etc., you can also start a navigation route with Google Maps.
To access the navigation mode:
Press the voice button on your mobile screen or press "OK Google" if using voice commands.
Choose "Navigation" on the list that appears after pressing OK-Google or tapping on your mobile phone's screen (depending on whether you have activated these options).
Suppose you have not installed an application navigator before starting this procedure. In that case, it will automatically install one for you if there is sufficient space on your device memory card or internal memory storage area (depending on which type of smartphone model has been chosen).
You must have an active Internet connection through Wi-Fi or data rate to use music streaming services. We must highlight that this may seem obvious, but it is worth mentioning because many users get confused with the fact that they can not use their favorite apps without an Internet connection.
You can also access your Spotify account by following the same steps, but this time by selecting Spotify instead of Music. In this case, it is convenient that they are added to a playlist so that they do not consume all your MBs from the data rate.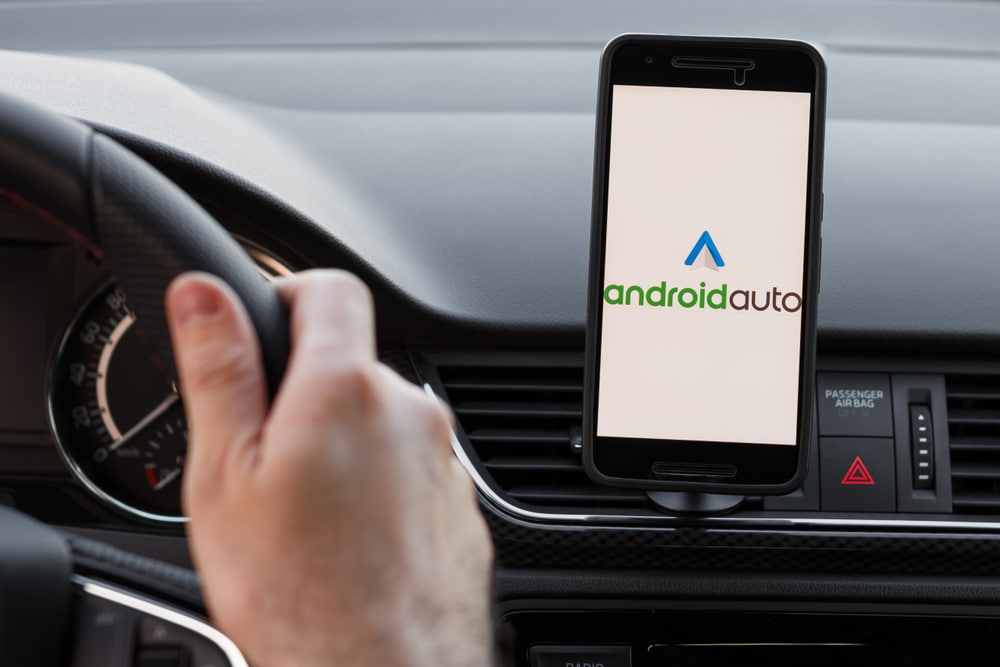 Easily organize contacts and apps
Android Auto allows you to choose which apps appear on your car screen and lets you organize them however you please. Android Auto also determines where the app will open when using voice commands. Go to the Menu and click on Settings. You will find an option for customization in-app Menu. For example, you can choose between alphabetical or personalized orders.
The Android Auto call button will display your last number or favorite contacts when you press it. If you want to call another number, you'll need to use the phone keyboard, but don't worry – it's easy. The fastest way to do this is to join or update your contact list so that you can call them whenever you need them instead of wasting valuable time searching for the number. To add someone to your favorites list, open the Contacts app on your Android phone and click their star icon. Their contact information will be saved in your Favorites folder, so it will be available for you to use next time you call or text them.