5 Different Ways To Unlock A Samsung Phone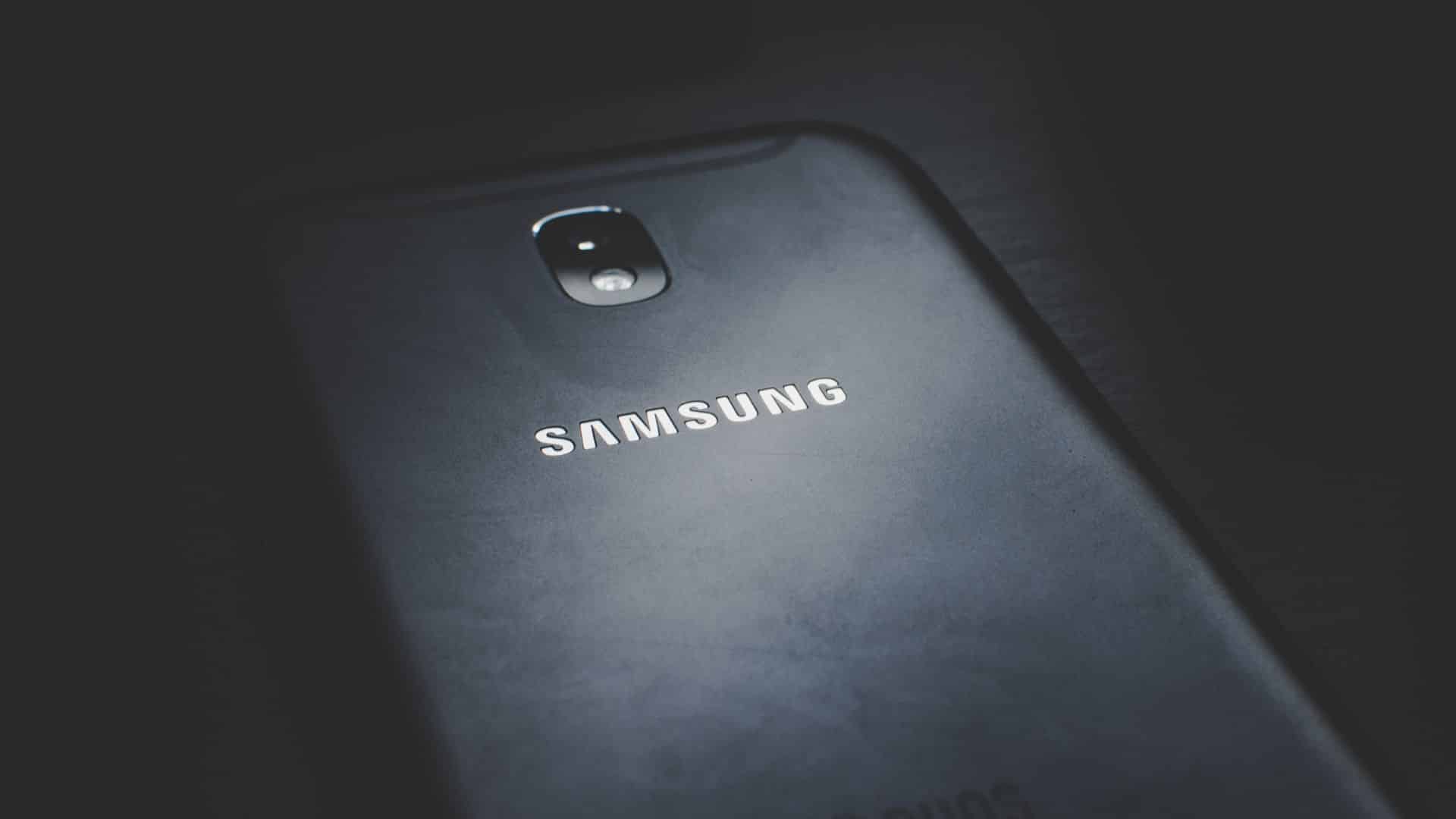 Let's face it, locking your phone is a necessary evil. People lock their phones first to keep others from accessing our private information and files. However, with this comes the problem of not being able to unlock your device when you need to use it. For example, if you have forgotten your password or PIN code that unlocks your phone, there isn't much you can do about it until someone else opens it for you. Fortunately, there are several ways to unlock a Samsung phone. However, it is essential to note that not all methods will work for every device model. We will look at some of the most popular ways to unlock your Samsung phone and how they work.
Unlock a Samsung phone with the help of a carrier
If you're lucky, your carrier may offer a way to unlock your phone. Some carriers will provide an unlock code once the device has been paid off, while others require you to wait until the contract term is up. To find out which of these options is available for your particular carrier and device, contact them directly and ask about it. Once you've received your code from them (or verified that one isn't available), enter it into the appropriate field in Settings > General Management > Lock Screen & Security > Enter Unlock Code. If you enter the code incorrectly three times, your phone will permanently lock to that particular network. If this happens, your carrier may be able to help you unlock it again.
Unlock a Samsung phone by yourself
If you have a Samsung phone, there are several ways to unlock it. The easiest way is by entering a code on the dialer application of your phone. To do this, enter *#06# and press Send on your device's dial-pad. This will bring up a screen with your phone's IMEI number (International Mobile Equipment Identity). You can also find the IMEI number on the back of your device. Make sure you have your SIM card when trying to unlock your phone; if there is no method available for your specific model, contact customer support for help unlocking it.
You can also use Samsung's Find My Mobile app to unlock your phone:
Go to the website or open the app on your device. If you don't have either, you can download it from Google Play Store (Android) or App Store (iPhone).
Log in with your Samsung account.
You need to enter your username and password, which will prompt a screen asking if you want to unlock your device remotely.
Unlock a Samsung phone with a pattern
You must first set up a pattern to unlock your phone with a pattern. To do this, go to Settings > Lock screen and security > Screen lock type. Next, you will be asked to draw a pattern using your finger, stylus, or mouse. To set up your new phone or change a pattern on your old one, you'll be prompted to enter a pattern that will serve as the passcode for unlocking your device in the future. Be careful when deciding which pattern you will choose for security reasons.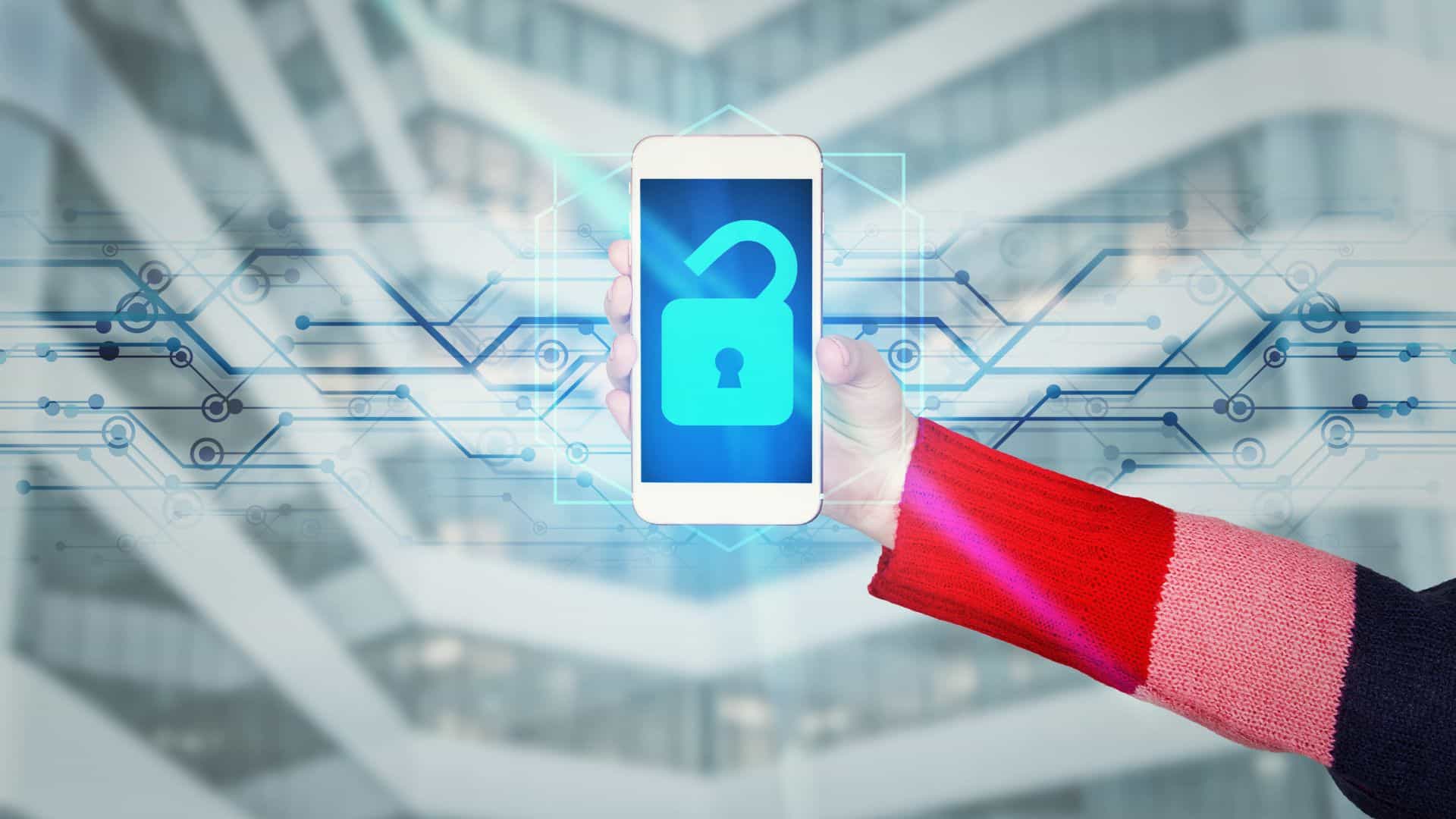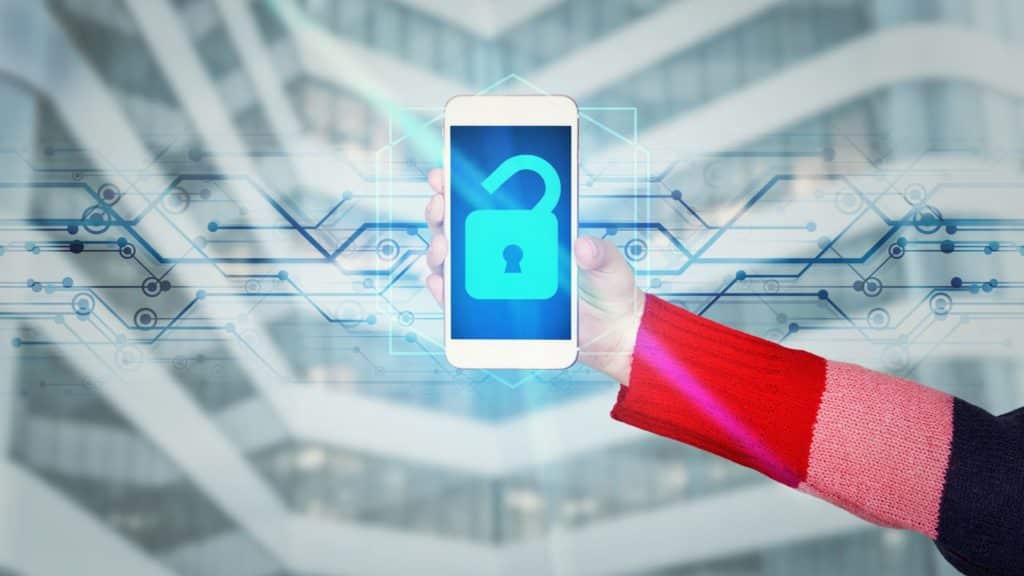 Unlock a Samsung phone using a fingerprint scanner
If you forget your pattern, there are other ways to unlock your Samsung phone. You can use the fingerprint scanner on some models of the Galaxy line of phones. In this case, you should see an option for "Fingerprint" when unlocking your phone with a pattern or other method. You will need to place your finger on the sensor, letting you enter your passcode or pattern usually afterward. If this feature is not available on yours, contact technical support for help setting up fingerprint access in advance so that you won't find yourself locked out without another way in if something goes wrong later down the line.
Reset the device to factory settings and then unlock it
If none of these work for whatever reason – whether because they're not enabled on your device or because they were disabled by someone else, then try using a factory reset. This will erase all of your data from the phone, but it will also reset its security settings so that you can log back into your Samsung account again.
Turn off your phone with two button combinations: Volume up and Power.
When restarting the process begins, you will enter the Android system recovery menu.
Scroll down to Factory Reset and press Power to confirm the process
When the restarting process is over, select the option Reboot System Now.
Unlocking a Samsung phone is simple, but it requires some time. Try our five methods for unlocking your Samsung phone and see if they work. If they don't, it might be time to try another way, like contacting customer support or visiting an authorized retailer.