Six Best virus scanners: Stay Safe Online When Using Your Android Phone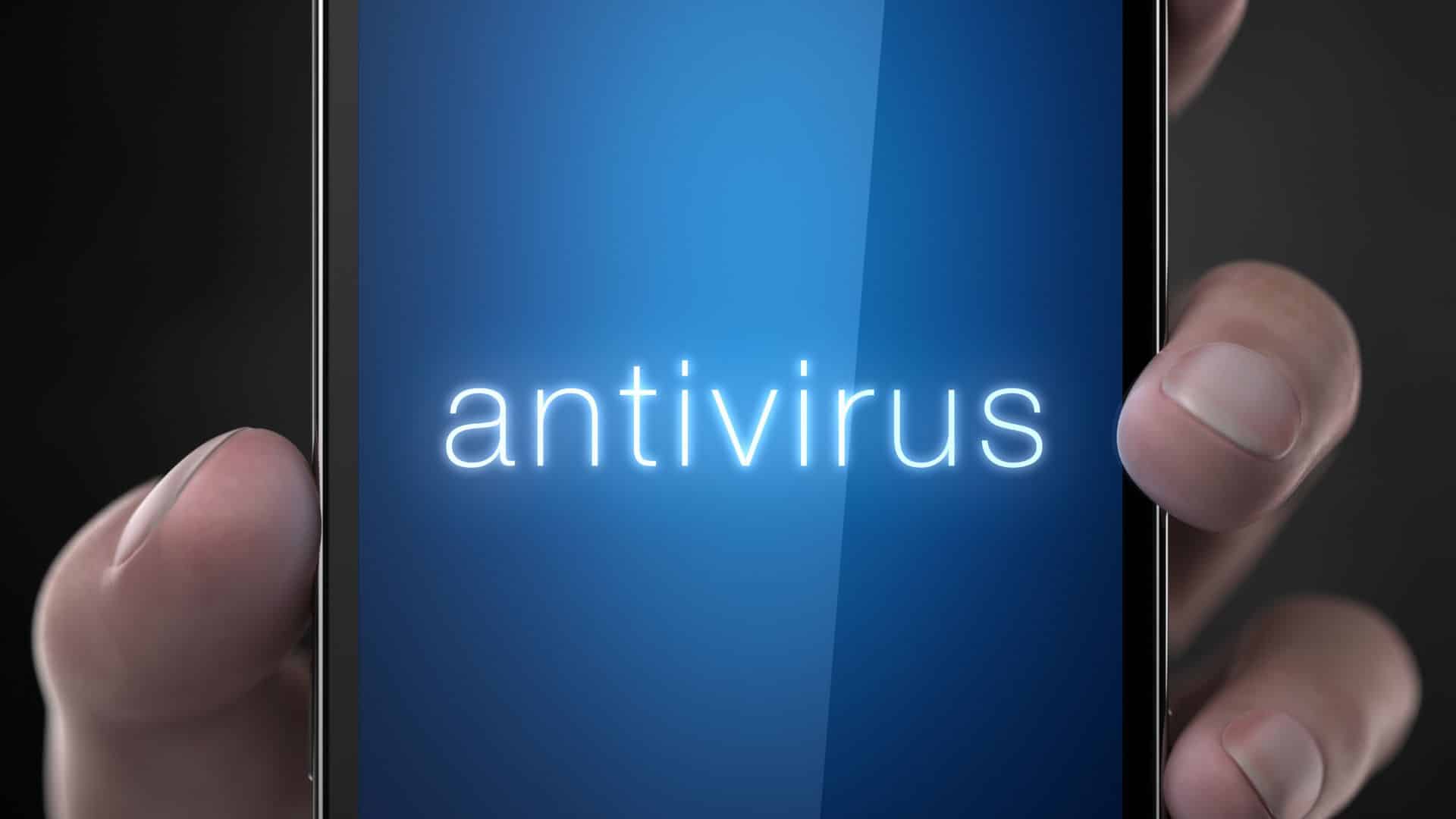 When it comes to your Android phone, security is a significant concern. Aside from finding the right antivirus scanners, you'll want to take steps to protect yourself against other dangers that lurk in the digital world. Read on for more information about keeping your device safe while browsing the internet or using it for business purposes.
The best Android virus scanners for your needs
Before you choose an antivirus app, there are a few things to consider. First, it's essential to understand what your own needs are. Do you want complete protection from viruses and malware? Or maybe more of a "just in case" approach?
Investing in premium antivirus apps is probably your best bet if you want the most comprehensive protection possible. These apps typically include real-time protection for threats affecting Android devices, such as phishing scams and dangerous websites that trick users into downloading malicious software onto their phones or tablets.
Choosing an antivirus app can be difficult because many different options are available on the Google Play Store today. That's why we made a list of Android's six best virus scanners to protect your device from the bad guys. Here are the top seven virus scanners for Android you should know about:
Avast Mobile Security
Bitdefender Mobile Security
Kaspersky Mobile Antivirus
Norton Mobile Security
Lookout Security & Antivirus
Trend Micro Mobile Security
Avast Mobile Security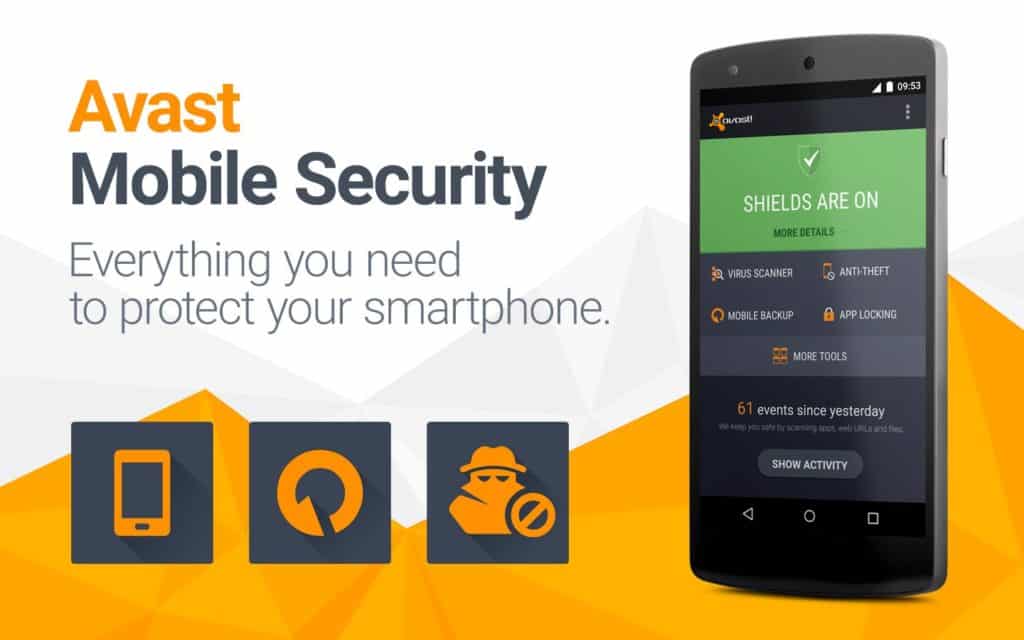 Avast Mobile Security is a free antivirus app with many features at no charge. It includes virus scanning but also has a privacy adviser to help you understand how secure your device is and how much data it's leaking. You can also manage and blacklist apps in the system optimizer, with customizable alerts for when an app isn't behaving correctly.
Bitdefender Mobile Security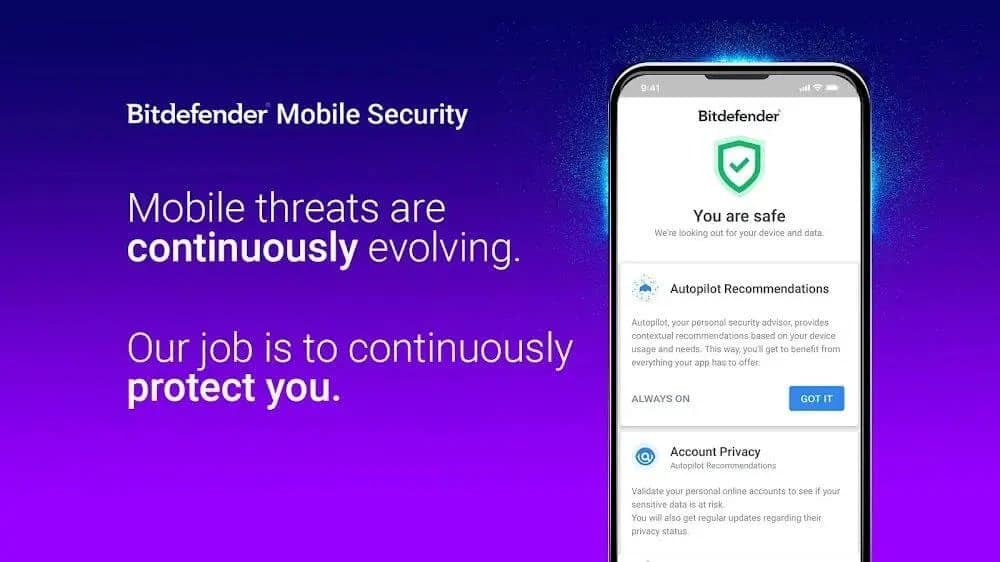 Bitdefender Mobile Security protects you from malicious apps and intrusions. It has complete malware protection, app lock, Wi-Fi scanner, and anti-theft features. The app also offers data breach notifications to help you protect your confidential information. The app can also monitor any suspicious activity on your device and offers a safe browser for browsing the internet. With this app, you can easily find your lost or stolen phone.
Kaspersky Mobile Antivirus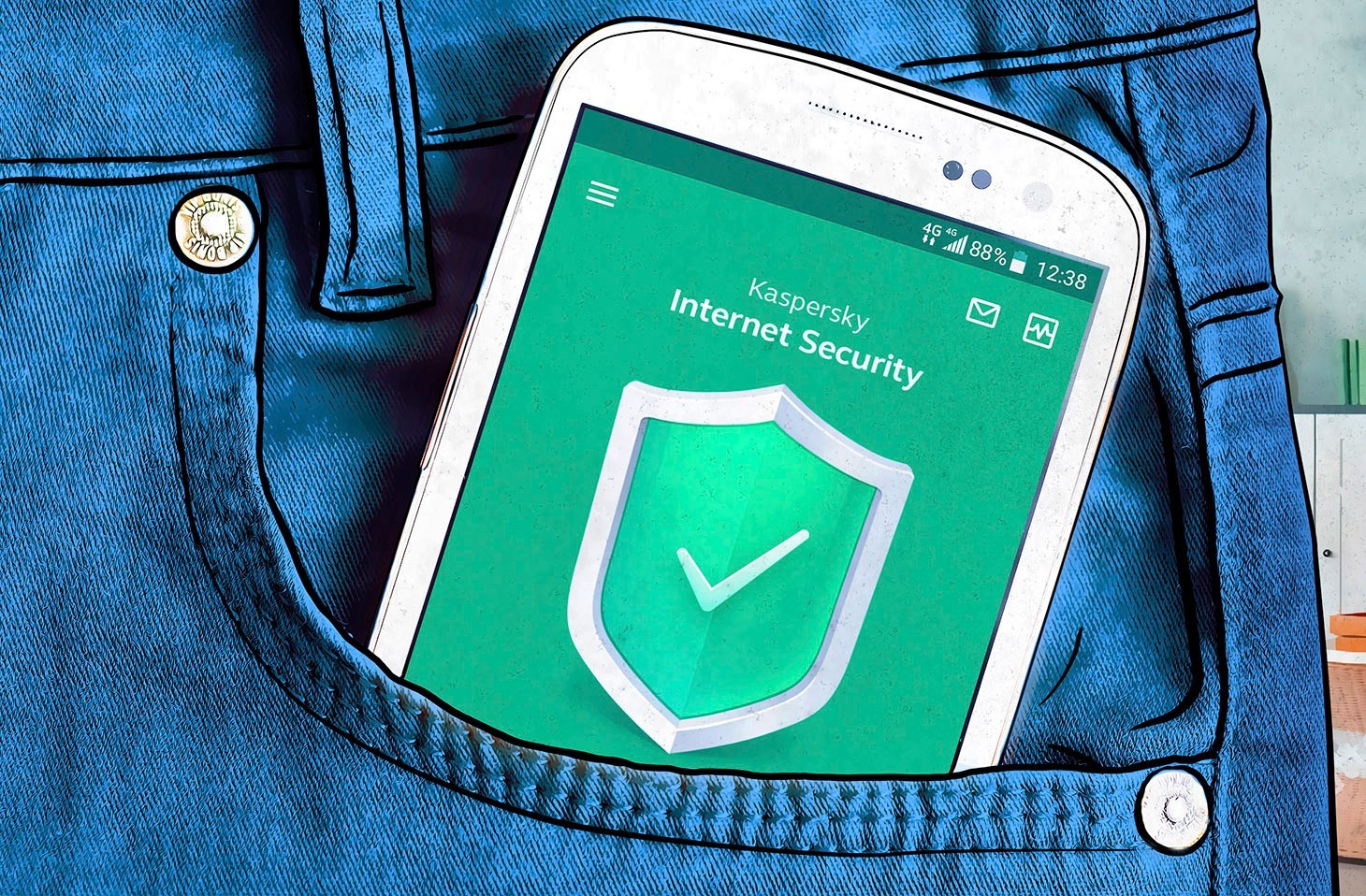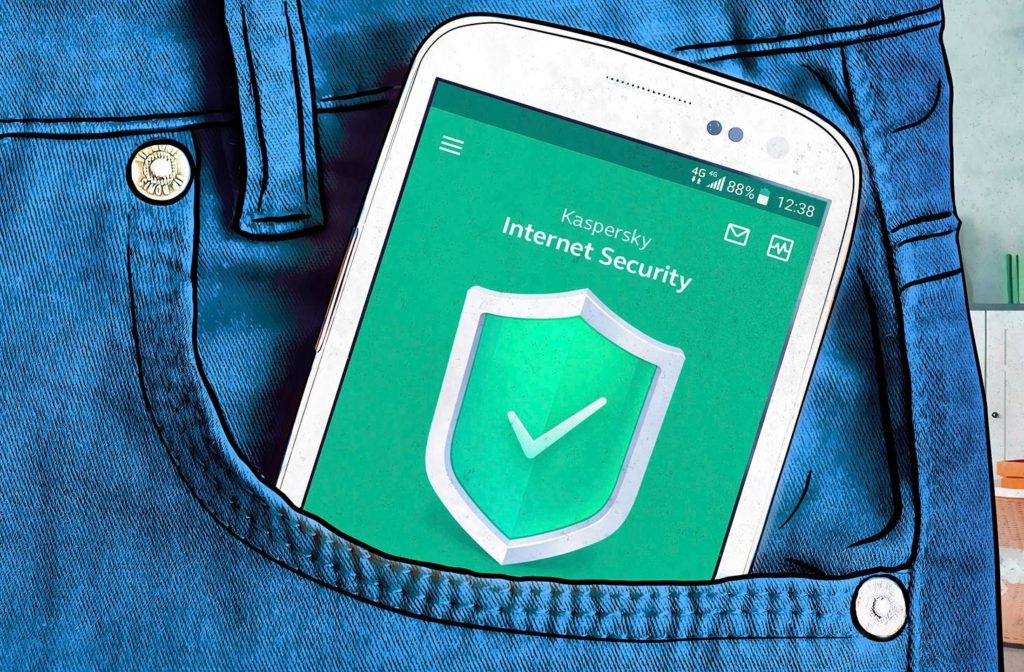 Kaspersky Mobile Antivirus is a powerful app for protecting your Android device from viruses, malware, and spyware. The paying users can scan apps as soon as installed to keep their device safe from threats, while the free users have to check each app. The free version comes without ads, but with the $20 premium version, you will get more protection and extra features. This app is excellent for anyone who wants to protect their device from malicious apps and those who wish to avoid the hassle of manually scanning each new one.
Norton Mobile Security
Norton Mobile Security is a good choice for Android users who want to protect their devices from viruses and malware. This app comes with an antivirus engine that checks for malicious apps, builds a database of known threats, and removes them from the device. The app also provides real-time protection against phishing attacks, blocks unauthorized access from intruders, and provides web browsing protection against phishing websites. The Norton Mobile Security price varies depending on how many devices you want to protect. The cost is $14.99/year if you need one license.
Lookout Security & Antivirus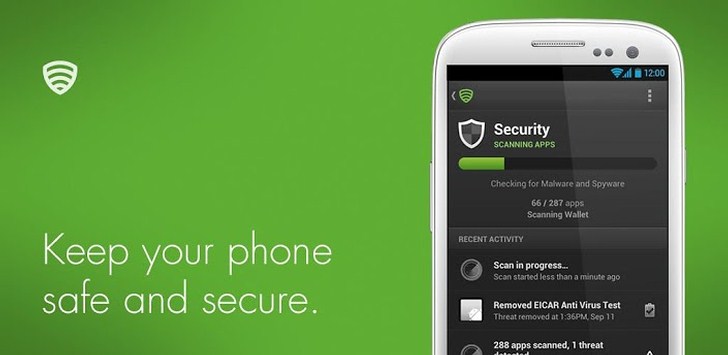 Lookout Security & Antivirus is a clean, easy-to-use app with great features. It has a powerful identity-protection feature, which can help prevent unauthorized use of your credit card or identity theft. The user interface is simple, with no ads or other distractions, so you can focus on security without worrying about anything else. The premium version offers more features like malicious website blocking, but it costs $30 per year to upgrade from the free version (which still provides plenty of functionality). If you want the extra protection that Lookout offers but don't want to pay for the premium upgrade, we recommend Avast's free antivirus software.
Trend Micro Mobile Security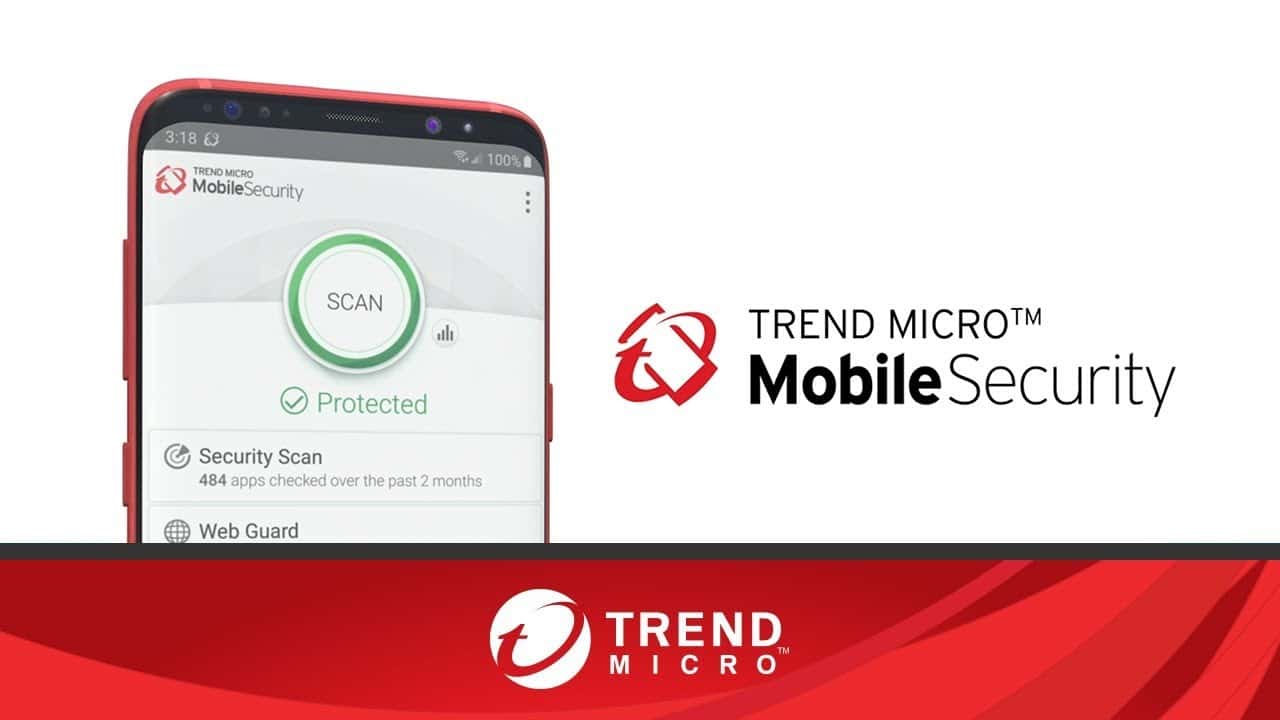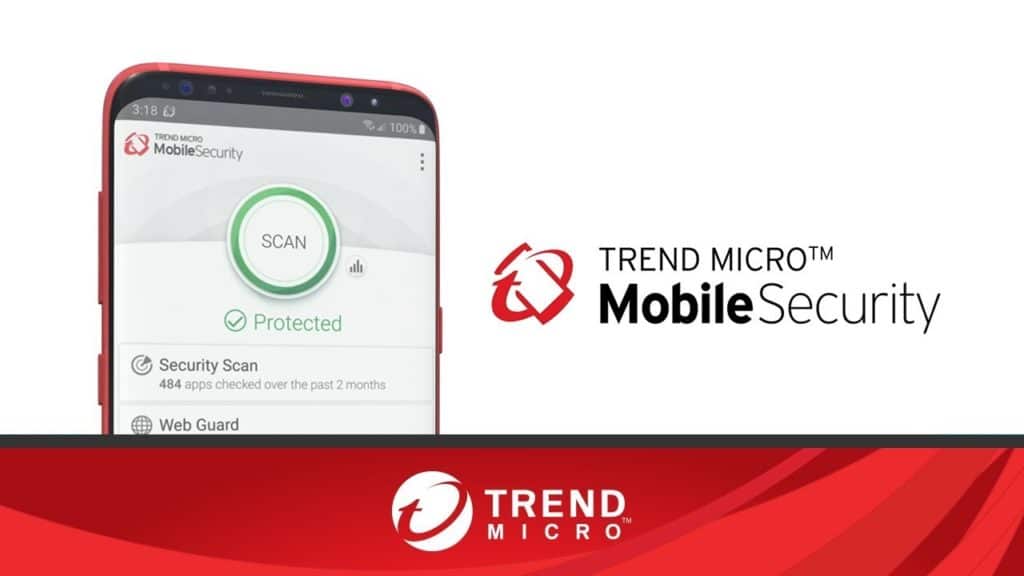 Trend Micro Mobile Security is a powerful tool for protecting your mobile device from malware and other security threats. It has easy to use user interface, and it offers ransomware-proof protection. You'll be able to enjoy a higher level of protection for online banking with Trend Micro Mobile Security. In addition, the app also has sophisticated features that are useful if you're looking for more than basic security software. For example, the integrated system tuner ensures that battery and memory are always used efficiently to have maximum power when apps or games on your Android device are needed.
Each of our six picks offers something different and is designed to cater to your specific needs in terms of protection and features. For example, Avast Mobile Security or Lookout Security & Antivirus might be good choices if you want something free with basic features. At the same time, Bitdefender Mobile Security has some premium features, such as ransomware protection and location tracking, which could come in handy if they ever get lost or stolen. On the other hand, if you have money to spend on premium features, then Norton Mobile Security or Kaspersky Mobile Antivirus might be worth checking out!