Five Ways to Use Android Smartphones More Conveniently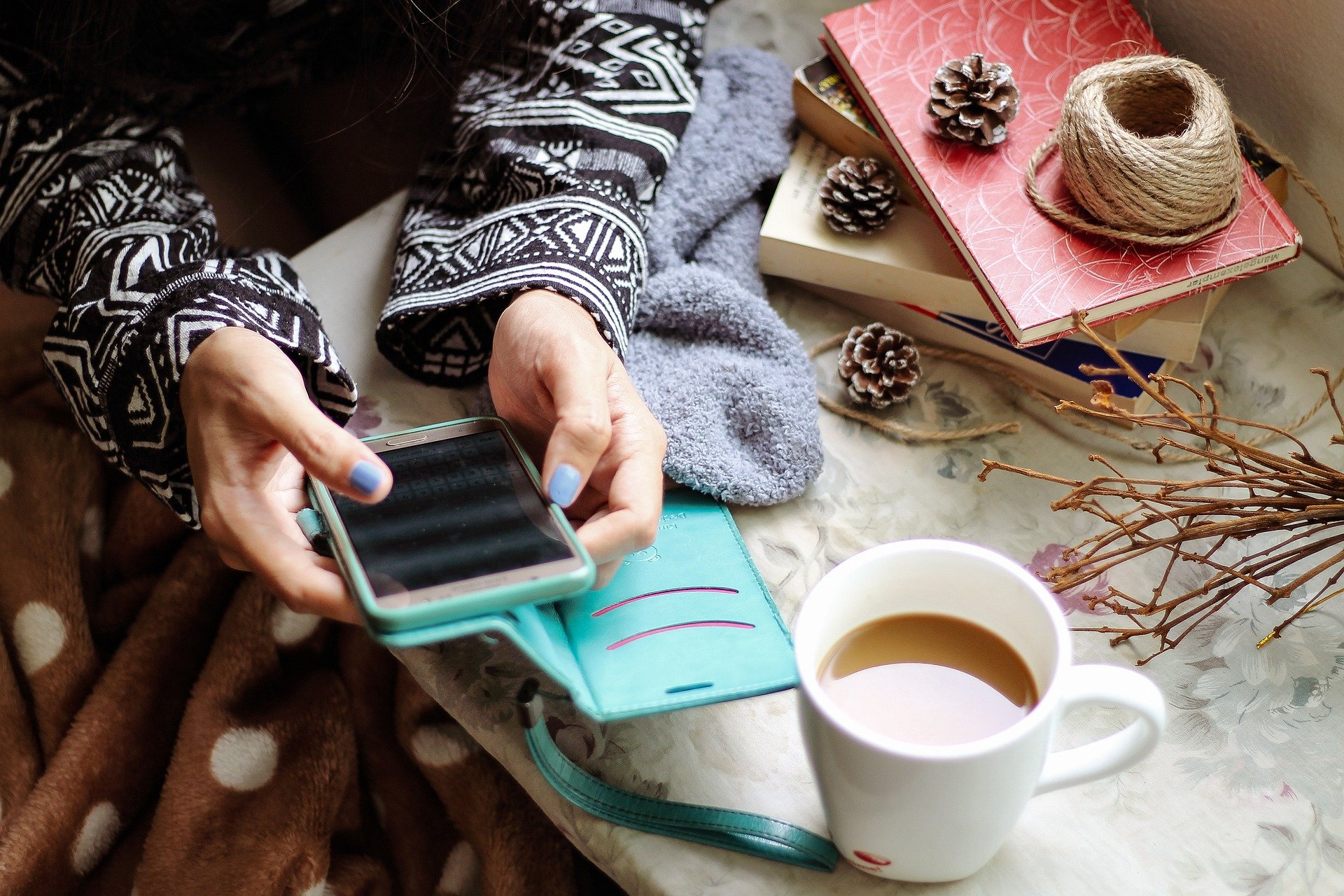 Today, Android has become a refined form of mobile operating system and it can make you more productive. However, phone manufacturers and network carriers can make things unnecessarily complicated. They could have their own ideas on how to make Android more functional and better looking. Unless you're a Google Pixel user, there could be some difficulties when using an Android smartphone from other manufacturers.
This is what you can do:
1. Use the Do Not Disturb feature
When you are at work, irrelevant emails, tweets and Facebook posts can be too distracting. Go to Settings> Sound and Vibration> Do Not Disturb. You can decide when it's the right time to disable notifications at specific time of the day. If certain apps send too many notifications, it is a good idea to disable the app. Go to Settings> Notifications and choose a distracting app. Disable the notifications from that app.
2. Use widgets
If you love using Android smartphone, then you need to fully use widgets to get the most out of it. With widgets, you can get real-time information. The widget could also be tied with the main app, so it is not necessary to open the app. Podcast, music, weather and email app may have widgets that you can arrange on the home screen. It is very easy to add a widget on the home screen. Long-press the home-screen and a list of options will appear. Choose to add a widget and drag it to an empty space on the home screen. Depending on the shape and size of the widget, you can arrange it to fit available space on the home screen.
3. Use external Bluetooth speaker
While you are cooking, tending the garden or doing chores at home, it will be convenient to have an external speaker for your smartphone. Enable the Bluetooth connection on both the speaker and the smartphone. Pair them both and it should be easy to play the music on the external speaker. You can also listen to podcasts, audiobooks, instructional videos and radio streaming services with the external speaker.
4. Disable bloatware
Bloatware is an app that you may never use. Many manufacturers add their own curated app market, as an alternative to Google Play. Although you can be sure that these apps are compatible to your device, you may prefer Google Play instead. Bloatware apps run in the background, consuming CPU resources, RAM and storage unnecessarily. This can be irritating if you have a budget smartphone with limited hardware resources. Go to Settings > Apps. Although you can't install bloatware apps, you may still disable them.
5. Disable auto brightness:
Your smartphone has built-in sensor to adjust screen brightness automatically based on the ambient light. When you are using the phone under direct sunlight, your phone's brightness will be cranked up to maximum and in a dimmed bedroom, the brightness level be lowered. Unfortunately, this feature may overcompensate, causing inconveniences if the brightness is adjusted inaccurately. It's better to choose a static brightness setting that works for most situations.