Switch to Google One Today: The best features and benefits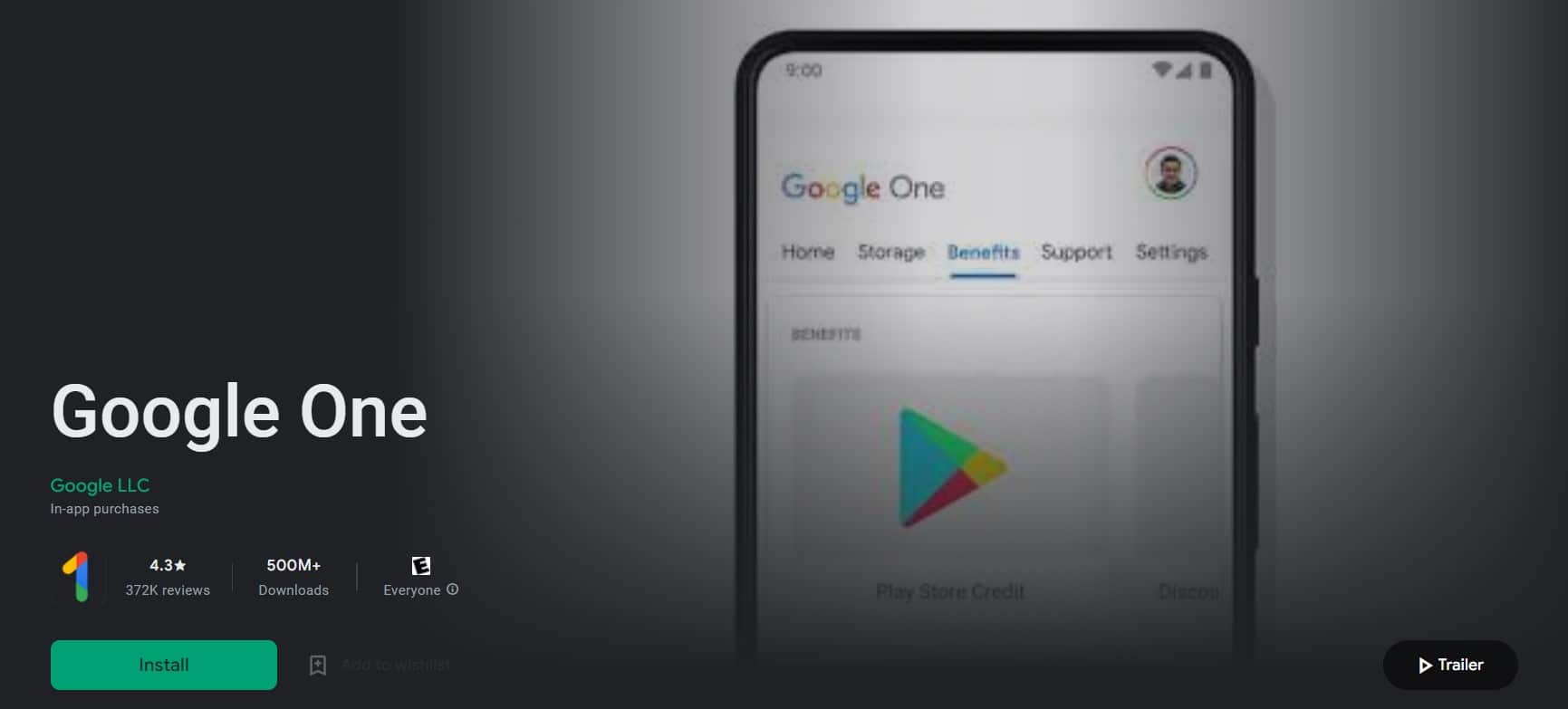 Google One is a package service that integrates all of Google's products and services into one. It made headlines for announcing in May 2018 that it was going to switch the name of its storage service to Google One and introduce new pricing plans. Along with the shift in branding, there would also be a change in price points. An intriguing set of changes has followed this recent name change, so let's start getting to know this fantastic tool in more detail.
What is Google One?
Google One is the new way to store your stuff with Google. Until now, when you contacted Google for storage, you did it through Drive without this service having a different name. However, Google recently announced that it is changing the name of its storage system to Google One and will have a new line-up of lowered prices and various fees.
This means the storage you get from the service will be the same regardless of your Google Products. You can use Google One without registering. Since the data will be migrated from Google Drive and the storage space you used there, you'll only need your username and password to access it.
Setting up Google One is pretty easy. First, you must access the website or mobile app and click the "Update" button. Once you're in, you'll be able to choose the plan that suits your needs and get started by logging into your Google account. Then, all you need to do is enter your payment information, and you will be able to enjoy all the benefits of your Google One subscription. This will make everything easier for you and save time.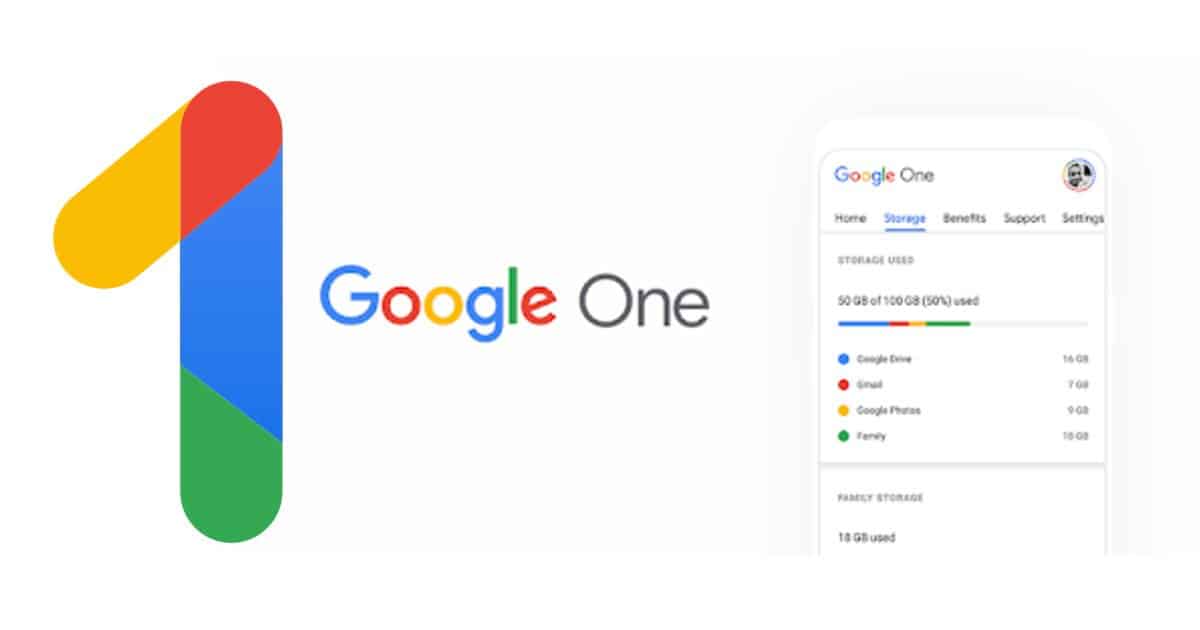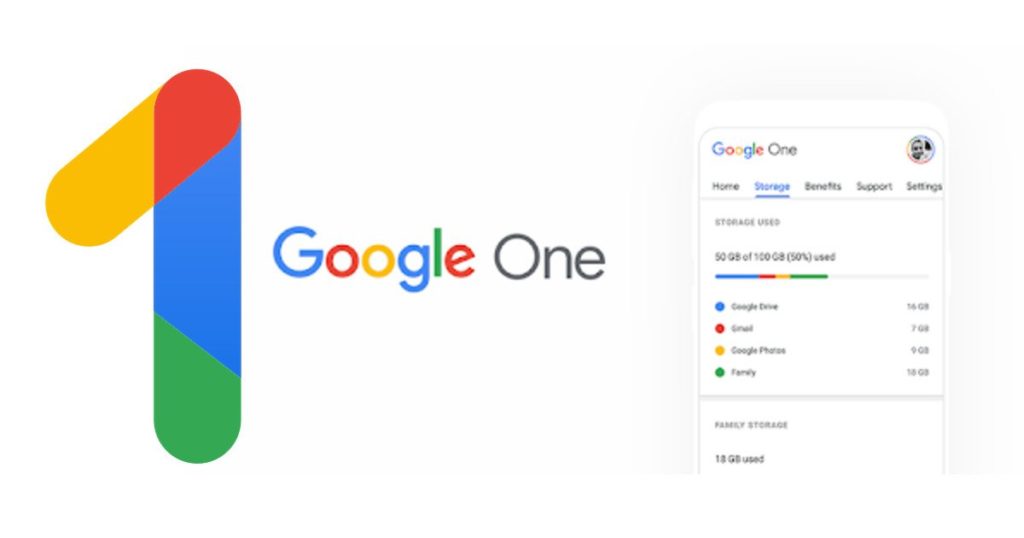 Google One Plans & Pricing
One of Google's favorite things is offering its customers one way to achieve something. For example, to get more storage with Google One, you can visit Drive and click on the Buy More Storage option or go directly to the website, one.google.com.
If you don't currently have any payment plan, you will be shown the following two cheapest options available. You also have a More options button to see the rest of our rates. For example, you can get 15 GB for free, while with the highest plans of 30 TB, you will pay about $199.99 per month.
Google One Features and Benefits
With Google One, every subscriber gets a series of benefits. You can store content in the cloud and enjoy lots of advantages. You can backup all your photos, messages, contacts, or applications with just one tap. You can restore them quickly on any device associated with your Google account. If you need any expert support from the Google One team, you can access it via an app. In addition, Google offers various benefits to customers who buy products and services from the Google Store or destinations in Google Maps, including unique gifts and discounts.
Another perk of Google One is that you can share your account with other family members. This, in turn, will enable you to enjoy certain perks and access to more storage space. For example, Google One subscribers can share the same storage space between an unlimited number of people and, even better, get a personal 15GB by default.