A Comprehensive Guide to Google Cast and How It is Revolutionizing Entertainment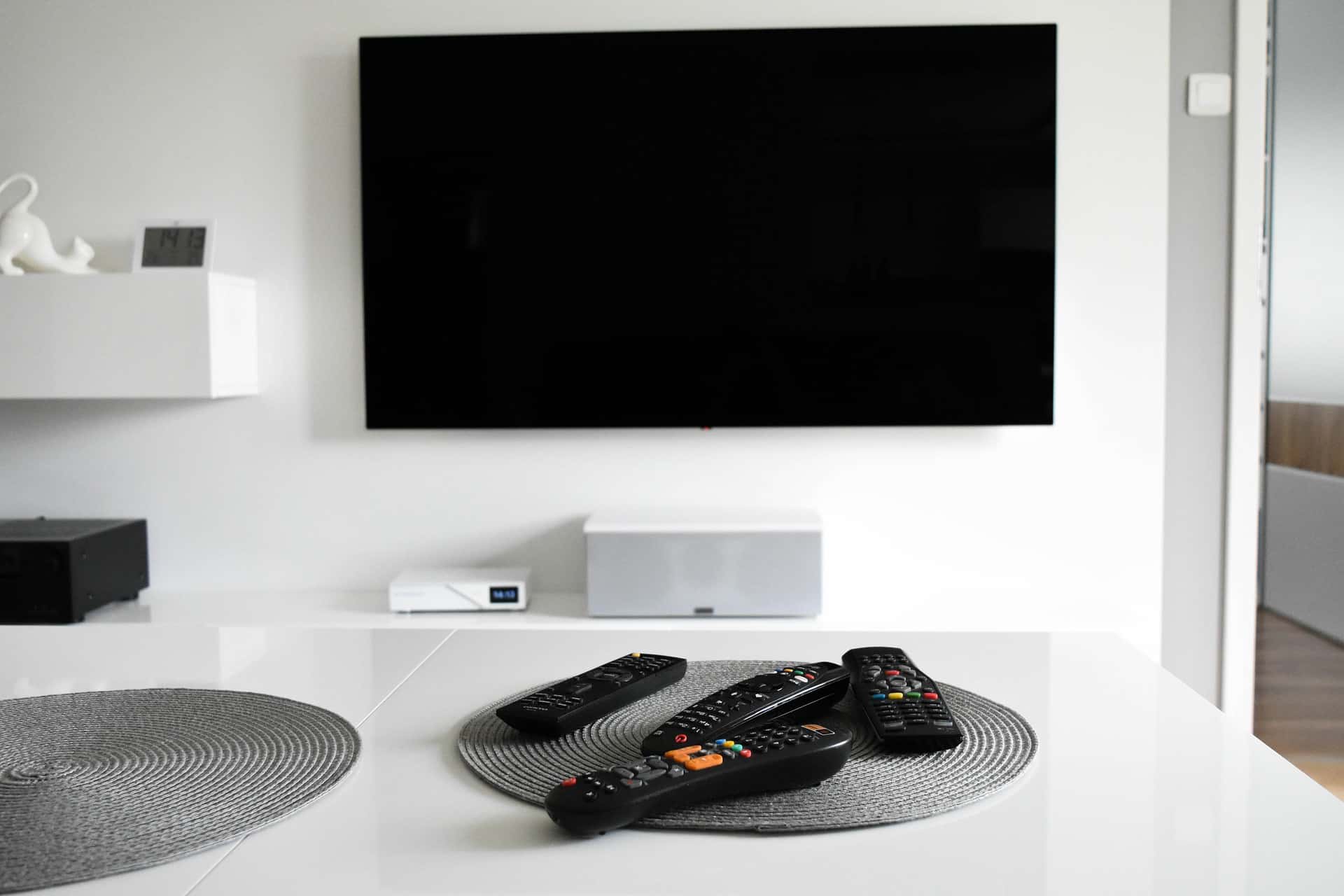 Google Cast is a technology that allows a user to stream content from their device to a compatible receiver or TV. It is often used with Google Chrome, YouTube, and other applications.
The receiver can be any device with an HDMI input or an audio output such as a TV, speaker system, or soundbar. The sender can be any device with the Google Cast extension installed, such as an Android phone, tablet, Chromebook laptop computer, or Chrome browser on a desktop computer.
The story behind Google Cast
Google Cast is a protocol developed by Google to make watching videos on your television. Not only can the protocol send content, but it also allows for a variety of playback modes such as mobile devices, computers, and smart speakers. The technology was first launched in 2013, and the Google Chromecast 1st generation was released later that year.
A year after that, the Google Cast SDK came out so third-party developers could make their products compatible with it. Devices with Google Cast have been around for a while and keep growing in number. Android TVs, soundbars, speakers – the list goes on. And, of course, the latest devices such as Chromecast 2020.
The Google Cast app can be used on websites or mobile apps. The first method is based on web or mobile apps supporting Google Cast. It is also possible to use Google Cast to share content from a Chrome browser or an Android device. With the first option, you can control the content playback from your mobile phone. To do this, you need a Chrome device that can play multimedia or Chrome from your computer if you're using a newer version than 72.
The Different Types of Google Cast Devices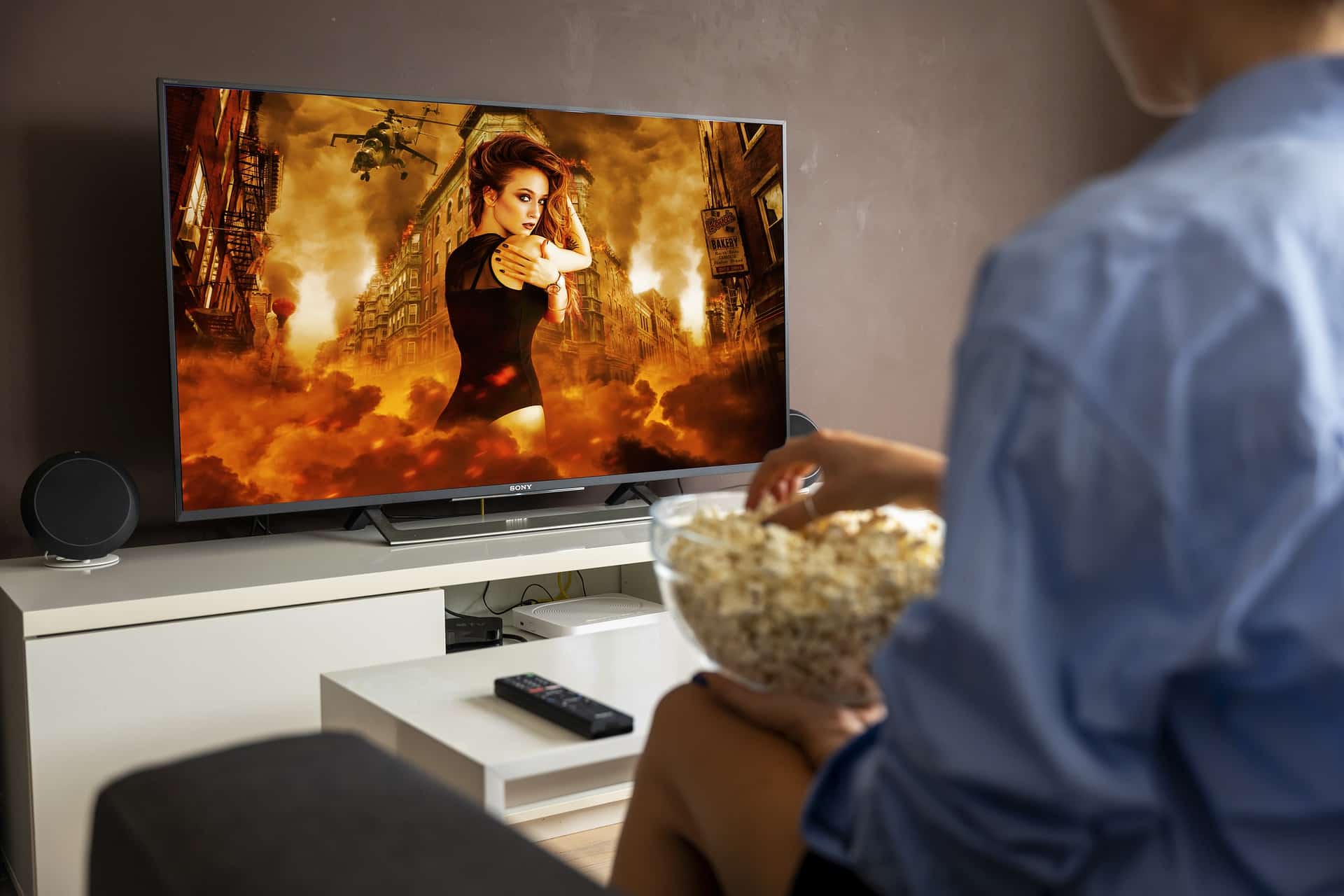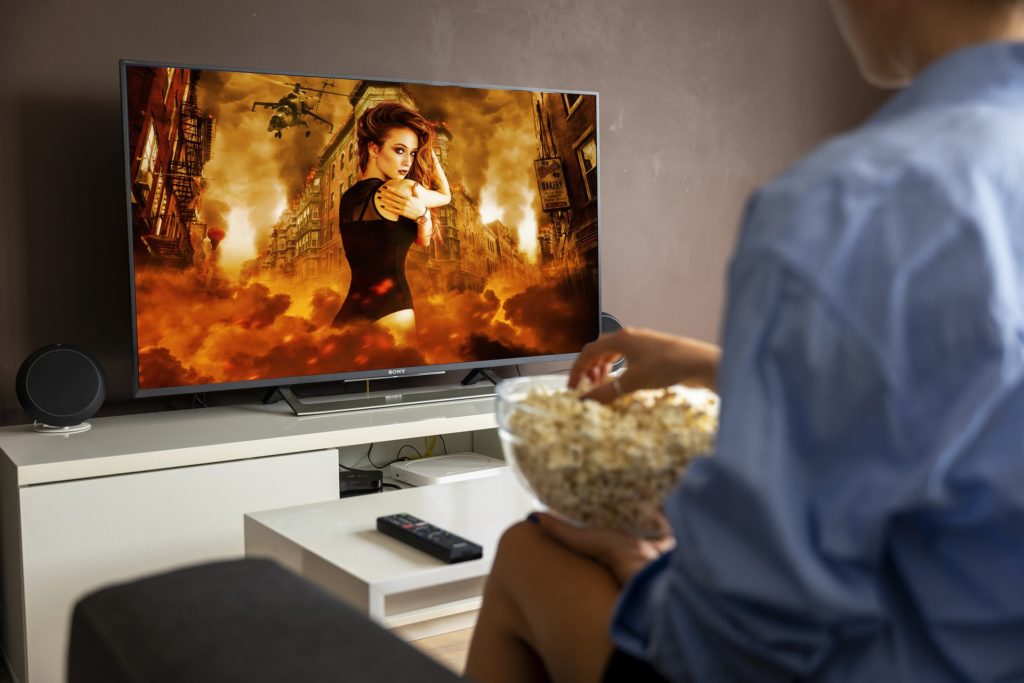 Google cast devices are wireless technology that allows users to stream content from their mobile device to a nearby television. The most popular Google cast device is the Chromecast, a small stick that plugs into your TV's HDMI port. The Chromecast is designed to be plugged in behind your TV, and it can be controlled with either an app on your smartphone or tablet or by using the included remote control.
Google has also released two other Google cast devices: the Chromecast Ultra and the Home Max. The Chromecast Ultra is a higher-end version of the original Chromecast, with 4K video support and HDR. The Home Max is an audio speaker that also doubles as a Google Cast device.
How to use Google Cast to cast content to TV?
To use Google Cast, you first need to make sure both devices are connected to the same wireless network. Several other steps depend on what you want to do with it. Let's take a look.
To send content from an app on mobile: To use the Google Cast feature, you must open the app or web page to which you want to send content. Next, you'll see what looks like a rectangle with three waves at the bottom left-hand corner. Then, finally, select the device where you want to stream content.
To duplicate your mobile screen on TV: To show your mobile screen on a TV or other device, use the Google Home app on an Android phone or tablet. Open the app, tap the name of the device you want to send it to, then touch "Send My Screen."