Six fast and clever tricks for Instagram stories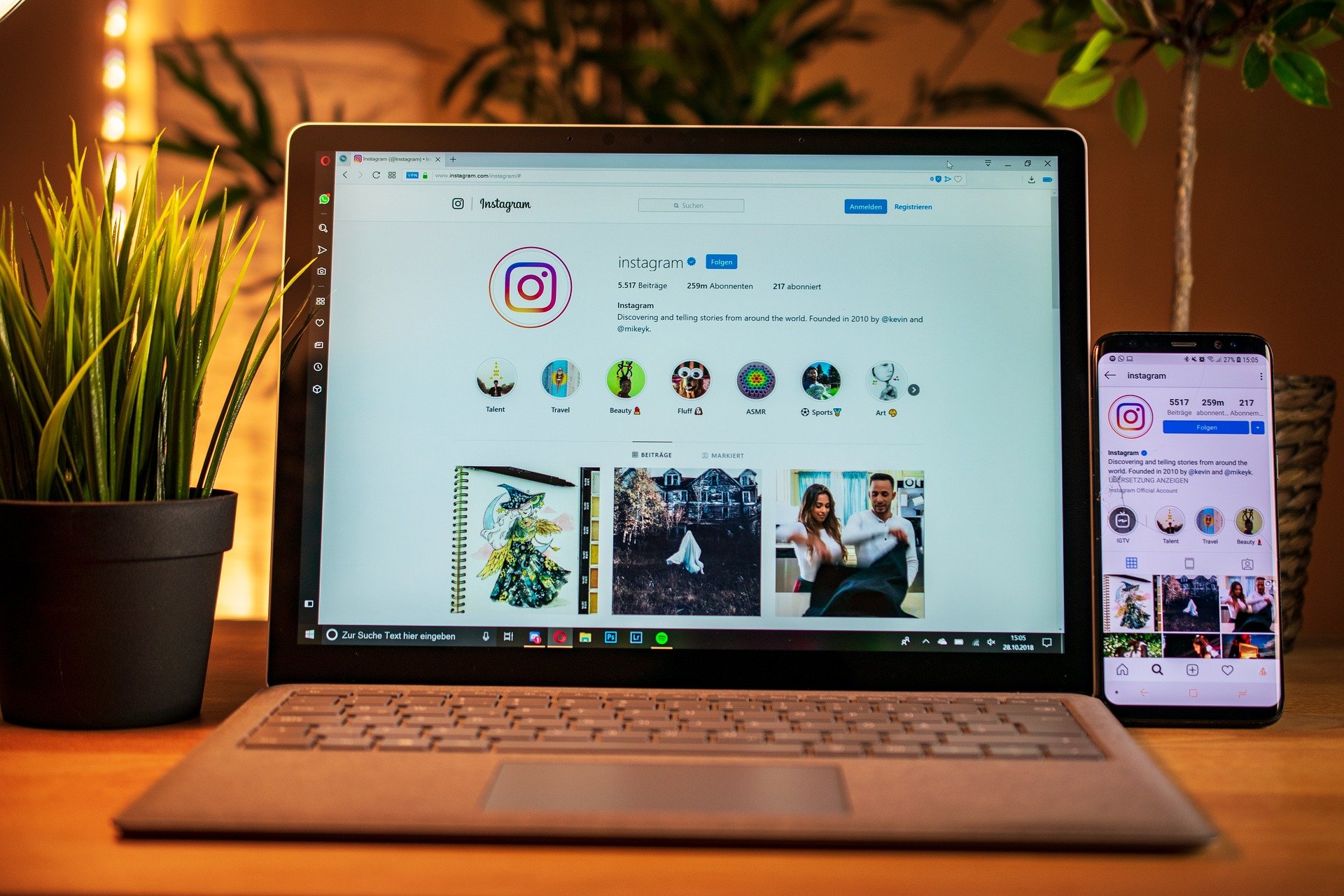 Instagram stories are an excellent way to share what's going on in your life or business. With many Instagram stories features, you can upload a series of pictures or videos to tell the story of your day. It's a great way to interact with your followers and show off what you're doing. But with so many different features, it's easy to get overwhelmed. That's why we're sharing our best tricks for mastering Instagram stories!
Animate your stories with GIFs
One way to make your Instagram stories more interesting is to include a gif. Tap the sticker icon menu at the top right, choose GIF, and use one that works with your post. There are tons of options so take your pick!
Hide your hashtags
There's a trick to hiding hashtags when you post on Instagram stories. It's perfect for when you want to include some useful ones without taking too much attention away from your photo. In addition, hiding hashtags is peace of cake: you can make them invisible by using the same color of the hashtag and the background or by placing them behind an emoji or a gif.
Change the font and color
When writing text in your Instagram stories, remember that you can change both the font and color. Tap the colored circle button on the screen and select the font and type of text you want. How about trying a different font? Tap the "A" button that appears next to the colors. Tap it a few times and see all of your options!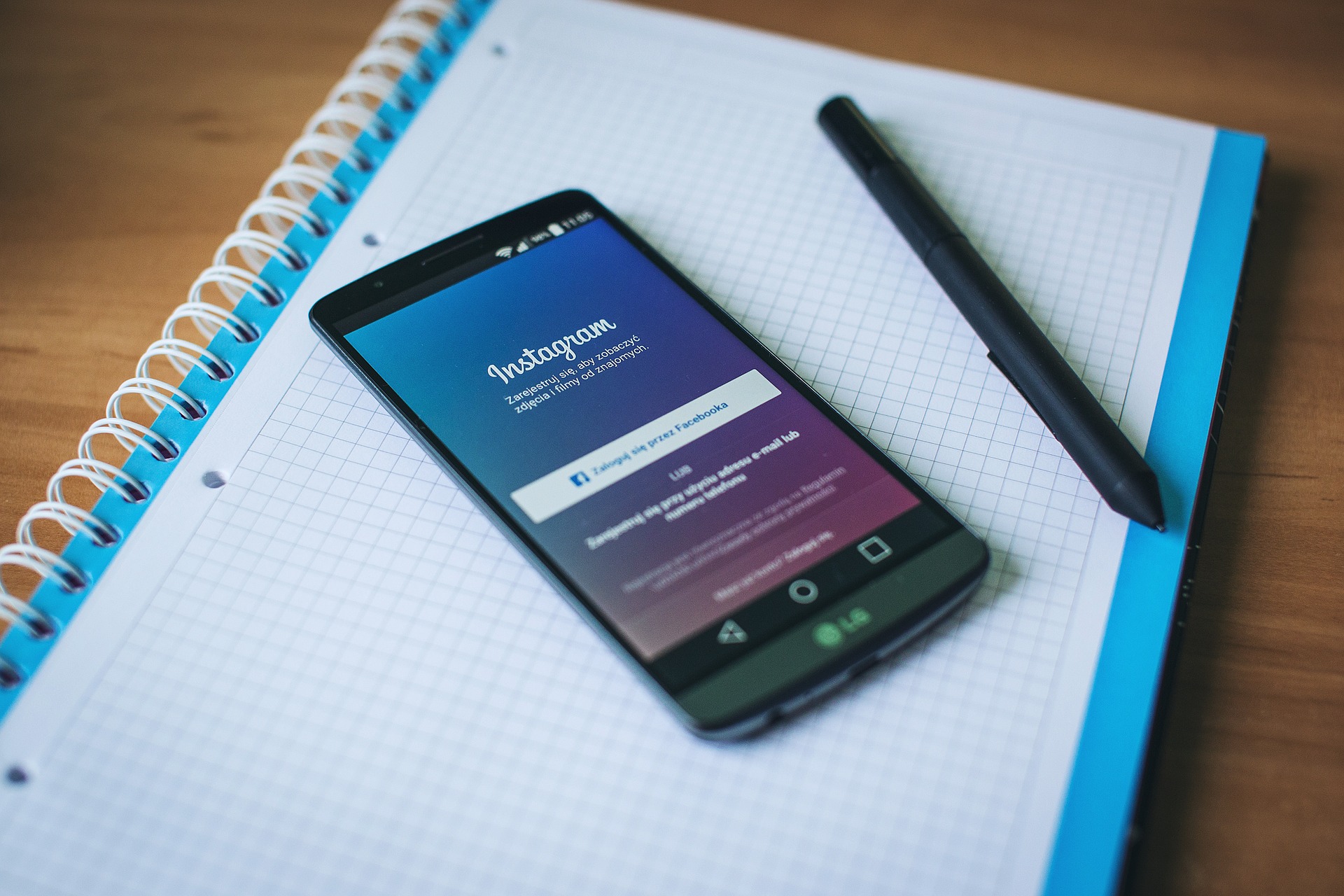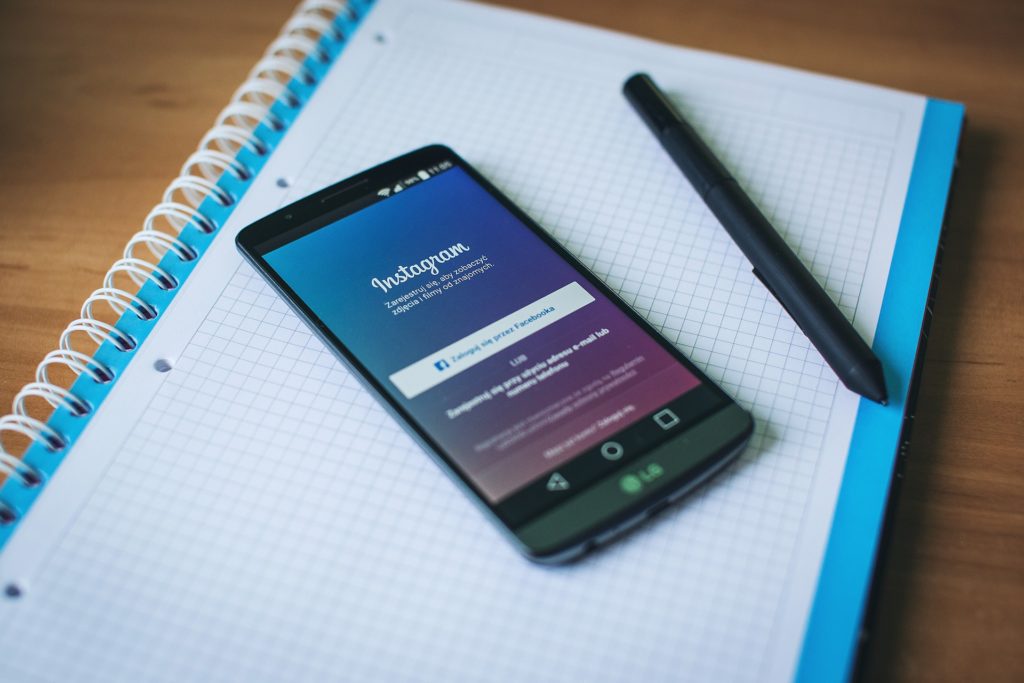 Save your privacy
Privacy and the security of information are essential aspects of daily life. However, it's important to consider how others might use your content for their gain or speak up about sensitive issues when appropriate. There's a good Instagram stories trick that will allow you to keep your stories private from certain people. To hide stories from certain people, go to the Profile button on the top right of your app and go to Settings. Then go to Privacy and then click on History. Once there, you can hide your stories by selecting the specific people you want to block.
Download Instagram stories
The best way to save your stories on Instagram is to tap the arrow button at the top of the screen. Then, if you take a photo or video, you can download it immediately. This trick is the one you should take when you have not yet published anything. If you've already posted the story tap the three dots in the bottom right corner and select 'Save photo.' This way, you can save any story directly to your phone gallery.
Increase engagement with followers
One of the most fantastic features of Instagram Stories is adding interactive stickers. There are all sorts, from polls and questions to simple interactions. So if you want to build your community and interact with followers, this is a great way.