Start Enhancing Your Phone Usage Today with these New and Essential Android Apps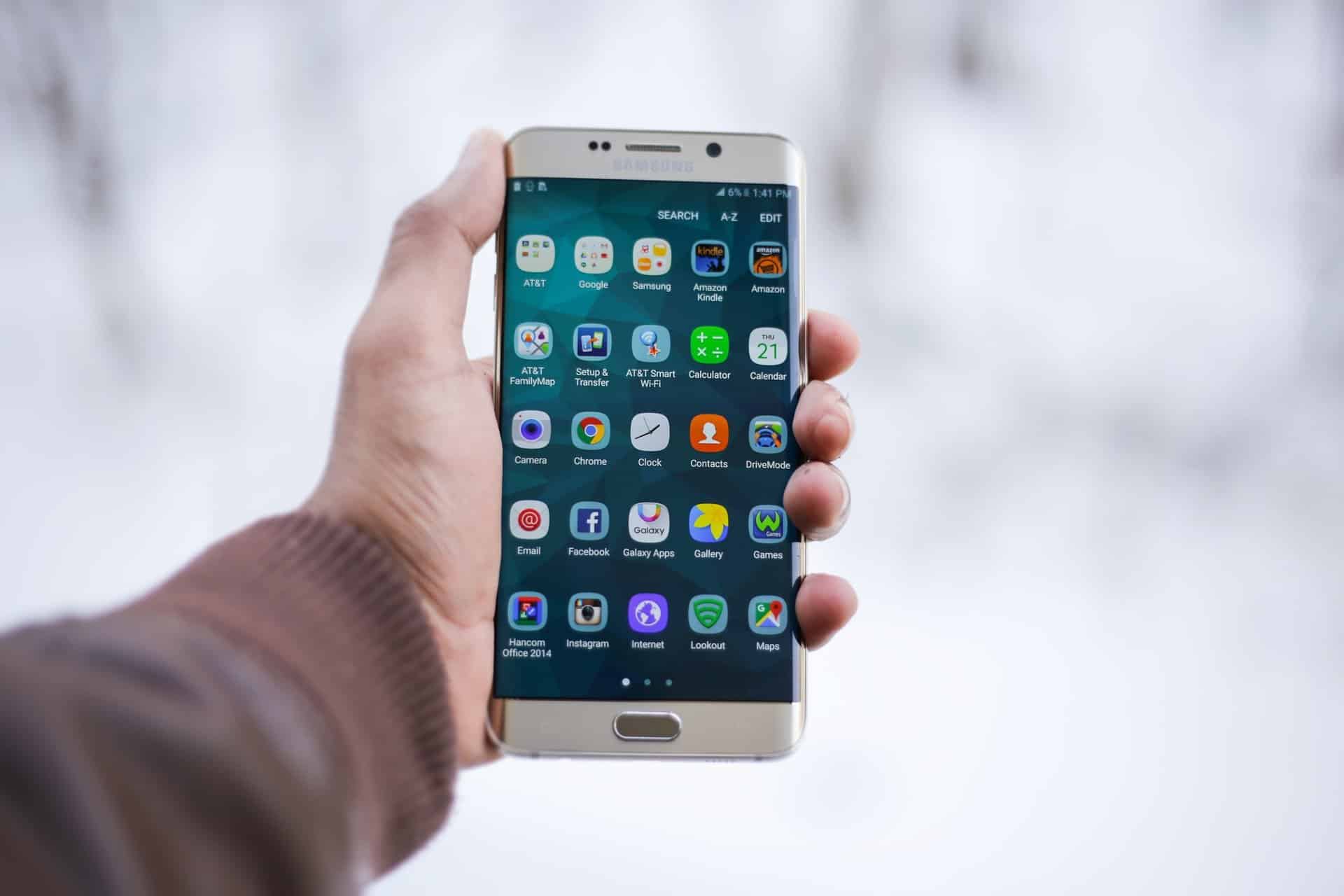 Android is the most popular operating system globally, and it is only getting more popular. Android apps are a big part of what makes Android so great. There are thousands of apps to download, but not all of them are worth your time. This article will look at the eight new Android apps of 2022 that you can start using right away.
Secure Camera
Check out this new privacy and security-focused camera app for Android! It includes various modes for taking photos, recording videos, and even scanning QR codes. This app is as complete as any other similar tool, providing a wide range of functionality for the user to choose from, such as camera modes, HDR, and facial retouching.
Simpill
Simpill provides a new and free app that is perfect for those individuals looking to track and meditate on their medication intake throughout the day. The app's simple design makes it easy to understand and adds as many medications as needed. In addition, this app will monitor when you take your medicines, keep track of your intakes, and notify you when it is time to buy more.
Bingeit
Bingeit is a new app that makes binge-watching easy. Instead of having to read too many reviews, you can trust the opinions of people who have similar tastes to you. In addition, the app is designed with a clear and user-friendly interface, so it's easy to find what you're looking for in your browsing experience with features like the ability to view what you've seen and plan to watch in the future.
Symfonik
Symfonik is a new music player for Android. It has an interface inspired by Material Design with beautiful animations and a lot of care put into the details. You can listen to your local music library from within the application or streaming services such as Deezer and Spotify. It also has functions such as the option to broadcast content to Google Cast devices.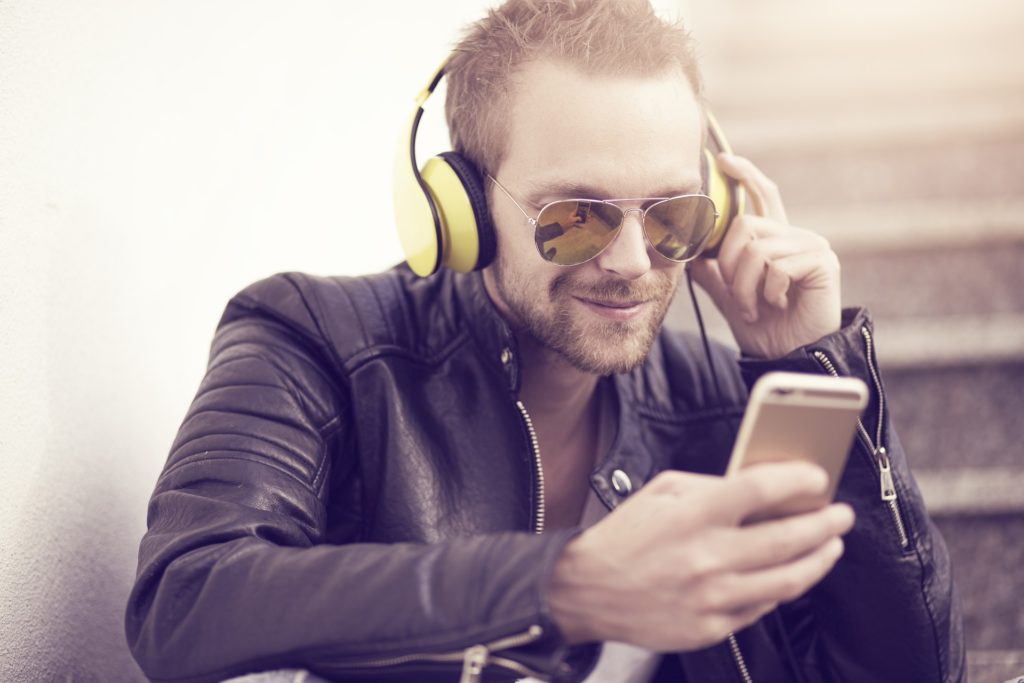 Resize Image
Resize Image is one of the must-have tools for people who need to resize, compress or crop images fast. Resize pictures in batches with this handy photo editor. Changing the size of all pictures in a folder can also be done with just one click.
CAPod
CAPod is a new tool that enables some new features in AirPods. Previously, these were only available for iPhones and iPads, but now you can see the battery level of your AirPods and their charging case in the app. This is not just a convenience feature- it also helps you recharge your AirPods quickly, so they're charged up and ready to go. 
SubX
SubX is a new app that can help you save money. It is a subscription manager and offers suggestions on possible discounts or offers that could save you even more money in the future. It is free to download, but the paid version is required if you want to use PRO features.