Comparative Review: Redmi 10C vs Samsung M12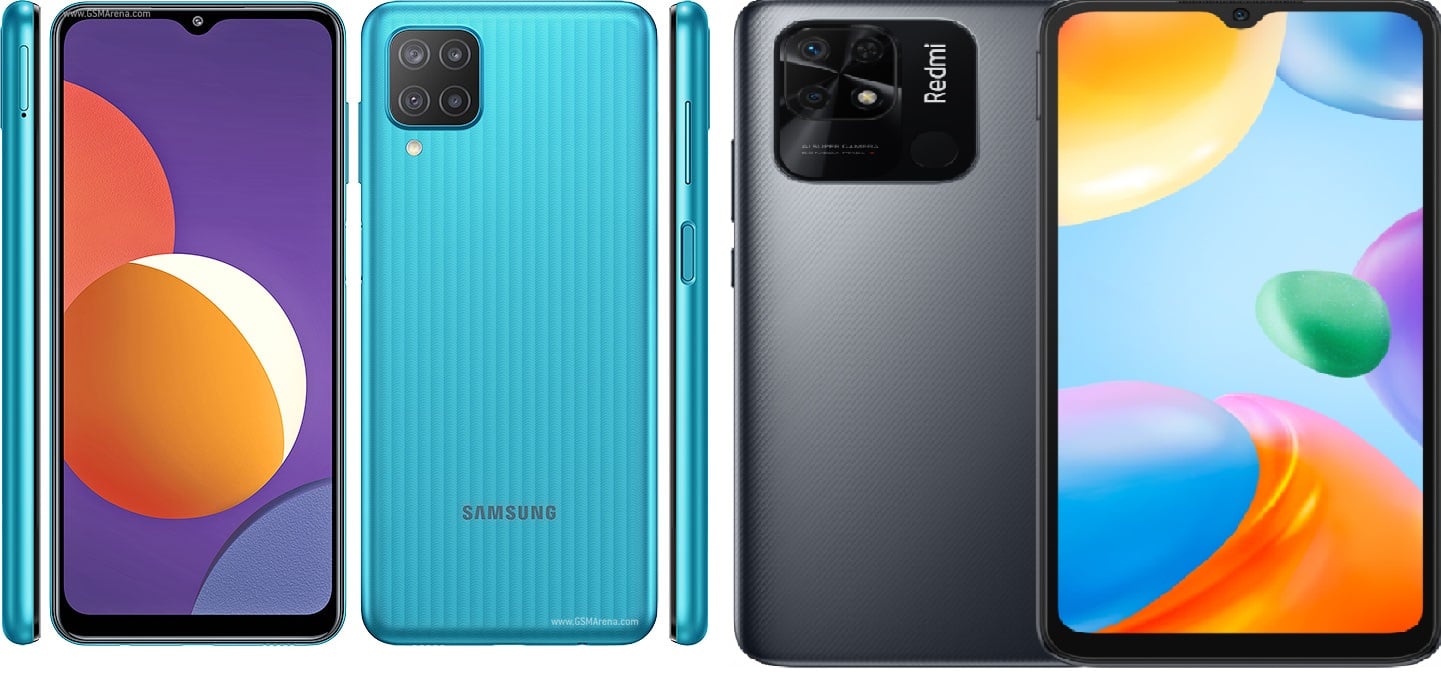 The smartphone industry, in recent years, has undergone tremendous transformations, leading to a surge in diversity in terms of price, features, and brands. Among the vast array of options, budget-friendly smartphones are particularly appealing as they manage to strike a balance between affordability and feature richness. Today, we will compare two such popular devices that have generated substantial interest in the budget category – the Redmi 10C and Samsung M12. We will examine their specifications, user experience, and overall value for money, to help you decide which one takes the budget phone crown.
The Redmi 10C: A Quick Overview
A product of the well-known Chinese electronics company Xiaomi, the Redmi 10C boasts impressive features that redefine the boundaries of budget smartphones. As one of the latest devices in the Redmi series, it stands out for its high-resolution screen, powerful processor, and remarkable camera quality.
In terms of display, the Redmi 10C features a 6.5-inch IPS LCD with a resolution of 720×1600 pixels. The screen offers a satisfying viewing experience, presenting vivid colors and clarity for its price range.
The phone runs on the MediaTek Helio G35 processor, which paired with up to 4GB of RAM, provides smooth performance for everyday tasks. The Redmi 10C comes in two storage variants, 64GB and 128GB, with an option to extend storage via a microSD card.
As for photography, the device houses a 13-megapixel main camera accompanied by two 2-megapixel lenses for depth and macro shots. For selfie enthusiasts, there's an 8-megapixel front camera that delivers decent images.
Finally, a significant strength of the Redmi 10C is its long-lasting 5000mAh battery. This large battery capacity ensures extended usage without frequent need for charging.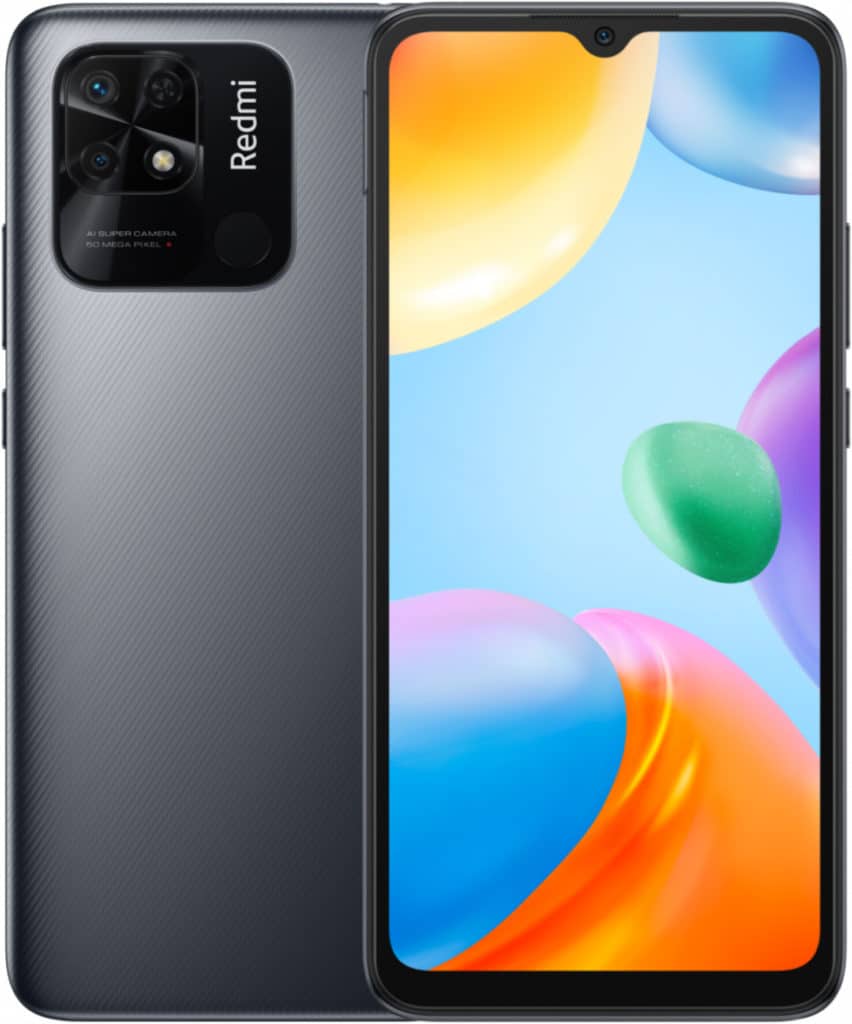 Samsung M12: Unboxing the Features
The Samsung M12 represents the Korean giant's contribution to the budget phone landscape. Known for producing both high-end and budget-friendly devices, Samsung has incorporated some commendable features into the M12.
Similar to the Redmi 10C, the Samsung M12 also sports a 6.5-inch PLS IPS display with a resolution of 720×1600 pixels. However, the M12 has a slight edge with its 90Hz refresh rate, offering smoother transitions and navigation.
When it comes to performance, the M12 is equipped with the Exynos 850 processor, with options for 4GB or 6GB of RAM. It comes with internal storage choices of 64GB or 128GB, also expandable with a microSD card.
In the camera department, the M12 houses a quad-camera setup, with a 48-megapixel primary lens, a 5-megapixel ultra-wide-angle lens, and two 2-megapixel lenses for depth and macro photography. For selfies, it has an 8-megapixel front-facing camera.
Moreover, the M12 boasts an enormous 6000mAh battery, which outperforms the Redmi 10C's 5000mAh offering, ensuring longer usage times between charges.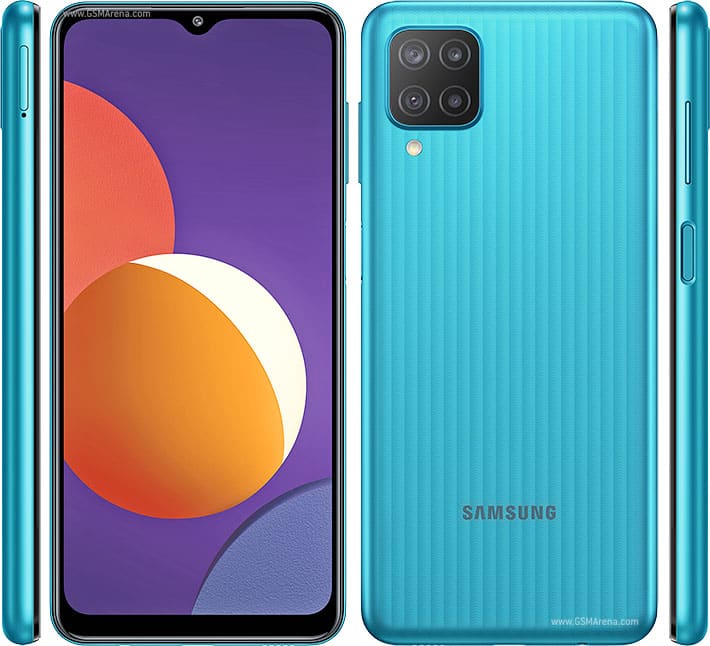 Redmi 10C vs Samsung M12: A Head-to-Head Comparison
Display
Both devices share a similar 6.5-inch screen size and resolution, making them almost identical in terms of visual quality. However, the M12's 90Hz refresh rate gives it an edge by providing smoother scrolling and better responsiveness.
Performance
Performance-wise, both phones handle day-to-day tasks smoothly, but the M12's Exynos 850 outperforms the Redmi 10C's MediaTek Helio G35 in multi-tasking scenarios, primarily due to the availability of a 6GB RAM variant. Nevertheless, for light users, both devices will serve adequately.
Camera
The camera comparison is where the real difference lies. While the Redmi 10C offers a respectable photography experience with its 13-megapixel main lens, the Samsung M12 steps up the game with a 48-megapixel primary lens, delivering sharper and more detailed images. The M12 also offers more versatility with its ultra-wide-angle lens, which the Redmi 10C lacks.
Battery Life
Although both devices provide large batteries, the M12's massive 6000mAh battery outshines the 5000mAh of the Redmi 10C, providing a significant difference in usage time.
Extra Features
The Samsung M12 includes a side-mounted fingerprint sensor, a dedicated Google Assistant button, and Dolby Atmos support for enhanced audio. In contrast, the Redmi 10C offers an IR blaster for controlling appliances, MIUI 12 with special features like dual apps, and second space.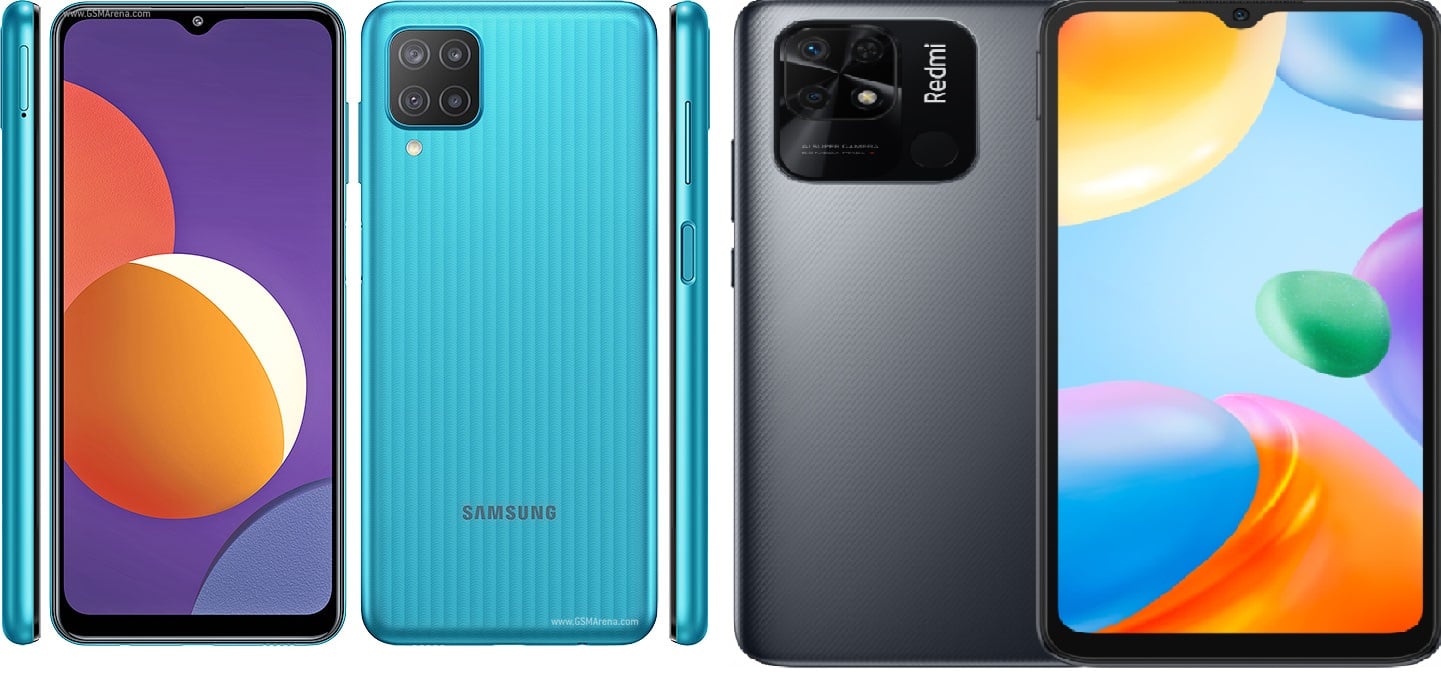 User Experience: Redmi 10C vs Samsung M12
User experience is a crucial factor in selecting a smartphone, and both devices offer unique experiences. The Redmi 10C runs on MIUI 12, Xiaomi's custom Android interface, which is feature-rich and offers significant customization options. On the other hand, the Samsung M12 operates on One UI Core, Samsung's streamlined interface that is simple and easy to navigate.
Both interfaces come with their set of pre-installed apps. Xiaomi includes Mi Community, Themes, and Security apps, while Samsung provides Samsung Members, Samsung Health, and its own App Store alongside the Google Play Store. While both interfaces are user-friendly, preference depends largely on individual taste.
The Verdict: Which Budget Phone Triumphs?
Both the Redmi 10C and Samsung M12 have their strengths and weaknesses. While the Redmi 10C offers value for money with decent specs, the Samsung M12 pulls ahead in terms of camera performance, screen refresh rate, and battery life.
If you're a light user looking for a device that offers a balance between performance and cost, the Redmi 10C could be a satisfactory choice. However, if you require better camera quality, a smoother display, and longer battery life, spending a bit extra for the Samsung M12 could be a wise decision.
Conclusion
In the world of budget smartphones, both the Redmi 10C and Samsung M12 have carved out a niche. Each phone has its unique selling points and caters to different user needs. The Redmi 10C and Samsung M12 both offer good value for their price, but the M12 pulls ahead with a few additional features. Ultimately, the choice depends on your individual needs, preferences, and budget.
We invite you to share your experiences and views on the Redmi 10C and Samsung M12 in the comments below. Your insights could be valuable to others making a purchasing decision.