How to Identify Any Song you hear Using Your Smartphone?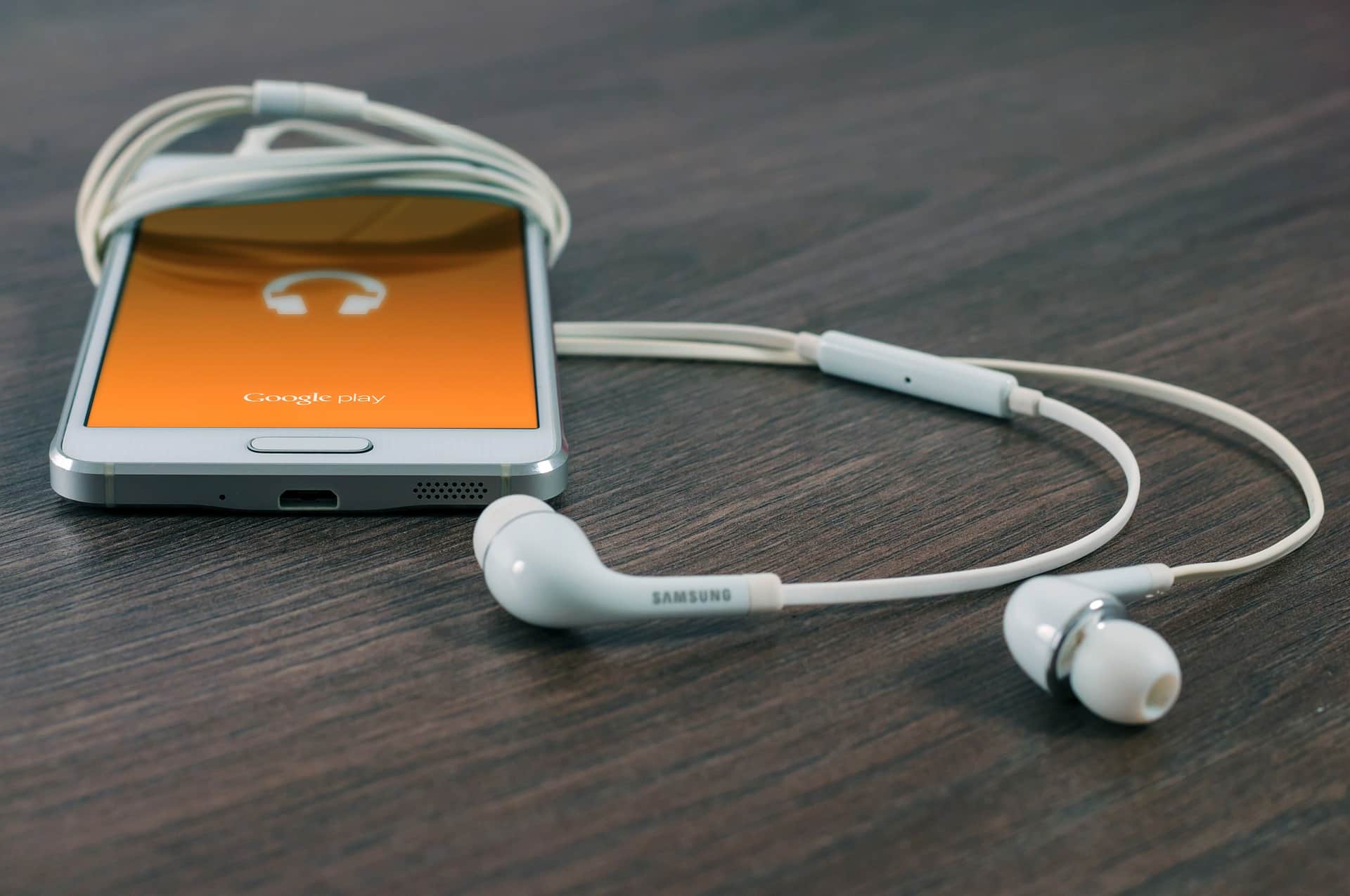 From the time we wake up to when we sleep, music is an integral part of our lives. We listen to it while we're cleaning, cooking, commuting, and working. It's the one thing that can make a bad day better or provide comfort in difficult times. Music has incredible staying power because it can trigger emotions and memories that are attached to past events.
Learning to identify any song you hear using your phone is super simple and immensely useful. This is an excellent option when you're in a crowd and want to find the speakers and music playing. It's like when you're at a club and need to know what song that person over there just played on their phone. Maybe you're having a picnic with friends and want to pick up on what they listen to. In this article, you'll learn how to use your smartphone to identify any tune. Let's get started!
Steps for Identifying a Song Using Your Phone
There are several ways to identify a song with your phone; however, Shazam's most effective. An algorithm called Shazam is, in many ways, the app that lays the foundation for modern song identification technology. Shazam uses an audio sampling technique called fingerprinting to identify songs without actually playing them. So not only can you identify songs with it, but you can also find lyrics for your favorite tunes, share clips of the song on social media networks or play them on music streaming services.
Some of the steps for identifying songs using your phone include:
Using Shazam when you hear a song on TV or when it comes on during a movie
Using Shazam in the Spotify app while listening to music to identify it
Using Shazam when you listen to an ad on your favorite podcast
Try with Google assistant
If you want to use Google's song recognition service, follow the instructions below. One of the best things is that it can still recognize a song after it has stopped playing. So instead of the music on the radio or TV, sing and imitate a melody. To try this out, do the following:
To activate Google assitant voice mode on your Android device, say "Hey Google" or use the home button.
To start voice assistant on your iPhone, open the Google app and tap the microphone button. Now, ask him a question: What's the song? Google Assistant will identify it and provide a YouTube link or a list of matches. Alternatively, you can sing the melody of the song to get suggestions.
Ask Siri to help you out
Siri is the voice assistant on Apple devices. It can do anything from answering questions to playing music to making appointments. Siri's interface is clean and easy to use with a minimalistic design. Siri also rivals Google Assistant in accuracy and usability.
Siri can identify most songs from your Apple devices, but it only recognizes the original version. It won't pick up the melody from your singing. Instead, press and hold the power button on your phone, or long-press the digital crown to ask Siri, "What's this song?" You can request this whenever there is a song playing; if it is an Apple Music song, Siri will identify it and provide you with a paid Apple Music link.