The Best Music Apps for Your Smartphone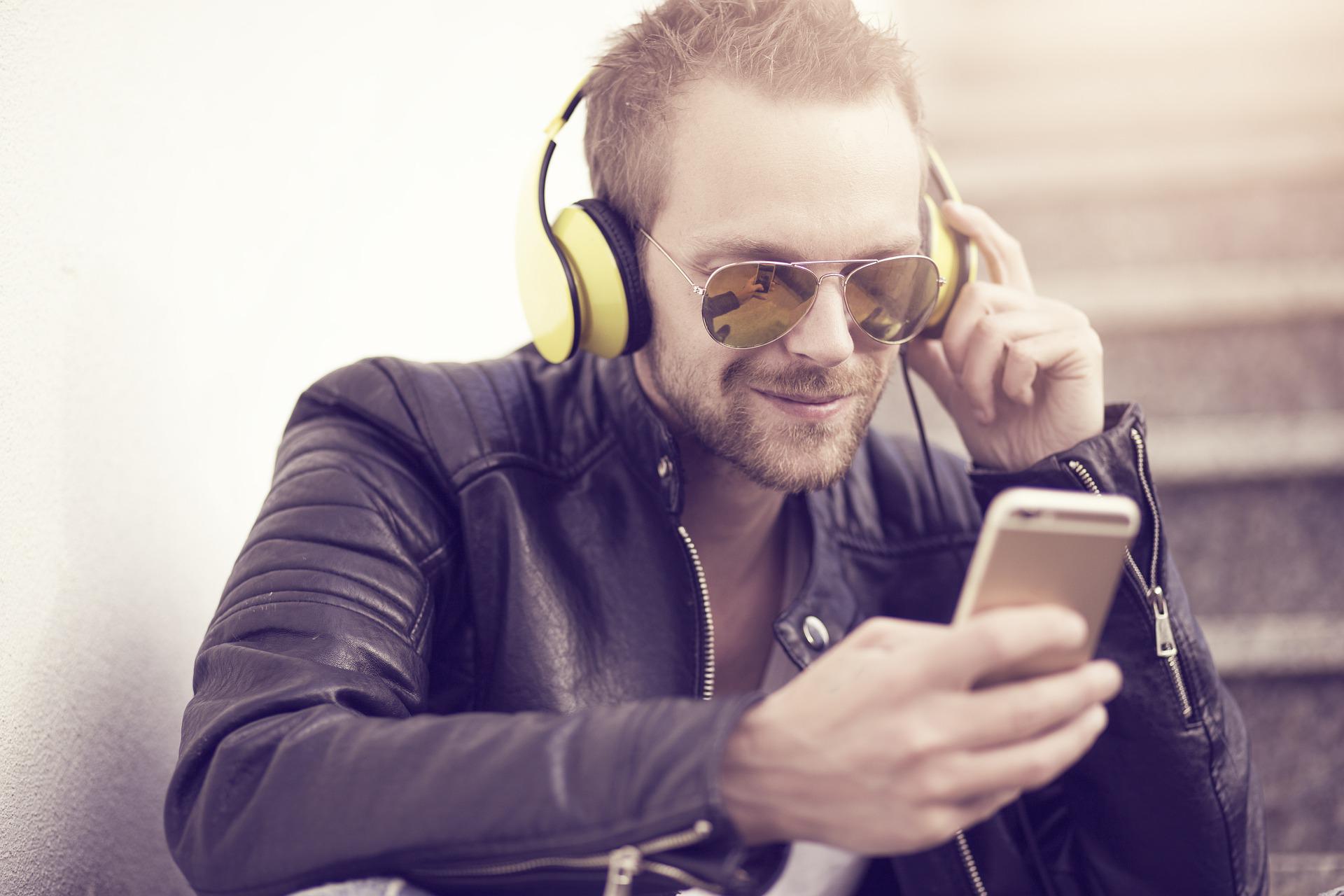 Music is a big part of our lives. It is the background to many of our memories and can make or break an atmosphere. It is also a great way to keep productivity up during the day. There are many different music apps that you can use, but not all of them are created equally. Some have more features than others, and some have better sound quality than others. We'll review the best music apps you can use to get the most out of your listening experience!
Soundcloud
SoundCloud is an online audio distribution platform that enables its users to upload, record, promote and share their originally-created sounds. Users can easily record and upload audio to the site, which can then be played or downloaded by other users.
Bandcamp
There's a fair share of streaming services for music, but Bandcamp is unbeatable if you're an independent artist. This site has fantastic features: search tools, a hashtag system, and artist showcases. In addition, it gives you all the network features of a typical social media site, where you can listen to or buy music from the artists you follow.
Discogs
Vinyl lovers, here is your new favorite app! Discogs is a mandatory app if you're an LP or record collector. You can find the editions of all albums by every musician and track content created by the community. It also helps you keep track of your collection and what records you have. Importantly, Discogs is also an online record store. So when you find the edition and disc of your choice, you'll be able to see if there are any retailers or collectors who have them for sale. You can also access the sales section for used and new CDs, vinyl, and music memorabilia.
Spotify
Spotify is one of the leading music streaming services in the world, and its app is also one of the best. The app offers a wide range of songs, albums, and playlists from artists all around the world. So whenever you feel like listening to your favorite artist or playlist, Spotify covers you. You can also create your playlists and share them with friends. Spotify is free to use and comes with offering music based on your interests and past listening sessions. In addition, premium users can listen to songs on demand, without ads, and use the download button for favorite music lists.
Tidal
Tidal is an app based on the same idea as Spotify, but it does a few things differently. For one thing, there are about 90 million songs that you can stream for no cost. This app's creators also partnered with record labels to offer first-time listeners music from famous artists for free. The app is available in 61 countries and on mobile, tablet, and PC.
Deezer Music
The Deezer Music app is a music streaming service that offers more than 90 million songs to its users. The app provides both free and paid subscriptions, but no matter which one you choose, you will be able to stream music and enjoy unlimited skips and offline listening. The Deezer app is compatible with Android and iOS devices (iPhone, iPad, iPod Touch), Windows 10, and Amazon Alexa.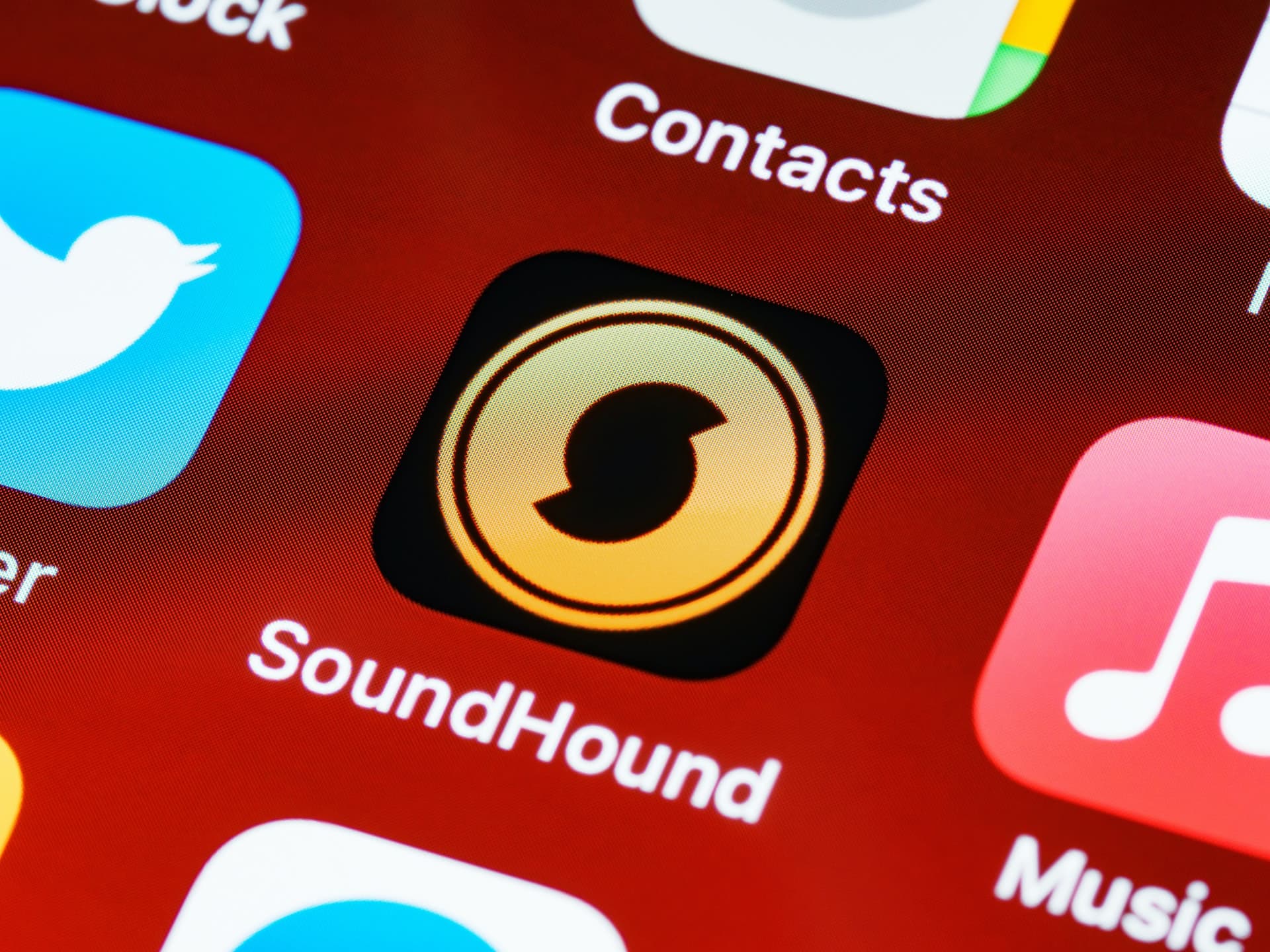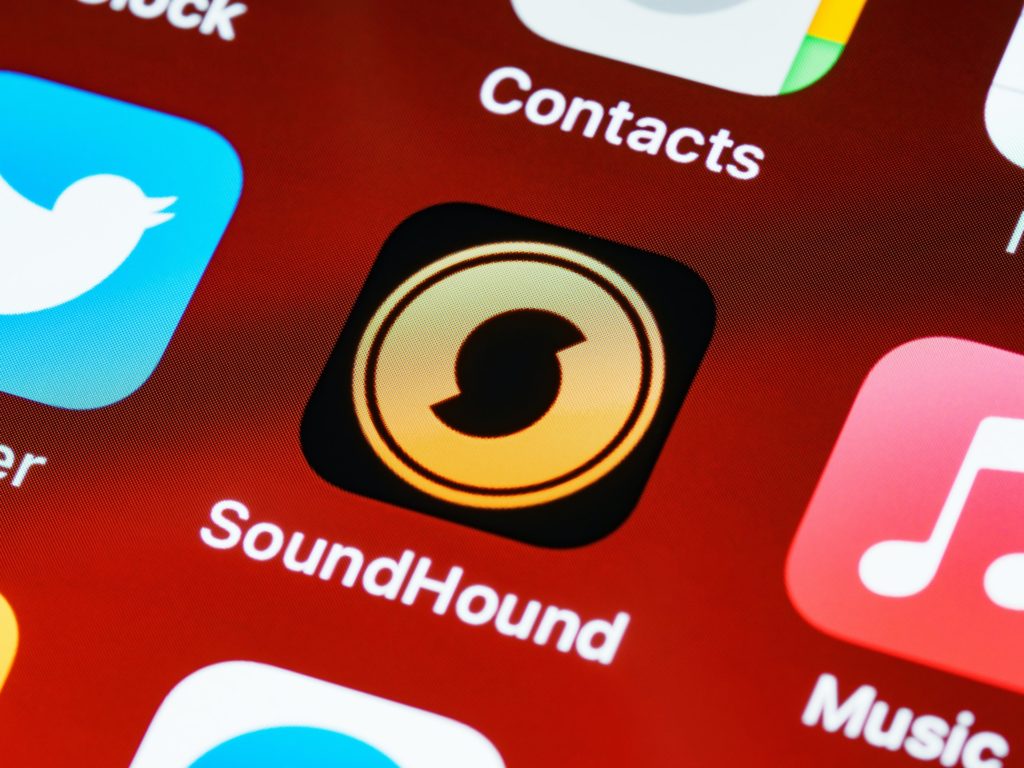 eSound
With eSound, you can listen to free music, past and current, from YouTube and other 3rd party providers. The eSound is very similar to Spotify and offers many options as a paid service – each at no cost.
Pandora
Pandora is a free personalized internet radio service with millions of songs that can be played on demand or shuffled. It also has a free version that allows you to listen to music ad-free; however, if you want to use Pandora's "for revenue" version, you will be required to pay for Pandora Plus, Pandora Premium or Premium Family.
YouTube Music
YouTube Music is a free service that lets people enjoy their love songs. It also gives you access to millions of other songs, which have an extensive collection across different genres. It has a free and premium version. The Premium version offers an ad-free experience with the ability to download songs for offline use, with no volume limitations and background play. With the free version, you will have to deal with ads and other marketing interruptions; it's free to use as long as you have a good internet connection.
Shazam
Shazam is an app that's popular because it recognizes music. All you need to do is open the app and let it listen to a song. Then, one tap will identify the song and offer you the option to purchase it. In addition, you can find info about the track, artist, and album and find safe sites to buy it from.
Amazon Music
Amazon Music is a digital music streaming service with over 90 million songs if choosing the Unlimited option. Amazon Music Unlimited gives you on-demand access to millions of songs and hundreds of hand-curated playlists, without ads, starting for just $8.99 per month.
Prime members can browse 2 million songs on the Amazon music platform and the millions of songs available with an Amazon Prime Unlimited subscription. If you don't want a Prime membership, you can still listen to music on Amazon Music for free- as long as you keep within certain limits, such as ads that may pop in.
Radio Garden
Radio Garden is the perfect app for you if you want to travel the world through music. This app deliberates a peculiar way to enjoy music. Forget about picking the artist or trendy playlists. Instead of this, choose the continent or the state and enjoy radio stations across the globe.