The 4 Best Golf Apps to Improve Your Game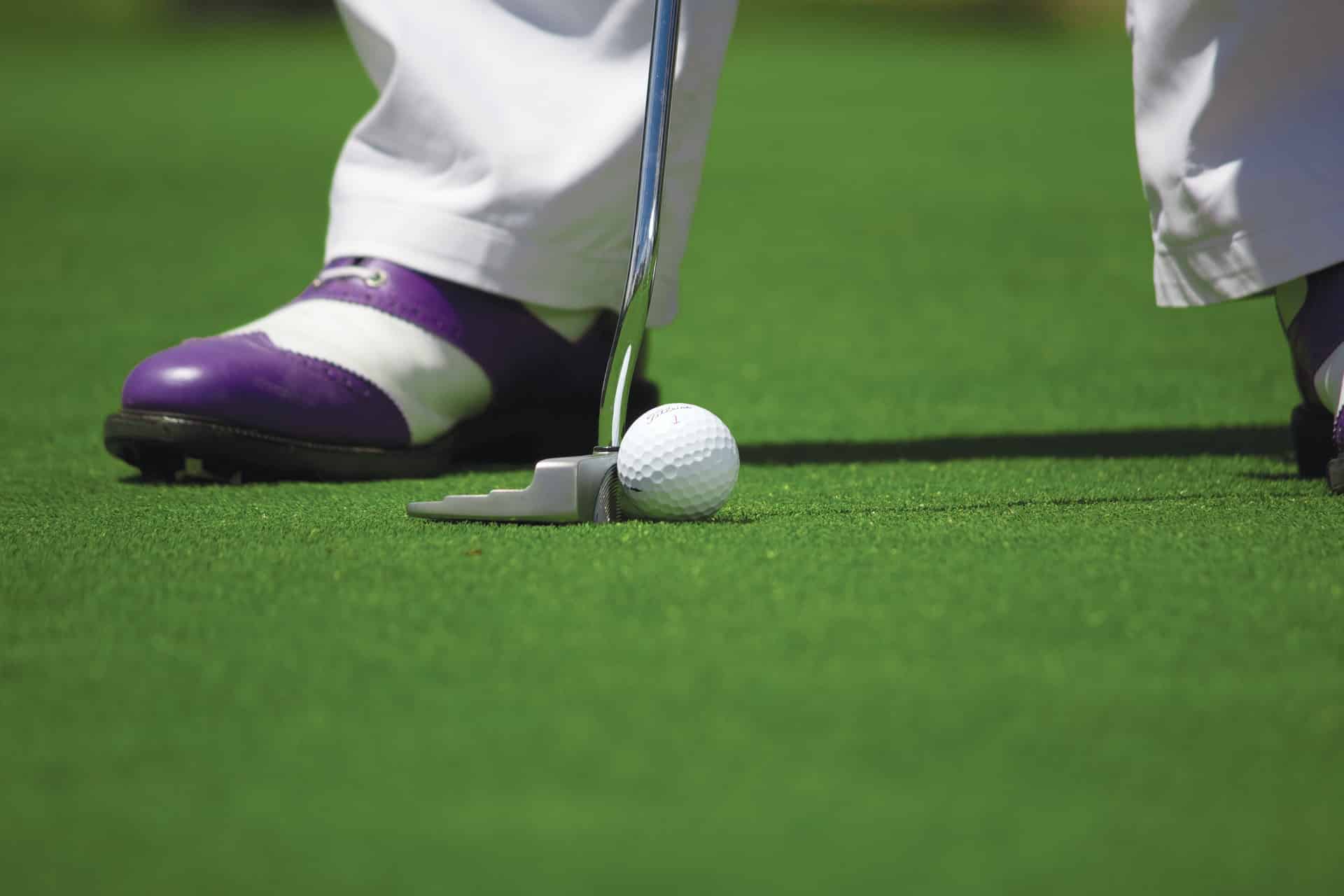 The golf market is a $6 billion industry, and the number of people playing the game has grown by 50% in the last ten years. With more people playing, it is important to have tools that can help you improve your game. Golf is a sport that requires skill, patience, and intelligence. The game is also known to be highly frustrating. If you enjoy the game of golf but don't want to spend hours on the course practicing or trying to figure out where you are going next, then this article is for you. We will share with you some of the best golf apps for iPhone that will make your life a lot easier. These apps will provide all the information you need while playing golf and help make your experience much more enjoyable.
Golf Clash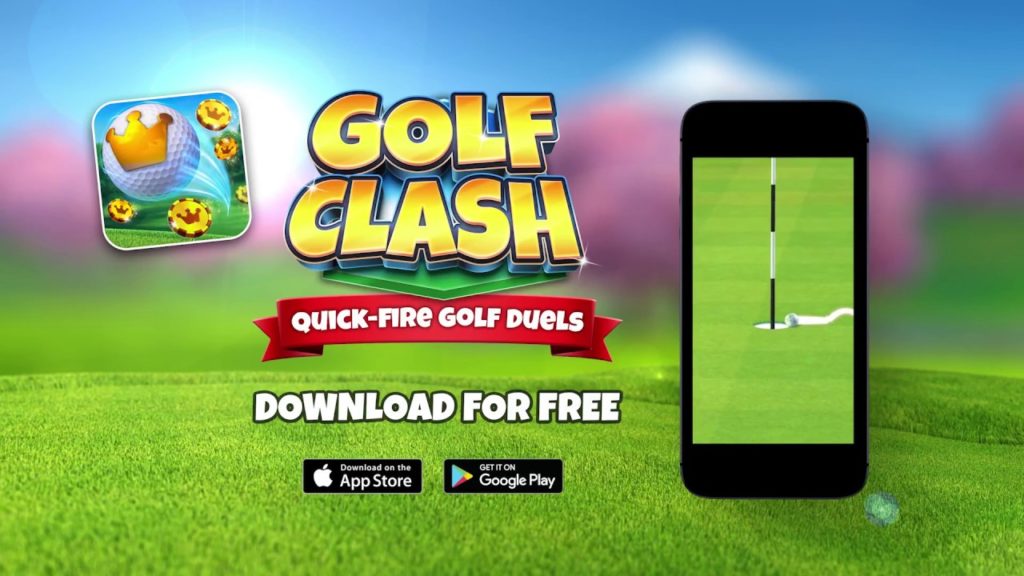 With Golf Clash, you can play your favorite golf courses against players from all over the world. Compete in tournaments or challenge friends to a match. As you improve your skills, you will be able to unlock new terrains to play on, such as driving ranges or putting courses. There are thousands of players waiting online for your act, not to mention you'll progress as you take more risks in more advanced circuits.
WGT Golf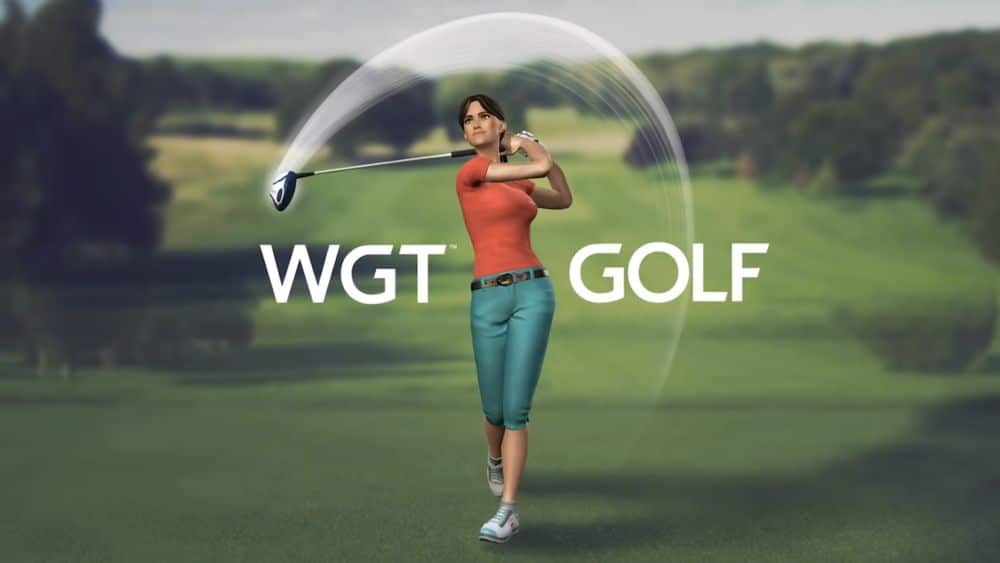 WGT Golf is a game that will open new horizons for you. You will be able to play the best golf courses globally, with over a dozen championship golf courses. In the game, you will be able to execute different golf shots from various situations, such as bunkers and greens. It also has "match formats," like 18-hole stroke play with putts. Have you ever wanted to play head-to-head against a friend in a game of golf? Well, now you can with this new Topgolf multiplayer game mode! Give it a try.
Golf King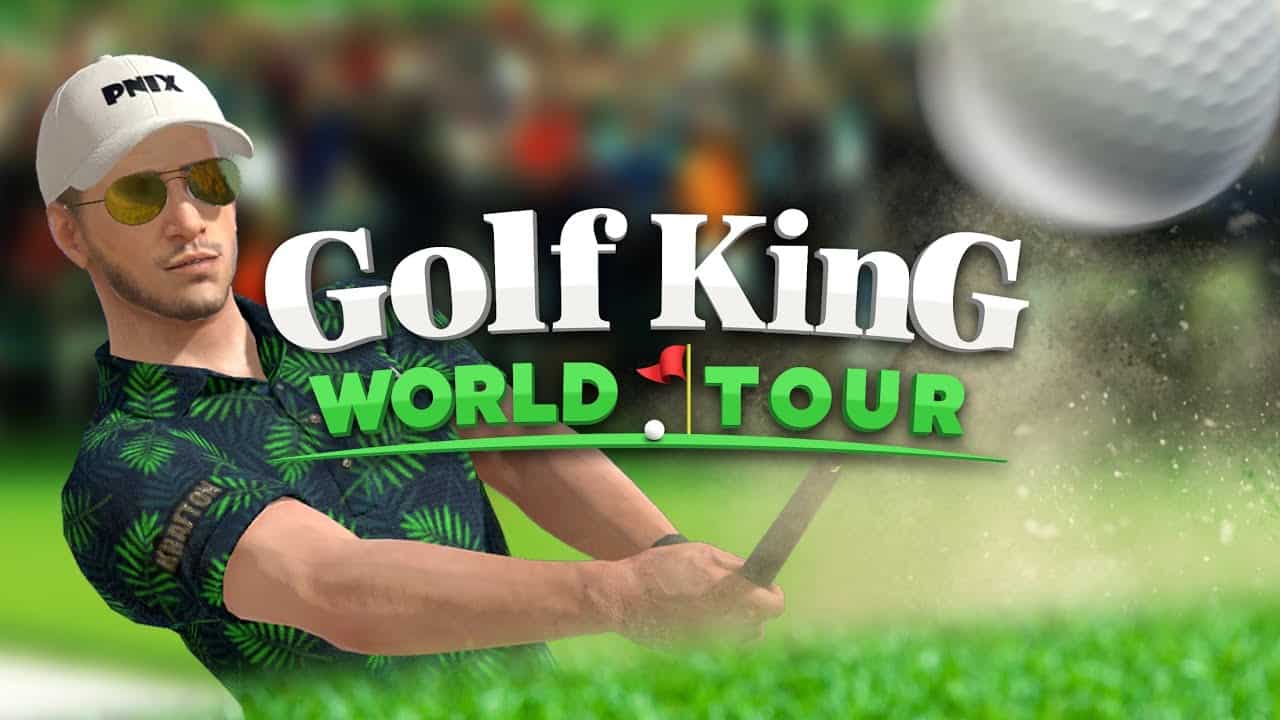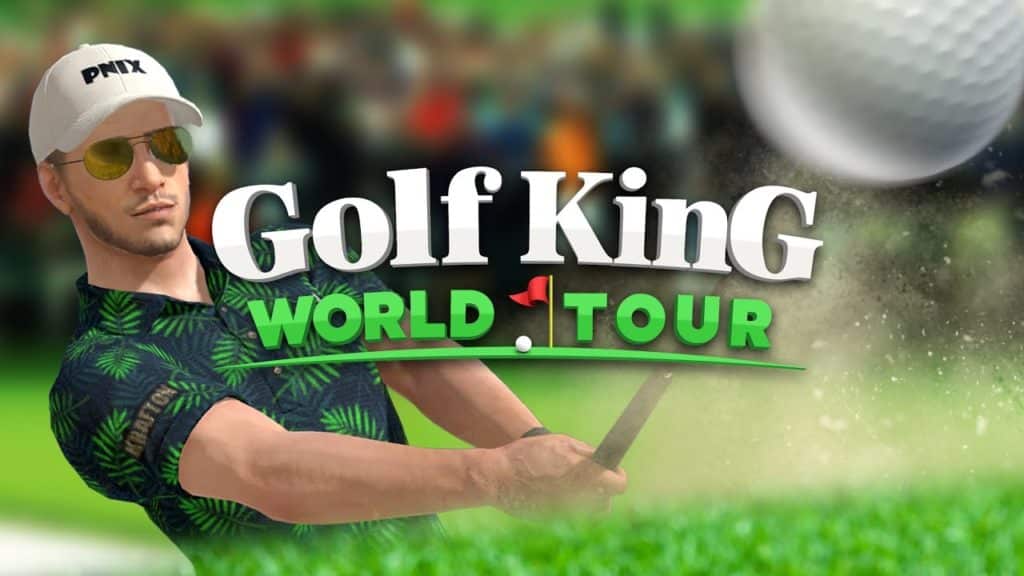 Golf King contains real-time, 1:1 matches with stunning graphics, a customizable character selection, and responsive gameplay movements on global difficulty levels. You can play against opponents from all over the world. You'll be thrown into a tournament accompanied by your best friends and will play against others. If you win, you'll receive trophies that will help unlock more tournaments. Along the way, you can find and improve golf clubs to help make your gameplay better. You can also customize your look with all sorts of clothes.
Idle Golf Tycoon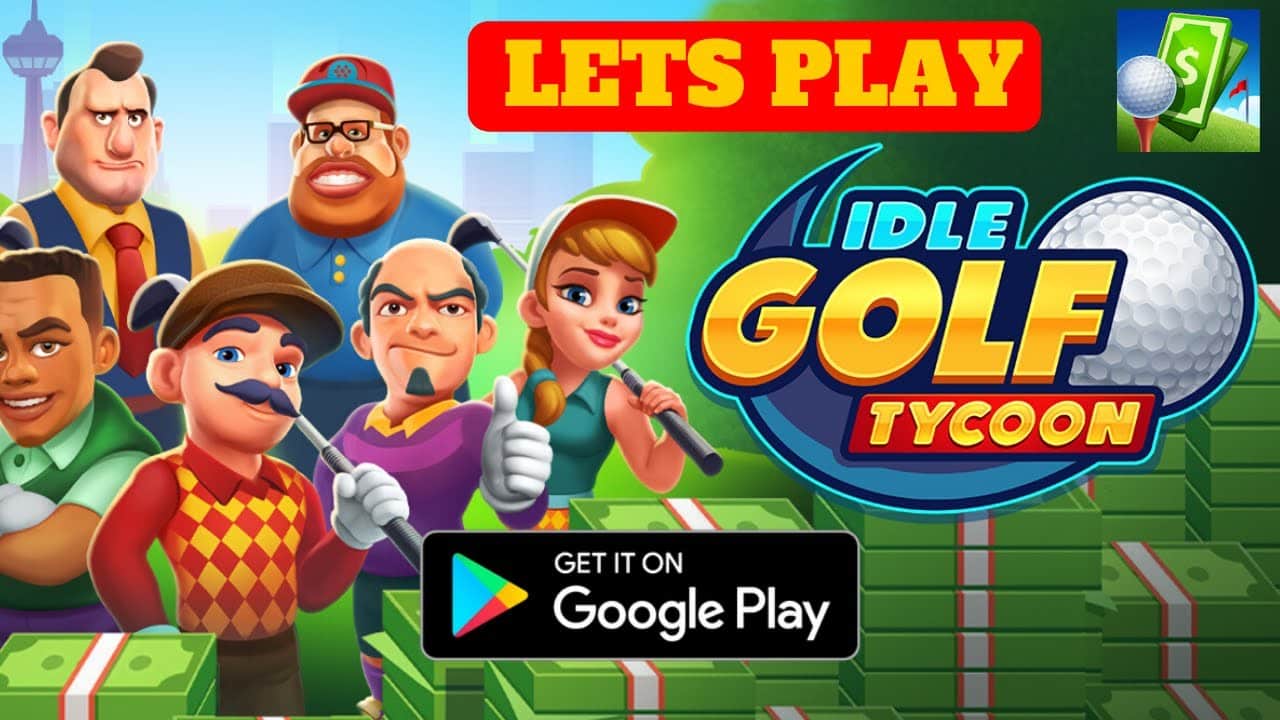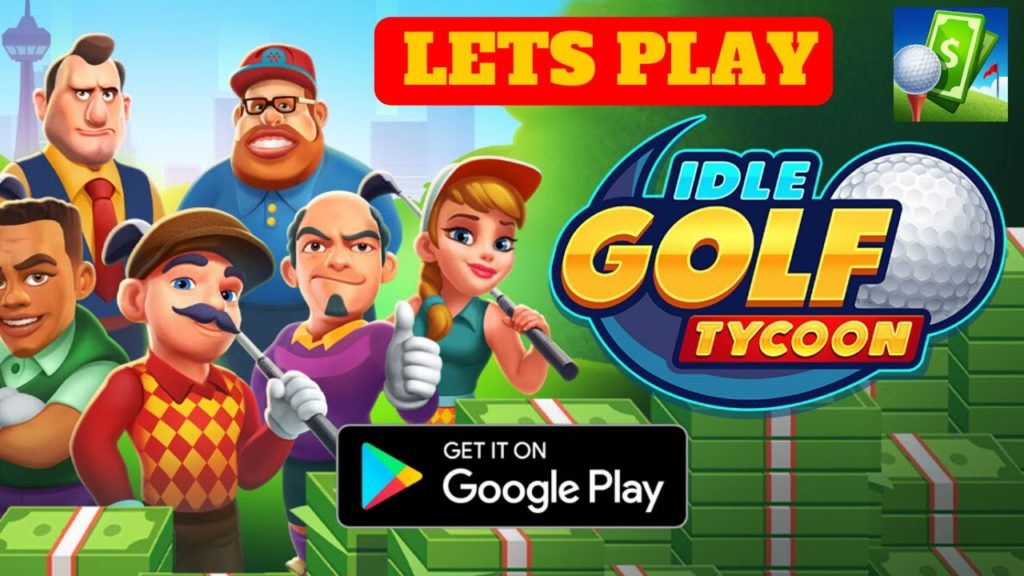 You can play and get rich in this game by building and improving golf courses. Start with a small hole and develop into a thriving golf club where people can enjoy the best golf they've ever played. If you like sports, then Idle Golf Tycoon is the ultimate game for you. New content will be added with updates and new features coming each week. Being a golf club leader can be an exciting way to breathe new life into your small plot of land that is now home to your spectacular green golf course with its hundreds of members.