The Best Android Apps You Should Install on your Smartphone Today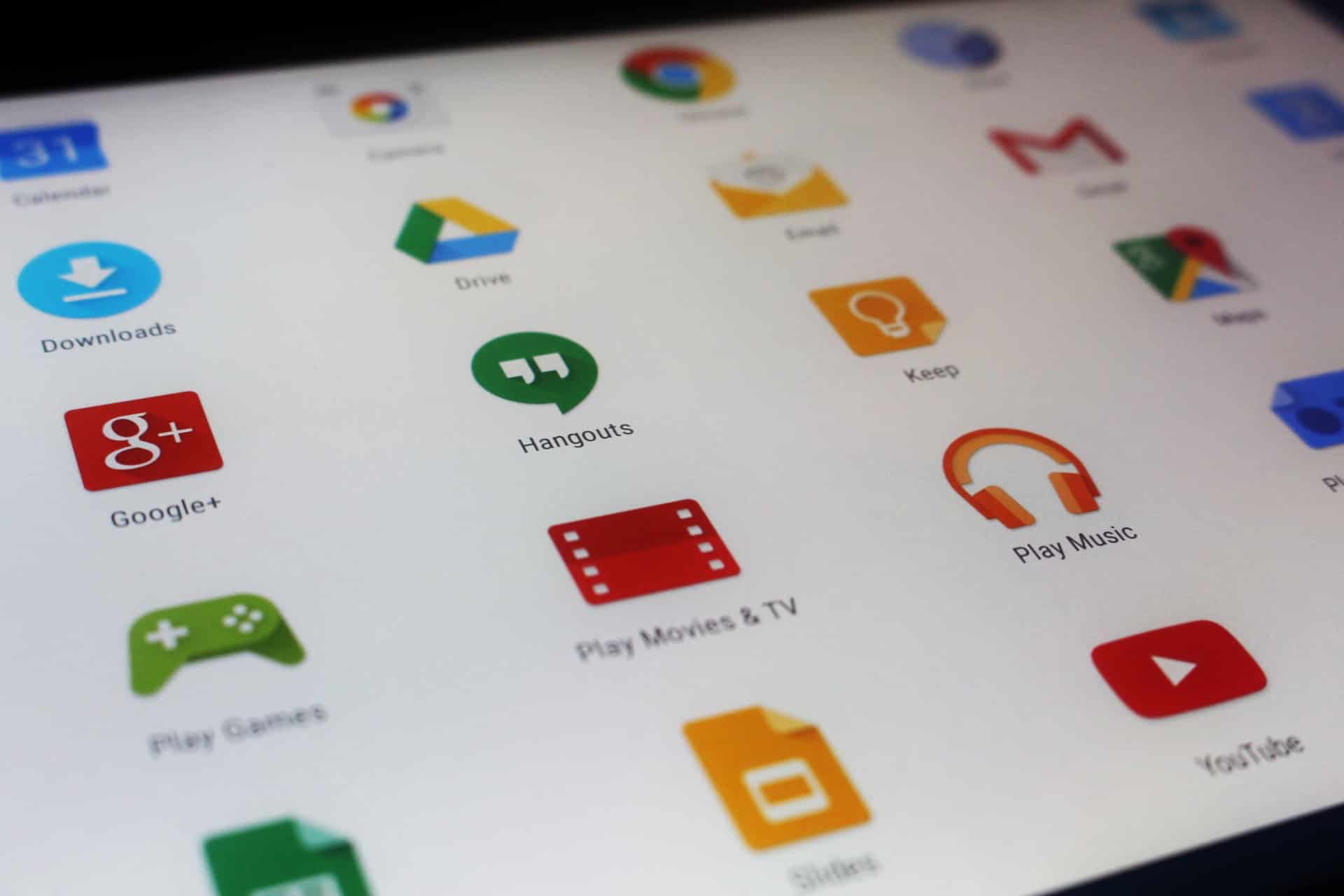 The Android app market is full of new apps coming out daily. With so many apps to choose from, it can be hard to find the best ones for your needs. So we've compiled a list of the best new apps for Android to help you find the perfect one for you.
Microsoft Authenticator
Microsoft Authenticator is an essential tool for managing passwords and logins. It does a great job as two-factor authentication (2fa) app, granting you access to the service by using apps on your phone and simplified PINs. If you have a Microsoft account, your passwords are synced and available on any device, regardless of where you enter the password. That way, you're always safe. In addition, Microsoft Authenticator is a great way to save and access all your passwords in one place and can even help you create stronger, more complicated passwords.
AccuBattery
AccuBattery was created to help you improve the health of your phone. How does it work? It's simple, AccuBattery counts the number of times you have charged your battery since installing it on your phone. This way, if you start noticing problems with your battery, such as a reduction in charging power or an increase in charging time, the battery needs to be replaced. This app will also show you your mobile's history and temperature.
Amazon Photos
Amazon Photos is a bit of an older app but has seen a resurgence after Google Photos fell out of favor. It's not free but is included in the Amazon Prime subscription. You can upload as many photos as possible without worrying about a storage limit or the quality being impacted. This is invaluable for professional photographers who work with RAW images.
Net Speed Indicator
The Net Speed Indicator app helps you control and manage your connection, from giving you real-time network usage data to monitoring your mobile devices' connectivity. This app focuses on data showing its total cost and how much it grows depending on your favorites. It also has a helpful chart with the data usage for all your apps, regardless of the network, they're on.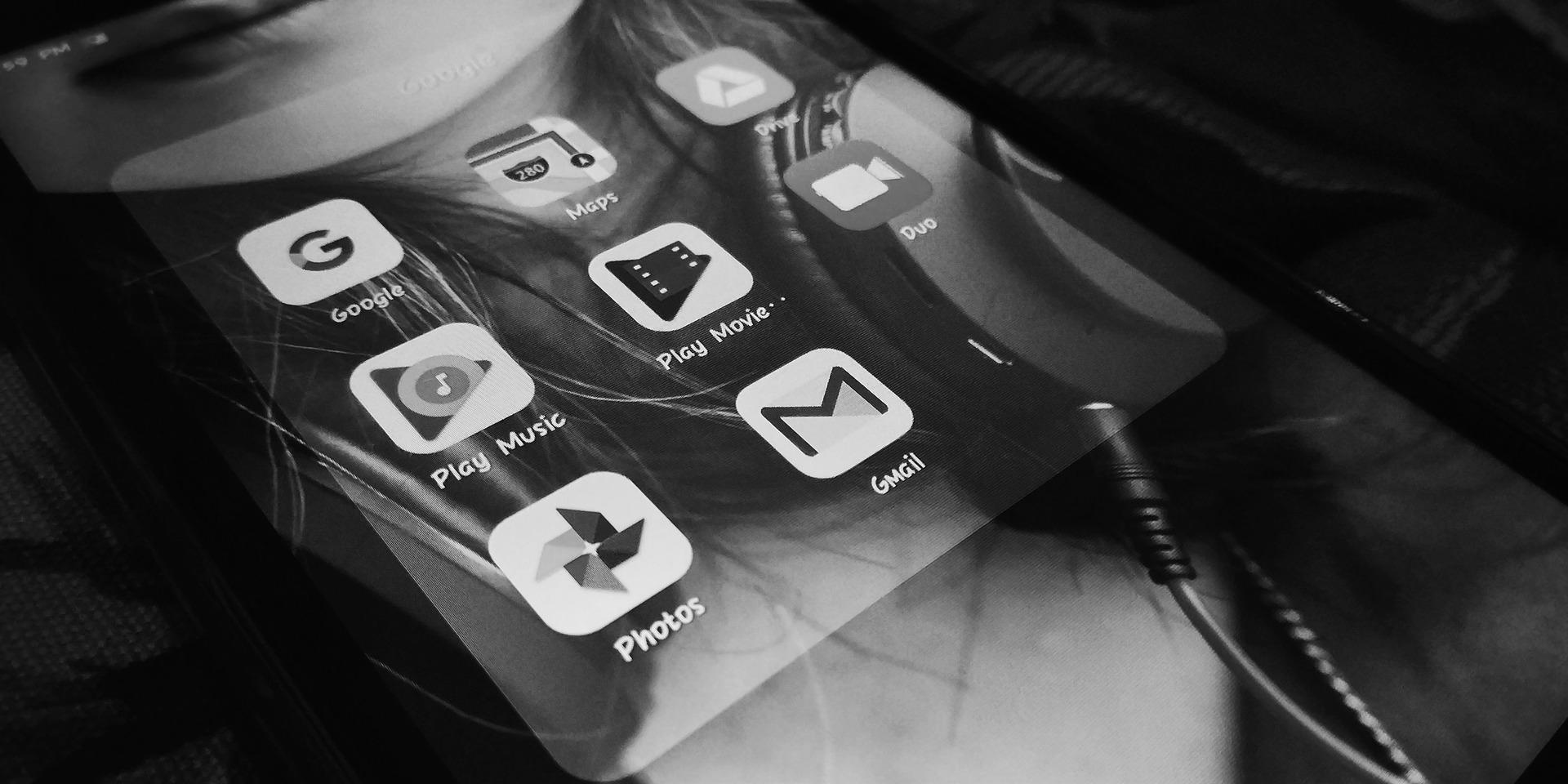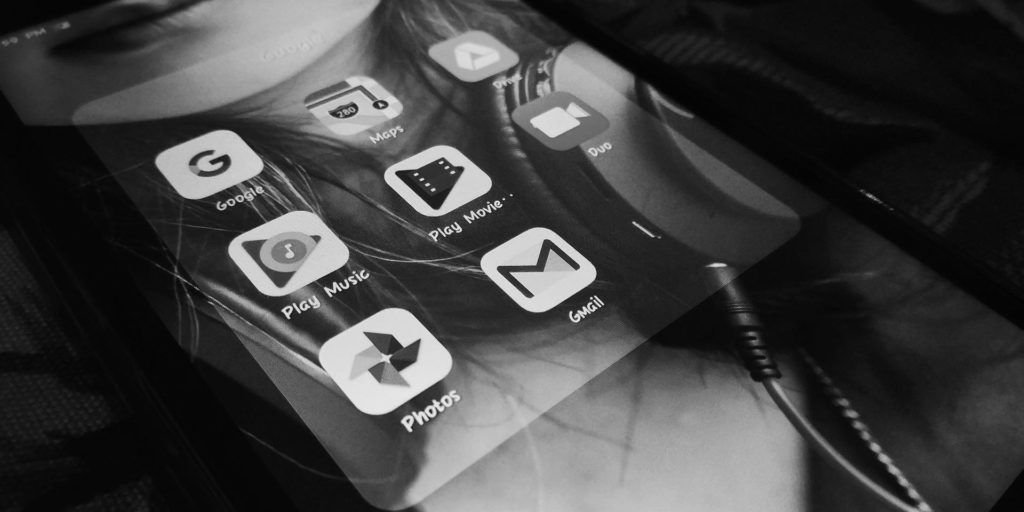 ToonMe
With ToonMe, you can convert any photo into a caricature in just seconds. It comes with a variety of other design options too! There are different styles to create cartoons, for example, anime style or cartoon. The app also lets you create stickers for WhatsApp, among other things. Some people might find the app's interface a little confusing to navigate, but it is easy to change settings if you need to.
Stack
Google's new app, Stack, is a scanning application for documents. It can detect what kind of document it is and automatically classify it. Then, Stack recognizes the document and automatically saves it in the appropriate category.
APKMirror Installer
APKMirror is the official installer of the APK Mirror repository. It is one of the most famous in the world, where you can find installers for different versions of each Android app, whether they're available on Google Play by default. The application doesn't help you download the apps, so you can continue doing it yourself. But, installing those APKs is made a lot easier by this app.
FacePlay
FacePlay is a free app that offers a variety of videos featuring the face you want. They're oriented towards China and have some ads, but for the most part, it's entirely free. In addition to using your face in a video, you can also choose from several other famous faces, so there's something for everyone.
Ultra Volume
Android provides excellent customization, so you can modify volume controls as much as you want. Apps like Ultra Volume or Volume Styles can help if you don't like the default settings. The easy way to create a personalized volume control on your mobile. You can choose from different themes and design them just as you like.
Bing Wallpaper
One of Bing's features is using its wallpapers on your mobile device. If you have an Android, you can also get their wallpaper app. There should be plenty of options for wallpapers inside the app itself! You will get desktop backgrounds, high-quality photos in categories, and the ability to change your color to match your phone background.