How to Use Snapchat to Grow Your Business?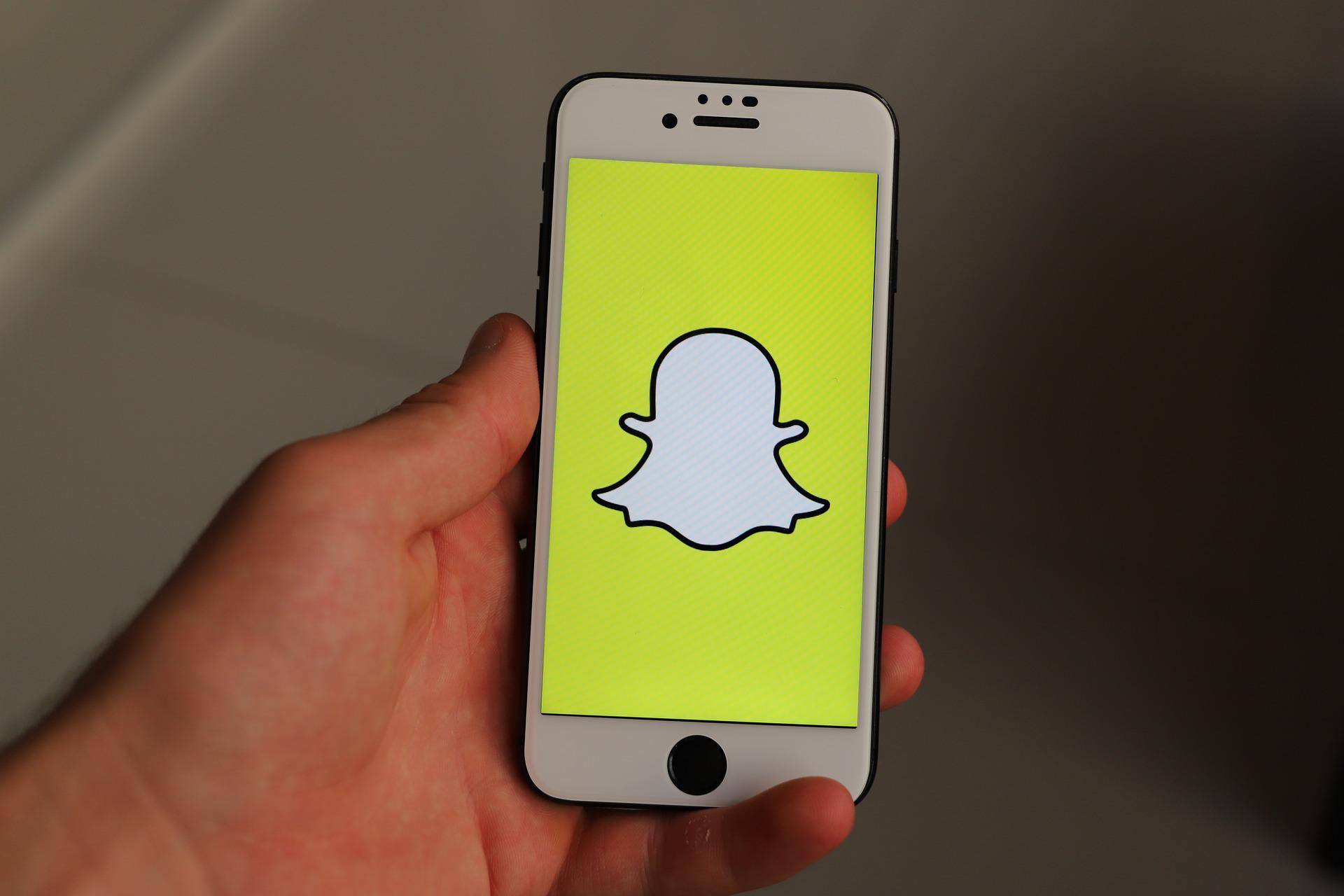 Snapchat is a popular social media platform that has become a great way to communicate with your customers and potential clients. It's also a great way to create content and grow your business. We've found that Snapchat is the perfect platform for businesses of all sizes – from small-scale operations to large corporations – who need an affordable, convenient, and effective marketing tool. Today we will cover how you can use Snapchat to grow your business. We'll also discuss some of the best ways to use Snapchat for marketing purposes.
What is Snapchat?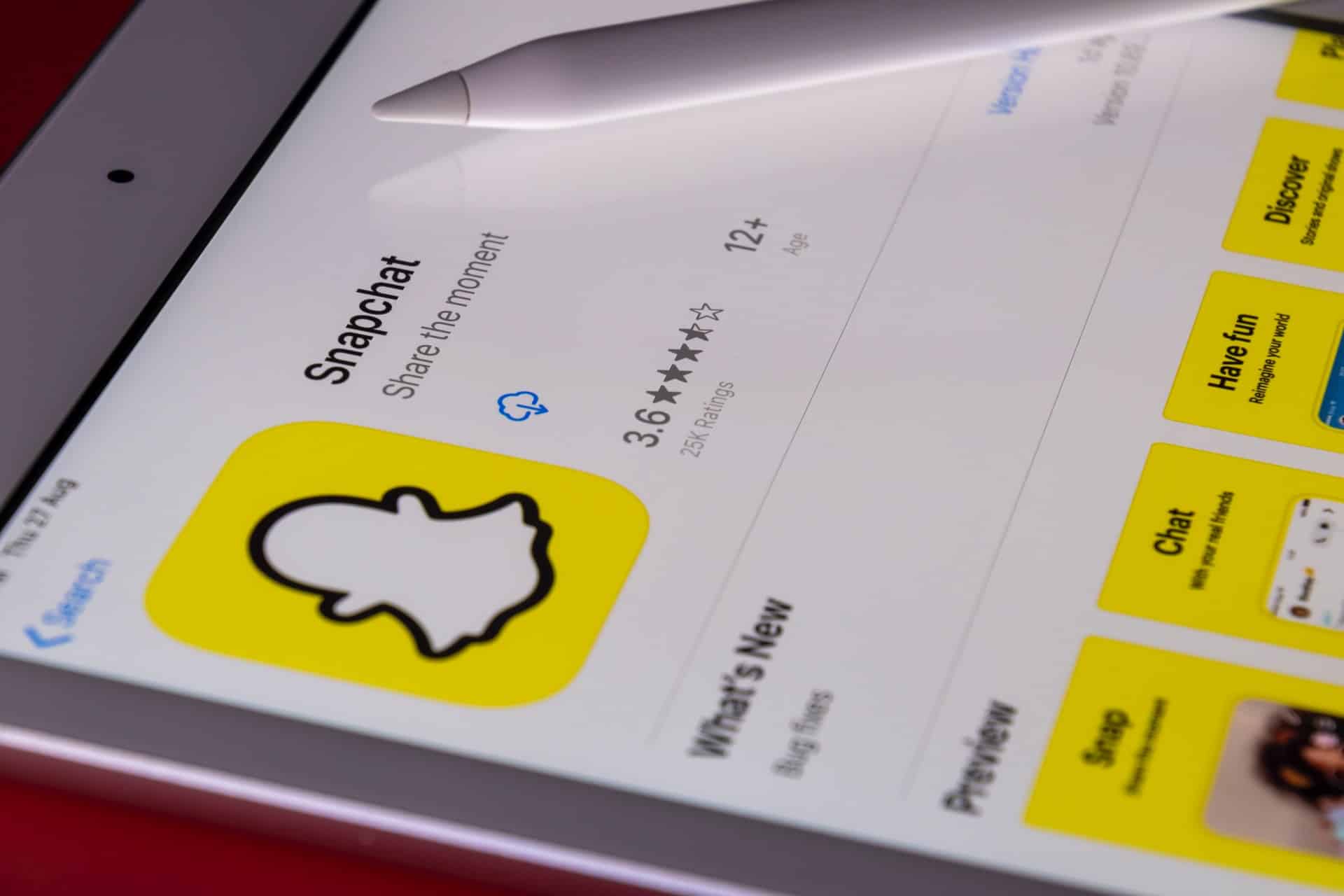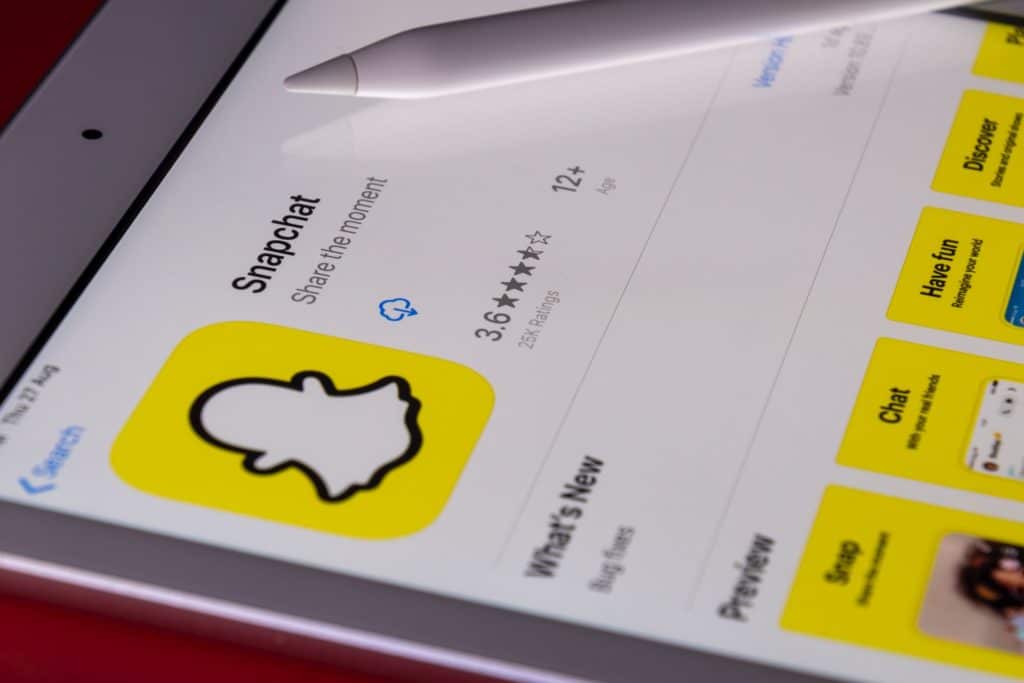 Snapchat is a social media platform created by Evan Spiegel, Bobby Murphy, and Reggie Brown in September 2011. It is a mobile application that allows users to send pictures, videos, text messages, and drawings to friends. Snapchat's popularity was quickly rising at the beginning of 2017. And it's not just because they have a cool name or are the new kid on the block. Snapchat has become popular because it provides an easy way to share content with friends and stay connected without constantly checking your phone for notifications. As a result, Snapchat is one of the most popular social media platforms today. It has over 332 million active users who spend over 4 billion snaps daily!
How to Take Advantage of the Platform's Unique Strengths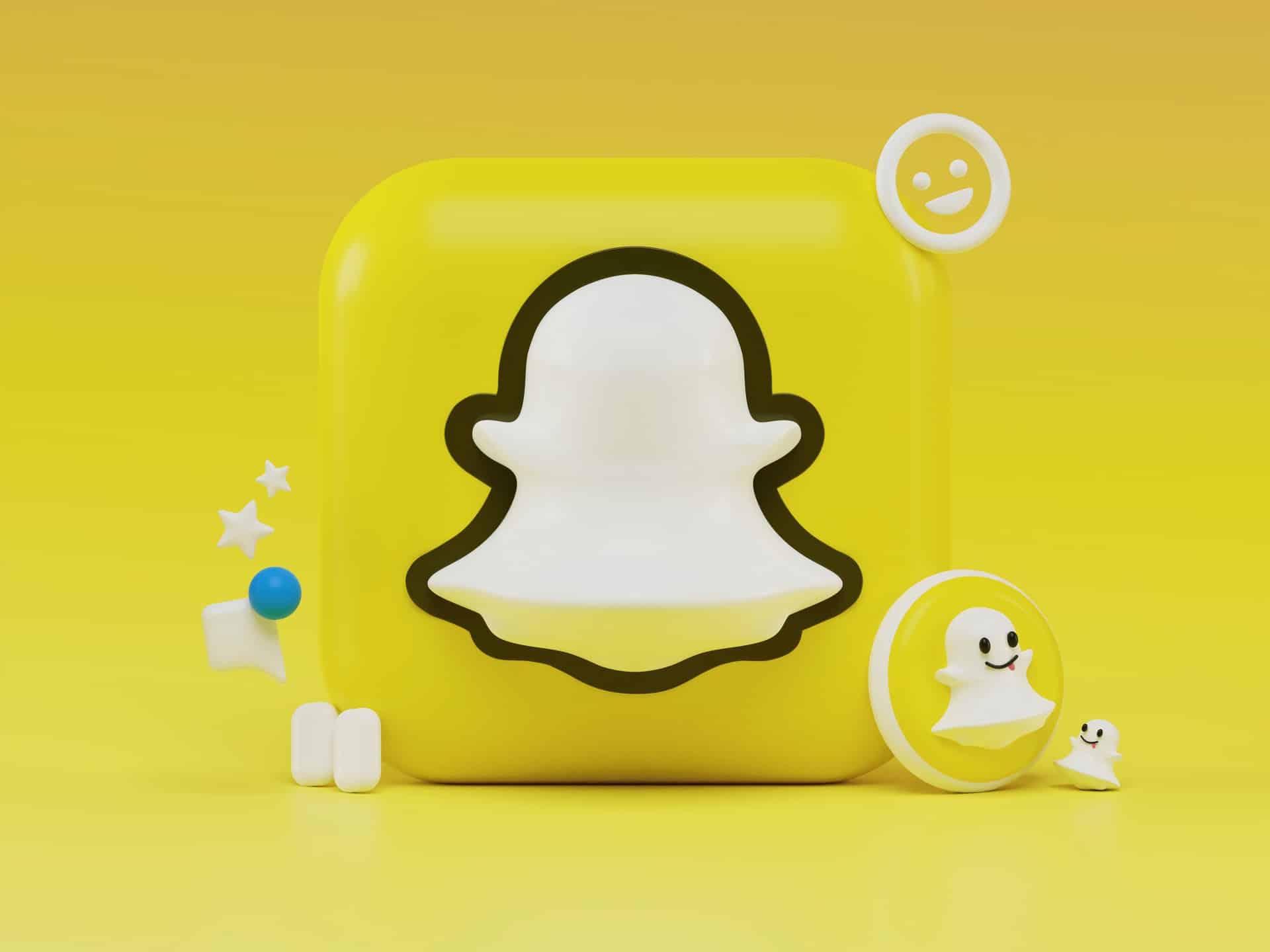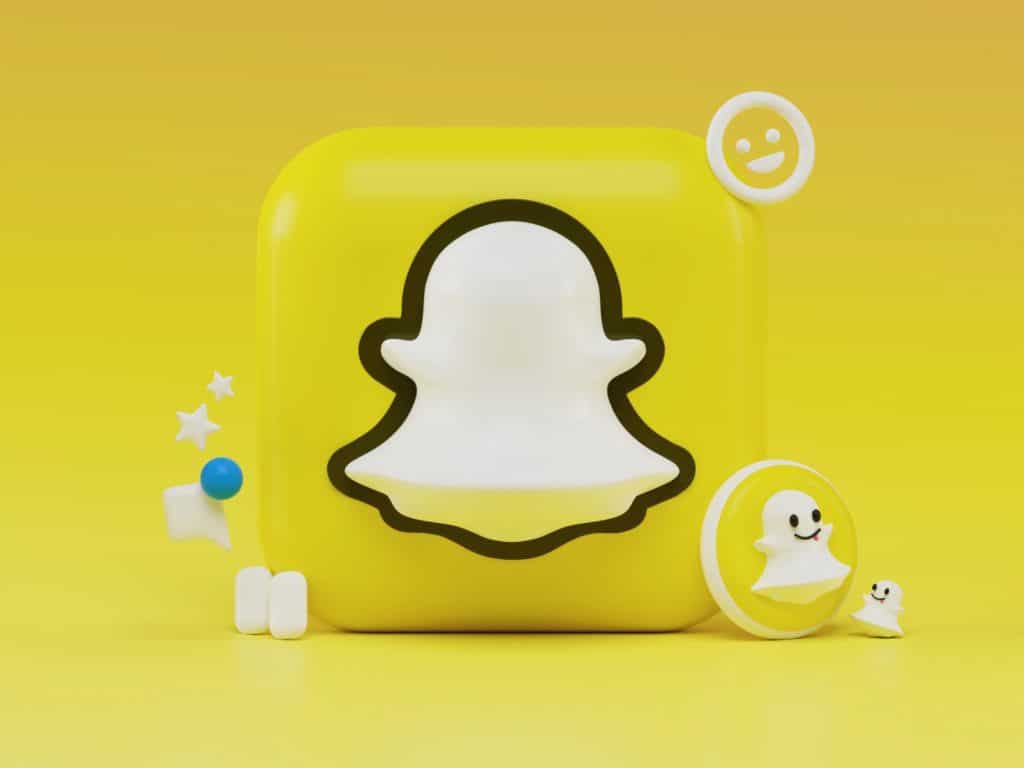 The platform's unique strengths are its ability to make it easy for people to share content and its ability to keep up with the changing marketing landscape. This gives marketers many options for how they can use Snapchat and gain insights from it. One common way is using the platform as a resource for influencers and brands to find users with specific interests. Snapchat is an excellent tool for businesses because it has a large audience, is always on, and allows users to share content that more than one person can see at a time. Snapchat is not just for social media marketing anymore. It has become an essential tool in the business world as well. Businesses are finding new ways to use Snapchat to connect with their customers.
What are the benefits of using Snapchat filters?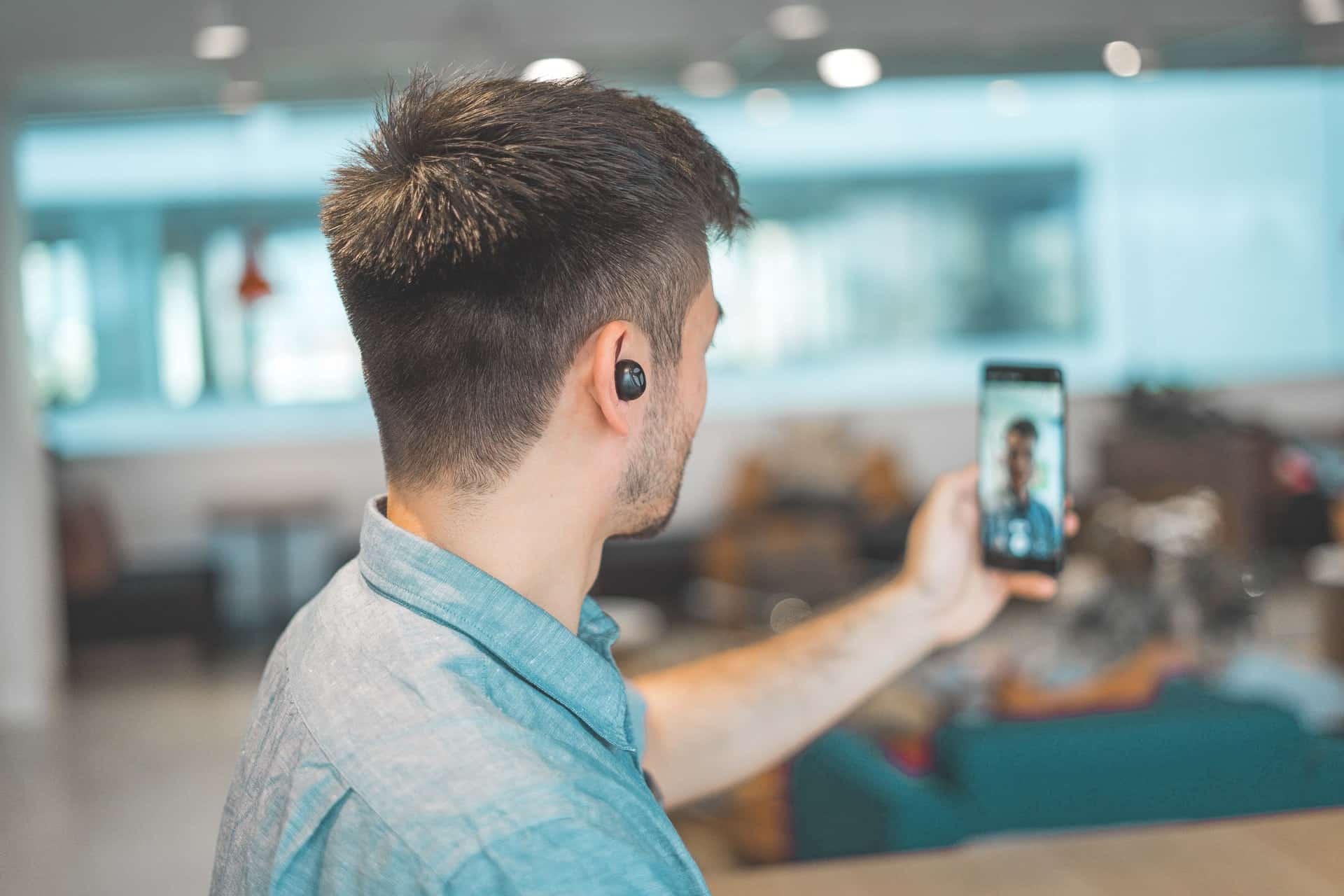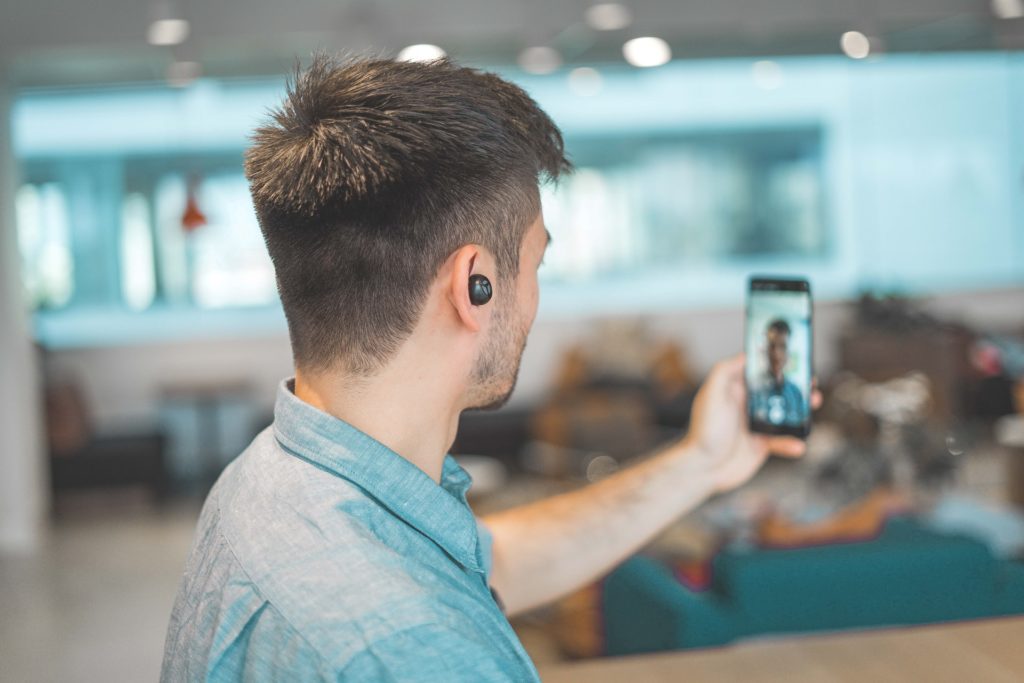 The best app to use for a filter is Snapchat. The company has added various filters in the past few years that have helped users create an even more personalized experience with their selfies. Snapchat filters are a fun way to add a little something extra to your photos. They can be used for many purposes, including celebrating special occasions and events, expressing creativity, and enhancing your selfies and product photographs.
How to Capture the Attention of Your Audience on Snapchat?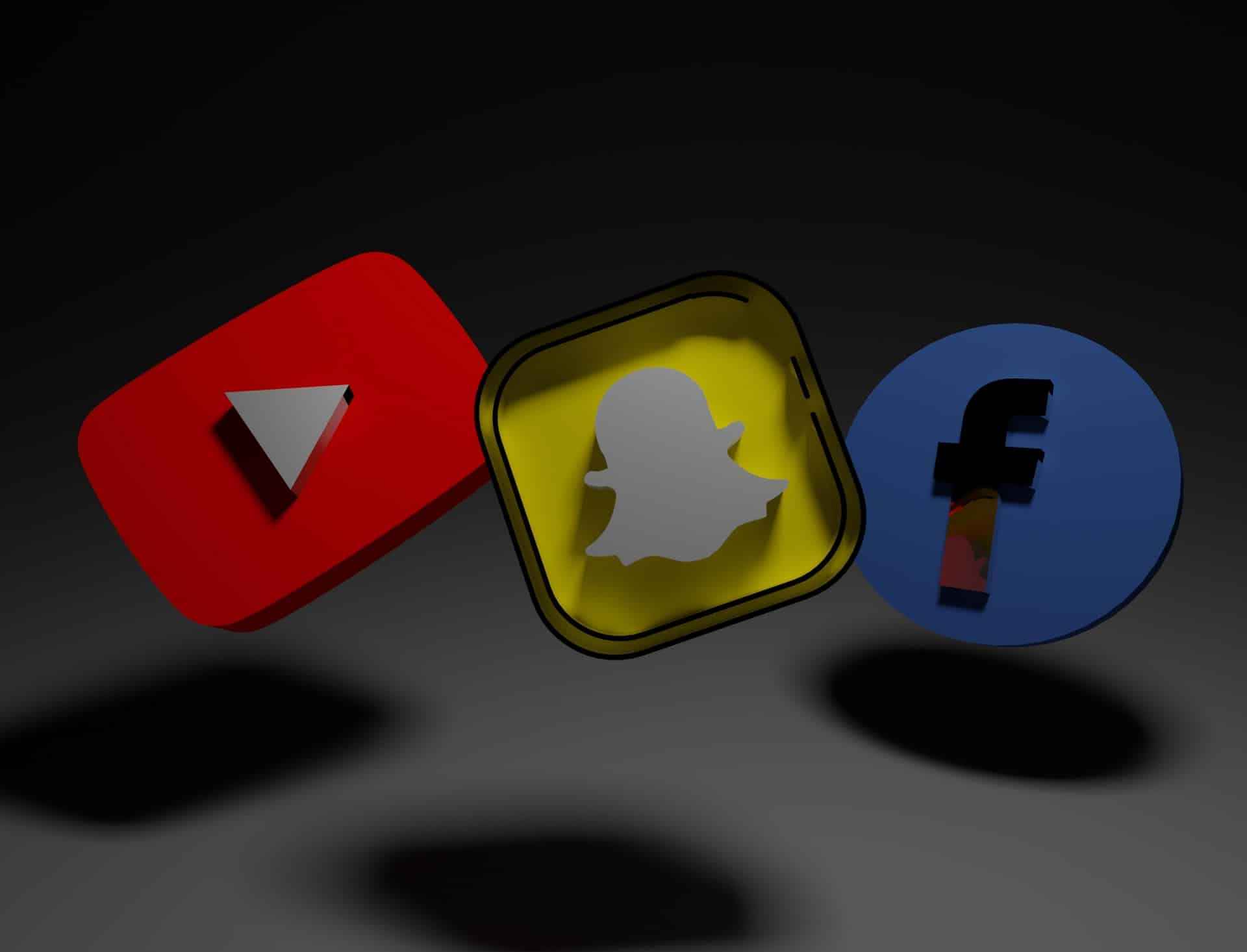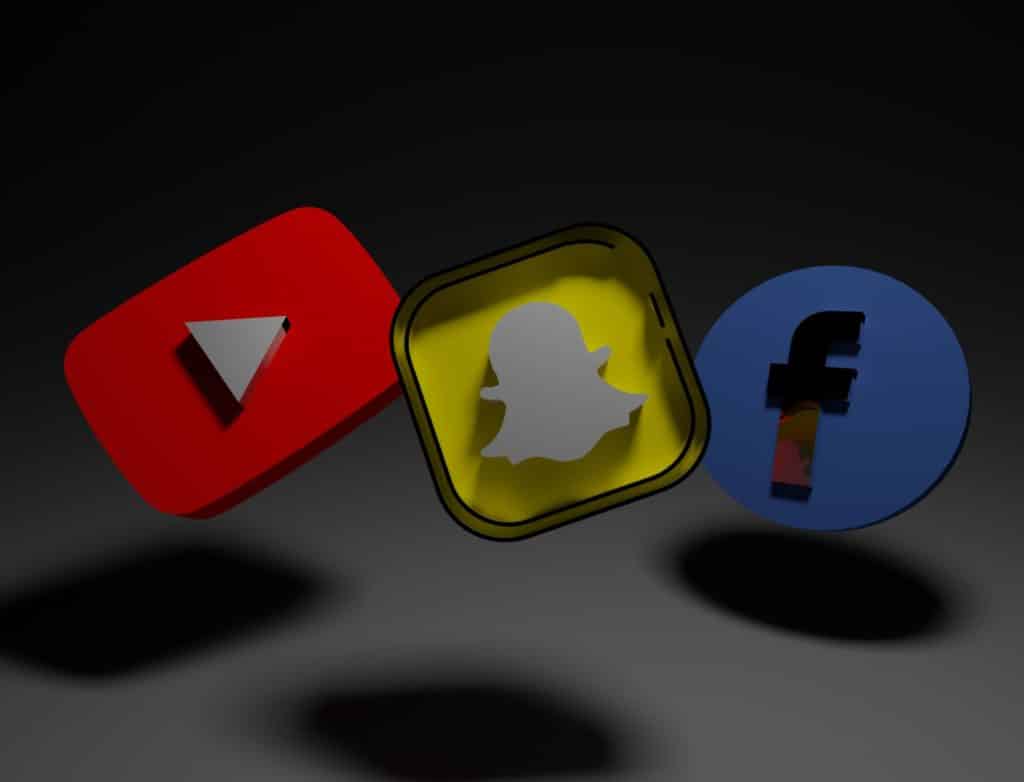 Snapchat stories can be a powerful marketing tool. But it is essential to know what makes a good story. Here are some tips on how to create a good Snapchat story:
Try to keep your story short and sweet
Make sure that your story is unique and engaging
Be creative with your subject matter
Use graphics and pictures to spice up your story
Make sure you always add a hashtag to your story