Quick Guide to Liability Insurance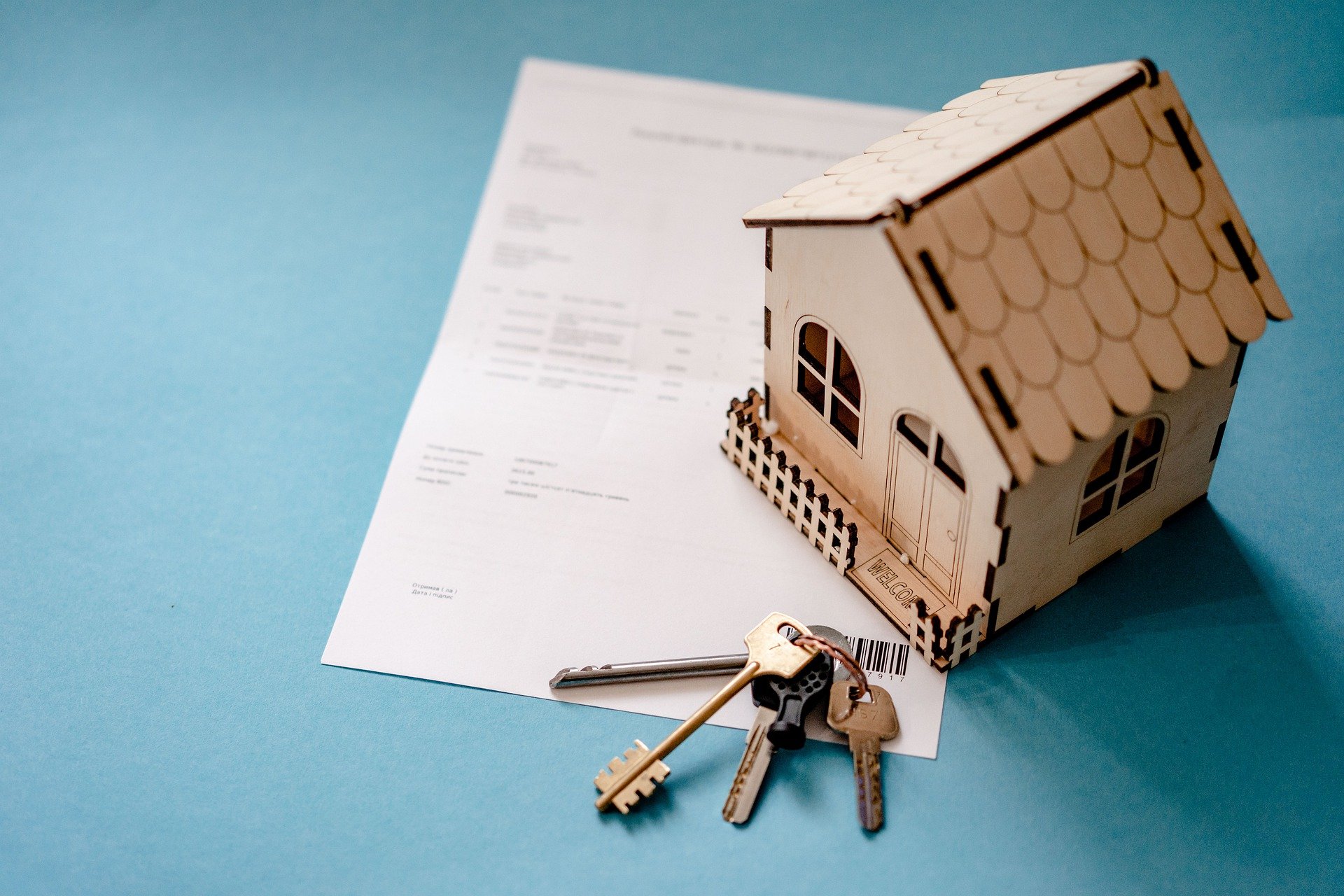 When you're thinking of starting or expanding your business, one of the critical elements you need to look into is liability coverage. You may have a thousand great plans lined up, but it can take just one unfortunate lawsuit to overturn all those plans and put your business deep into the red. Liability insurance protects your business from lawsuits filed by third parties that have suffered due to inadvertent errors on your part or the part of your employees. Let's take a closer look at liability insurance, why a firm must have it, and the types of liability insurance.
What Does Liability Insurance Cover?
In this guide to liability insurance from The Hartford, you'll see the various reasons and scenarios that can make liability coverage for your business an absolute must-have. Liability insurance offers reimbursement against the medical and legal fees you need to pay if your business is held responsible for a third party's injuries or damages to their property. Liability insurance only covers injuries or damages caused by genuine errors or mistakes by you or your employees. It does not cover intentional injury or contractual obligations. It is also called third-party insurance since the payout goes to the third party, not the business owner.
Why Do You Need Liability Insurance?
You and your employees may always be acting in good faith. But mistakes can happen because it is only human to err. A very small mistake on your part can cause a lifetime's worth of pain and suffering to the person at the receiving end of it. For example, if someone in Human Resources forgets to file essential paperwork for an employee's health insurance. The employee then gets a severe illness and finds out they don't have health insurance and may not get timely treatment, all thanks to the error from someone at your firm. Or a construction employee gets injured on the job despite taking all precautions. Since the injury has happened on the job, you are responsible for it. Such scenarios can and do happen in every business at some point. This is the reason you need liability insurance.
Types of Liability Insurance
There are three most common types of liability insurance — general, professional, and workers' compensation insurance.
General liability insurance offers coverage against injuries or property damage to someone else due to a mistake on your part. It also covers claims against reputational harm. Injuries or damages caused by erroneous advertising on your part are also covered under general liability insurance.
Professional liability insurance covers claims against damages occurring from errors you or your employees make in the services you provide. Offering inaccurate professional advice, which goes on to harm someone, is one such example. Professional liability also covers negligence and misrepresentation.  
Workers' compensation or employer liability insurance offers coverage against work-related injuries, illnesses, or damages. 
You and your employees are human and will occasionally make mistakes despite the best of intentions. Therefore, liability insurance is a much-needed investment and weapon of protection in any firm's arsenal. Get your liability coverage so you can build on your business in peace.