The Best Free Applications and Tools to Manage Projects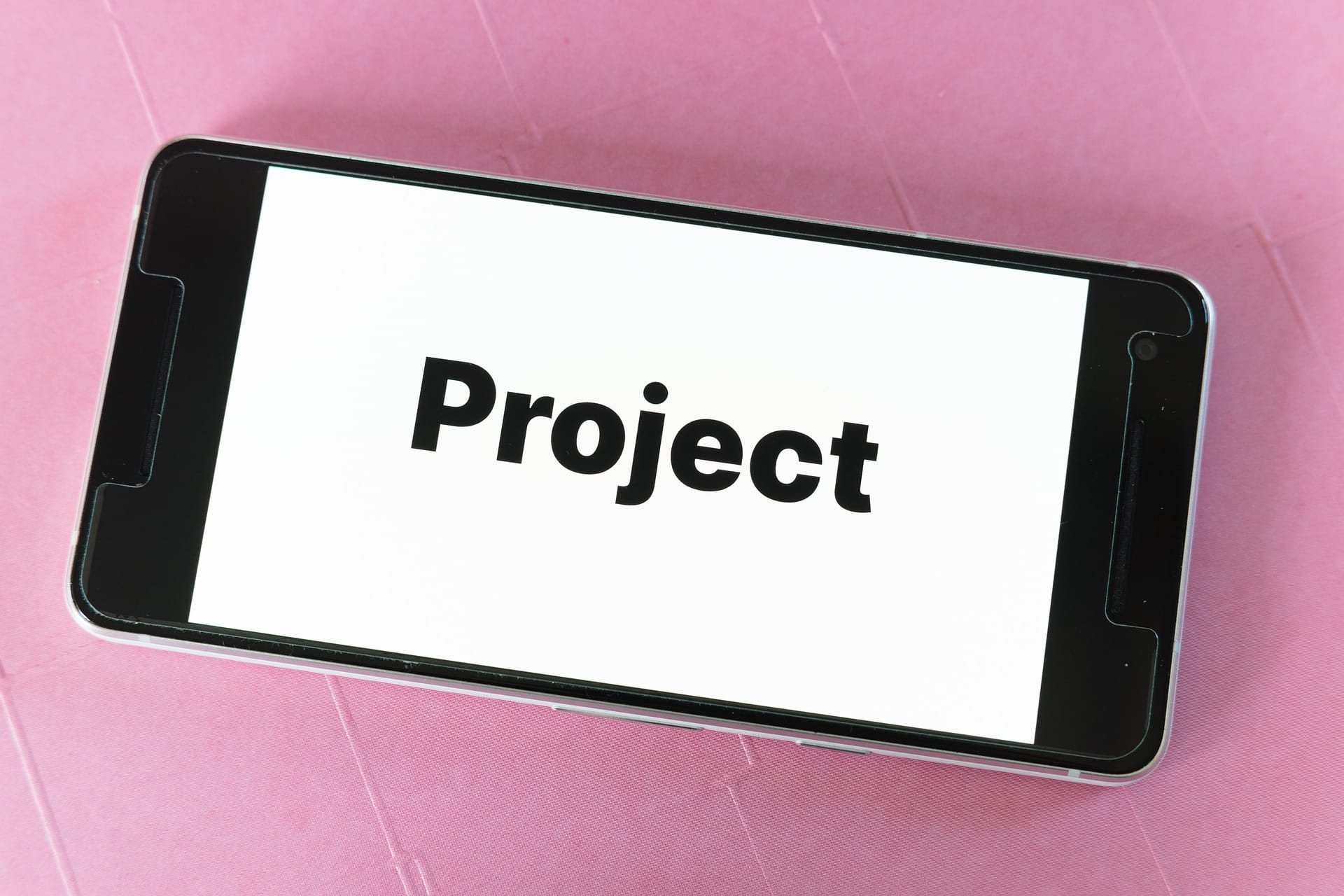 Project management is organizing and planning resources to achieve specific goals. It can be a tedious process, but it will help you get things done efficiently. There are many ways to manage projects, but some key features make project management successful. These features include clear goals, specific timelines, clear expectations, a timeline for evaluation, and a timeline for completing tasks.
It can be challenging to keep track of all the tasks, deadlines, and responsibilities. That's why it's important to have project management software that will help you stay organized and on top of your projects. There are many project management tools, but the best one for you depends on what you need it for. We've put together a list of the best free project management tools in the market.
How to Choose the Best Project Management Tool for You?
The best project management tools can help you organize your projects and tasks in the best way possible. But, first, you need to figure out what you want to get out of the tool, how much time you want to spend on it, and what kind of projects you plan on using it for. For example, if you're looking for a tool that has an in-depth calendar, then Basecamp would be the best option for you. But if your needs are more specific or niche, like managing customer feedback surveys or product development, other tools are available.
Best Free Project Management Tools in the Market
Monday.com
Monday.com is a unique project management tool that provides a collaborative space for team members to work on projects, share files and discuss tasks in real-time. In addition, with monday.com's integrated chat, third-party tools, and project progression views panel, you can stay in touch with your team members and monitor their progress at any time.
Notion
Notion is a new and innovative tool that aims to take the stress and worry from managing tasks and stay on top of projects. Notion brings together all your tasks, calendars, files, planning tools, team chat, and more in one place so you can focus on what matters most to you. In addition, a Notion is a tool that includes many features to help you manage your team, write and share documents, and much more.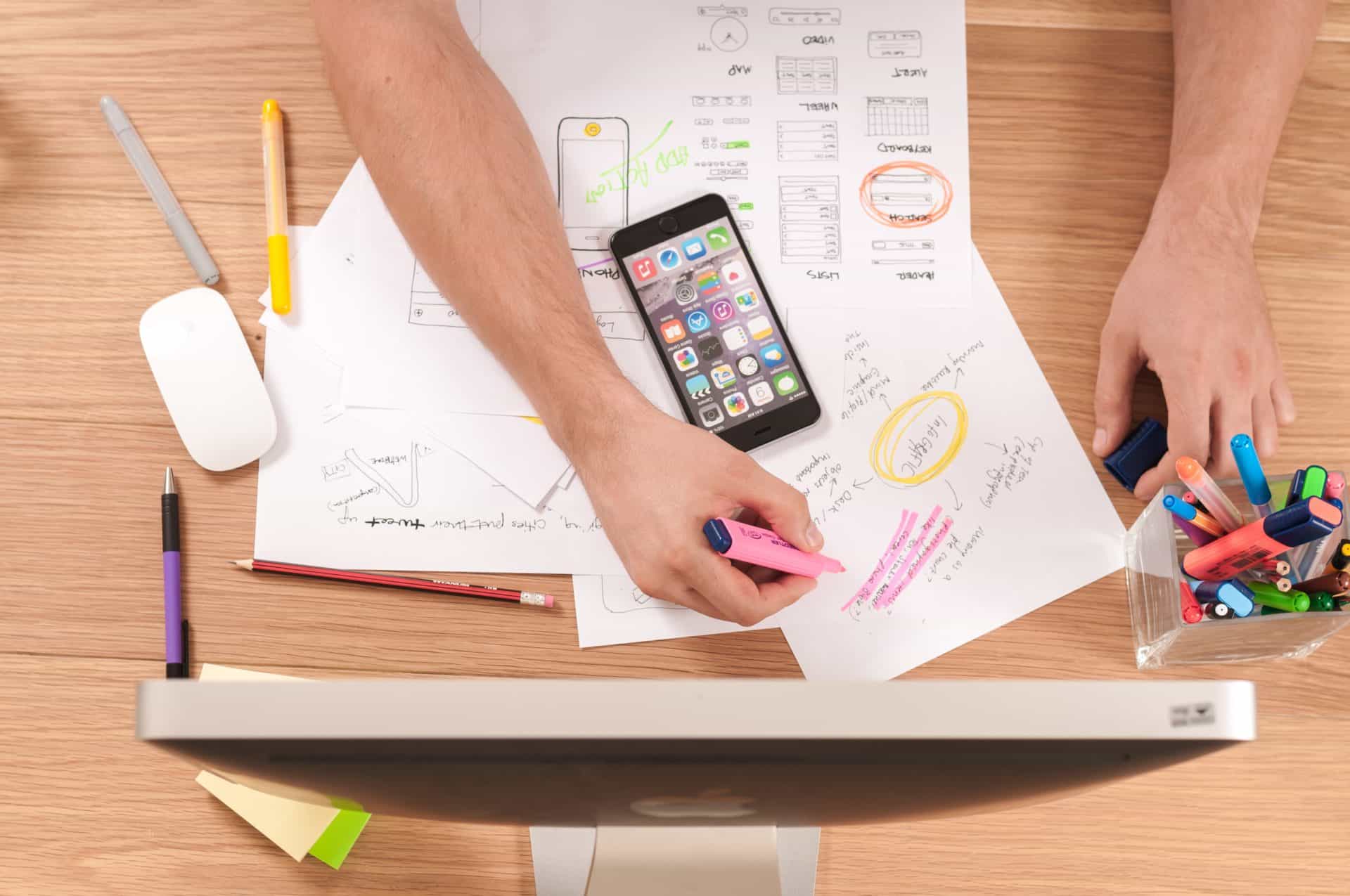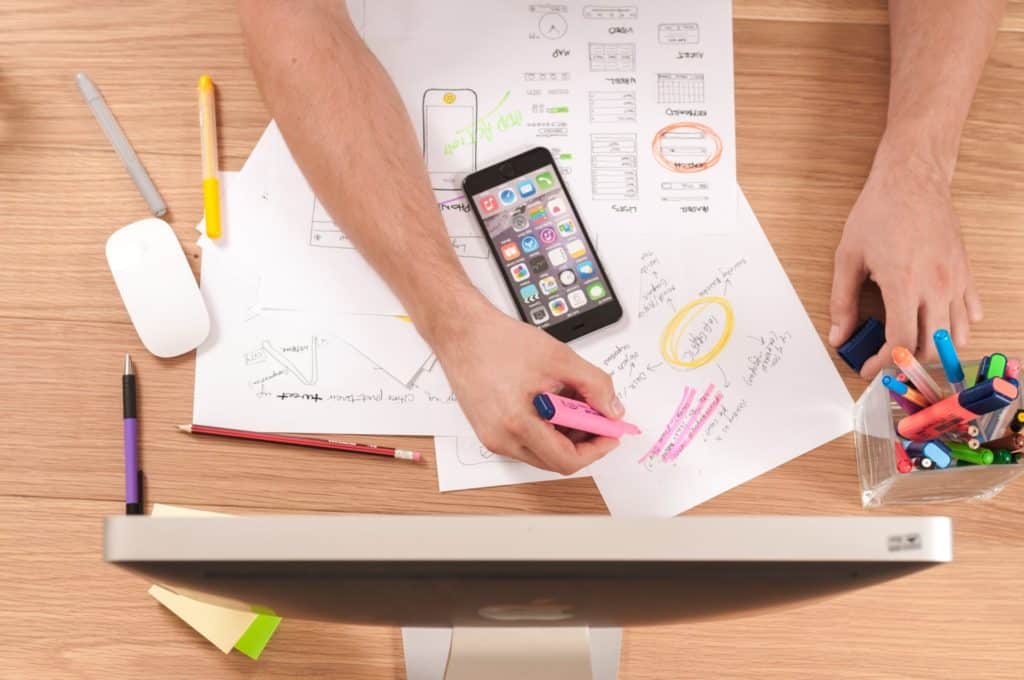 Asana
Asana is a task management app that lets teams collaborate on projects anywhere. It's designed to be flexible and offers many different ways of working together, whether your team is sitting next to each other or across an ocean. You can use it with as many people as you need and set up notifications, so everyone stays on the same page, even when they're at home.
Wrike
Wrike is a project management software customized to suit the project's needs. It has a simple user interface and offers flexible workflows. The Wrike app is available for iOS, Android, & Windows and browser-based usage.
Trello
Trello is a project management app that allows users to create boards, lists, and cards with content and update them as needed. It also has many different features that will enable the collaboration of projects.
Zoho Projects
Zoho Projects is an online project management software that helps you manage your projects effectively. It is the perfect solution for big and small organizations. This app gives you a central point to organize your plans. You can create boards, share files, make tasks, events and share messages/record hours. The app is free, but some of its premium features require a subscription to work.