5 Reasons to Use the DeepL Translator App
DeepL Translator is a deep learning-based translation service that has been trained on over one billion words of parallel data. It is an AI-powered translation app and a tool for professional translators to improve their work. DeepL can translate texts from one language to another and from one style to another. This makes it very useful for translators who need to translate texts with different styles or formats such as technical documents, marketing content, or academic papers.
What is DeepL?
DeepL is a translation app that can translate any text or document in seconds. It will automatically translate from one language to another, and it doesn't matter what the source language is. The DeepL translator app is available on both Android and iOS platforms. This app has an easy-to-use interface, making it very simple for anyone to use it. DeepL translates all kinds of documents, including audio files. 
Better than Google Translate
DeepL Translator App is a free app that can translate text into more than 20 languages. Moreover, it is much faster than Google Translate and other translation apps because it uses neural machine translation. As a result, DeepL translator provides high-quality translations that are more accurate and fluent than Google Translate for many languages, including Arabic, Chinese, Czech, Danish, Dutch, Finnish, French, German Hungarian, Italian, Korean, Polish, Portuguese, Spanish, Swedish, Turkish, Ukrainian and Vietnamese. In addition, it has a built-in dictionary with over 3 million words and phrases translated into many languages.
DeepL translates conversation
The first thing to do is to download the app. You can find it on the App Store or Google Play. The app will then ask you for your language and the language you want to translate from. It has voice recognition technology that allows you to dictate the text to be translated into one of the nine languages on the app. Still, this option is available only on IOS. You can start translating conversations by tapping on the microphone icon and speaking into it. The app will then translate what you said in both languages.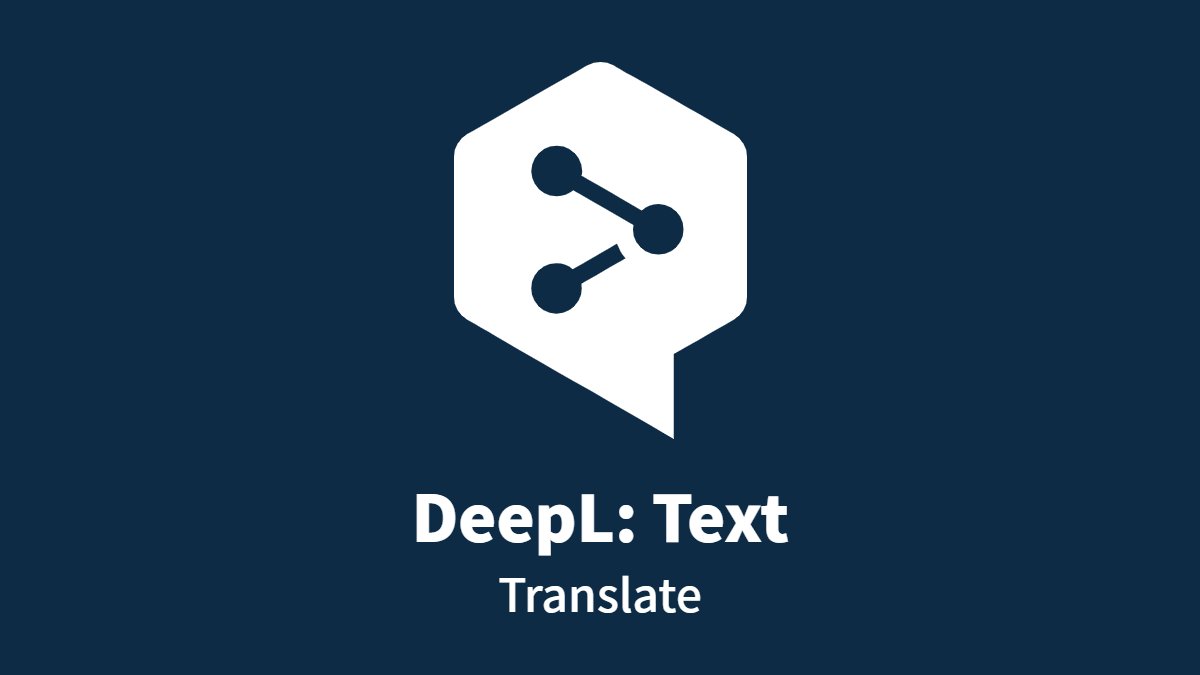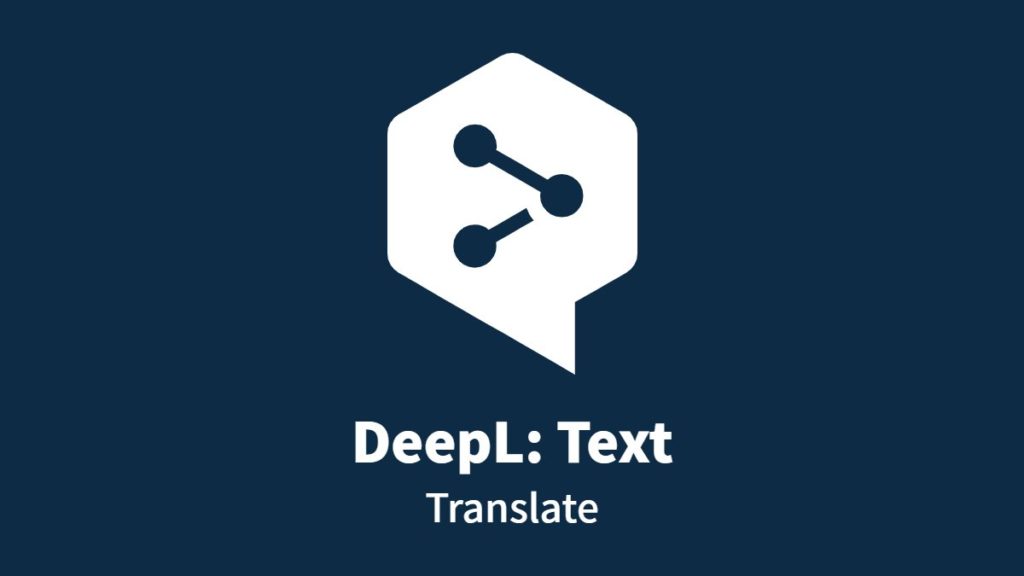 DeepL automatically translates text in more than 20 Languages
Translating text is a task that takes time and can be very tedious. However, with the help of technology, it has become more accessible. The DeepL translator is an app that automatically translates text into 26 languages. It also provides a way to translate spoken words into foreign languages. The DeepL Translator app uses artificial intelligence to translate words or phrases into any language. It uses neural networks to understand the meaning behind the sentence and then generates a translation.
The World's Fastest Translation App
DeepL is a language translator app that makes it possible to translate text in real-time. It uses neural machine translation technology to produce translations in less than a second, up to 10 times faster than other translation apps. In addition, DeepL can translate from and into more than 20 languages. It also offers voice-to-voice translation for conversations between two people speaking different languages and text-to-text translation for translating images or web pages, making it the world's fastest app of its kind.
Helpful for Travelers and Business Professionals Worldwide
Travelers and business professionals worldwide are always looking for a way to improve their travel experience. In the past, people had to rely on either an online translator or a physical translator for any language translation needs. Today, many different translation apps make it easier for people to communicate with others in their language. DeepL is one of the best free translation apps available today. The app also has voice recognition, chatbots, and text-to-speech that make it easier for people to communicate with others in their language.