The 3 Best Mobile Device Temperature Apps to Know Exactly How Hot It Is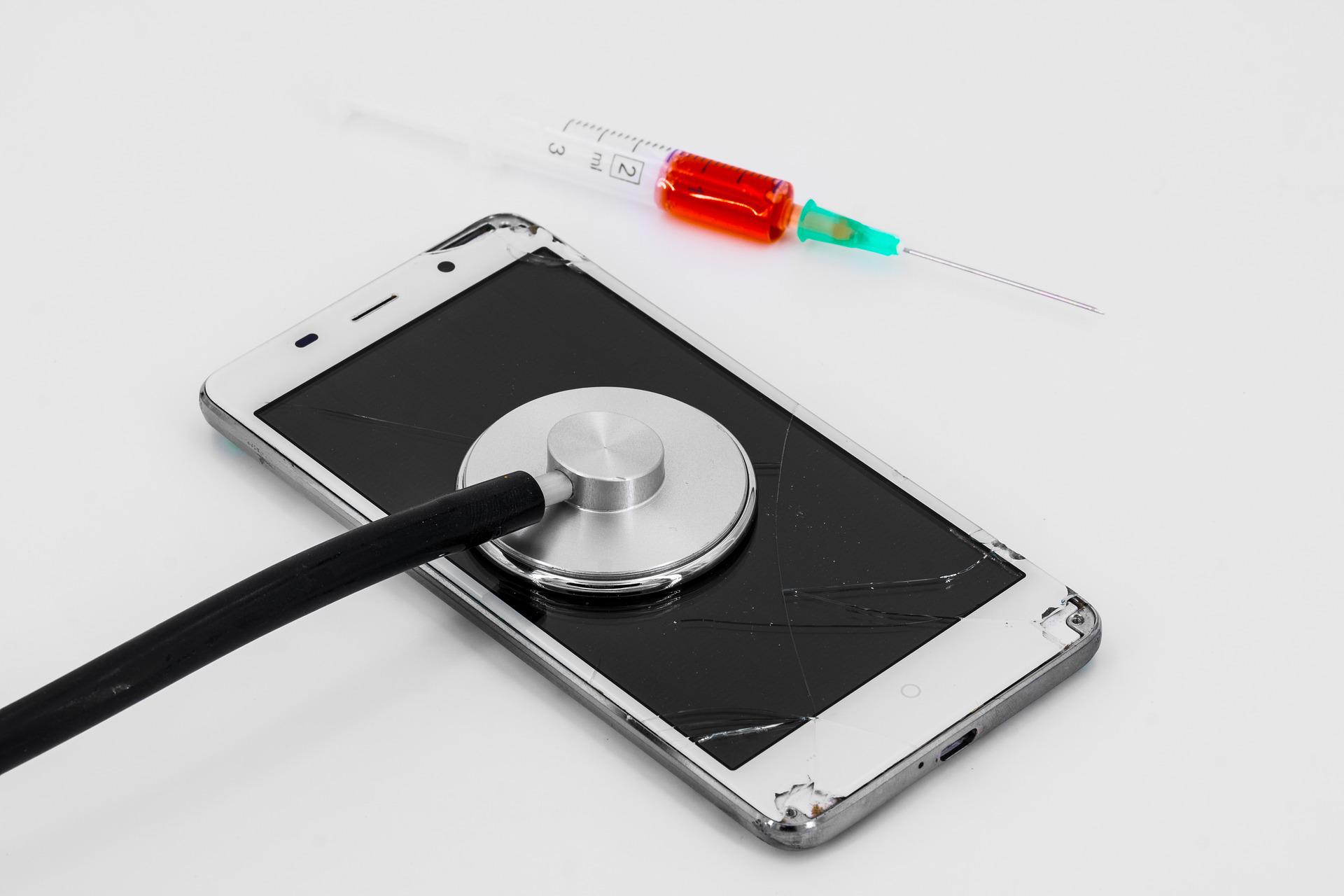 The temperature of your mobile device is what you should be worried about. This is because your phone can get too hot to use, leading to a breakdown. Your phone will start to heat up when you are using it for a long time or if you are playing games or watching videos. If you notice that your phone is heating up, stop using it and let the battery cool down for 30 minutes before trying to turn it back on again. You can also find the current temperature of your device by installing an app on it.
There are many apps on the App Store and Google Play that can tell you the current temperature of your smartphone. The applications that monitor your mobile device's temperature are not limited to just one. They come in various forms and have multiple functions. For example, some applications keep track of the phone's battery temperature, while others show you the current state of your CPU usage. Check out the best mobile device temperature apps on the market.
Cooling Master
Cooling Master can help you monitor and repair your device, as the application can give you information on the temperature of your components. It has a very modern interface that is noticeably better than other similar products. You will also be able to monitor real-time battery life, CPU emissions, GPU temperatures, and much more.
But it doesn't stop there – the Android app also performs a quick heating detection and tells you why the heat is being caused so you can close them. By detecting this change and giving you the option to turn off your phone's screen, you can keep your device from heating up too quickly. It will be interesting to see what other features are added in future updates for the app.
AIDA64
If you want to check your phone's temperature, AIDA64 is one of the options out there. AIDA64 is a super helpful app providing your computer with the information it needs while consuming very little of its resources. AIDA64 will allow you to monitor the battery's condition, such as temperature, lifespan, and much more. You'll also be able to find out the size and density of your screen asset and detailed information about your device, including the IMEI number and details about mobile networks.
This is just a small taste of what this app can offer. AIDA64 is designed to detect hardware components and provide extensive information about the installed platform. AIDA64 has various features that will help you keep track of the condition of your CPU, GPU, and mobile device.
Simple System Monitor
Simple System Monitor is one of the most loved apps on the Play Store. You can see all sorts of info about how your device is behaving: what's going on with CPU and battery, RAM usage, etc. The app works perfectly on any Android version, and you don't need to have your device present to monitor it.
It contains many neat features, including the ability to see how often you use each app installed on your phone and its average CPU usage. You can also delete memory from heavy apps if needed. You can watch the information about the CPU, GPU, RAM, etc., by clicking on its menu.