4 Non-Obvious Ways an Application on Your Phone Can Help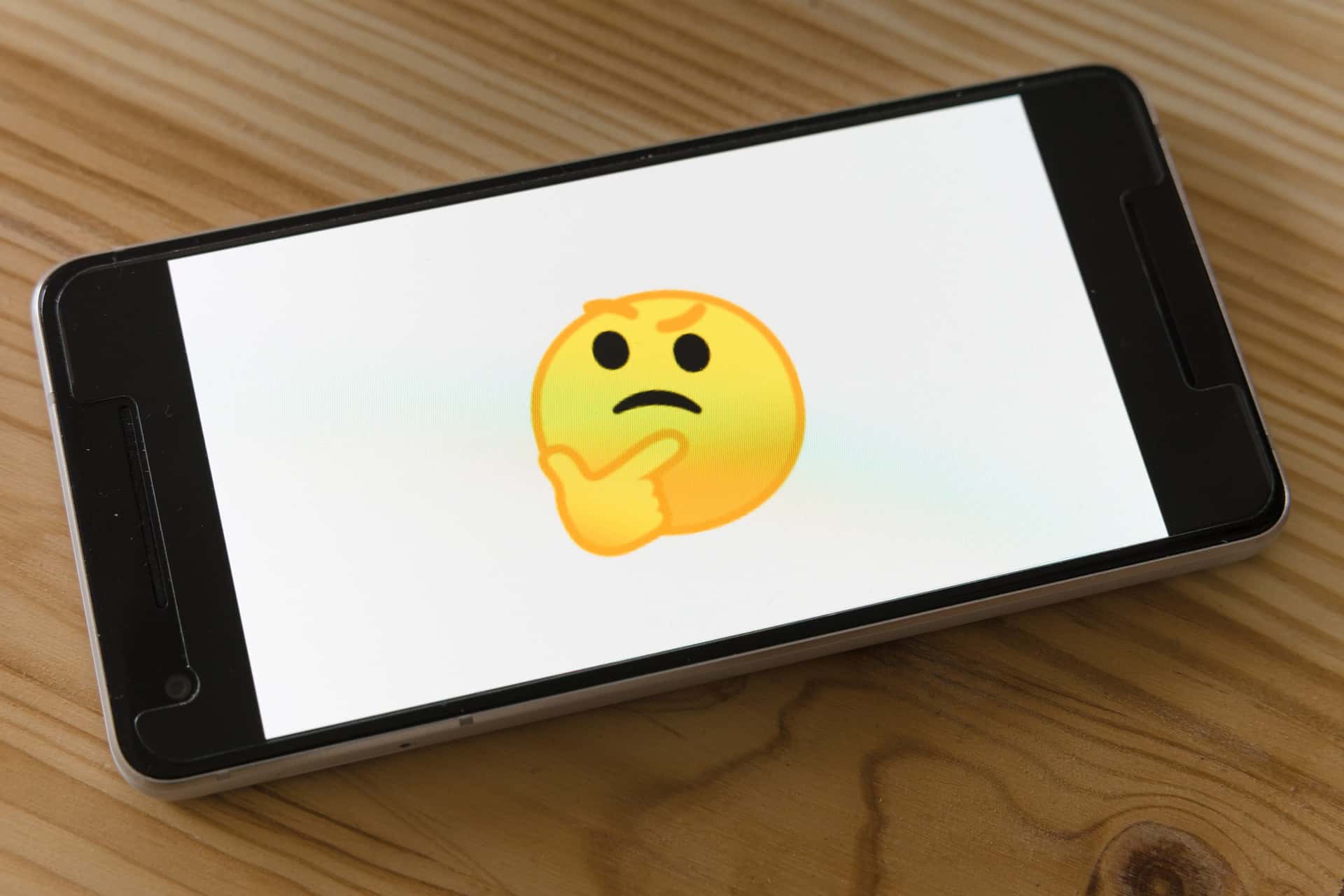 In the old days, we used the phone to talk for hours. But now, it's not just for talking. Instead, we use it for texting, taking pictures and videos, and much more. This is because phones are now smarter than ever before. There are several ways that your phone can be used to help you find your way when you are lost. For example, Google Maps has a "My Location" button to pinpoint your current location on the map and show you how to get back on track. You can also use the GPS on your phone to locate nearby landmarks, such as street signs and buildings that are close by. In addition, many apps can help you find your way back home or provide emergency assistance.
1. When you're lost – A location-based app can help you find your way back to the nearest major landmark or street name.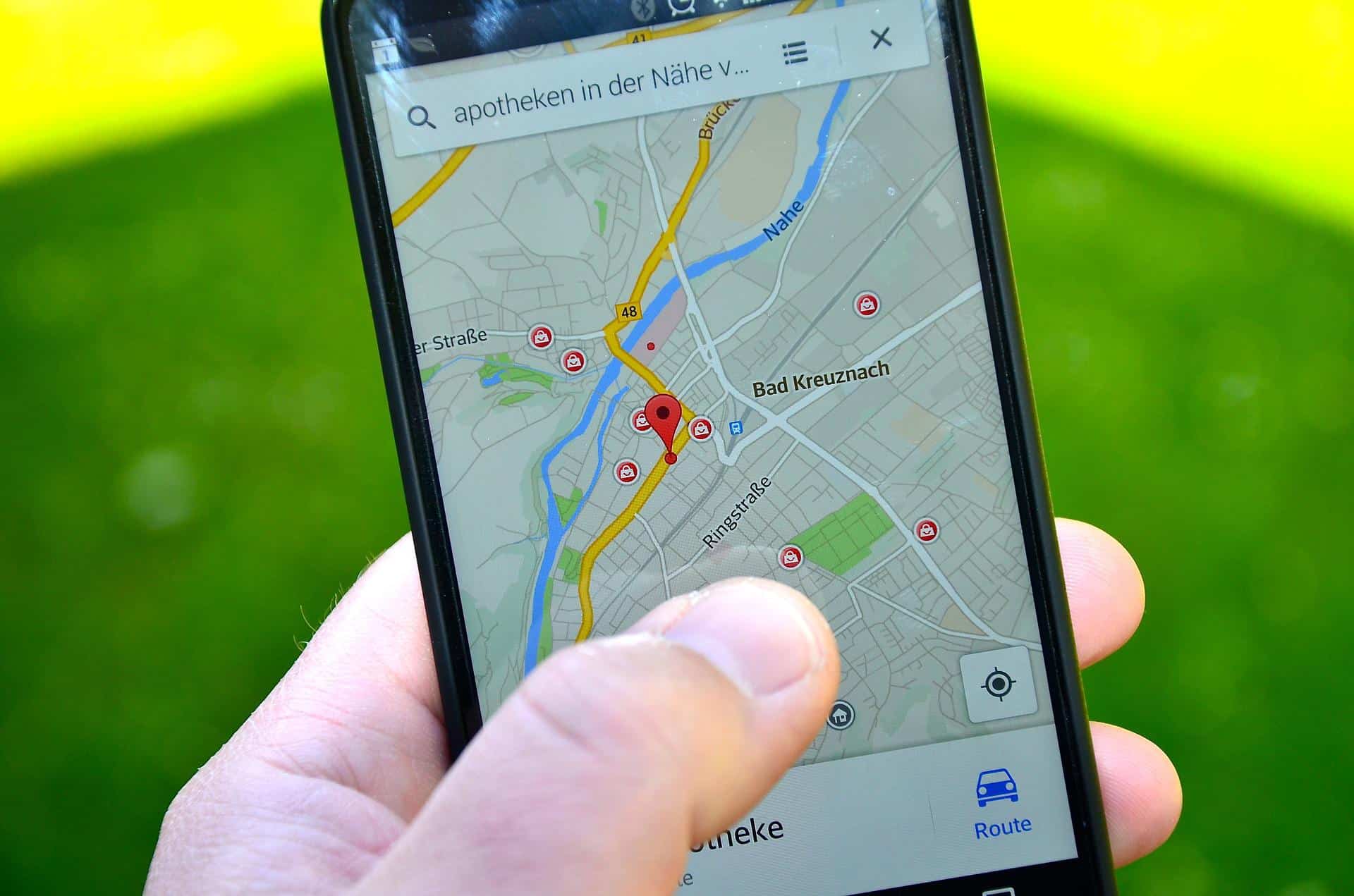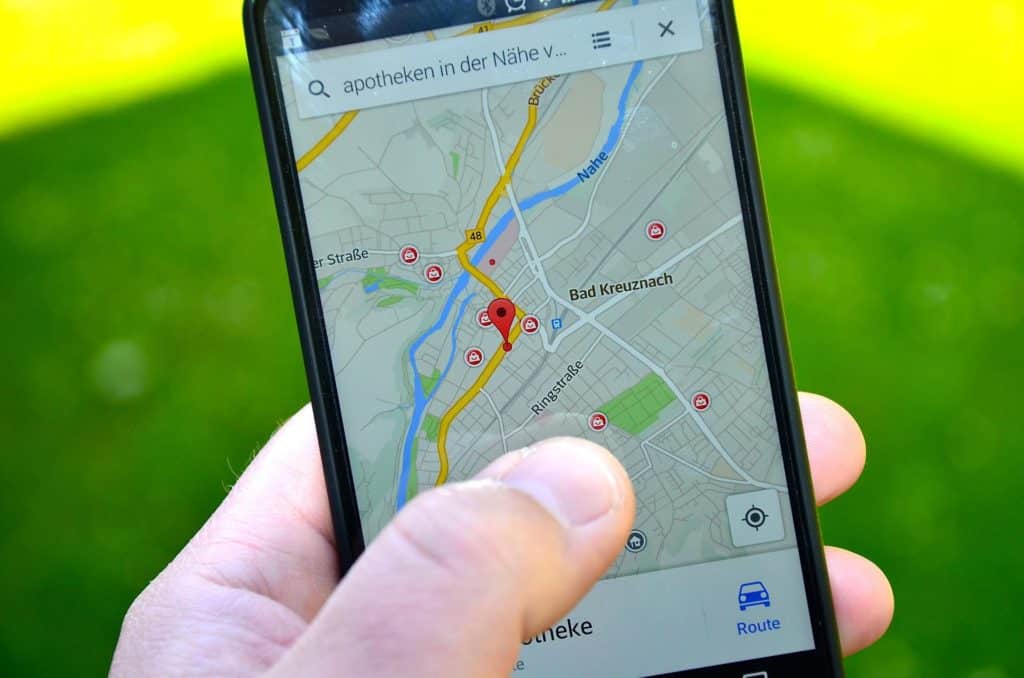 These apps are also called GPS trackers, and they can be used to locate a lost phone, find out where someone is, or even show how fast you're going. Some of the most popular navigation applications are Google Maps, Waze, and Apple Maps. They all provide turn-by-turn directions and real-time traffic information. In addition, all three of them have features that allow you to set a destination and guide you on how to get there.
2. When the power goes out – An app that monitors power usage data can warn you when a blackout is likely to occur.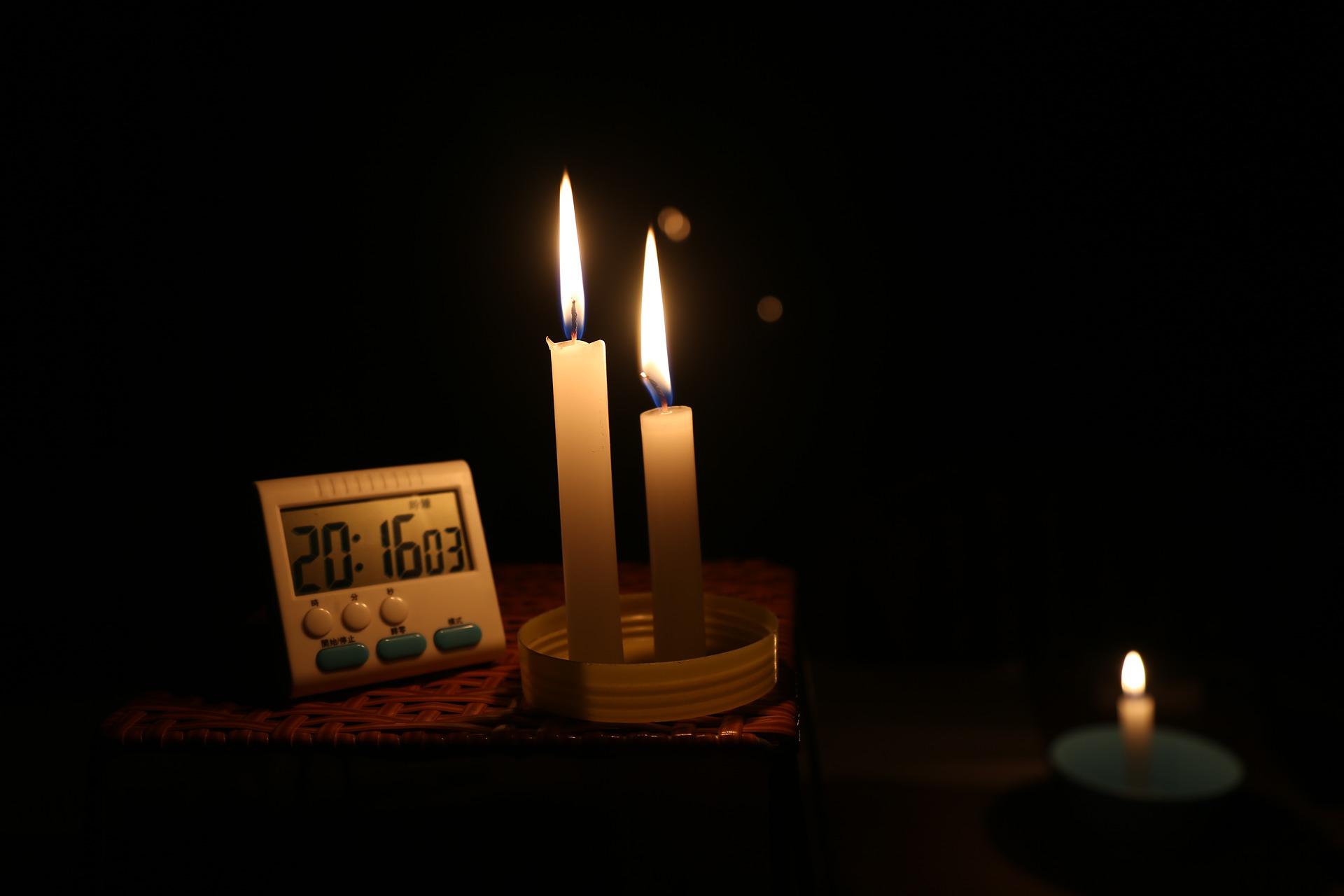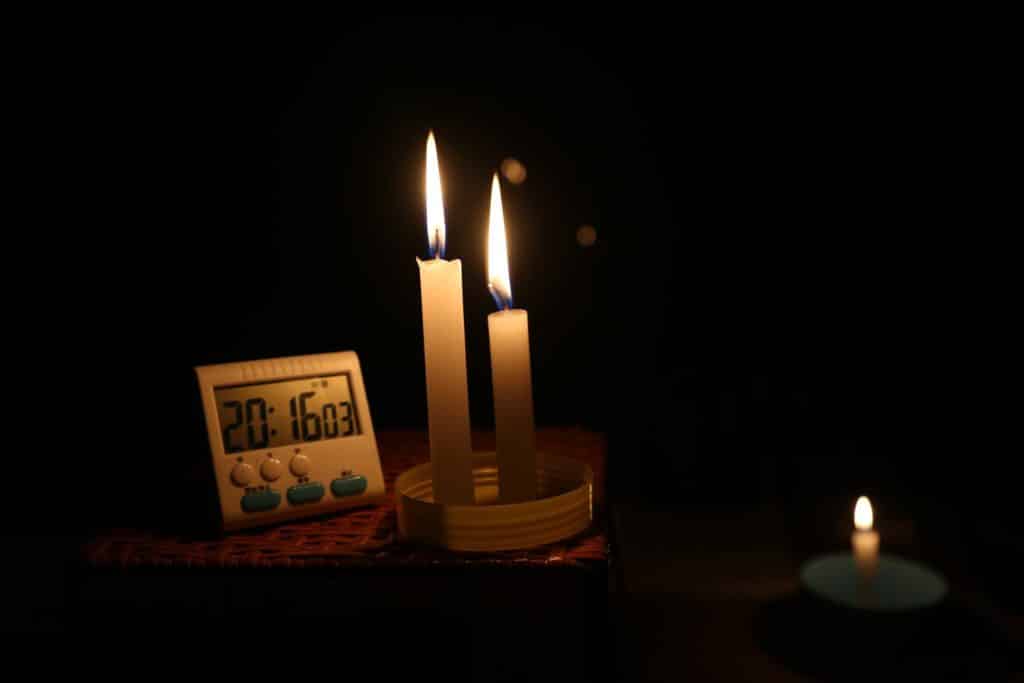 A power outage is a serious event and can lead to considerable losses in productivity. It can also be dangerous as it makes us vulnerable to accidents. Therefore, we have apps that monitor the usage data and warn us when a blackout is likely to occur to prevent this. This way, we are prepared for the situation and can take appropriate measures before it happens.
3. You want to lock your phone from prying eyes – A PIN/pattern lock is a must-have for phones with sensitive information.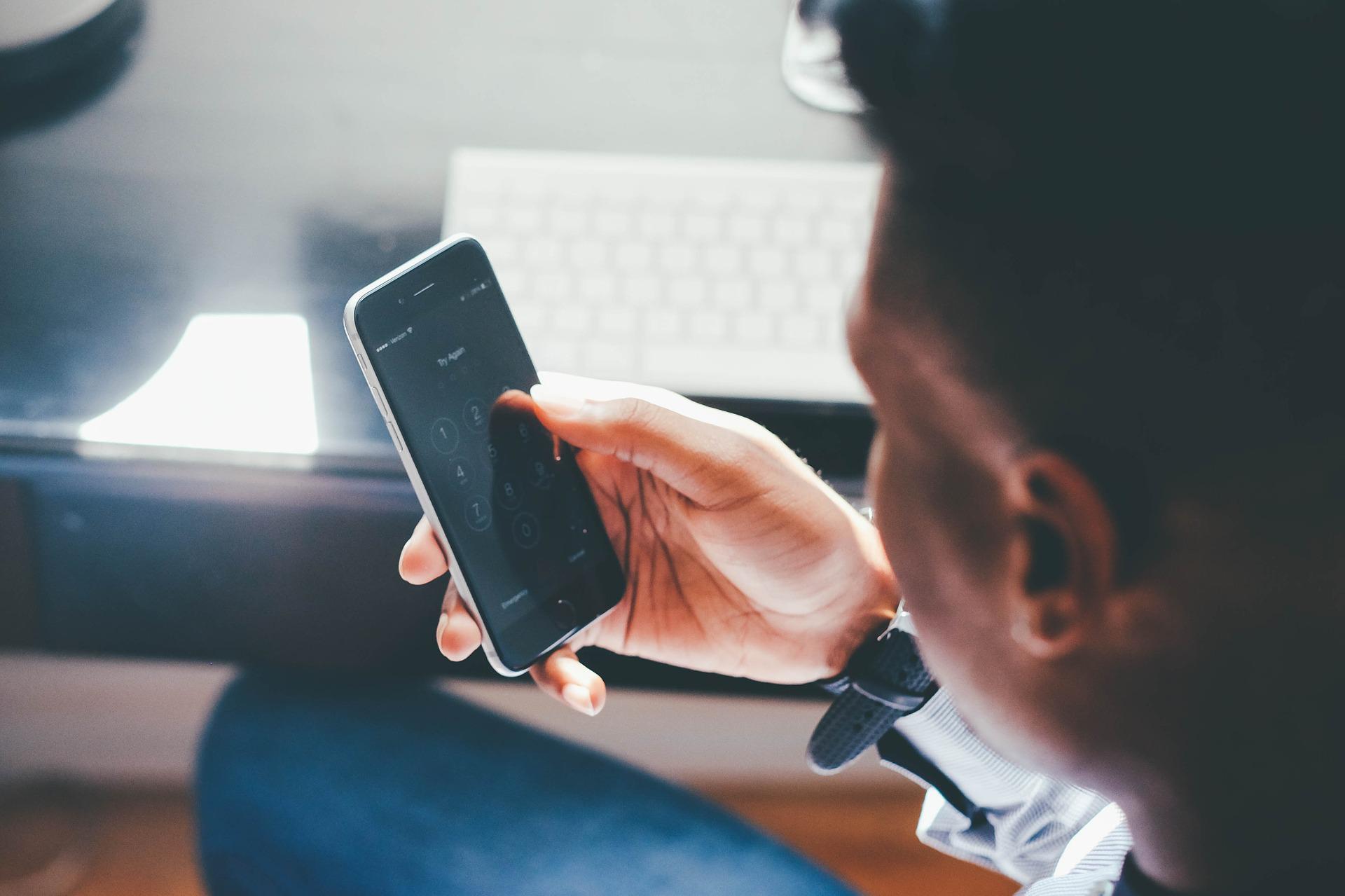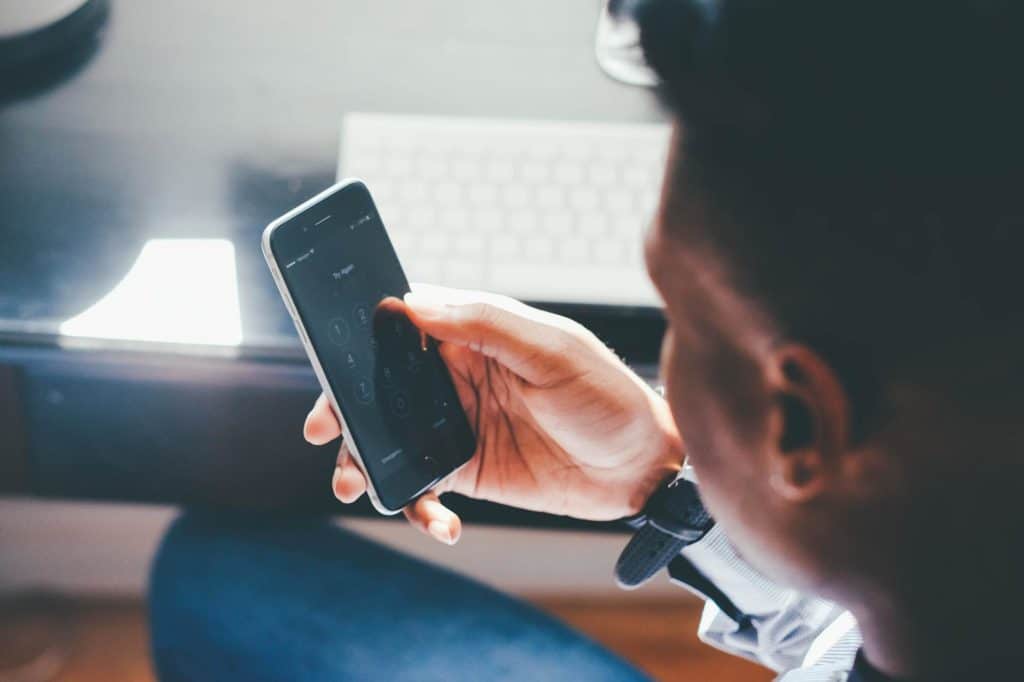 The importance of using a PIN or pattern lock is that it prevents people from accessing your phone without permission, and it also protects your private information and data. A PIN or pattern lock can help protect your phone from prying eyes, but if you don't use the right one, someone might still be able to unlock it. The best way to make sure that no one can unlock your phone is by using a password unlocker. A password unlocker will not show any numbers when you enter your password, so even if someone looks over your shoulder, they won't be able to see what you're typing in.
4. You need to find your device if it's stolen – Find My Device will show you where your device is connected and what it's doing most recently with its last GPS coordinates and battery level.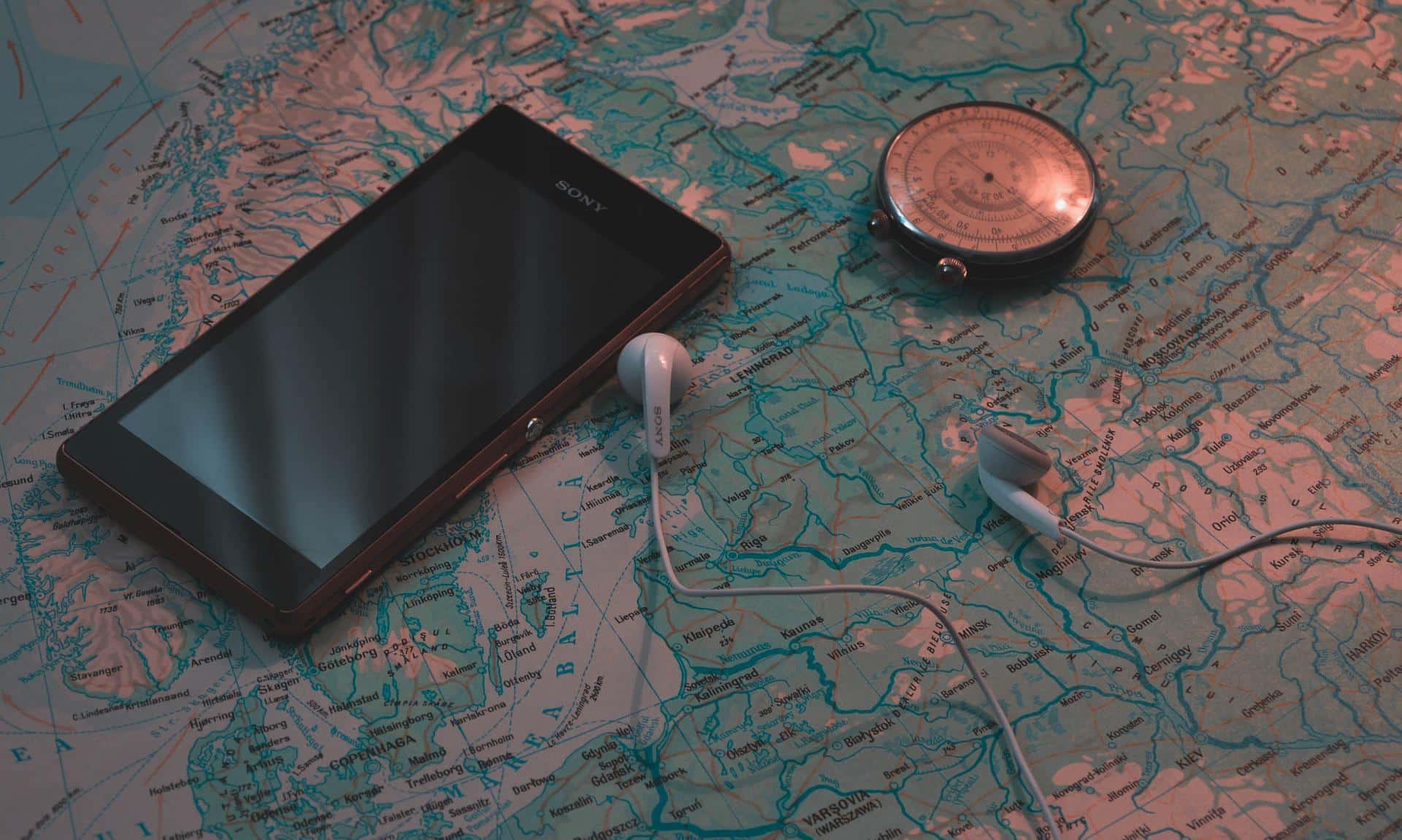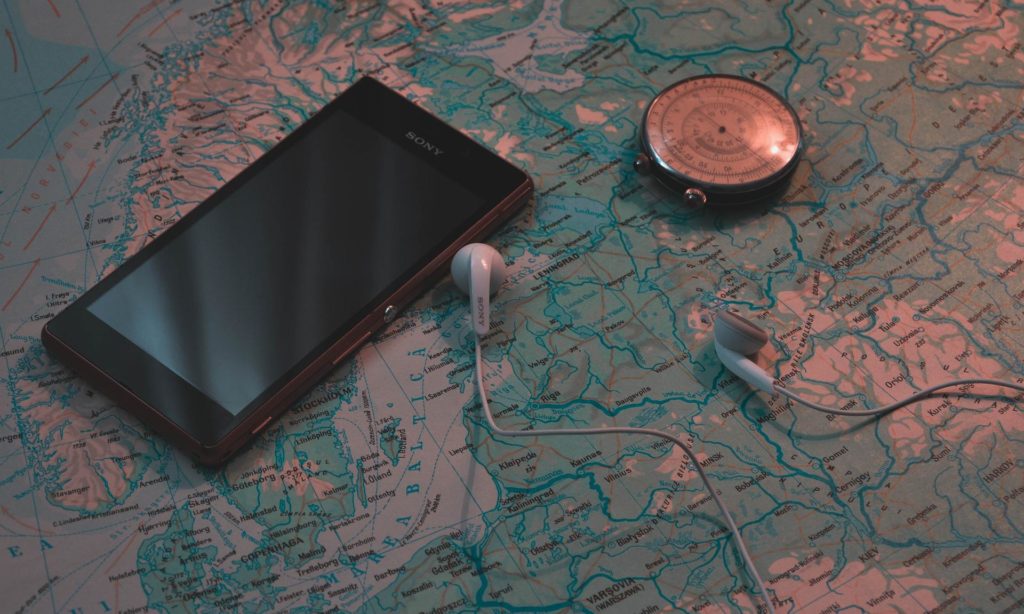 It's important to know where your device is, so Android users can download the Find My Device app. The app allows you to find your device if lost or stolen. In addition, the app will show you the location of your device on a map and let you remotely lock or erase the data on your phone if it's been stolen.